Book Chains Help Bring Local Bookstore Communities Together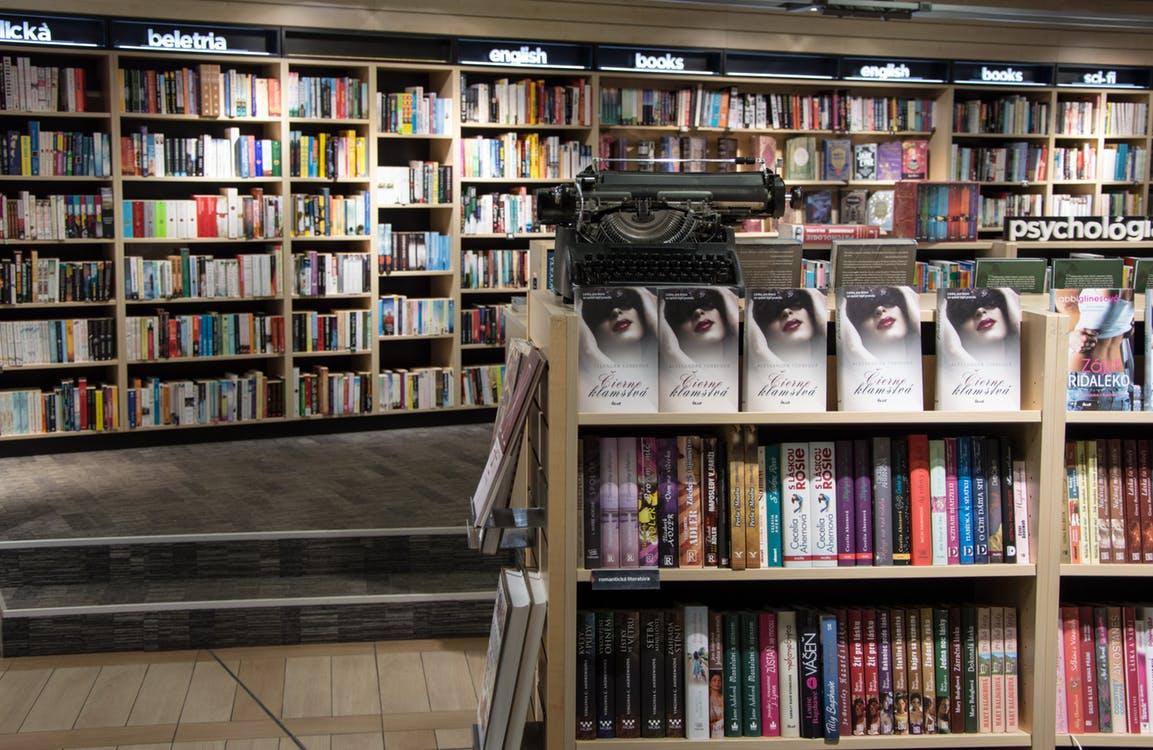 The year is 1971. The location, New York City. On Fifth Avenue and 18th street, Barnes & Nobles first opened its door. It's owner, Leonard Riggio, a failed engineering student took out a loan for over a million dollars and invested it into this business. Fast forward to 2019, that one shop was now a million dollar franchise. However, Leonard Riggio is no longer the helm. The business has gone through multiple changes in structure as well as leadership. This caused a hardship leaving the book goliath in bankruptcy.
Barnes & Noble was purchased by Elliott Advisors. This company also owns Waterstone, a British book franchise that also faced hardships adjusting to the new age in e-commerce. Due mainly to other competitors such as Amazon, which now also has a physical presence in the market with 19 locations for consumers to go to. However, the availability to purchase your book right away might be great, but will the experience make the customer return? Here is where local bookstores are on the rise.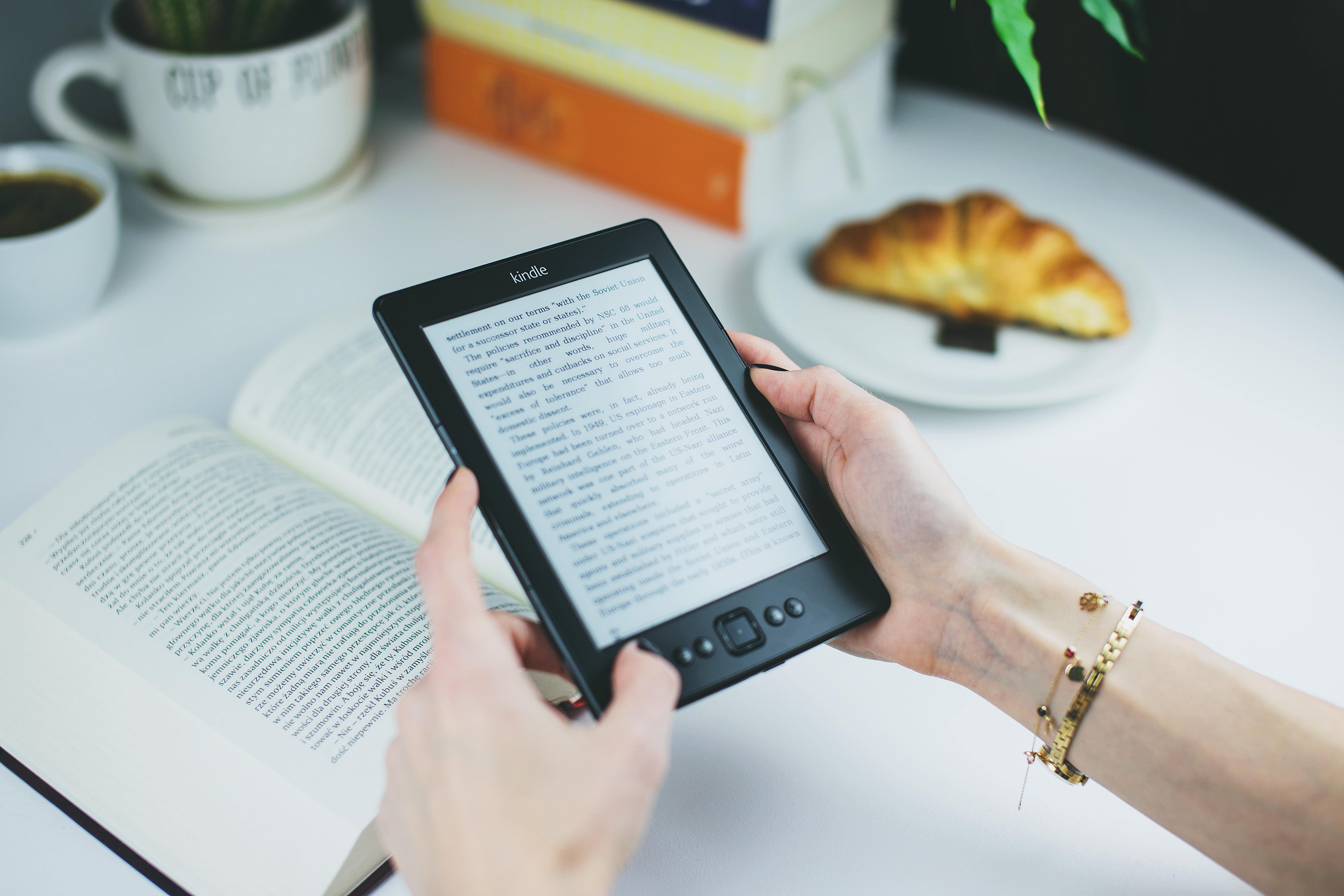 Article continues below advertisement
One local bookstore, The BookMark Shoppe, who's owner, Christine, believes, "Independent stores have been growing and will continue to grow and prosper." Her shop has become a neighborhood staple serving the Brooklyn, NY community for the past 17 years. Her bookstore host authors and even gives back to the neighborhood by helping nearby schools find authors to talk at assemblies.
A neighborhood bookstagramer, Yomayrah M. stated,"Barnes & Noble I would say is nice for the fact that it does have books, but when it comes to having relationships with its customers I feel as though local bookstores get that done even better. There is something about local bookstores that is much more exciting.
Each local bookstore has something unique to them. [With] Local bookstores you don't just see a billion of the same ones, but rather you tend to love the support they give their local communities and much more. I think local bookstores give more to individuality."
Article continues below advertisement
The sense of community is what draws people in and keeps them coming. This was the case for photographer, Eddie Mota. He used to be a big fan of Barnes & Noble when he was younger. However, the location by him closed down and he didn't mind hearing that the company had gone bankrupt. Following the closure of his local Barnes & Noble he was actually able to find two independent bookstores, The Lit Bar and Revolutionary Books, that he quite enjoys. Eddie said, "I would rather go to these local bookstores as I am able to hold genuine conversation with the employees who can provide me with recommendations on books or just be able to chat with someone who is interested in talking about books."
I can never forget that new paper smell whenever you open that book you picked up from the wooden tables out front the moment you enter the bookstore. The smiles you get from the owner or employees and smiling back at them because you know them. Flipping through the pages, feeling the from cover to cover, high-fiving other customers. You feel proud of what's shared in the neighborhood.
Nothing will replace the feel of a book in hand, after all even with all these electronic options people still are choosing to read a physical book. That is why being able to support local bookstores is such a pleasure. They offer a home for creativity, knowledge and are a great way to grow the community.