Beauty-Tech Founder Shares Why Failure Is Necessary For Progress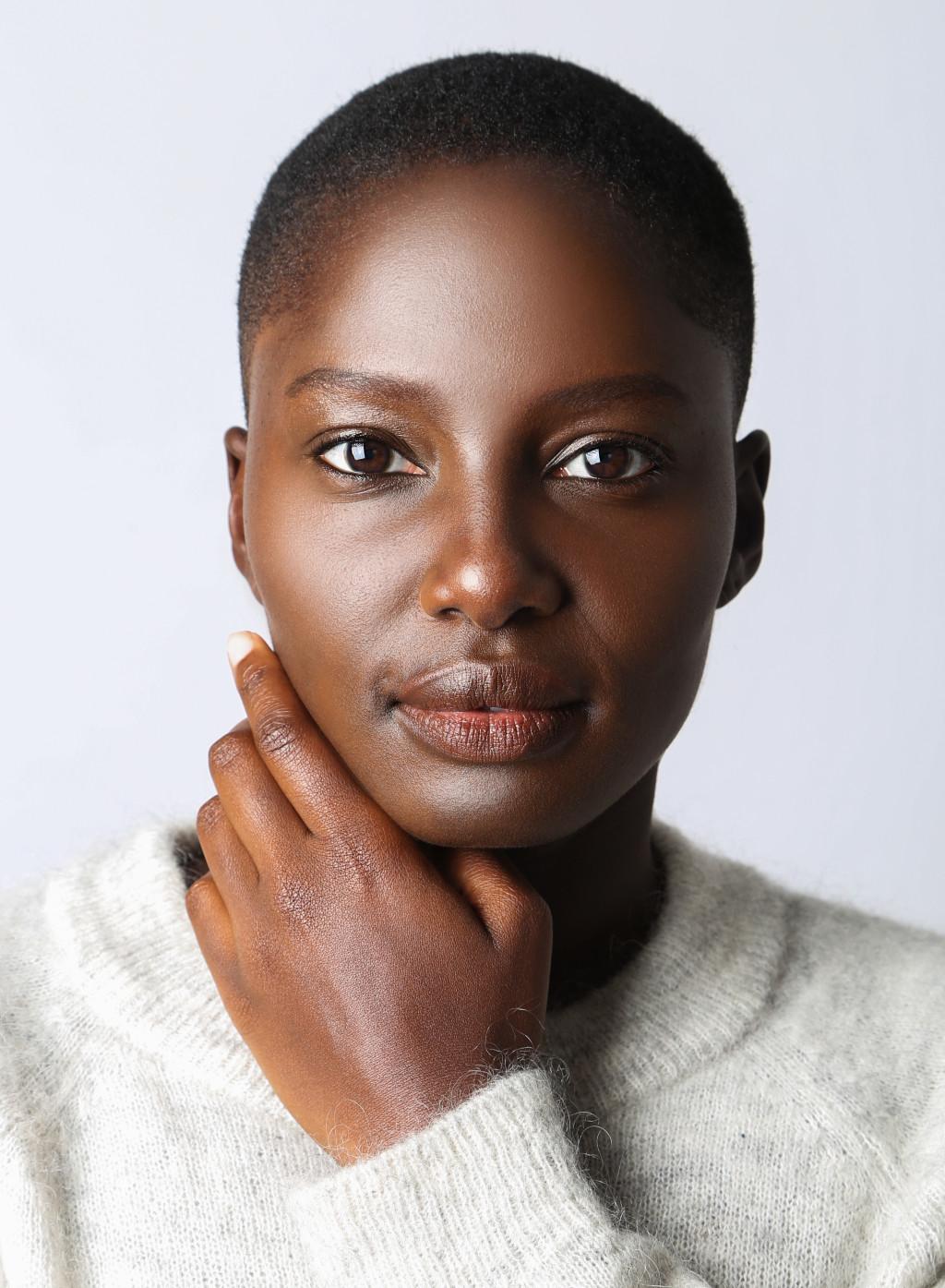 On January 25th, founder and CEO of NUDEST Atima Lui joined subscribers of #theAgenda lessons she's learned about starting a business based on her personal experiences, and how she chooses to practice self-care.
For over an hour, Atima dropped incredible insight on pivoting her business in order to best serve her consumer and making time for the things and people that matter to her most.
Here's one piece of advice about evolving professionally that resonated with many in #theAgenda:
"Always congratulate yourself for trying something difficult or new. If you aren't failing, you are too comfortable, and are not progressing."
If you would like to access the conversation in its entirety and more exclusive Her Agenda content, become a Her Agenda Insider by subscribing to #theAgenda today!
On how she practices self-care in such a noisy atmosphere like the Internet:
"By regularly scheduling it in my calendar, and treating it as something as important as the highest-priority meetings on my schedule."
On what inspired to her to combine your interests in beauty and tech and develop NUDEST:
"The idea really came from a personal need: the fact that as a dark-skinned woman with east-African roots, it is incredibly hard to find makeup that works for my skin tone, or "nude" lingerie, hosiery, or shoes. So I started doing research, and found that fashion and beauty items labeled the color "nude" don't match 84% of the global population! This led me to research potential solutions to solve this issue."
To keep up with Atima, you can follow her on Instagram.

And if you want more exclusive Her Agenda content, become a Her Agenda Insider by joining #theAgenda today!