Becoming Confident In Your Role As A Young Entrepreneur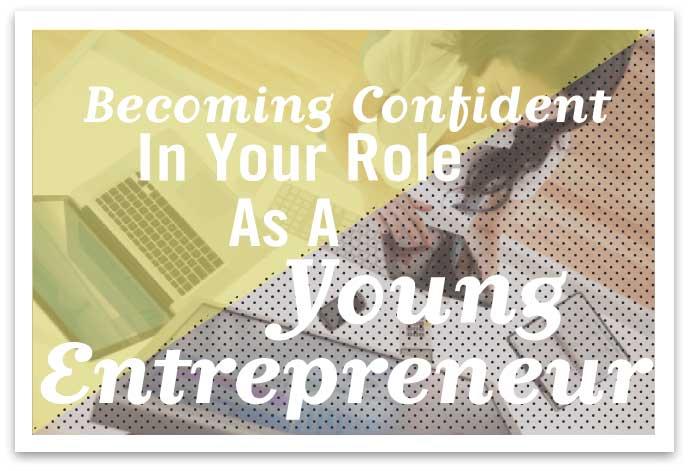 Being an entrepreneur takes creativity, flexibility, passion, and healthy amount of confidence—especially when you're a young female embarking on the entrepreneurial path.
When I graduated from college in 2011 I had every intention of landing the cool post-grad job that would supposedly launch my real world adult life. But lots of failed job apps later—paired with support from my small business owner parents—I jumped into entrepreneurship. Now I juggle multiple freelance projects and business ventures and spend my days neglecting the advice of others to find a "real" job.
My situation isn't unique. The economy has left Gen Y in prime position to be entrepreneurs. In a May USA TODAY article, Jeff Cornwall, director of the Center for Entrepreneurship at Nashville's Belmont University, declared us the most entrepreneurial generation ever, citing an increased distrust with the corporate world as a factor.
The Kauffman Foundation, which researches trends in entrepreneurship, reports that approximately 534,000 new businesses were founded in 2011. In addition, 29.4% of entrepreneurs that year were 20-34 years old, the highest percentage of any age demographic.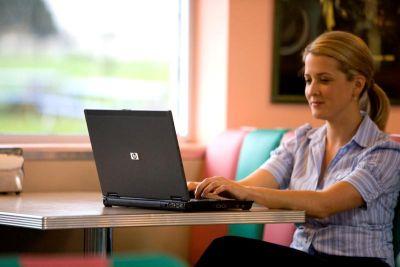 Article continues below advertisement
But with youth entrepreneurship can come self-doubt, sometimes paired with outside pressure from people who don't take you seriously. I found myself trapped in a vicious cycle where I didn't see myself as a serious business owner and freelancer, partly because a lot of older individuals treated me like a little kid with a lemonade stand. But they also weren't taking me seriously because I wasn't taking myself seriously.
For Leslie Bailey, an Indianapolis-based freelance writer and communications consultant, learning to take herself seriously involved a change of language about what she did. She admitted it can be easy to ramble off a list of things when people ask what you do, but picking one or two overall titles makes it easier and more professional.
"Practice saying it a few times," she said. Once you learn to say it to yourself you're better able to say it to others, she explained.
Bailey also cited that establishing an LLC for her work helped her view herself as a real and serious company rather than just an individual who writes.
Article continues below advertisement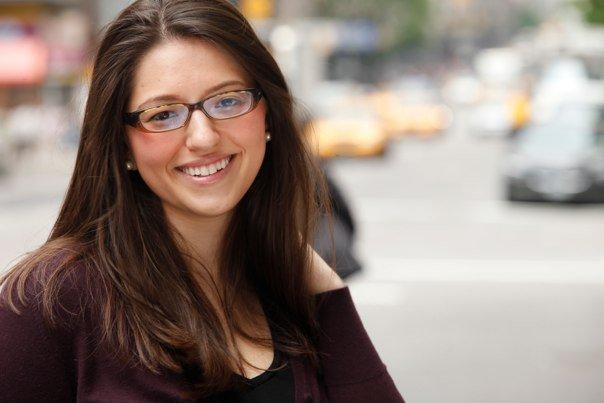 "I would direct my focus to doing the best I can and realize that their input is based on their own insecurities, fears, and doubts," she said via email.
"It's not a matter of not having those moments. It's a matter of having those moments, but pushing through them regardless," she said. "A lot of the time, you have to fake it until you make it. It may sound a bit uncomfortable, but it's like buying a new pair of shoes. Eventually they get comfortable."
Article continues below advertisement
Tibbetts agreed that doubt can be part of entrepreneurship, especially if you're doing something that hasn't been done before. "There's never a moment when you know everything," she said. "It's only a handicap if you view it as such."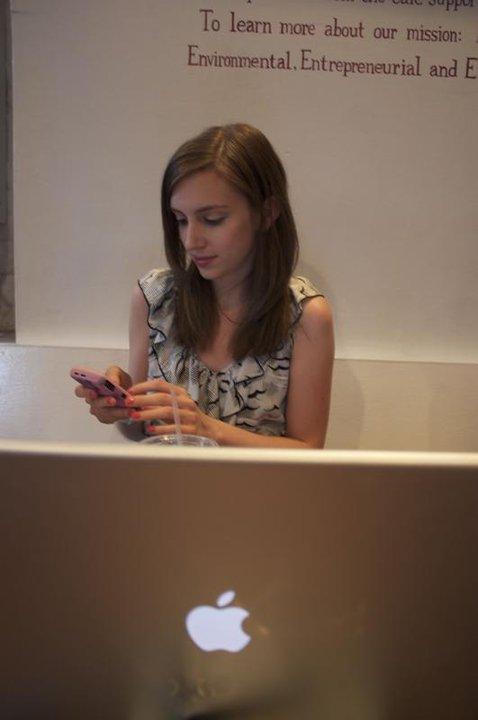 Article continues below advertisement
Tammy pictured here in 2010. Always connected.
She also suggested surrounding yourself with mentors and advisers. "Use your social media networks if you're feeling a little bit vulnerable…Create your own board of directors who come from different industries," she said. Seeking out networks to belong to for support is also key.
For all three of these twenty-something women, finding work they love has been important. Bailey jumped into freelancing after leaving a job she was unhappy with and realizing that working for herself was what would make her the happiest. Tibbetts explained that it's important to believe in what you're doing, while Jaffe agrees that you need to feel aligned with the mission of your venture.
"There will be difficult days and days when you're scared and doubt yourself, and being really tied to the impact that you want to make will be what gets you through the challenging times," Jaffe said.
Overall, taking yourself seriously is a matter of perspective paired with a little bit of soul searching. Self-doubt is a natural part of life, but it's what you choose to do with it that's important, no matter your age.