Before The House Hunt: How Do I Prepare For A Successful Homebuying Journey?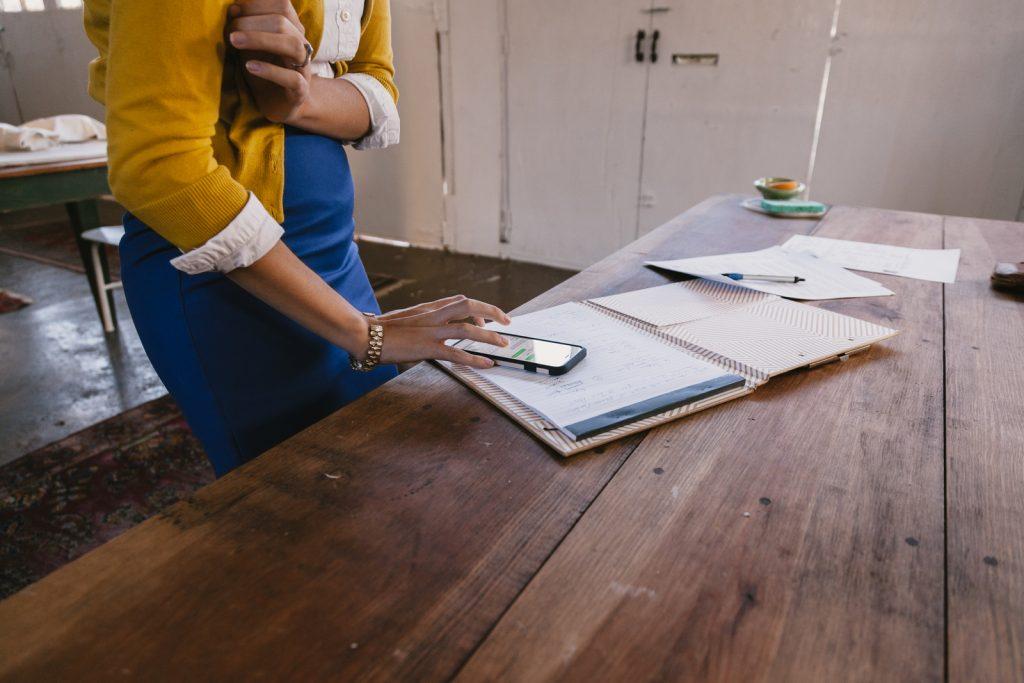 By
Jen Wang
Mar. 18 2019, Published 4:30 a.m. ET
Let's have an honest discussion about being a single woman and buying a home. For many years, it was the expectation for a young woman to meet someone, get married and then, together, buy a home – but times have changed.
Today, women are empowered and keen to get on the property ladder, rather than walk down the aisle. In fact, Bank of America found that single women prioritize owning a home (73 percent) over many other life moments, such as getting married (41 percent) and having children (31 percent). And, this likely won't change – Realtor.com states that trends indicate 2019 homebuyers will be largely women, millennial and Hispanic.
While homeownership may seem distant and unachievable to you, do not let self-defeating thoughts deter you. There is no set age for marriage. There is no definite time to have kids. And, there is no absolute timeline for homeownership. For those ready to take matters into your own hands, there are ways to kick-start your homebuying journey. You have more power in the process than you may be aware. The key is knowing where to begin.
To start off on the right foot, be open and ready to learn, prepare and grow. Educate yourself on the real estate market broadly, the basics of homebuying and consider the community where you'd like to put down roots. If you want to fully immerse yourself, consider reading real estate books or listening to relevant podcasts instead of music on your daily commute and ask your family and peers about their own homebuying experiences. These small steps will make the far-off dream feel more within reach.
Article continues below advertisement
Once you have a general understanding of the real estate market, the next step is to get your finances in order. If you don't already have savings, it's never too late to start, and it doesn't need to be big – putting $50 aside each month will make a difference and get you into the habit of saving (which is half the battle!). If you need help getting in control of your finances, Bank of America's spending and budgeting tool, helps you quickly track where you're spending money and easily set budgets.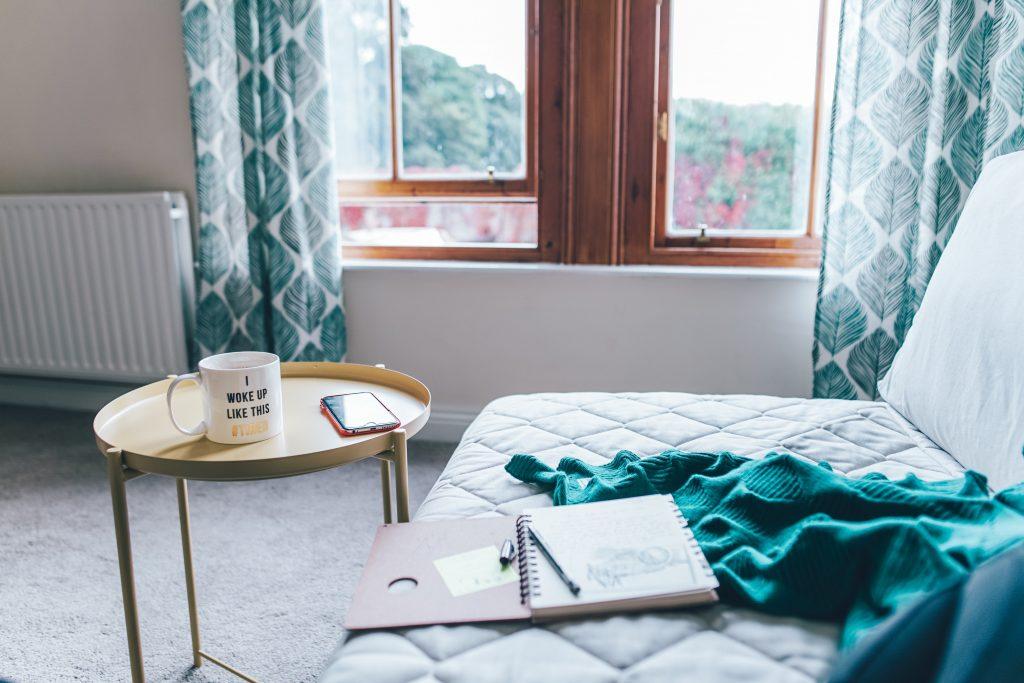 Article continues below advertisement
Now you have good saving habits in place – what's next? Elevate your savings by refining your spending and keeping an eye on your credit score. While there are perks to having a credit card, they can lead to overspending if you're not careful – when you haven't reached your card maximum, it's difficult to say no to a dinner invite or to hold off on purchasing a new top, but try to take a step back and consider if you actually have the money to cover the cost. Regularly remind yourself that credit is not real money and it's certainly not your money. It is the bank's money that you borrow from, every day. Every time you overextend your spending or pay late, you're paying interest and hurting your credit score. Keep a close eye on your credit card balance and pay off your statement in full every month. This will help you improve your credit score, which lenders like to see around 700. The fact of the matter is, a poor credit score can impact your ability to get a mortgage.
How else can you elevate your savings? Think, can you change your lifestyle in any way to save more money? Could you move back home to reduce your rent and utilities costs? The average monthly rent in NYC for a two-bedroom apartment is $3,656, accordig to data from Rent Jungle. Even after splitting costs with a roommate you are still paying $1,828 a month. At that rate, you'll have spent $21,936 a year on rent and built no equity for yourself (maybe for your landlord, but not for yourself)! Even giving your parents half of that and saving the rest means you will save at least $10,800 in just one year.
Article continues below advertisement
Another great way to grow your savings is to ask yourself, "what is the bare minimum amount I need each month to survive (i.e. bills, transportation, groceries, a "fun" budget)? Any surplus can go straight towards your savings account.
It can be challenging to get your spending under control and to ramp up your savings, so don't feel alone if you hit a couple of road bumps along the way. Don't be shy about speaking with a lending officer to help develop a budget or for advice to set you on the right track toward homeownership. They will guide you to resources and tools that fit your needs and help you through the entire homebuying process – from initial aspirations to making your first offer. Be sure you take advantage of the resources at your disposal, including tools to help you locate a local lending officer who works and lives in your community.
Article continues below advertisement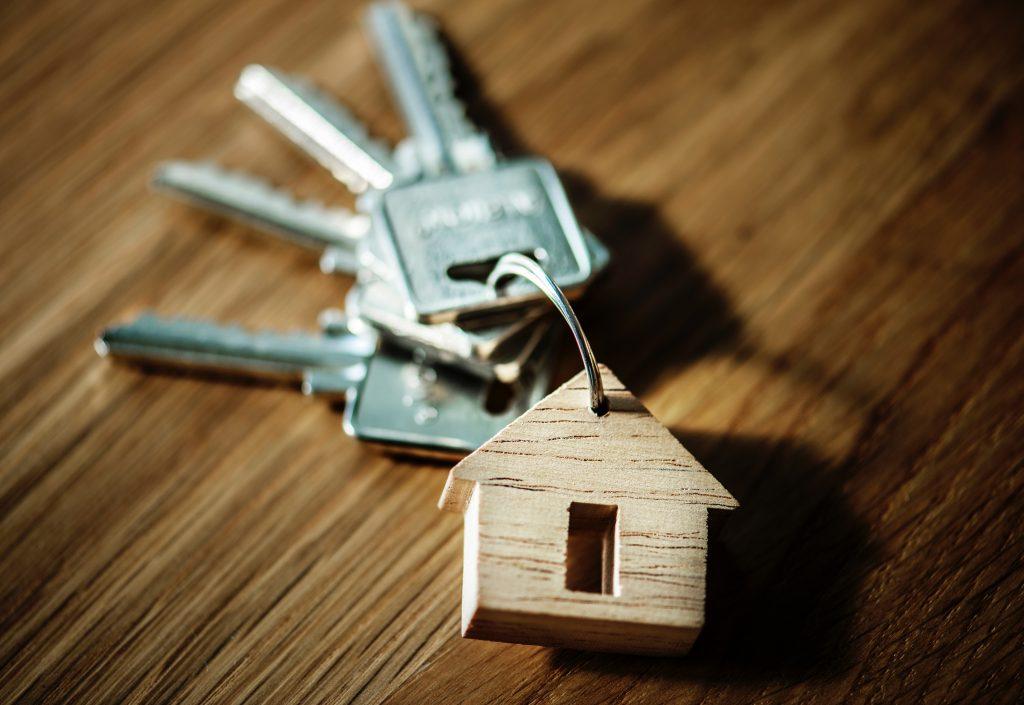 One common mistake that people make is starting to window-shop houses before they know what they can afford. To avoid this misstep, and once you have your finances in order, apply for mortgage prequalification. Prequalification will help you understand how much you can afford and what your loan program and borrowing amount might look like. Ultimately, prequalification sets you on the right track toward homeownership, so you don't end up loving a house that you can't afford, or worse, buying a home that you can't financially maintain. Prequalification will also help you realize if your current finances are keeping you from buying what you want to buy – if this is the case, take a step back and see what you can do to increase your savings.
Article continues below advertisement
Once you have an understanding of your financial limits and what you are looking for, take the next step on your homebuying journey – mortgage preapproval. A lender will examine your credit and other expenses to help determine exactly what you can afford. By securing preapproval you will be set apart from other buyers in this competitive market as being preapproved shows the seller that you have an approved loan amount and are serious about making a purchase. And, you can even request a loan preapproval from your phone or tablet. Ultimately, no one's time will be wasted.
With your savings growing, your spending under control and finances preapproved – it's time to begin the house hunt. If you are worried about covering your mortgage and fees, look at homes where you might be able to rent out a room or basement or consider a more affordable neighborhood. Finding the right home is a balance of expectation and reality. There is no right timeline so don't feel rushed or alone. Remember your lender, realtor and peers are there to support you, provide advice and guide you through the process.
So, take a step back, think about the journey and feel empowered to put it on your own timeline. Before you know it, you'll be hearing – 'Congratulations!'