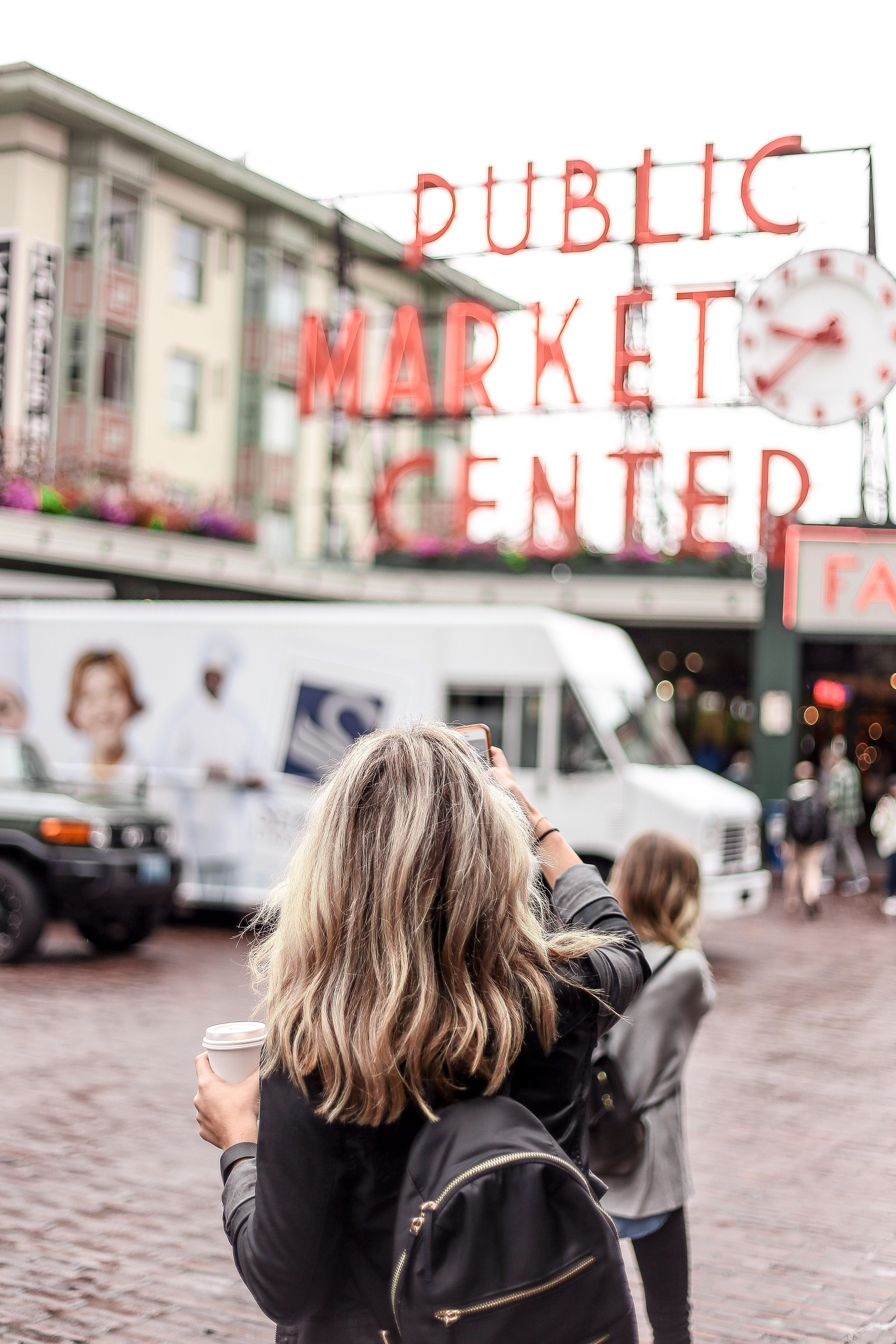 Being A Tourist In Your Own City
By
Laiza Padilla
Jun. 25 2019, Published 8:34 a.m. ET
You wake up at 6:00 am to get ready for work, but before getting out of bed you grab your phone. The bright screen is what wakes you up from your daze and you open up Instagram. As you're scrolling through your feed, you're admiring all your favorite influences, friends and even your family, as they are taking trips you could only dream of. Who's in Thailand riding elephants, driving the Autobahn in Germany or surfing in California. All these things you wish could be doing, but you get that notification reminding that your phone bill is due in a few days. You let it sit in the back of your mind as you prepare for your day.

Now it's lunchtime so you go out and order your usual lunch from that cute cafe down the block that you love. Upon eating your warm blueberry muffins sitting down at your table, you begin scrolling through Facebook on your phone. You see your colleague is dancing in Spain, your cousin trekking through Europe and your friends admiring the art district in Florida. You can't help but feel inadequate, since you see those around your age adventuring off to different parts of the world, but the truth is we can all experience new adventures. As close to where our homes are.
Going somewhere glamorous isn't a vacation. Exploring and making memories is what makes a vacation a vacation. One thing you can do is explore your own city. How often do you get to be a tourist in your own town/city? It's actually really fun to hide in your own city. You can find hidden gems – mom and pop shops, boutiques, hole in the walls – you had no clue about, all you need to do is wander in your familiar area.
Article continues below advertisement
Picking A Location
Living in New York City, there are numerous different neighborhoods I have yet to explore. One day, I wanted to go off on a mini weekend vacation without breaking the ban. I to somewhere unfamiliar in my city and explore. I chose Williamsburg, an old industrial area that is now a hip spot outside of the usual Manhattan location.
Once I decided on an area, it was time to select a place to stay. There are many resources to choose lodging:
Article continues below advertisement
I chose a bright studio apartment through Airbnb. Even though I am within the city, going to a different area made it feel like a brand new place for me. I still had the luxury of knowing the spoken language, the currency, and modes of transportation which made planning less stressful.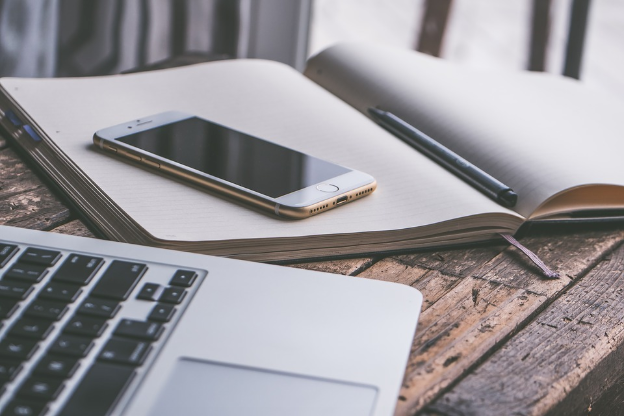 Article continues below advertisement
Making An Itinerary
Since Williamsburg is known for their trendy restaurants, cafes and industrial buildings, I had the opportunity to discover new activities to do in the area. With your location secured you can now make your itinerary for this trip using:
Article continues below advertisement
TripAdvisor will be able to find some of those hole-in-the-wall spots, however, don't forget to further your research since articles aren't always updated about hours and location.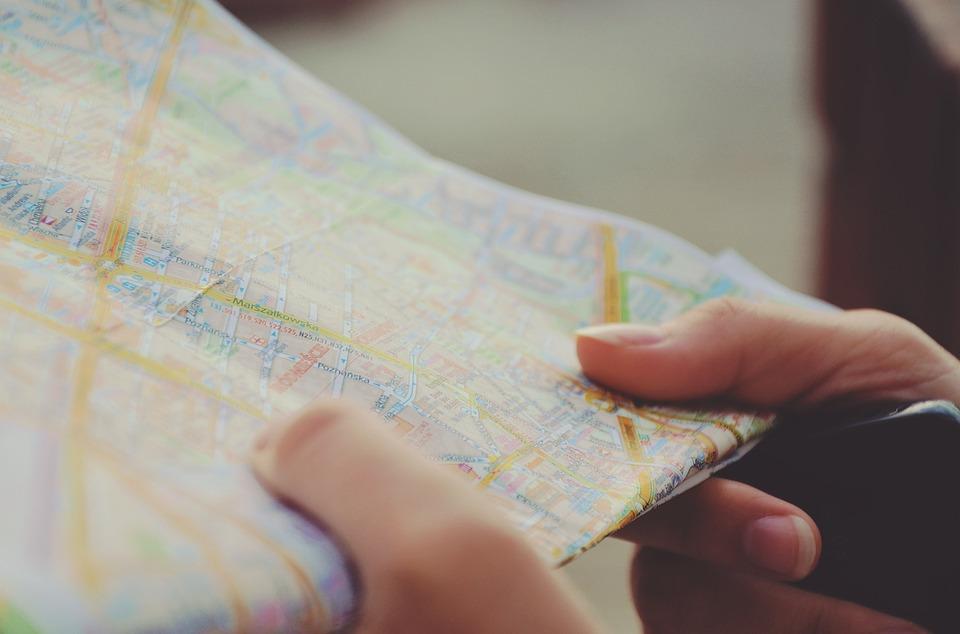 Article continues below advertisement
Know Your Local Guides
Scrolling through your social media feed or simply searching up a few hashtags can lead you to some spots, but the best way to learn about the area is to speak with the locals. Talking to people can be nerve racking, but you have access to some of the best guides in your pocket. Along with Uber, Lyft and other ride sharing apps are great since the drivers are familiar with the area. Whereas a simple conversation can lead you to finding some of the most amazing places they have gone to or dropped people off at.
After enjoying a lovely brunch in the French Bistro, Juliette, I asked the waiter to find out about any spots we should try and he recommended Domino Park, "If you walk down tenth avenue, you'll see a beautiful view of the city. Overlooking Manhattan skyline, great for pictures, then nearby there's great Italian restaurant called La Nonna's. It's pretty hard to come by since it blends in with the rest of the aesthetic of the neighborhood. Also, tonight is half off deal for wine!"
Lastly, you can even contact your own local tourism office. I have checked out NYC's Official Guide and it's amazing to see their upcoming events. You can also search by topic or category like shopping or museums in the city.
Article continues below advertisement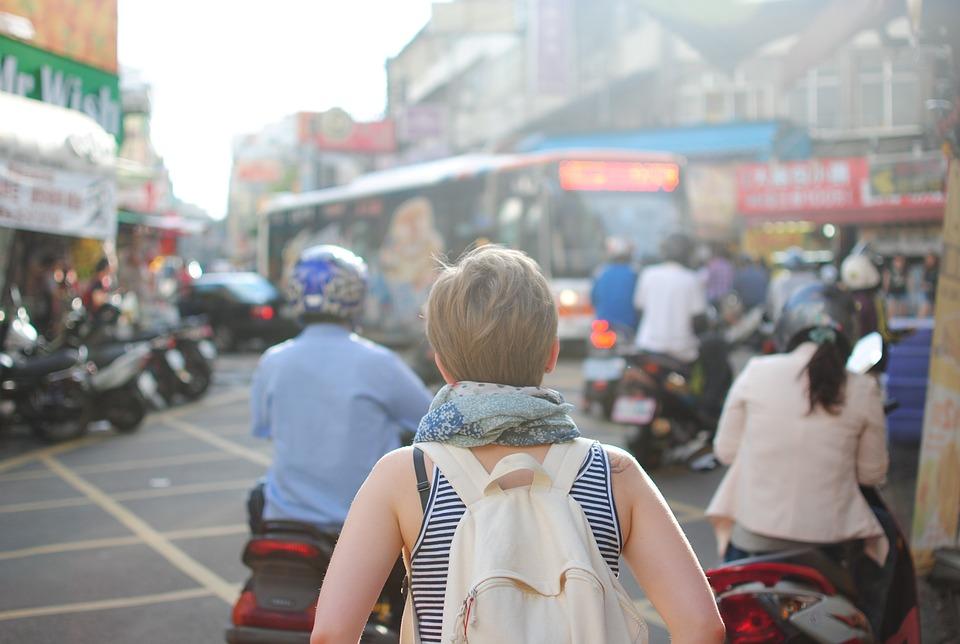 Going away on vacation doesn't mean forgoing your budget, traveling abroad, or endless research. Save on flight expenses, hotels and the cost of buying souvenirs. Not only you will enjoy your stay vacation, but whenever you want to escape your usual neighborhood, you now know destination not too far away.