Believing In The Power Of Your Story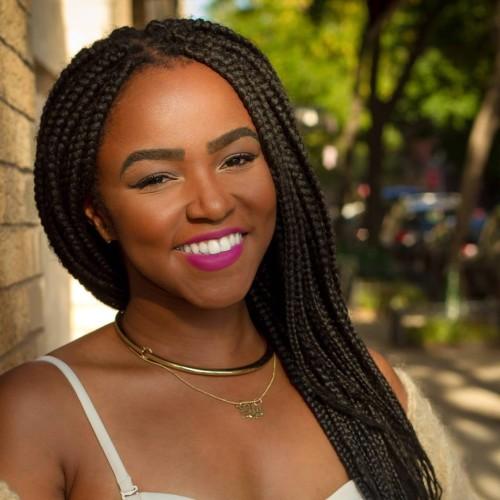 On January 26th, on-air talent and entertainment journalist Gia Peppers joined subscribers of #theAgenda to share why it's so important to believe in yourself when telling your own story.
For over an hour, Gia shared with the community tons of wonderful anecdotes and gems of wisdom that left everyone inspired, encouraged and motivated to move forward in their careers with intention. Here's one piece of advice that resonated with many in #theAgenda:
"Research, be genuine, be yourself, stay in the know, and LISTEN! You'll go far."
If you would like to access the conversation in its entirety and more exclusive Her Agenda content, subscribe to #theAgenda today!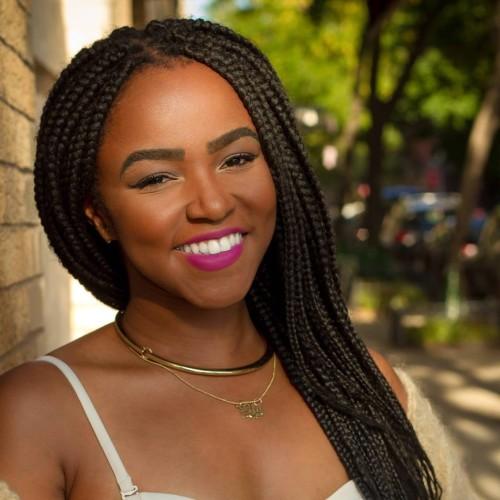 On the best feedback that she has received to make her a better journalist:
"My broadcast news professor made everyone in class come in on their first day and raise their hand when he asked, "Who wants to be a broadcaster or on-air talent?" We were also nervous about what everyone else would think, no one in the class to raised their hand, not even me. He then said, "No one is going to put you on TV if you don't say you want to be there. Broadcasters have to be confident in their talents, their abilities to tell stories and their ability to convince you that they should be the one telling it. If you want this, BE SURE ABOUT IT."
On what she would tell her 19-year-old self today:
"The biggest thing I would say [to my 19-year-old self] is to make your presence known. Not to the point where you are annoying because as an intern, there is a fine line between feeling yourself and being confident…but just to not be afraid of the moment. I would tell myself to not shrink because I was unfamiliar with something or someone. I would've gone harder and been a little more aware of taking up space."
To keep up with Gia, you can follow her on Instagram and .