Not On TikTok As A Business Owner? Here Are 3 Reasons You Should Be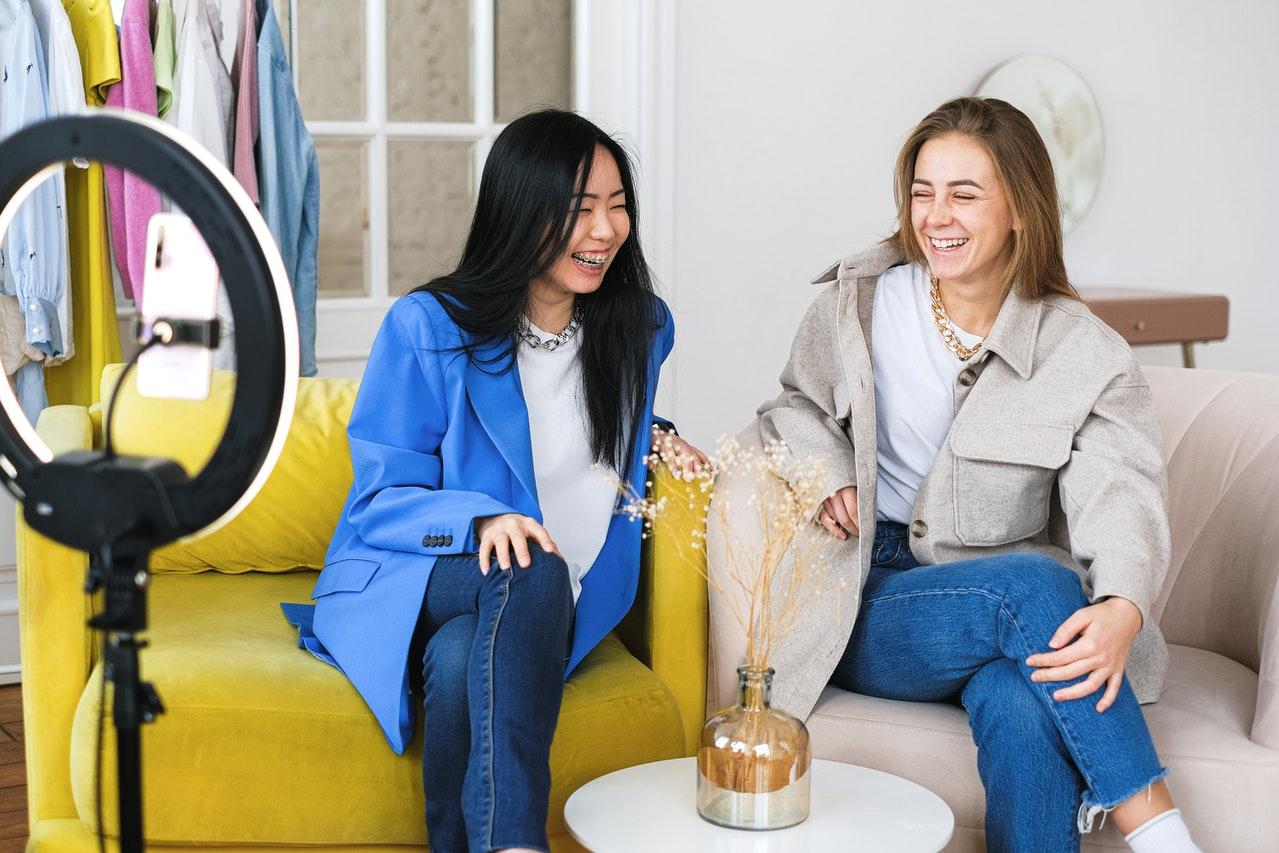 The competition on social media is steep, but it shouldn't be scary. Fear is holding too many business owners captive and the time is now to show up. It is important to prioritize the platforms that allow your business to grow. I continue to see brands hesitate or take a painful turtle-like walk to launch on TikTok. Every day you are not on the platform means another day money is not going into your pocket.
Trust me, mustering up the energy to manage yet another social media platform made me want to hide under the covers too. I made the leap, leaned wholeheartedly into TikTok and it helped grow my business to earn the nearly seven figures it does today. The same success is available to you.
Below, I break down three reasons you should be leveraging TikTok for your business: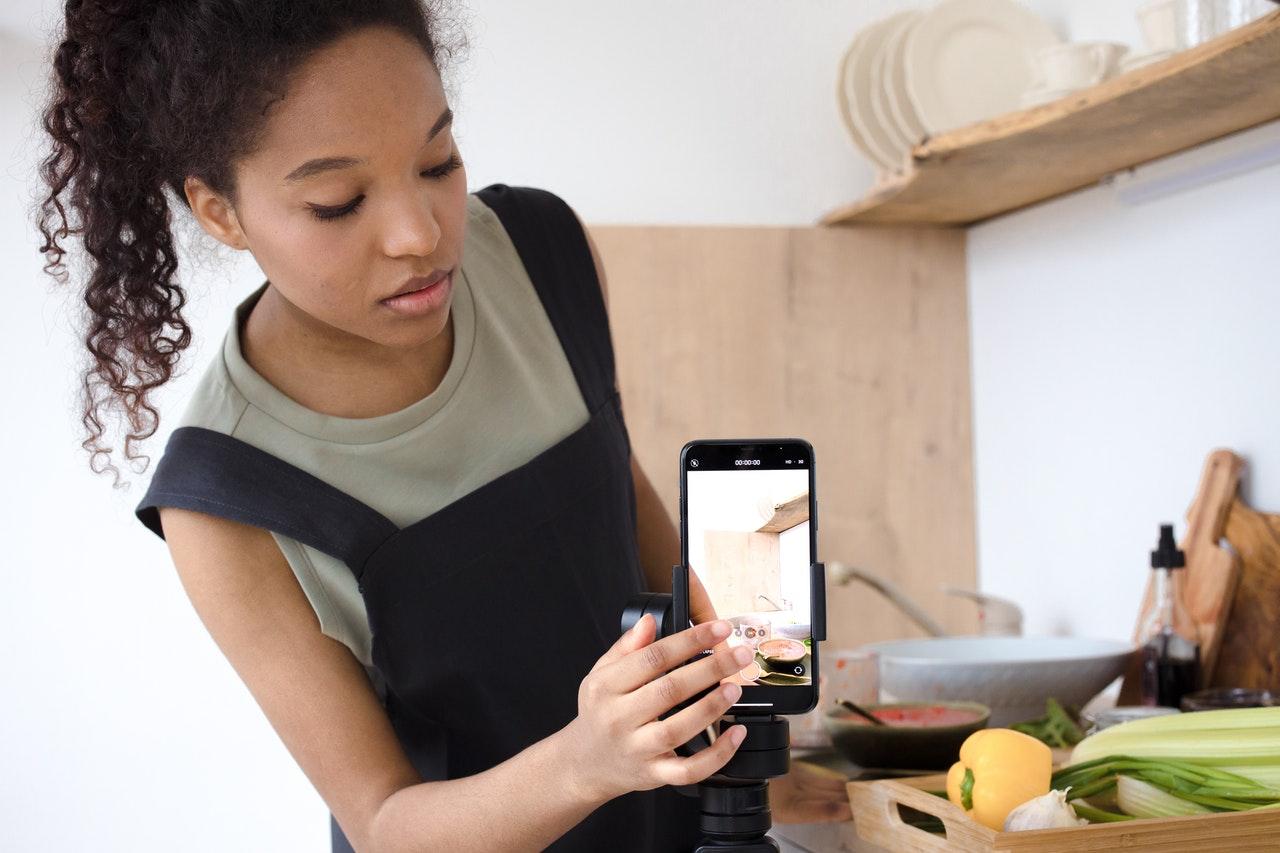 1. High Growth Potential
The potential to grow your audience is much higher on TikTok than other social media platforms like Facebook, Instagram and Twitter. My company, Love Social Media, has a fitness client who struggled to get a couple hundred new followers a month on Instagram. During the height of the pandemic, when fitness studios were suffering, we needed to find another way to attract customers to their new online platform. We launched on TikTok by posting two to three times each day. In less than six months, the brand went from 0 to 100,000+ TikTok followers.
Article continues below advertisement
Followers are great, but sales are even better. The CEO saw a direct correlation to a huge boost in website traffic and app downloads. It's a trend many business owners are seeing, with TikTok generating leads for product and service-based businesses. TikTok's study showed 37% of users discovered something new on the platform and immediately went to buy it.
2. Trust And Brand Recognition
TikTok content fosters transparency for many brands and allows potential customers to feel like they are sitting at the virtual table with you. While you might think of TikTok as a Gen Z playground, it's time to change your mindset. Adapting viral trends to showcase what your business offers allows potential customers to see you in a whole new light.
According to a recent study, users are 1.5 times more likely to go out and buy something they discovered on TikTok compared to other social media platforms. The study went on to indicate that people spend more money when TikTok is part of the retail journey.
Article continues below advertisement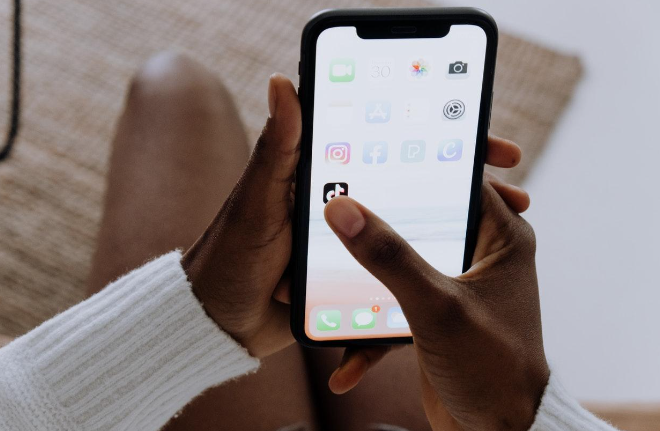 My company has a real estate client in her 40s who embraced our content ideas to market her business on TikTok. In three months of staying consistent with posting interesting content, she had a video go viral, getting 2.2 million likes.
It can be a very personal decision when you are choosing a real estate agent and a lot of it is based on personality and fit. Through TikTok, this client can build trust through her videos and show exactly the person you are going to get when buying or selling a home with her. Now, she's known in Pittsburgh as the "TikTok Realtor."
Article continues below advertisement
3. Community Engagement
According to Statista, TikTok was the most downloaded app worldwide in 2021. It even zipped past Google's traffic with 3 billion downloads. Video marketing is here to stay and TikTok gives brands and businesses a unique opportunity to connect with their consumers. For example, Bethenny Frankel, who runs the Skinnygirl empire, doubled down on her TikTok content and in less than a year, went from 50 to 700,000 followers.
While her makeup tutorials, cooking, and organizing tips have millions of views, she also strategically incorporates business and product content. One TikTok video we created for her was a behind-the-scenes look at her selling 28,000 pairs of jeans on HSN in six hours. The video was shot on a phone, included emojis, and was not highly produced, but it was fun! Frankel's post was flooded with comments asking about her Skinnygirl apparel line. It opened her up as a celebrity to engage with her community.
Article continues below advertisement
TikTok can even give those of us who have never been on reality TV a taste of what it's like to go viral. Like many others, I was drawn to the platform during the height of the pandemic in 2020. I was eight months pregnant, had to cancel my baby shower, and learned my husband may not be allowed in the room with me when I gave birth.
I was grasping at anything that would bring me levity and joy. I began posting on TikTok and saw one video hit 1.3 million views. I also gained 10,000 followers in just a few months. I went from missing out on experiences like baby classes to learning from world-renowned OBGYNs, connecting with other soon-to-be moms, and finding my own voice—all on TikTok. I even booked a few social media clients who had seen my videos.
The potential exposure on TikTok can be game-changing for you and your business. It also doesn't have to be expensive or time-consuming. All the viral videos mentioned above were created with a smart phone using simple editing. Business owners, it's time to stop playing it safe and start to embrace the opportunity to turn followers into dollar signs with TikTok.