How To Make Virtual Mentorship A Reality
By
SCORE
Mar. 29 2021, Published 4:00 a.m. ET
As governments worldwide scramble to lockdown in the face of another wave of COVID-19, small businesses are left with a lower number of opportunities than before to network and foster relationships with like-minded yet seasoned entrepreneurs.
Small business owners already have a lot on their plate. Throw a seemingly never-ending pandemic into the mix, and you've got yourself a recipe for worries and hardships.
It doesn't have to be this way.
Many professionals seek connections to help someone put their entrepreneurship idea into action, and virtual mentoring makes that a reality.
What is Virtual Mentoring?
Mentoring is a program that brings people that have a common background together in a formal or an informal partnership where one receives guidance and coaching from experienced professionals to help pursue their goals. Virtual mentoring is a mentoring session that happens over a phone or a video call.
With several professionals working remotely, virtual mentoring creates an accessible space where upcoming small-scale entrepreneurs, regardless of location, can receive strategic support and valuable guidance from business mentors who have done it all and paid their dues.
Knowledge-transfer is a great way to pass on useful skills, methods, and strategy ideas to the next generation of entrepreneurs who might be feeling isolated and are finding it challenging to navigate the treacherous path to business success.
A well-organized virtual program serves to benefit both mentees and mentors by empowering them with resources such as forums, mind-mapping techniques, plan templates, online courses, and most importantly – an accessible platform to reach out to mentors situated anywhere in the country.
Article continues below advertisement
For instance, you might have heard inspiring success stories of other small business owners and want to follow in their footsteps. Take Damian Sanchez, for example, who started up the D.C. Mosquito Squad as a part-time venture. He then grew the business exponentially and now has over 40 employees, serving to 3,500 customers across the city.
This doesn't mean you have to drop everything, move to D.C. and start up your own mosquito-treatment home-service agency.
But you can learn from the experiences of small business owners and entrepreneurs like Damian. How?
By signing up for a virtual mentoring program that provides you access to entrepreneurs from around the world while helping save resources and time.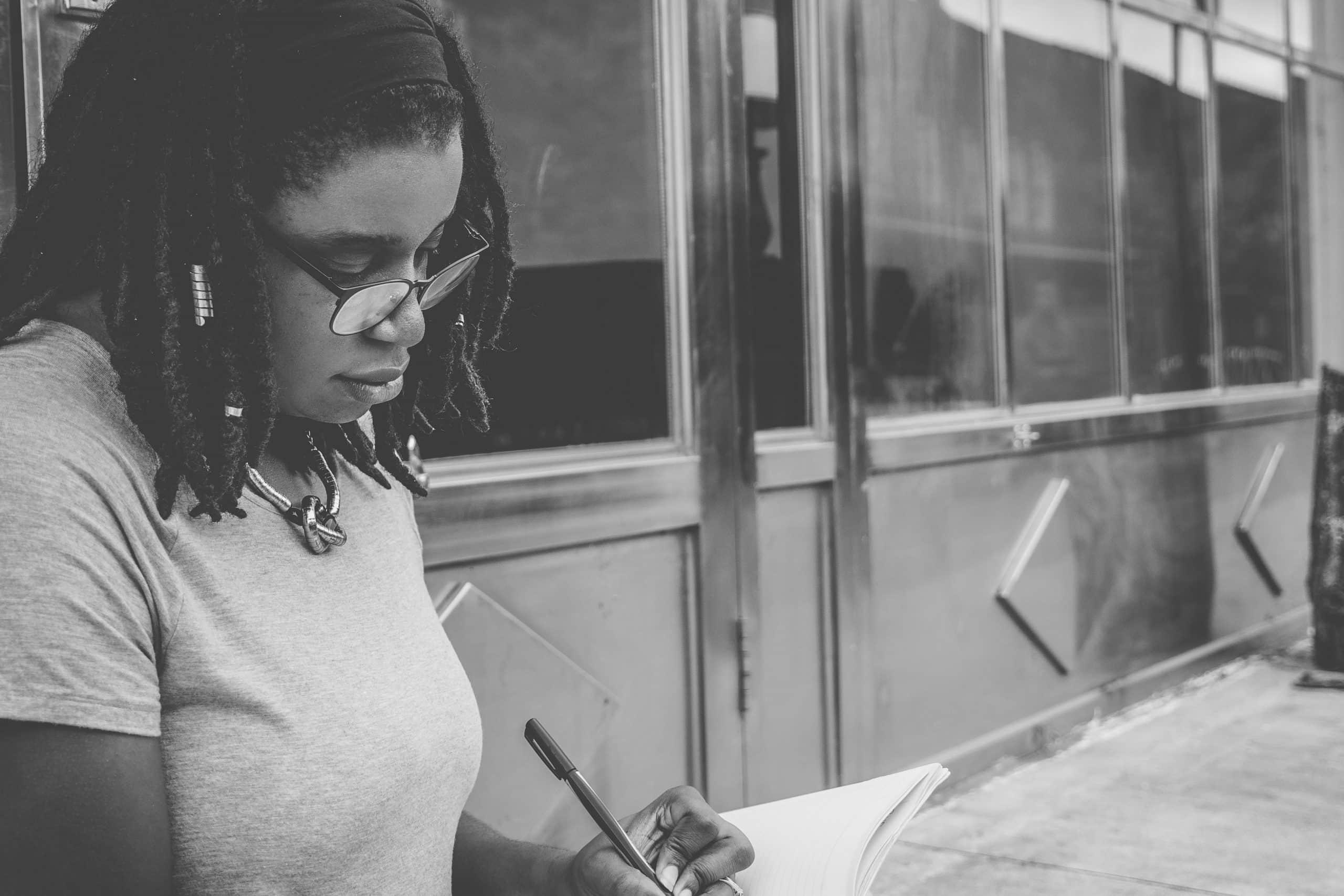 Article continues below advertisement
Benefits of Virtual Mentoring
Setting up a business can be an isolating experience where you might feel like a lone sailor on a treacherous expedition.
Finding a business mentor can help assuage those feelings in a constructive and empowering manner. The benefits of face-to-face mentoring are significant if you reside in Silicon Valley and are not in the middle of a pandemic. However, conducting it virtually widens its scope by leaps and bounds.
Here are some of the topmost benefits of virtual business mentoring.
Flexibility and Convenience
With the help of VoIP and video conferencing tech, you can meet business mentors easily at a time convenient to all involved. This helps participants in the start-up phase of their business venture alongside a day job, caretaking responsibilities for children, seniors, and pets.
A tremendous upside of virtual mentoring is that it is not restricted to a specific location. Notably, in the past year, there was a rising trend of people shifting away from urban cities to save on living expenses and explore a slower, suburban lifestyle. If you are one of them, virtual mentoring can provide you with greater flexibility in accessing leadership and business-building advice, making location no longer a factor.
Article continues below advertisement
Accessibility to More Mentors
With the combined benefit of flexibility and convenience, virtual mentoring allows access to a vast pool of mentors for your learning and development.
Moreover, it encourages more mentors to sign up for business mentoring programs.
Professional and filial duties hold back many people from becoming a mentor full-time since it requires a substantial commitment in terms of time and energy. Business mentors by qualification are seasoned professionals with a high level of responsibility at their respective organizations. Hence, it's understandable that it's difficult to redirect energy towards activities outside of work.
A virtual mentoring program lends them greater control over time-management. It allows them to build relationships with mentees across verticals, especially demographic groups who might not choose to sign up for a traditional mentoring program.
Article continues below advertisement
Higher Number of Learners
Pre-pandemic, searching for business mentors within one's immediate professional network or through an organization like SCORE was the norm. Given one's network is limited to their past supervisors, managers, and ex-coworkers, it severely limits opportunity by creating an echo chamber of sorts.
It's essential to seek out mentors equipped to guide and coach with a structural approach to break out of your comfort zone.
Virtual space enables mentees to connect with mentors from power centers such as San Francisco, New York, or California, which otherwise would cost thousands of dollars in membership fees of exclusive mentorship programs.
Having a large pool to recruit from allows mentorship program managers to increase the likelihood of compatible mentor matches and improve participant satisfaction and loyalty from the program overall.
For instance, you recently started a YouTube channel posting social commentary on trending pop-culture topics like 'Who's a Karen?' or 'Why were fidget-spinners a thing and where are they now?'. Access to an experienced YouTube creator or a social commentator professional can help you figure out how to structure content, grow your channel, and legalities of posting on YouTube about specific topics. Can you get demonetized if you talk about a private individual? A mentor can help you figure that out.
Article continues below advertisement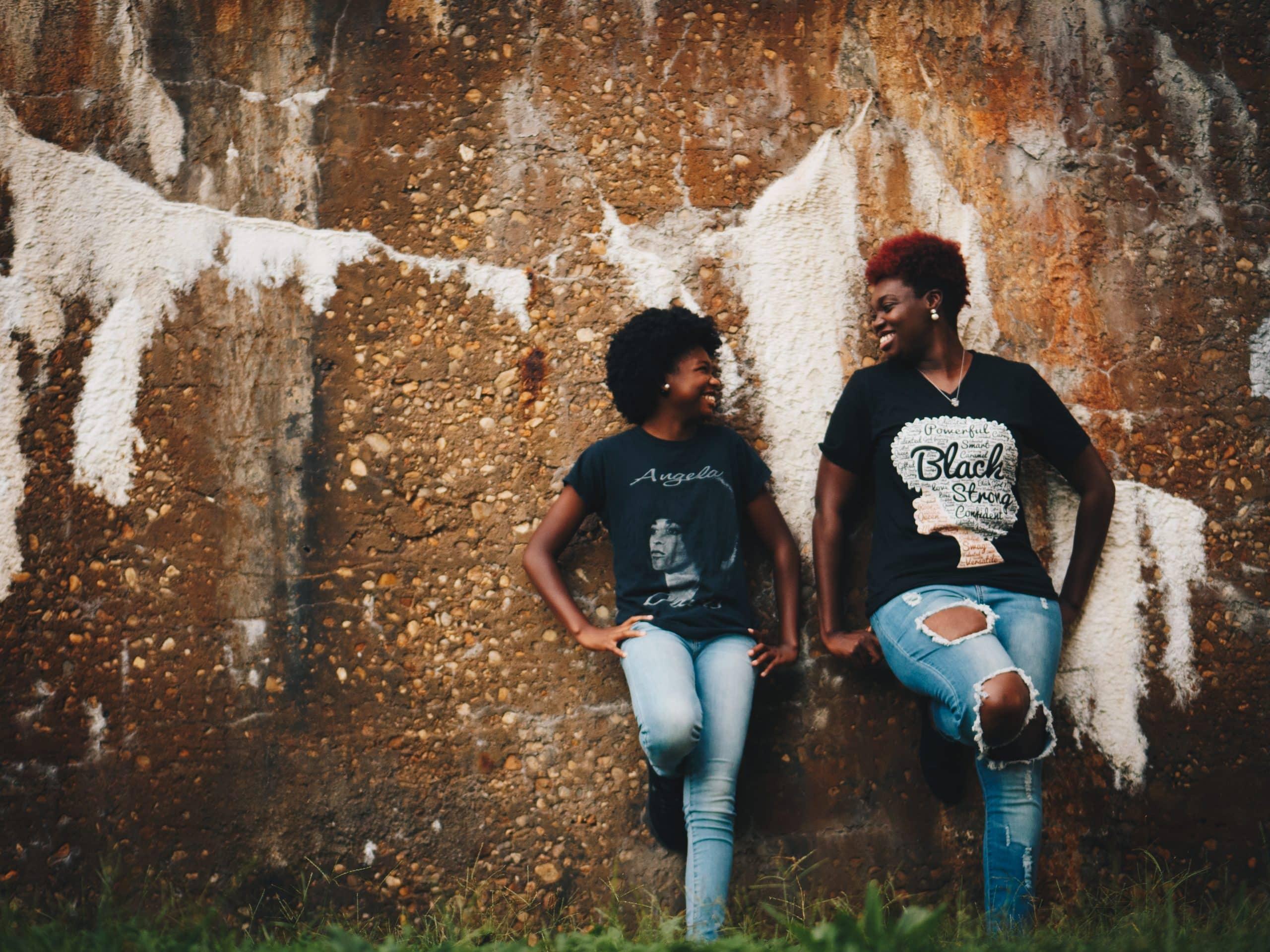 Builds Relationships and Networks
A remote setting provides a sanctuary to participants that help foster quality relationships underscoring honesty and trust. This inspires authentic relationships between mentors and mentees, creating an environment conducive to open communication and building mutual trust.
As mentioned before, virtual space by design comes with vast access to business mentors possessing years of professional experience. During these years, they have amassed industry connections – prospective investors, decision-makers, movers, and shakers of their industries – who can help open doors to many opportunities.
Indeed, having a common connection with credibility to introduce you to the right person will result in a stronger and meaningful relationship.
Article continues below advertisement
Solves Traditional Challenges
The nature of products might have changed, but the path to business ownership is riddled with the same challenges from decades ago.
Article continues below advertisement
Consulting with a business mentor can be an effective way to learn tried and tested strategies to resolve these traditional challenges of becoming an entrepreneur. It's easy to get caught up in your head. A business mentor helps you get out of the rut and gain a fresh perspective by being a sounding board for ideas, questions, doubts, and concerns.
Lower Risk
Through many local communities and international leadership organizations, like SCORE, business mentorship services are usually free, so cost is not usually a barrier.
An underlying reality is that mentor-mentee relationships are supposed to be mutually beneficial. It's important to remember that while you are seeking guidance and knowledge from them on your journey to business ownership, they are looking to gain something from it too.
You can explore each other's goals from such a partnership in the initial phase of introductions to ensure you're a close match.
Article continues below advertisement
Conclusion
The economic downturn brought about in the service and tourism industry has forced many establishments out of business. Now entrepreneurship is a passion, and you're probably already exploring ways to bring yours back to life or start a new one.
A business mentor can act as a dependable support system while you navigate the experience of setting up a business in a post-pandemic lockdown era.
This article was written by Zoey Devitto and originated on SCORE.