Entrepreneurs Share The Best Advice From Mentors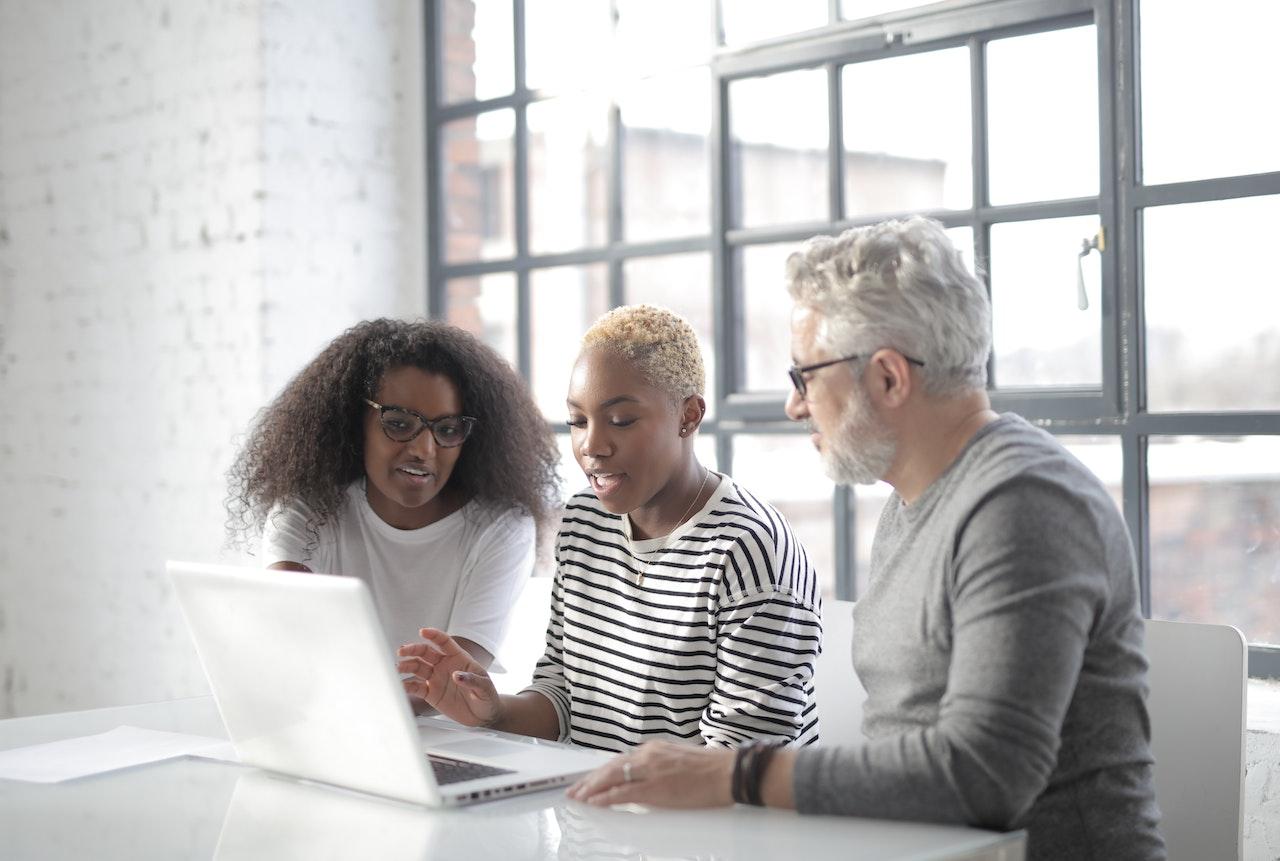 By
Score
Aug. 31 2022, Published 8:00 a.m. ET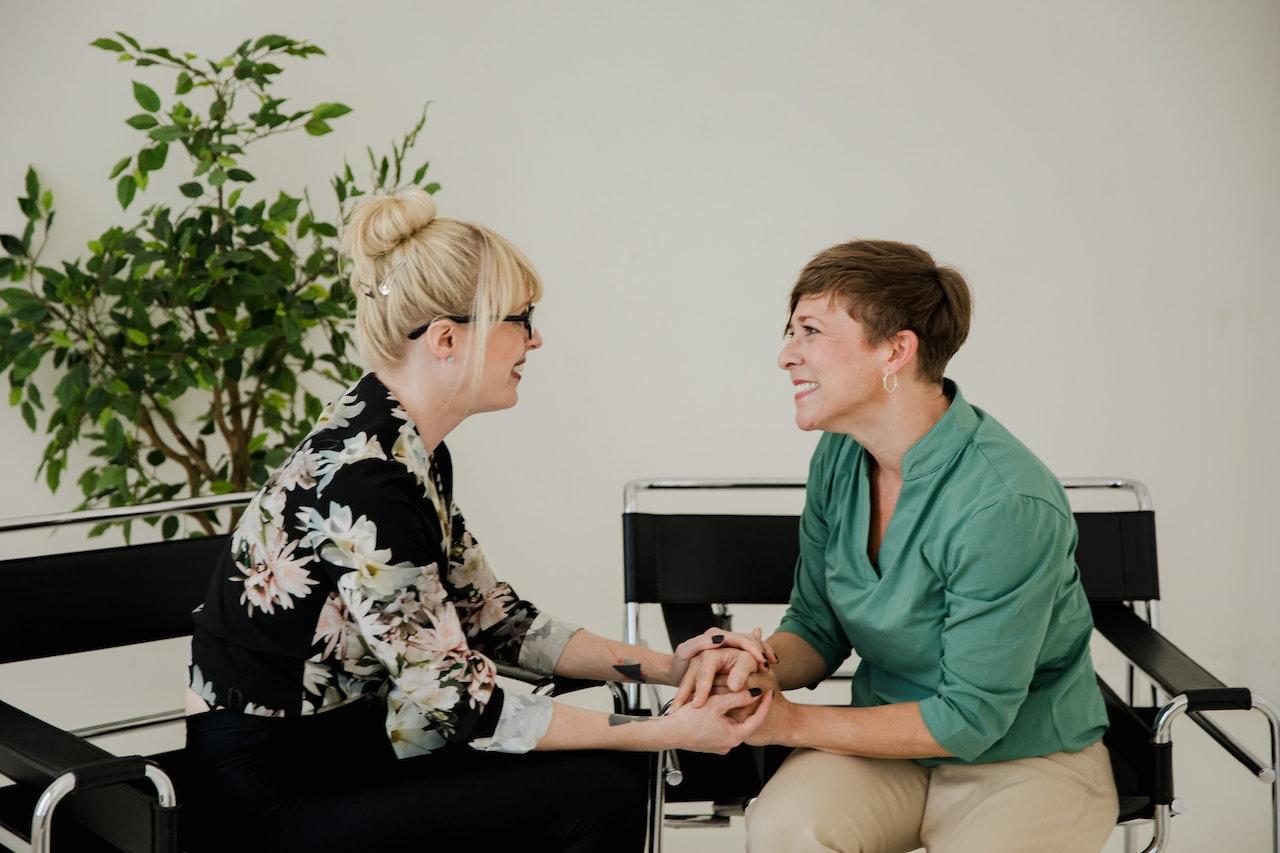 Own your mistakes.
Focus on what you want rather than what you should be.
View others as your teachers.
Don't make assumptions.
Seek opportunities that pay you to learn.
Stay focused on future goals.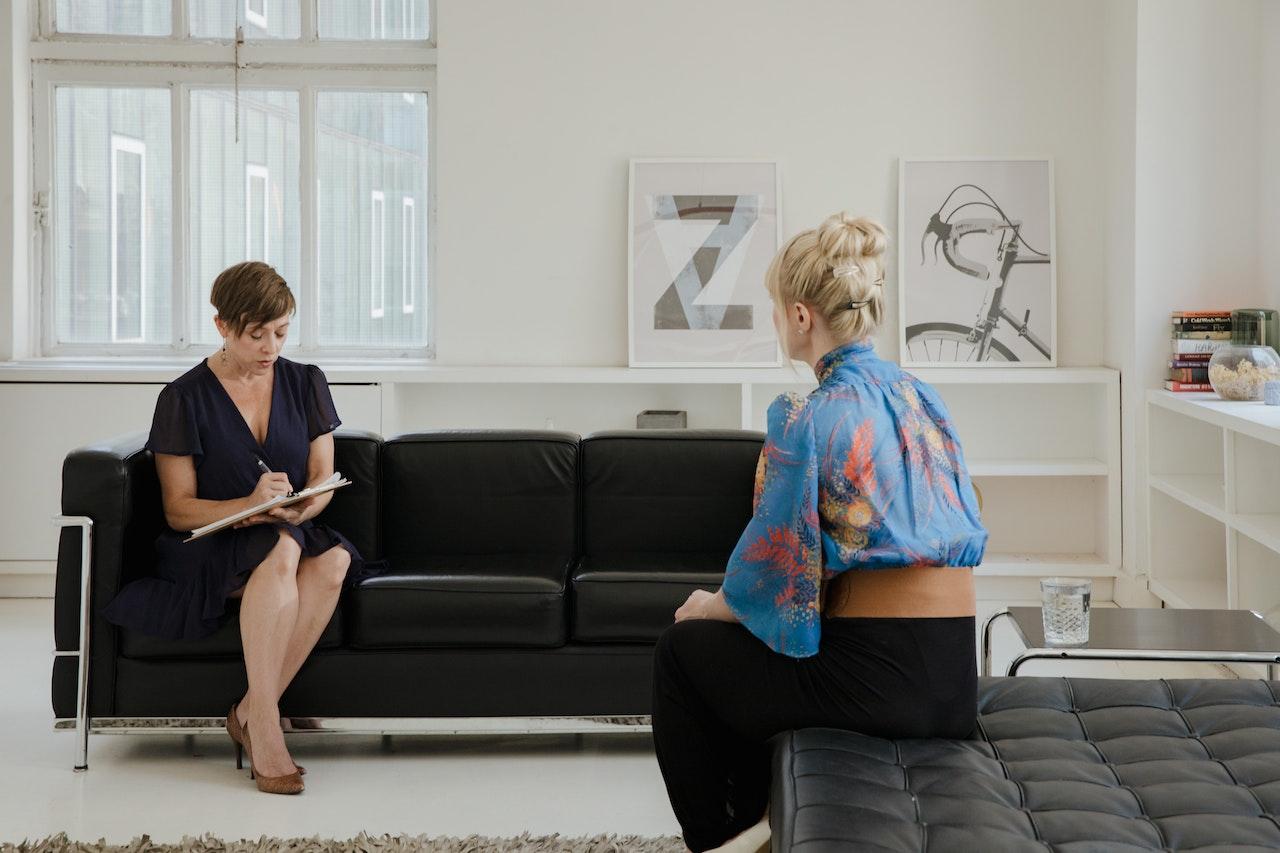 Embrace the uncomfortable.
Find your safe zones in times of uncertainty.
Take time for yourself.
Hire trustworthy people.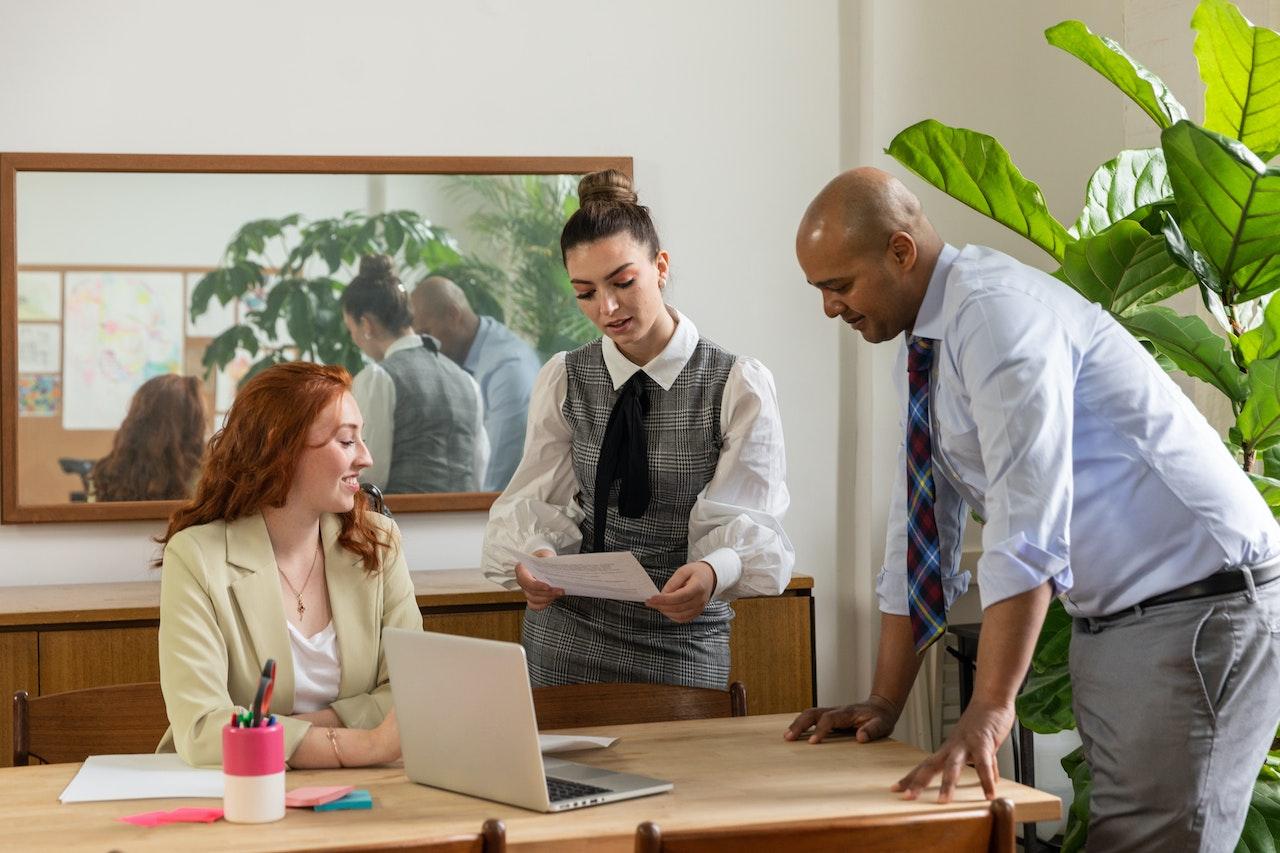 Never stop learning.
Remember nothing is perfect.
Stay quiet when asking questions.
Break big goals into small steps.