8 Books Women Entrepreneurs Should Add To Their Summer Reading List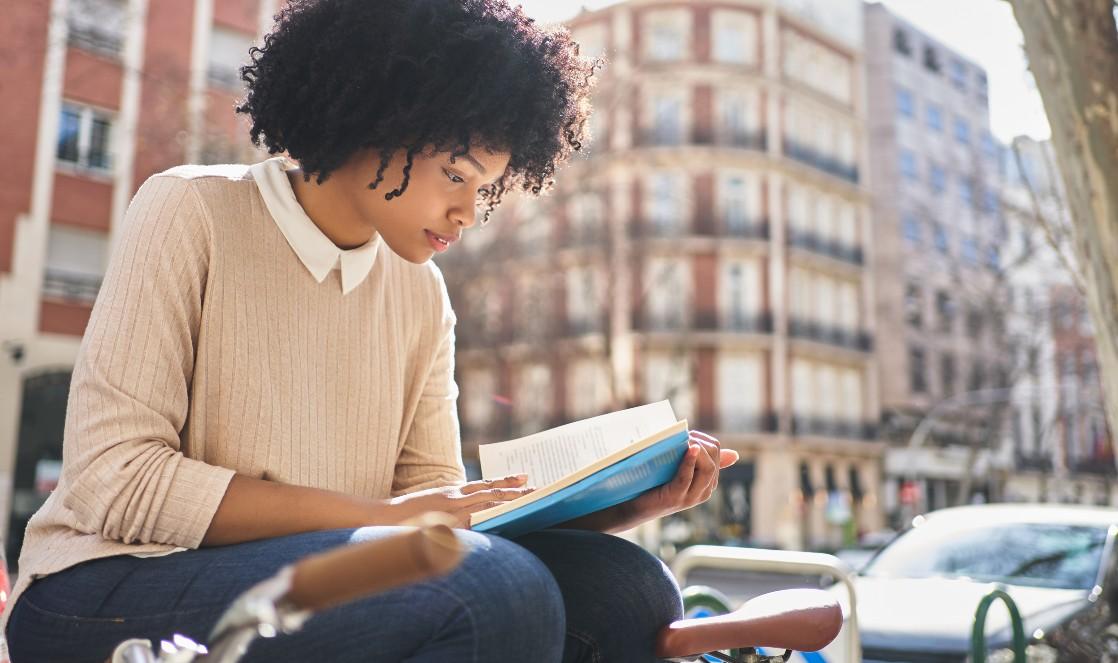 Open any top-rated books on business and entrepreneurship, and you'll find a similar message: Do more.
Unsurprisingly, much entrepreneurial advice skews toward a more masculine, productivity-driven perspective. But that culture of constant hustle doesn't necessarily align with the way women were designed to operate.
Success and sacrifice don't have to go hand-in-hand. By learning to work with your natural rhythms, women entrepreneurs can achieve a more sustainable, fulfilling, and thriving business. Here are eight books that can help get you there:
1. Atomic Habits by James Clear
James Clear's comprehensive guide to habit-forming is required reading for anyone looking to launch a business. Successful in self-employment lies in the daily disciplines and routines we create for ourselves. Instead of white-knuckling your way to consistent prospecting or social media content, Atomic Habits will show you in detail how to develop habits in a manner that's almost effortless.
2. The Multi-Hyphen Life by Emma Gannon
Anyone who's self-employed knows the eternal struggle of wanting to do it all. In her book The Multi-Hyphen Life, Emma Gannon provides actionable advice and relatable stories for how to create your own definition of success. Learn how to work smarter—not harder—and make time for what truly matters.
Article continues below advertisement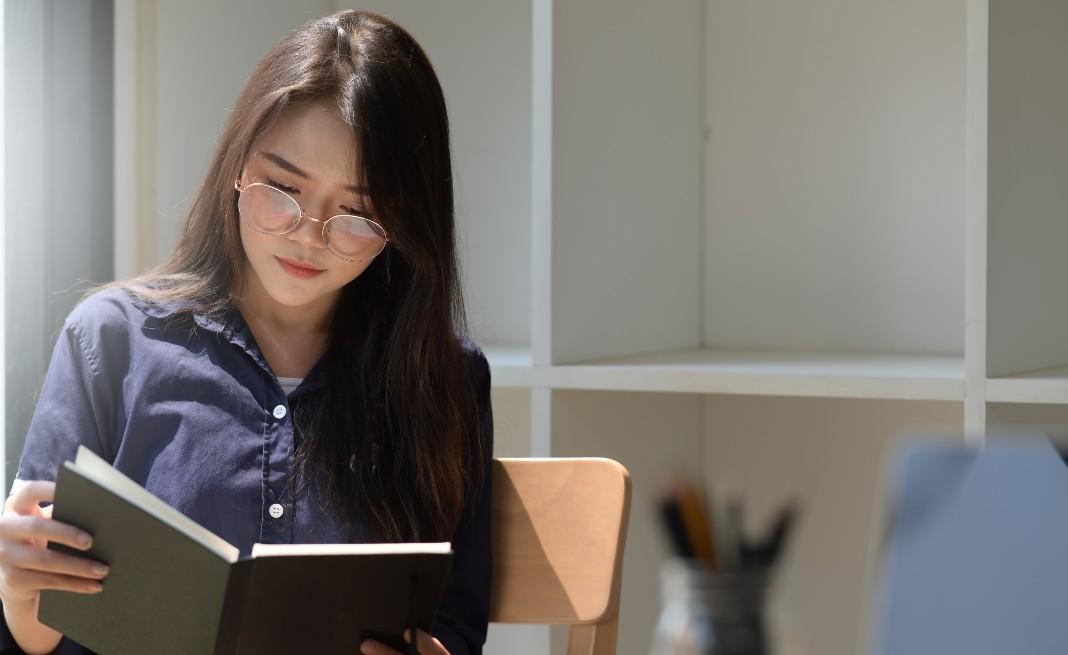 Big Magic by Elizabeth Gilbert
Creativity is a vital ingredient in any business endeavor. But where does it come from? And how do we access it when we need it most? In Big Magic, Elizabeth Gilbert explores the mysteries of inspiration and how to nurture our creativity on a daily basis so that it doesn't become a well that runs dry.
Article continues below advertisement
4. Drop the Ball by Tiffany Dufu
Trying to be everything for everyone all the time is a recipe for burnout. In her book Drop the Ball,Tiffany Dufu urges women to embrace the art of letting go and put an end to the perfectionism that stands in the way of progress. Learn how to outsource, delegate, and create realistic expectations—without feeling guilty.
5. The Middle Finger Project by Ash Ambirge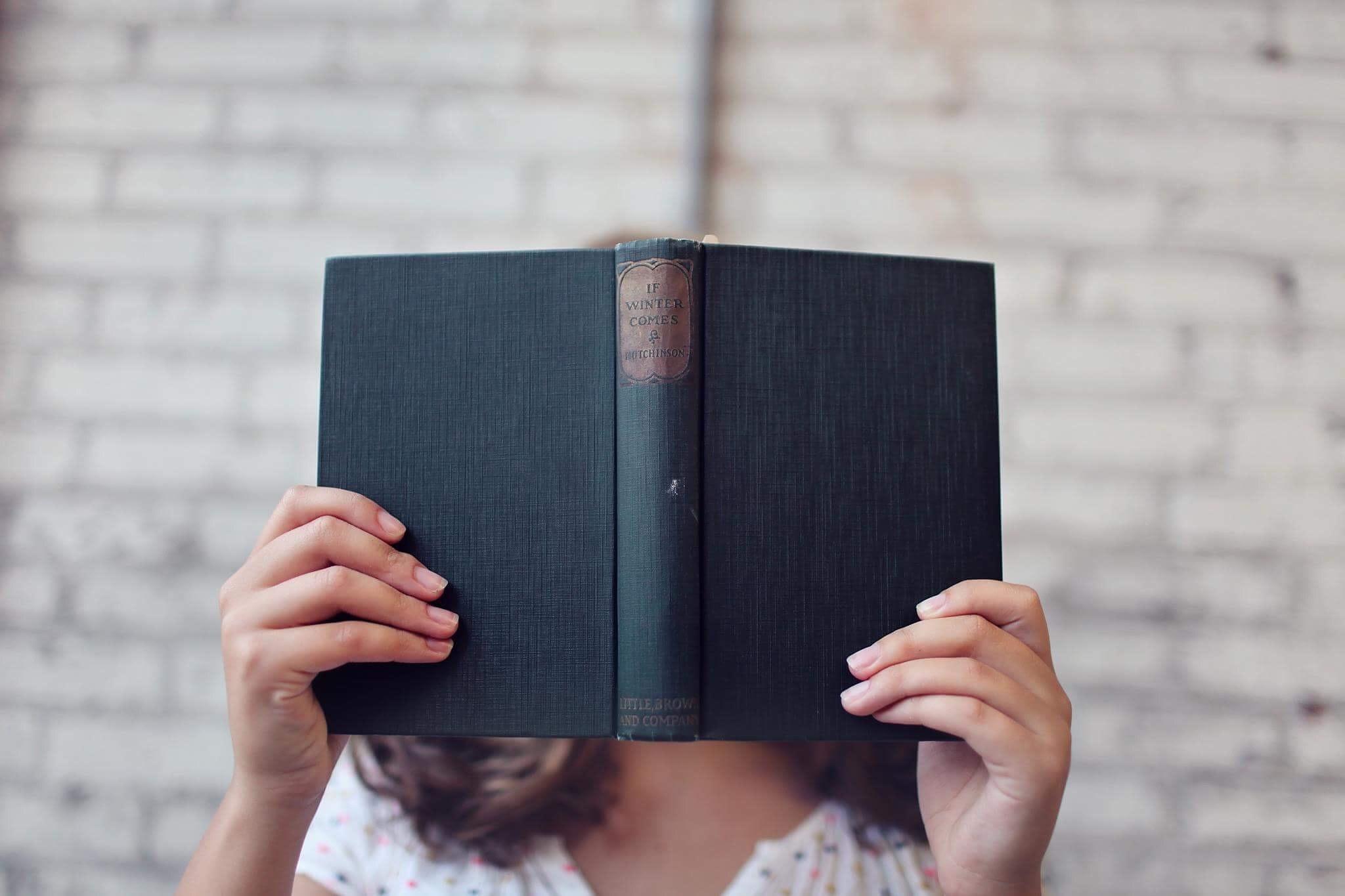 Easily one of the most entertaining business books out there, The Middle Finger Project is for the woman who's fed up with the phrase "that's just the way things are." Through tales of her own entrepreneurial journey, author Ash Ambirge will give you practical tips for coloring outside the lines, breaking the rules, and ditching the status quo.
Article continues below advertisement
6. The Money Manual by Tonya B. Rapley
Understanding finances is critical for any business owner—yet it's a topic often shrouded in mystery. In her book The Money Manual, financial educator Tonya B. Rapley breaks down complex money concepts in a relatable and actionable way. It's a great read for diving into the nitty-gritty of financial literacy so that you can make sound business decisions for your future.
7. The Imposter Cure by Dr. Jessamy Hibberd
Nothing will make you feel more like a fraud than launching a business. Even if you have all the experience and know-how, the little voice in your head telling you that you're not good enough can be debilitating. In her book The Imposter Cure, Dr. Jessamy Hibberd provides an evidence-based approach to silencing that voice and overcoming imposter syndrome so that you can start embracing your successes.
Article continues below advertisement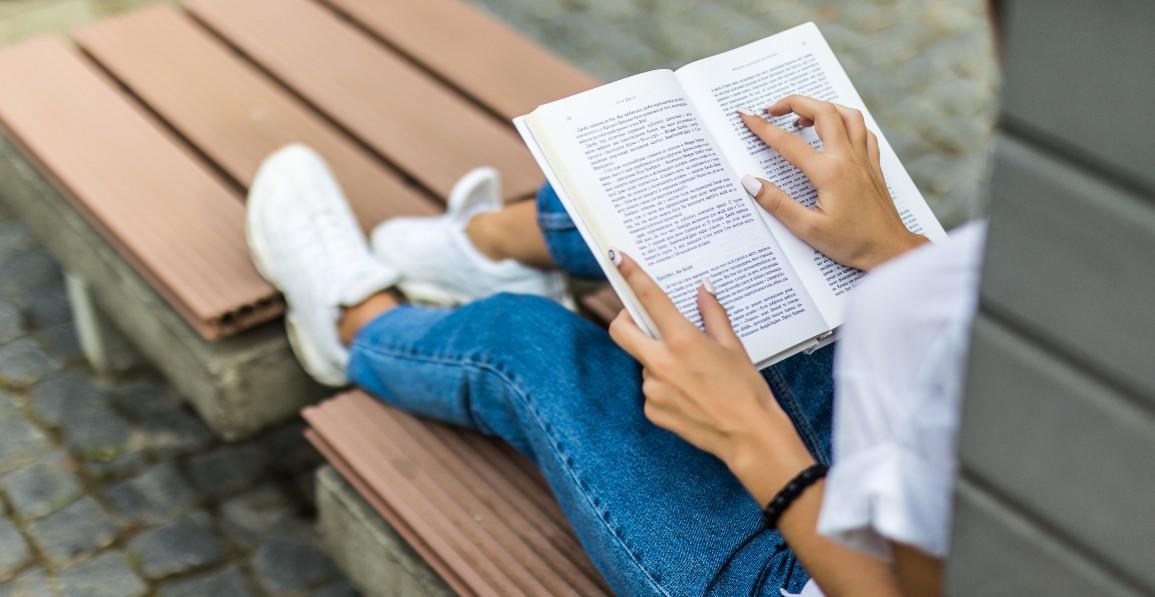 8. How To Get Anything You Want by Thee Ambitious Woman
Goal setting is a necessary part of any business plan. But how do you set goals that are actually achievable? And more importantly, how do you ensure that you follow through on them? Written by Thee Ambitious Woman, How To Get Anything You Want provides readers with a step-by-step guide for setting and achieving goals in a holistic, sustainable way that still allows you to enjoy the journey.