Top Global Jobs Perfect For The Wanderluster In You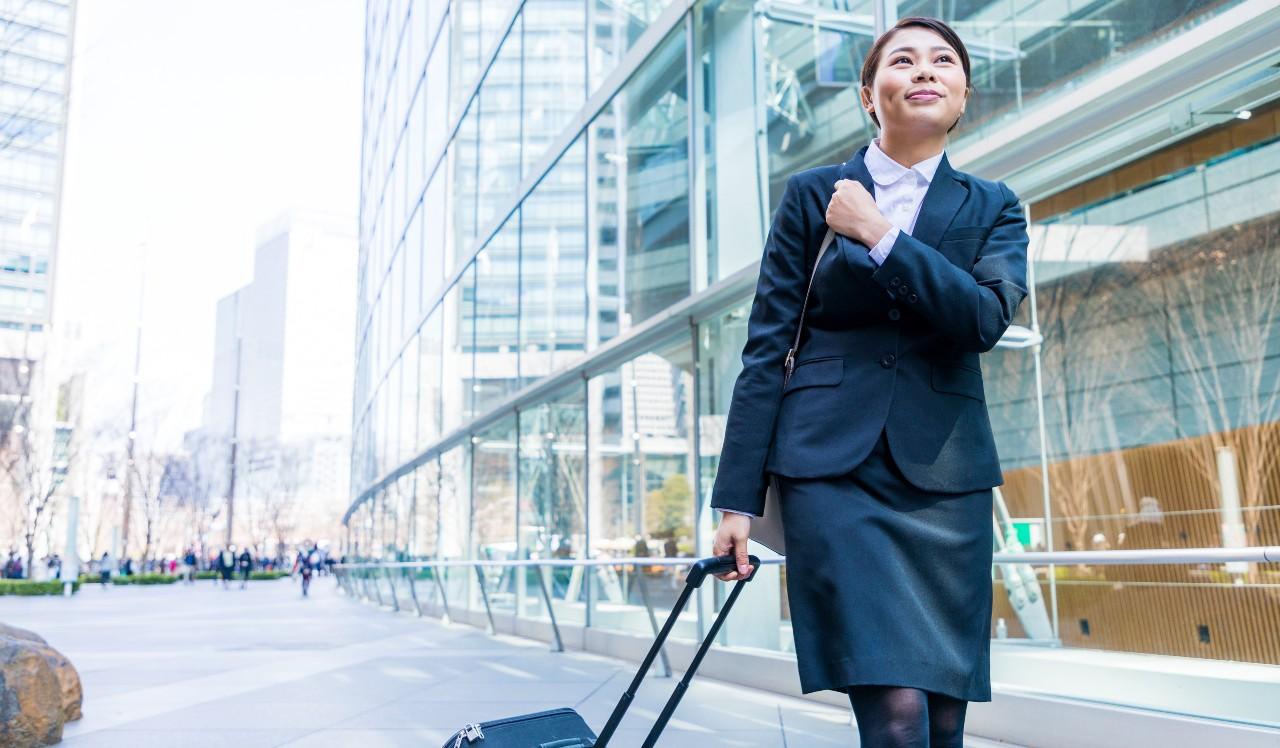 Do you sometimes feel torn between work and travel? Do you want to be able to experience more of the world, but can only do so much with your limited vacation time or are tied to your clients locally? Luckily, remote and freelance jobs are increasing substantially. Forbes shared that the percentage of remote jobs jumped from 4% in 2020 to 15% in 2022 and projections for 2023 increase to 25%. Freelance work increased 34% from 2020 to 2021 and is poised to continue, according to WeWork.
Here are a few full-time and freelance jobs to consider, where you can tap into your wanderlust while earning you money. They're perfect for remote or global work.
Project Manager
Opportunities: FlexJobs listed project management as the 4th highest industry with remote job opportunities. With teams being more dispersed and systems being more complex, there is strong demand for skilled professionals to keep it all together.
Skills needed: Time management, problem solving, tech savvy, organized, decision making, communication, work prioritization, and leadership. A certification or degree in project management is often required.
Tips: Consider non-government organizations (NGOs) first, as global assignments are more abundant. Technology, health care, financial, and government organizations are also other strong industries with global reach. With experience and contacts, you can also be an independent consultant.
Writer/Editor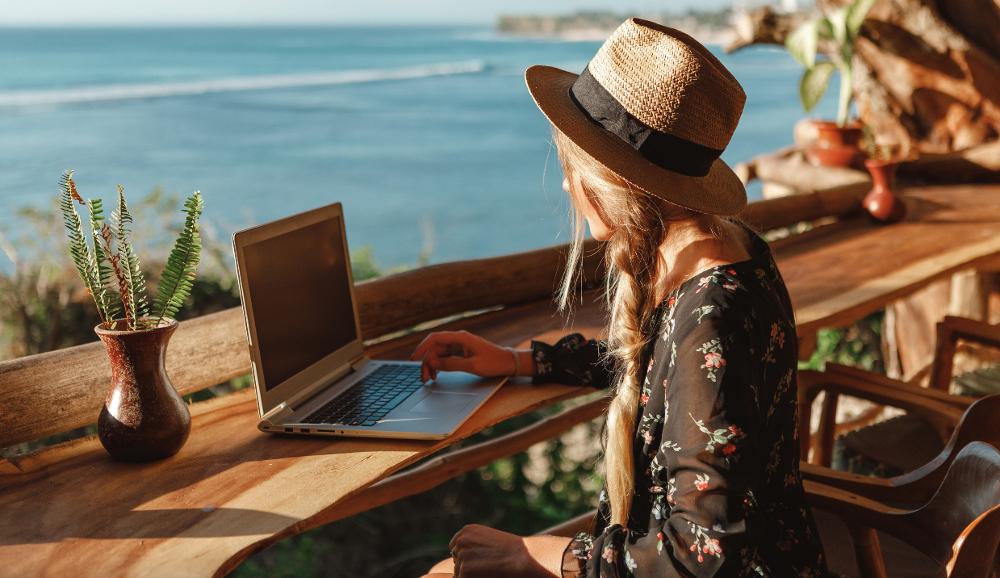 Opportunities: FlexJobs listed "writing/editing" as the third highest industry with remote job opportunities. The demand for online content has exploded over the years with social media, digital books, online magazines, technical manuals, and more.
Skills needed: Researching, writing, grammar, storytelling, search engine optimization, flexibility, creativity, openness to feedback, and meeting deadlines. A related degree is helpful.
Tips: This type of work lends itself to freelancing, giving you even more flexibility. Select a niche, such as technical manuals, travel writing, or product promotion to make yourself more marketable.
Article continues below advertisement
Translator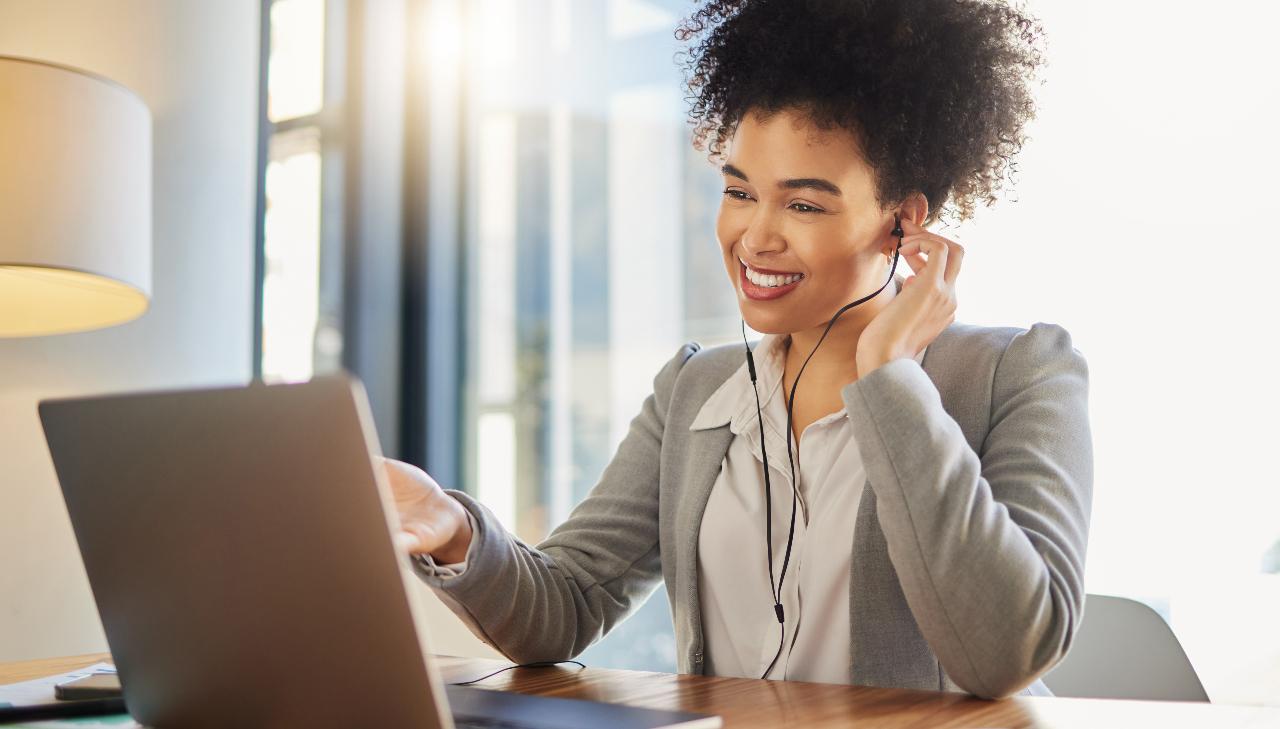 Opportunities: While there are only an average of less than 10,000 translator job openings the last few years, the projected growth is 20% over the next 10 years per CollegeGrad.
Skills needed: Fluent in the languages being translated, quick thinking, verbal and non-verbal communication, writing, cultural understanding, and attention to detail. Most jobs require a Bachelor's Degree.
Tips:The number one translation job is sign language interpretation. Government organizations and global companies are the best places to look for this type of work.
Marketing Specialist
Opportunities: FlexJobs listed marketing as the top industry with remote job opportunities. With so many avenues for marketing, rapid growth of social media, and the need to stand out amongst the massive flood of information Marketing Specialists are in high demand.
Skills needed: Storytelling, writing, research, creativity, problem solving, content marketing strategies, time management, data analytics, presentation skills, openness to feedback, and leadership. A Bachelor's Degree is usually required.
Tips: Nearly every industry is need of marketing, so look for opportunities in an industry in which you have experience. The type of work also lends itself to freelance opportunities – prepare a strong online portfolio with client success stories.
Article continues below advertisement
Software Developer/Computer Programmer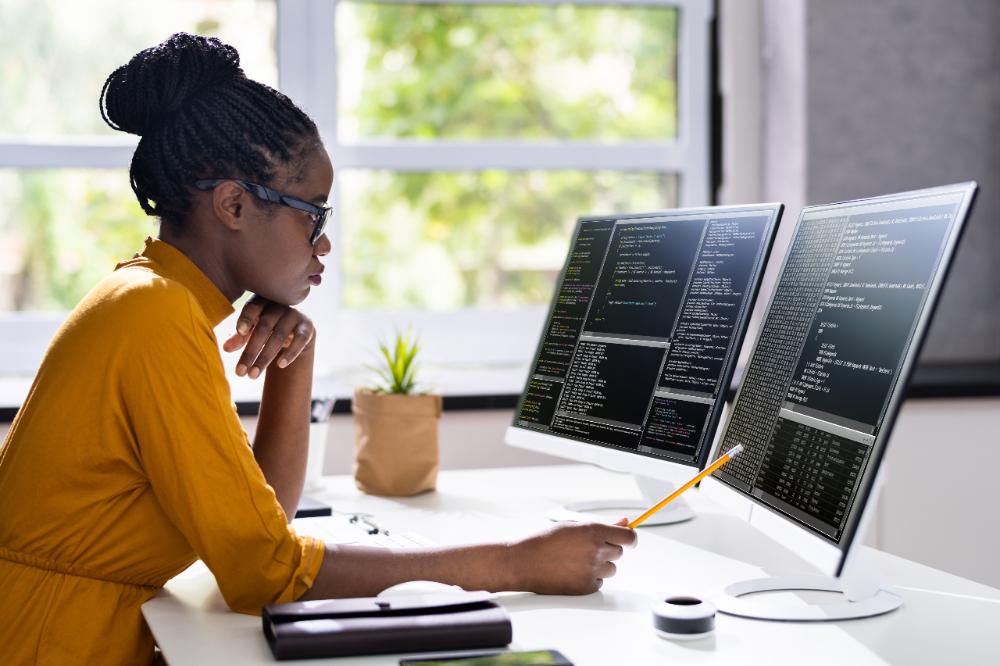 Opportunities: FlexJobs listed computer and IT as the 2nd highest industry with remote job opportunities. Even though IT jobs have recently declined, technology capabilities will continue to expand and become more complex, so programming skills will always be needed.
Skills needed: Computer programming, analysis, logic, time management, user experience design, listening and asking effective questions, problem solving, and flexibility. A Bachelor's Degree in a related field is usually required, as well as certifications for specific programming languages.
Tips: Nearly every industry is in need of technology support. You could develop software in education, healthcare, finance, gaming, and more. Programming for phone apps and online games has grown and is a great niche area to explore for full-time or contract work.
Article continues below advertisement
Oceanographer
Opportunities: While oceanography isn't a huge field, with an average of 2,400 job openings a year, it has a projected growth of 5% over the next 10 years, according to CareerGirl. Since this is a niche career, if you are willing to get the education and put in the time there will likely be a job for you. The job duties often include traveling to various locations to carry out studies and involves working outdoors.
Skills needed: Research, data analysis, communication, writing, problem solving, physical stamina, critical thinking, geo or environmental sciences, chemistry, and presentation skills. At least a bachelor's degree is required, and a master's degree is common for applying for roles in this field.
Tips: Government agencies, colleges, and the National Oceanic and Atmospheric Administration (NOAA) are the largest employers of Oceanographers.