The 9 Best Jobs For Extroverted People — Where Socializing Meets Working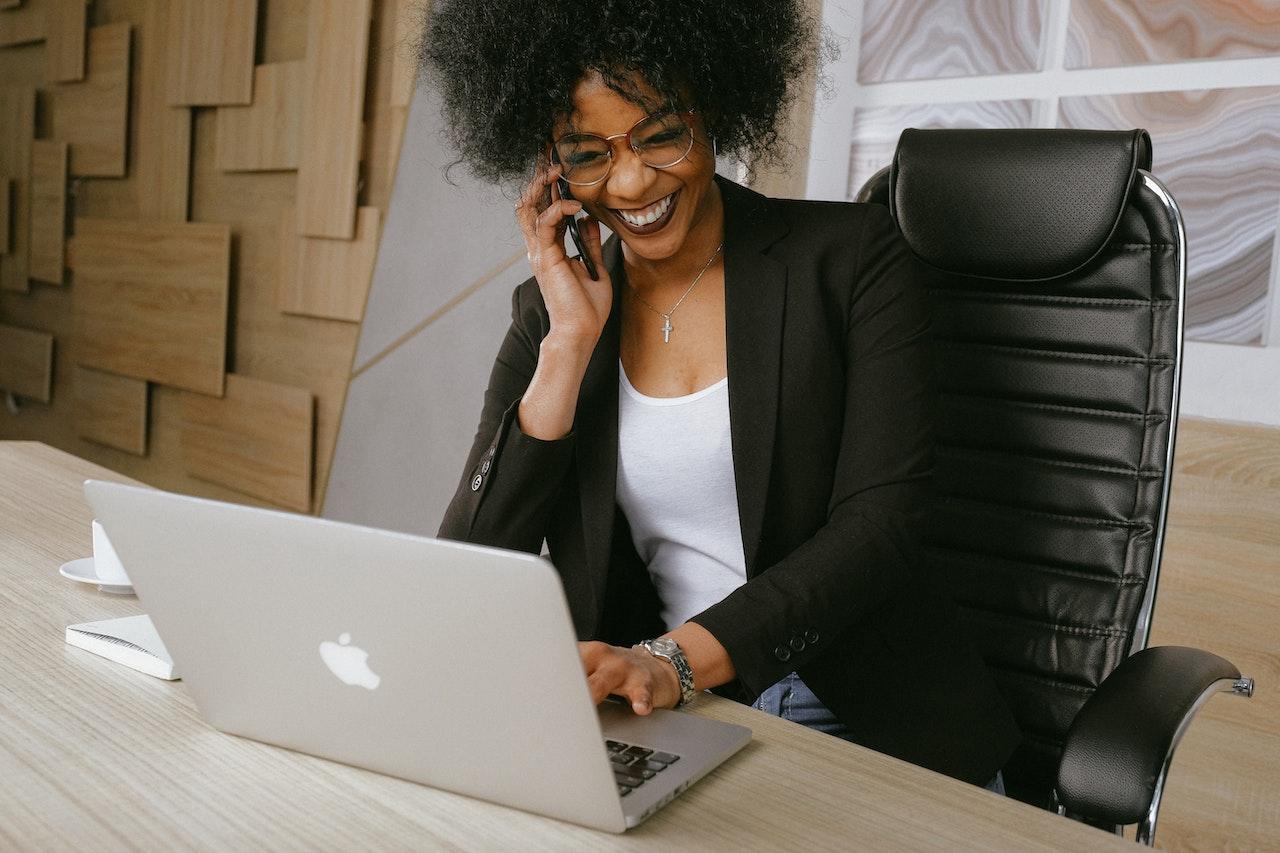 By
Brittni Williams
Sep. 8 2023, Published 12:00 p.m. ET

Discover Proudly Amplifies Diverse Voices
Extroverts are people who not only enjoy but thrive off of the energy of others. In fact, many extroverts find it challenging to concentrate when alone. As a result, finding a job that caters to their unique needs can be difficult. But fortunately, it doesn't have to be. Many of the best jobs for extroverted people are just a Google search away. The best part? Many of them can help you achieve a six-figure salary in no time.
The 9 Best Jobs For Extroverted People
When it comes to working, extroverts have it made. As an extrovert, collaborating with others, giving presentations, and just being the life of the party are all in a day's work. Fortunately, there are tons of jobs that cater to these unique qualities, making them the perfect fit for employees who thrive on lots of energy and social interaction. To learn which jobs could be right for you, here are nine of the best jobs for extroverted people:
Salesperson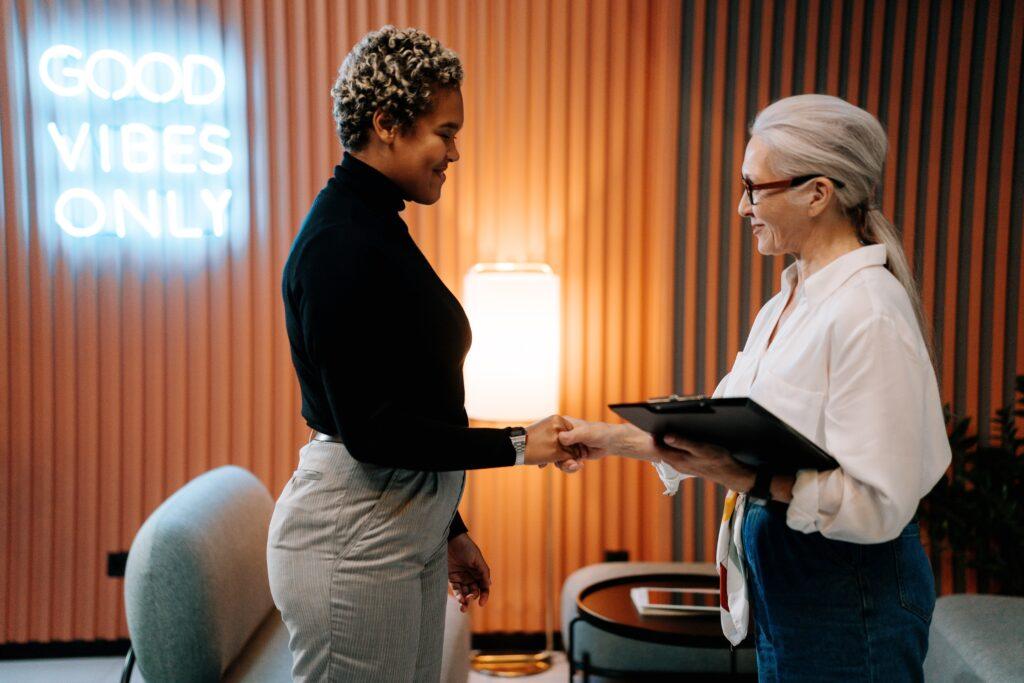 To work in sales, you have to do a LOT of socializing with customers to demonstrate and sell products and services. This can be the perfect role for extroverts who thrive in social settings.
Article continues below advertisement
Marketing Manager
Marketing involves partnering with multiple teams to create campaigns and manage customer outreach through varying media channels. This role is an excellent fit for extroverts because collaborating with others is an integral part of the job.
Real Estate Agent
Real estate agents are big on networking. In fact, building relationships is a crucial part of their job. If you have no problem with building your circle to generate sales, a career in real estate could be perfect for you.
Article continues below advertisement
Teacher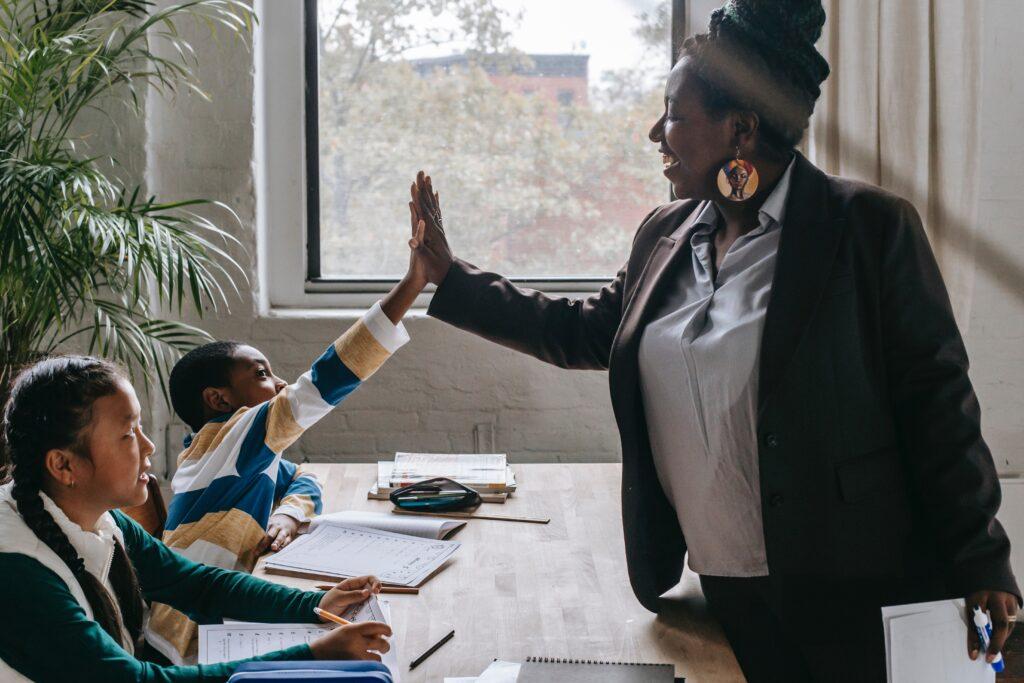 Part of being a teacher involves interacting with students in a classroom setting. And because teachers are responsible for keeping their students engaged, extroverts are likely to enjoy the constant social interaction.
Event Planner
If you enjoy hosting, consider event planning. Event planners work with their clients, vendors, and attendees to organize special events. So, if interacting with multiple people interests you, event planning could be right up your alley.
Article continues below advertisement
Public Relations Specialist
As a PR specialist, you can work with many very important people in the media and the public to manage your client's reputation. Since communication is a big part of the job, extroverts can do quite well in this role.
Nursing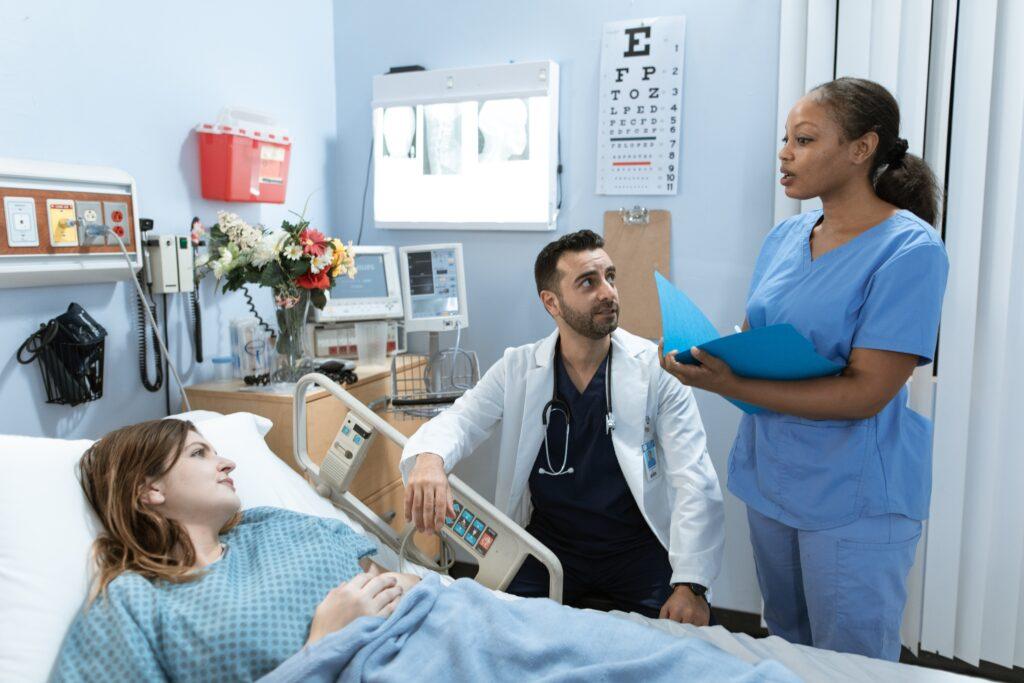 Nurses are all about hospitality. They interact closely with patients and doctors to ensure everyone is cared for. If you're an extrovert who can handle working in a fast-paced environment, consider a job in nursing.
Article continues below advertisement
Politician
Part of being a politician involves garnering fans. The best way to do that is to relate to them by interacting with the public. If you enjoy campaigning and working with constituents, consider using your social skills as a politician.
Counselor
Counselors do a lot to help improve the lives of their clients. Much of this includes providing support through interpersonal communication, which translates to a great job option if you are an extrovert.
The author's content and opinions have not been pre-reviewed, approved or endorsed by Discover.