Best Outdoorsy Cities For Millennials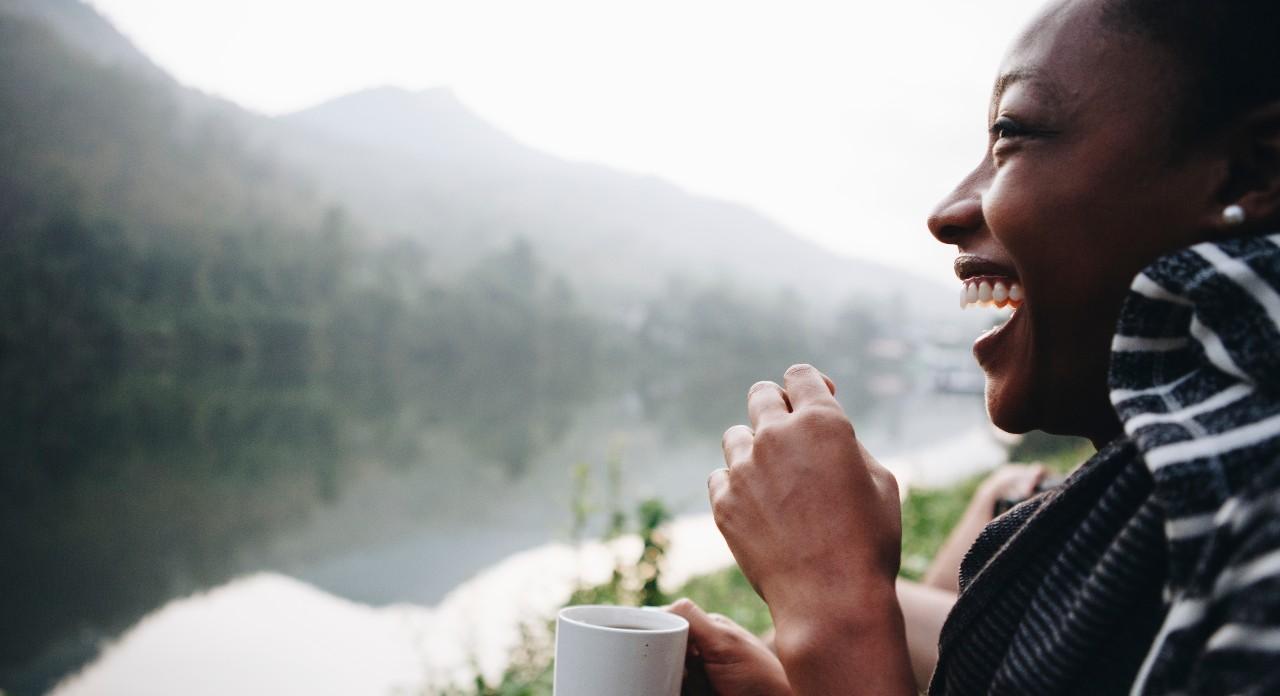 Summer often inspires us to change our routines and be more adventurous. With more daylight and sunny skies, we also find ourselves drawn to the outdoors.
In fact, according to a study by the Outdoor Foundation, in the past three years, outdoor participation among Black and Hispanic individuals has increased, with the highest participation being from the millennial age group.
DCI, a travel marketing company, composed a list of the best outdoorsy cities for millennials based on various factors and backed by national rankings. The list includes some of the most beautiful nature locales in the U.S.
Article continues below advertisement
"We wanted to find some strong outdoor scenes for millennials to consider as they go on vacation this summer for leisure or to scout for their next city to call home," said Symeria Palmer, a DCI manager.
Here are a few of the best outdoorsy cities in the world that you can visit for your next nature adventure:
Charleston, S.C.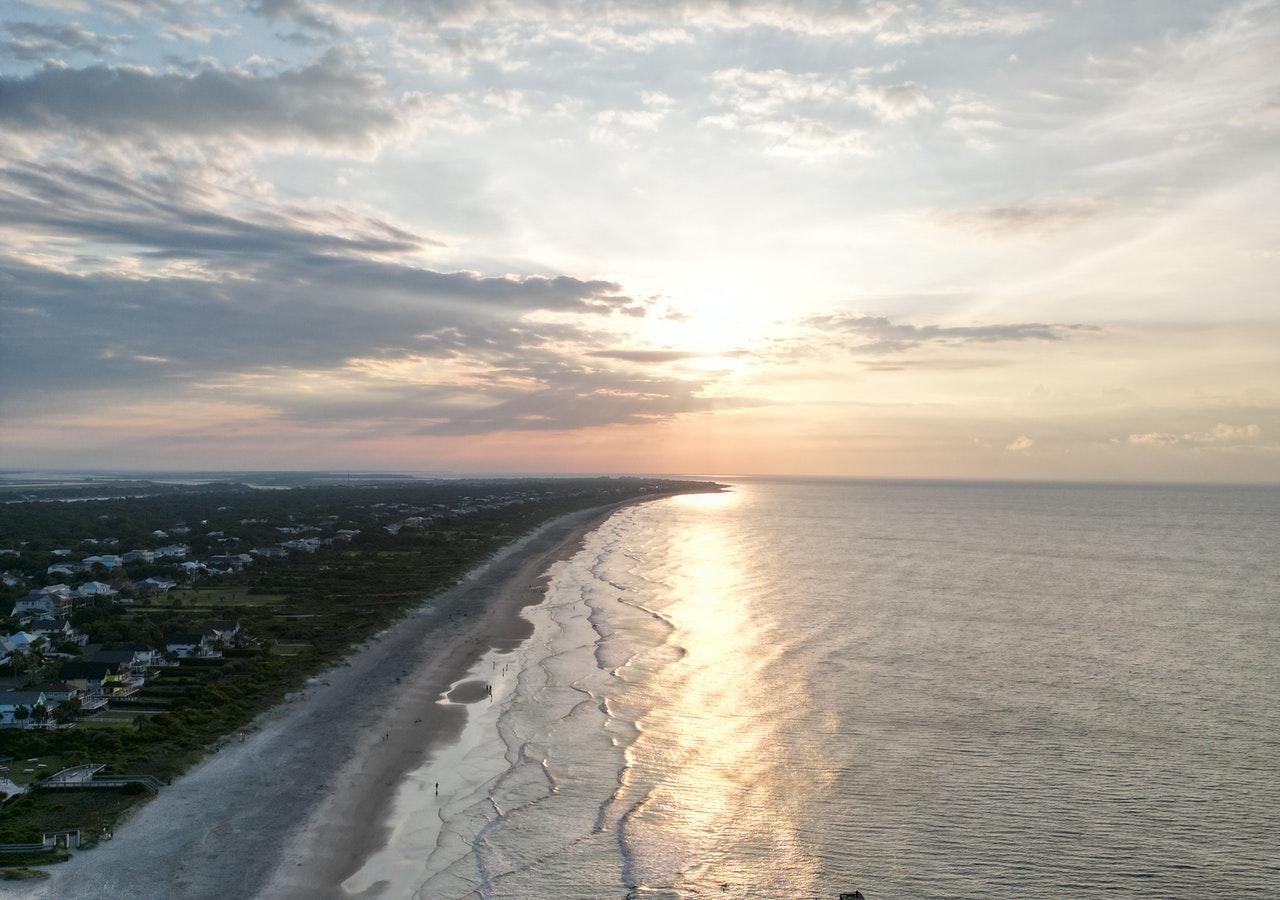 Charleston is one of the most beautiful places on the East Coast. With beaches, parks, and hiking trails, Charleston will certainly inspire you to get outside and explore. There is also a lot of history to explore in South Carolina, including the Charles Towne Landing State Historic Site or King Street. The city has so much more to offer though, with rapid population growth and ample career opportunities in the area. 33 people move to the city every day for their careers, making the city rich with young professionals. Approximately 51 percent of the population are between the ages of 18 and 54.
Colorado Springs, Colorado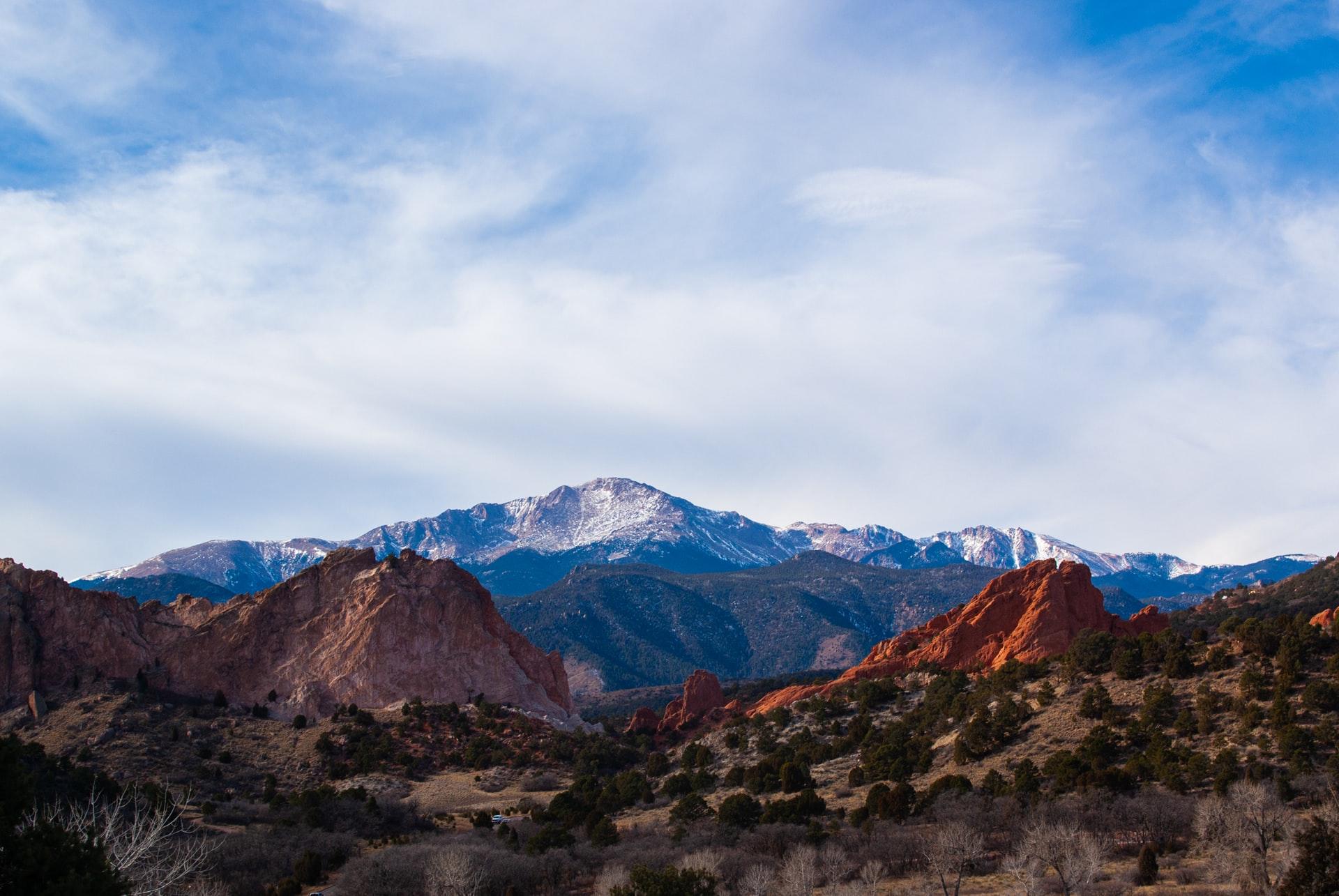 Dutchess County, N.Y.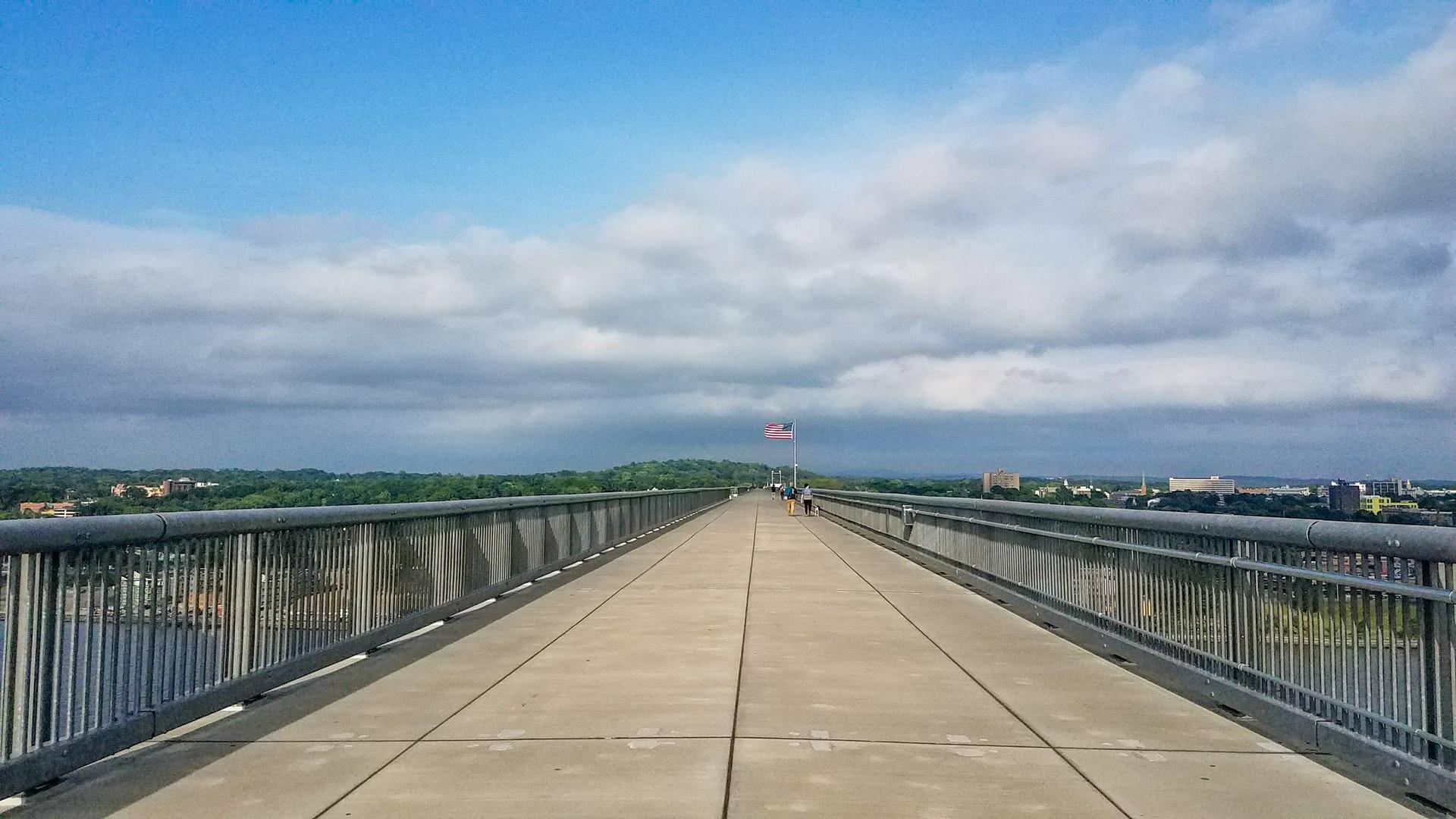 Since everyone knows about the appeal and prominence of New York City, the outlying cities and counties in New York state often get overshadowed. One of those underdog cities is Dutchess County, located in New York's Hudson Valley. The city offers 75 trail systems and almost 200 parks, as well as the world's longest elevated pedestrian bridge, called the Walkway Over The Hudson. The city offers 800 miles of natural beauty, including bike-friendly trails, cruises on the Hudson River, and the Dutchess Wine Trail. There is also a rich arts and culture scene and multiple award-winning universities in the area, which is just 90 minutes from New York City.
Cincinnati, Ohio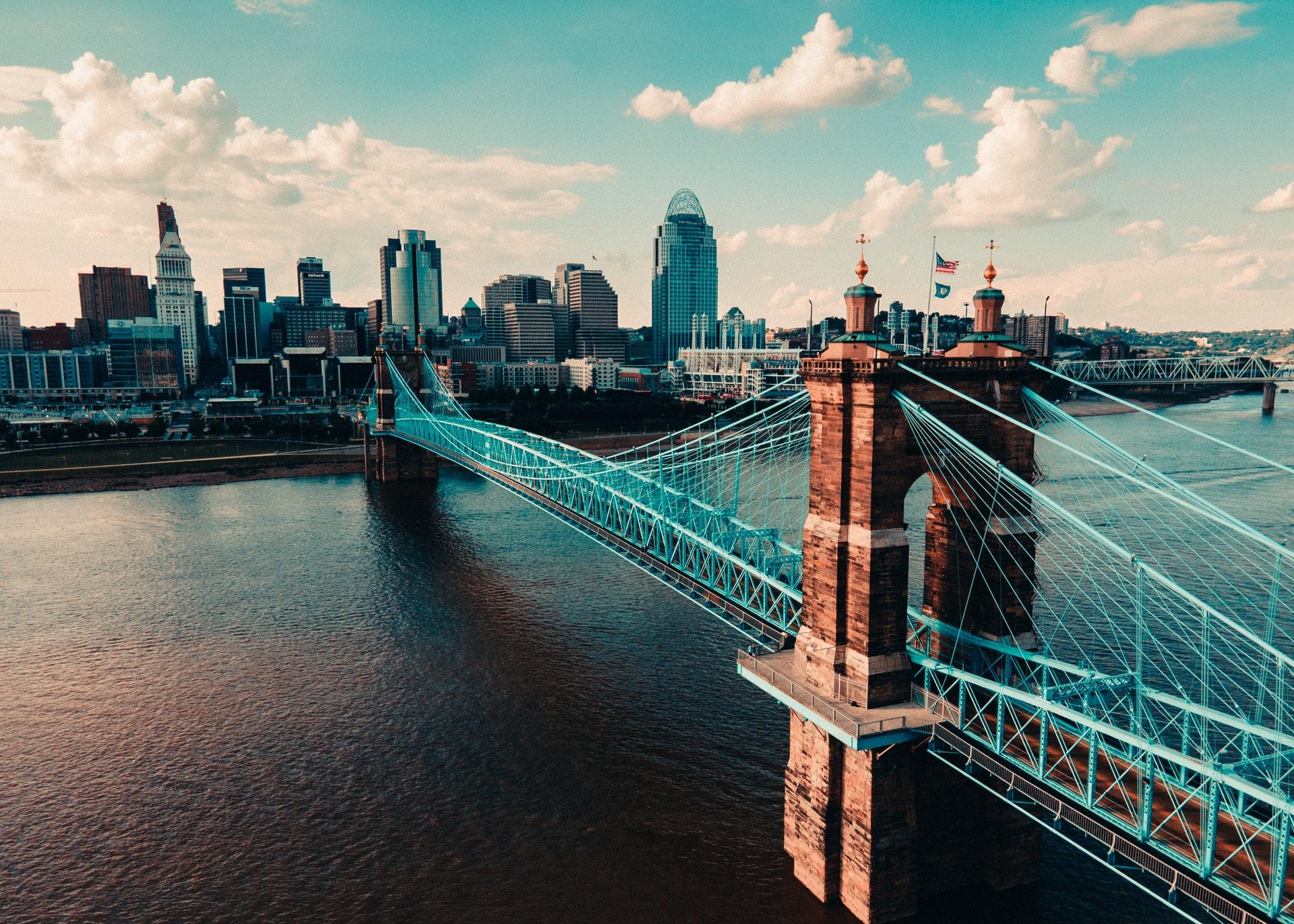 Cincinnati is a Midwestern city that sits along the Ohio River. It's noted as one of the "most fun cities in the U.S." and one of the "best cities for millennials." As one of the most affordable places to live, it offers various suburban and urban areas, with a downtown scene full of culture and more than 116,000 acres of protected greenspace throughout the city. There are also various parks and trails for residents and visitors to explore.
Article continues below advertisement
Springfield, Missouri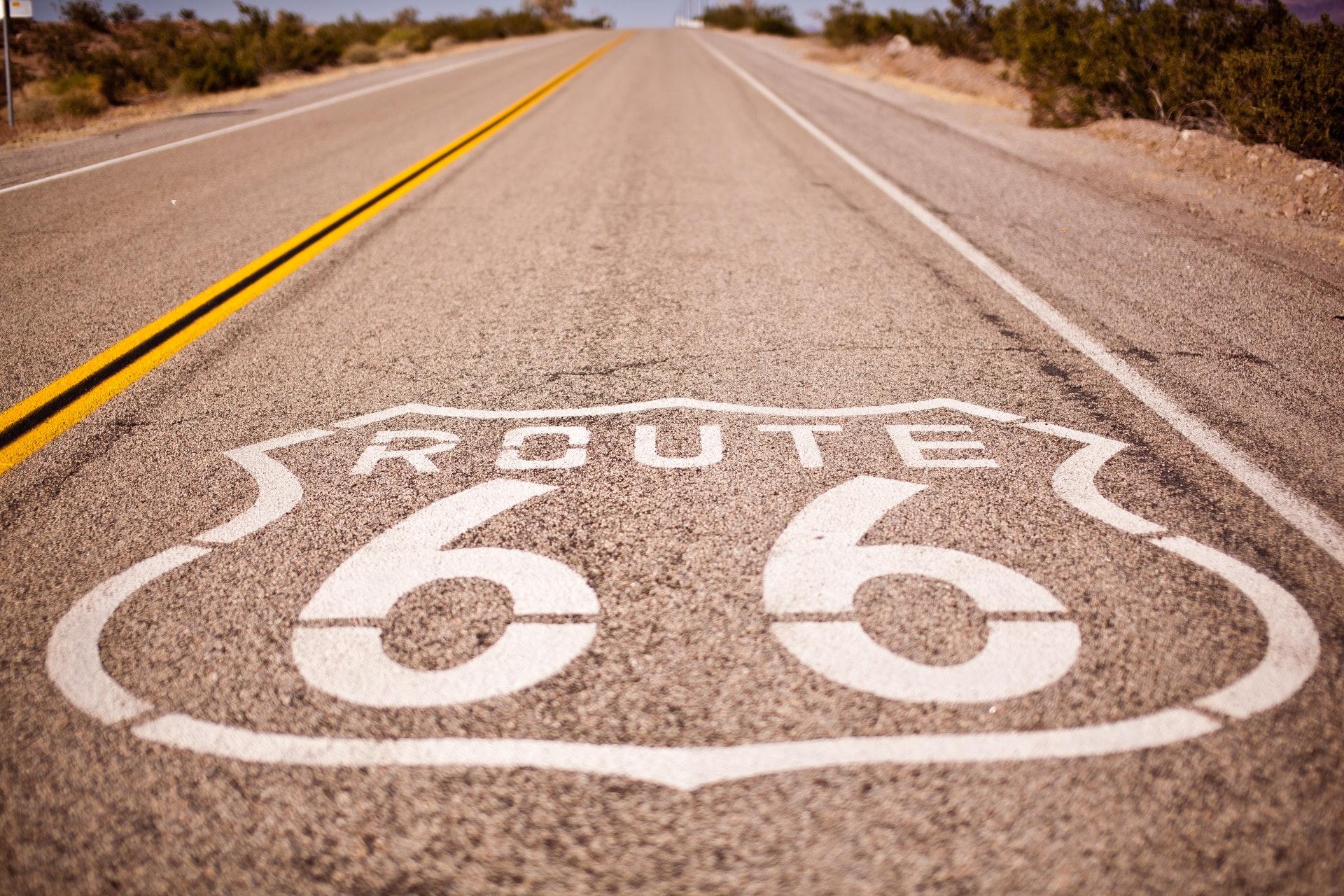 Along Route 66 sits Springfield, Missouri, a hub for innovation and business. Young professionals have been relocating to Springfield for job opportunities for years, giving it a healthy population growth rate and average age of 33. Springfield offers many parks to explore the great outdoors, including Dogwood Canyon Nature Park, Busiek State Park, Mizumoto Japanese Stroll Gardens, and Founders Park. Springfield is also known for it's lower cost-of-living, making it even more attractive for young millennials.