5 Impactful Ways To Support Small Businesses
By
SCORE
Jul. 7 2021, Published 4:30 a.m. ET
The U.S. small business sector accounts for two-thirds of the country's net job growth and 44 percent of economic advancement, according to the U.S. Small Business Administration's Office of Advocacy. However, despite their crucial role in the economy, small businesses have also fared among the worst in this pandemic.
In fact, of the small business owners who report lower sales due to COVID-19, 30 percent are unlikely to remain open without government assistance, suggests the Federal Reserve Bank. If you're an entrepreneur or business manager, then you know just how difficult these uncertain times are for the small business community—not to mention, how vital it is to help each other out.
No matter the number of resources or influence at your disposal, there are many ways you can provide a helping hand. Use these simple ideas and strategies to support your fellow small business owners right now.
1. Partner with another local business for an event or promotion
Instead of viewing other small businesses in your area as the competition, reach across the aisle to form relationships with them. These connections can lead to mutually beneficial cross-promotional collaborations.
In fact, 77 percent of business owners indicate that partnerships are essential to their marketing success, according to Forrester. What's more, more than half of these entrepreneurs agree that 20 percent of their revenue is from cross-promotions.
Aside from boosting sales, a business partnership can also increase brand awareness and overall audience reach for both collaborators. Below are some ideas for joining forces with another local business in your network:
Article continues below advertisement
Produce virtual content together, such as a webinar, online course, or podcast.
Co-host an online contest on both your social media platforms with prizes from both of you.
Do an online promotion exchange in which you share a promo code for your partner with your followers, and in return, they share a promo code for your business with their followers.
Spearhead a community outreach event together such as a conference, wellness retreat, gala fundraiser, sports activity, or trade show. You may need to stream the event online for safety measures, but with more and more events happening digitally, it's easier than ever to do.
2. Recognize a different small business on social media each week
If you love what another small business is doing, shout them out on your social media channels. This action costs zero dollars and it might just save the other brand from closing their doors.
"On average, social media endorsements of small businesses generate 23 percent of revenue, or approximately $197 billion … And 78 percent of the owners say that positive shoutouts on social media are a significant driver of business," reports Fast Company.
You never know how much organic traffic or lead conversions your one generous post could mean for the recipient—and they might even return the favor. Challenge yourself to do a small business show out each week, whether it's for a local coffee shop or an online artisan clothing store.
Article continues below advertisement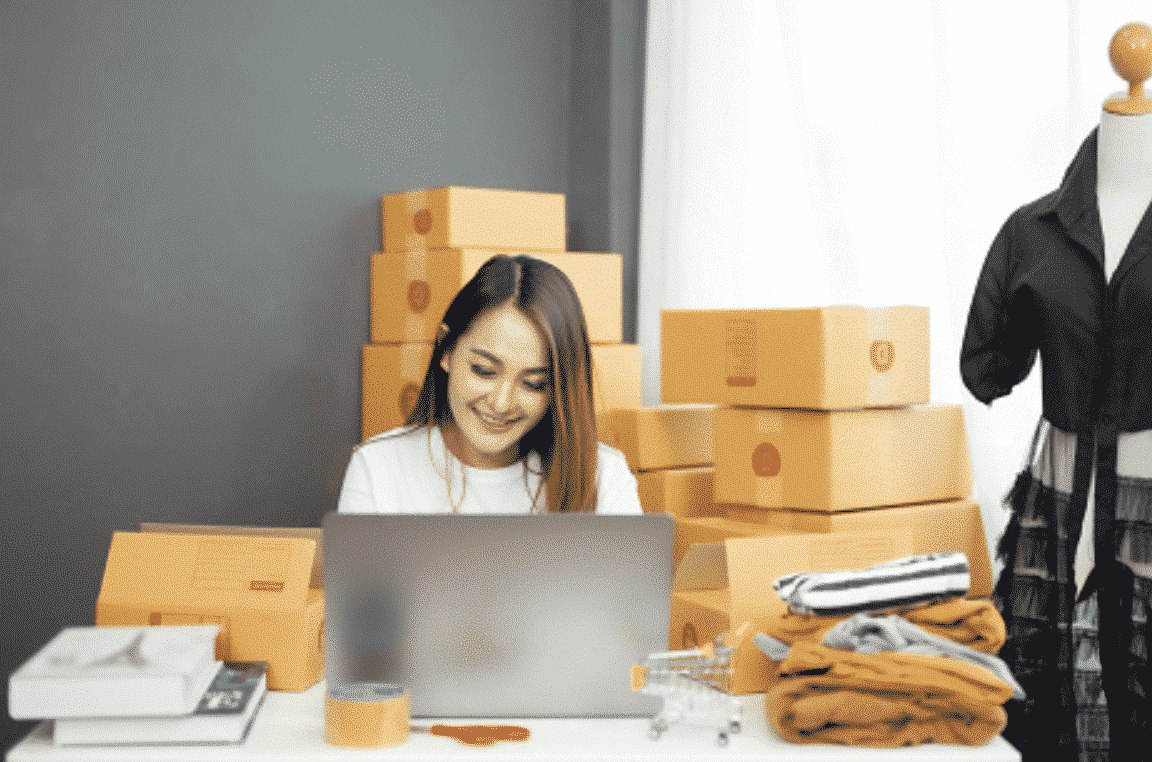 3. Include more small businesses as vendors in your supply chain
If your own business relies on a team of vendors, look for ways to add small businesses to your supply chain. As a result of COVID-19 setbacks, 15 to 20 percent of small business vendors are on the receiving end of late payments from the larger corporations that use them as suppliers, estimates Rohit Arora, CEO of Biz2Credit.
This delay is devastating for small business owners who need that cash flow to pay their staff and keep the lights on. However, as a small business owner yourself, a practical way to mitigate this issue is to work with SMB vendors.
Article continues below advertisement
As a restaurant, you can choose to stock your pantry with ingredients from a corporate vendor or source from local purveyors instead, like farm-grown produce, meats or dairy, small-batch bakery items. Even if you can't completely overhaul your food procurement, you can even work with a single small business vendor for one thing, like morning baked goods.
4. Purchase from local businesses before large-scale corporations
Over the course of 2020, small business transactions in the U.S. fell by more than 30 percent, according to McKinsey. Your purchasing decisions can help more small businesses recover in 2021.
If you order takeout for dinner once a week, choose a locally owned establishment over a national chain restaurant. If you're purchasing employee gifts, source them from a local shop. Just as you strive to be a conscious business owner, carry that mindset over to your consumer habits also.
Article continues below advertisement
5. You can support other businesses and help yours too
Entrepreneurs and business managers are in a unique position to uplift others in the small business community. Whether it's a financial contribution, word-of-mouth recognition, or a mutually beneficial partnership, don't underestimate the value of your support.
This post was written by and originated on SCORE.