Best Ways To Make Money As A College Student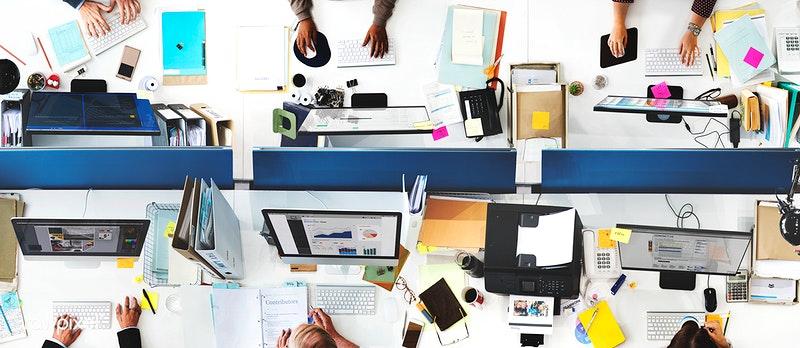 College students are always looking for ways to make extra money without too much commitment or stress. Below are a few different part-time jobs to pay for your next set of textbooks or dinner with friends.
Coaching
If you were a high school or college level athlete, there is a good chance that you still love the sport or the game you played. Coaching is a rewarding side gig that some may not even consider a job because of how much they love it. Mentoring younger athletes is also often a fulfilling process in itself and the connection you develop with youth may help you figure yourself out. University of Delaware cheerleader, Sara, says she likes coaching because it gives her a different perspective and experience while having the opportunity to share her knowledge with the next generation of athletes.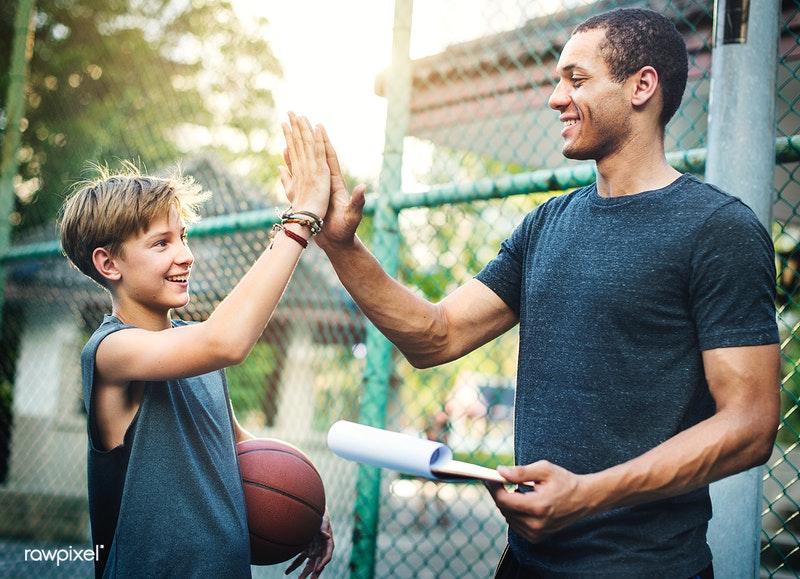 Article continues below advertisement
Work-Study Jobs At Your University
Many colleges offer work-study positions across different departments and specializations. Some may be through FAFSA financial aid funding, while others are roles within the university. When I was a student at the University of Delaware, I held two work-study positions: one in market research for the Department of Enrollment Management and one as a social media assistant for the Department of Behavioral Health and Nutrition. As a marketing major, these roles were perfect for building my resume and gaining exposure in my field.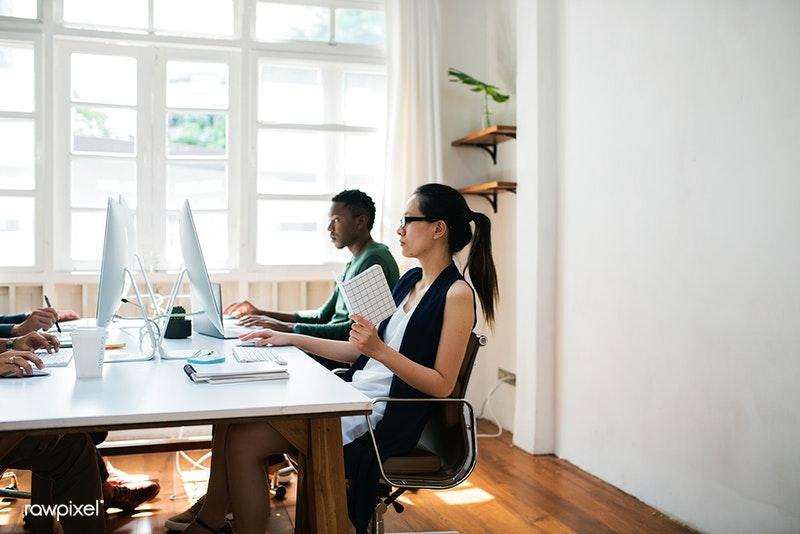 Article continues below advertisement
Baby Sitting
Kids can be a handful sometimes but if you love watching your younger cousins then babysitting is your ideal part-time job. Whether your client is a family friend or a stranger, it may be a good opportunity to get your mind off of your personal life. There are even apps and websites that provide details about the family and the child while making the payment process easy for both parties involved. New York University junior, Samantha, says she loves babysitting with care.com because she loves children and the app makes finding new clients a piece of cake.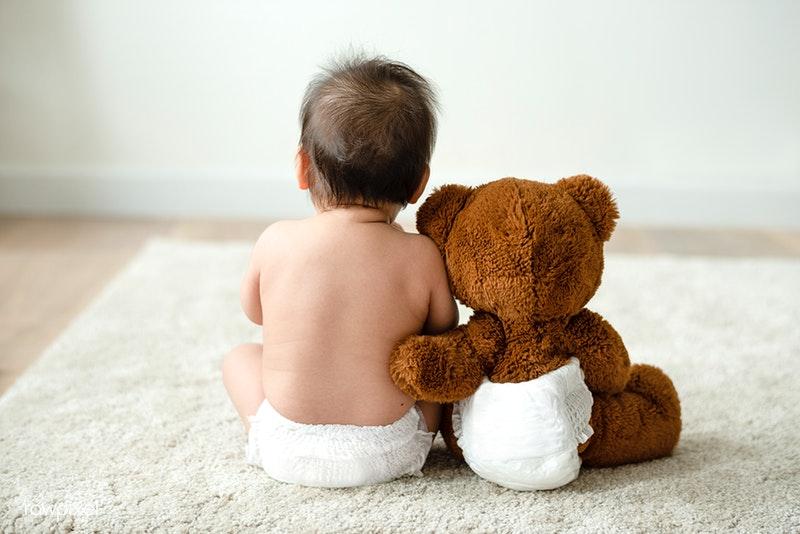 Article continues below advertisement
Tutoring
If you excel in a certain subject area, tutoring is a great part-time job to consider. You can choose your customers based on the age you prefer to work with and set up meetings that work with your schedule. However, it is important to consider that just because you're good at a certain subject, does not mean that you will be great at explaining or teaching it. Consider talking to a previous teacher or professor for some guidance.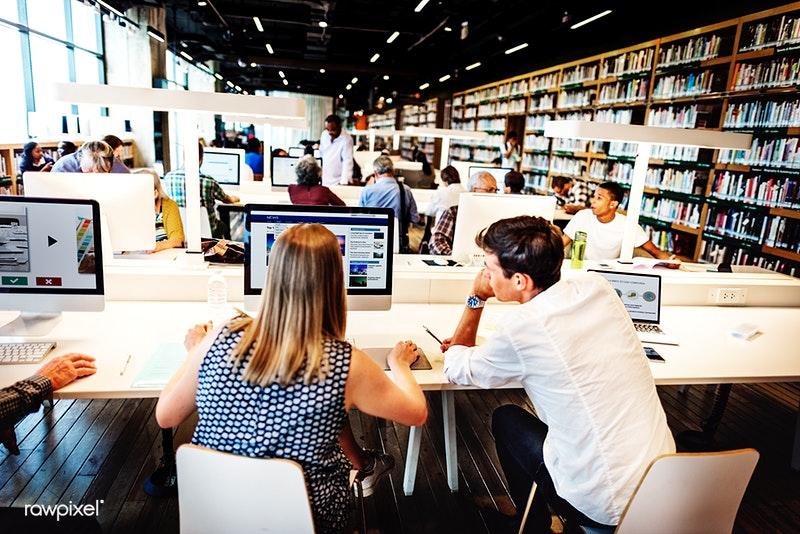 Article continues below advertisement
Dog Walking/Dog Sitting
Have you always wanted a pet but can't commit to having one full time? Then dog-sitting might be perfect for you. An app called Rover lets you set your own hours and choose your own terms. There are options to dog walk, watch the pet at the owners' house, or house the pet at your place. Pay varies by service provided, but reviews seem pretty positive overall. Ph.D. student Kelsey recently joined Rover as a dog walker and expanded to also watching pets overnight. She says it's a great way to make extra cash while giving her puppy, Bailey, a playful companion for a few hours.