Support Your Team Better By Focusing On Energy Instead Of Time Management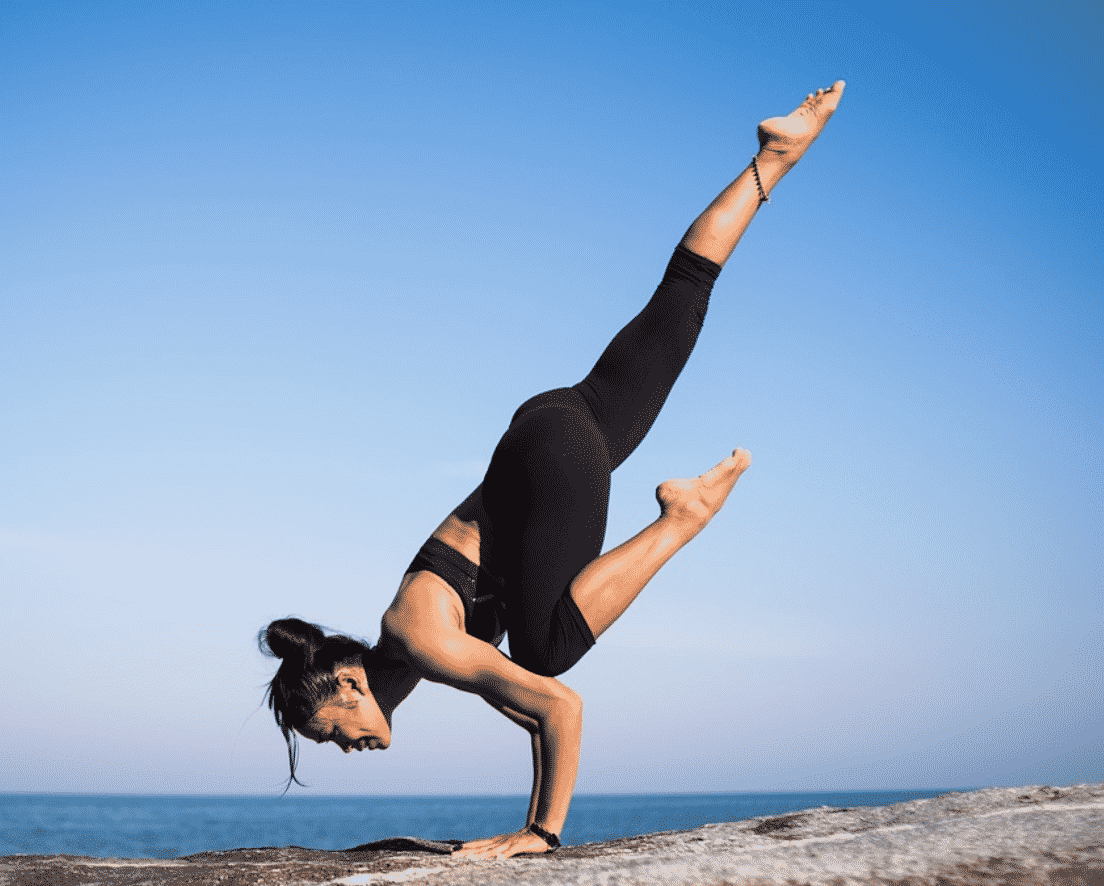 We live in a world where we are doing all of life in one place, our homes. As our homes are now both office and sanctuary, it is more important now more than ever before to shift our mindsets to focus on the energy in our spaces.
There are fewer commutes to the office, fewer after-work functions, yet there are longer days and 24hours accessibility because you are home. When do you destress and how do you build that into your time management. You don't, it gets put on the back burner for more work. This can and will only lead to burnout and chronic stress.
According to Tony Schwartz, Founder & CEO of The Energy Project, who believes the biggest issue in society right now is companies not supporting their team's energy management while trying to monitor their time. The Energy Project believes there is a better way to support teams and individuals by focusing more on energy and less on time management. The Harvard Business Review shared a study done by The Energy Project and Wachovia Bank, in which the bank created a four-month energy management pilot. Each month the participants would focus on one of four areas: physical, mental, emotional, and spiritual. This was done to measure performance against a controlled group. The participants went on to outperform the controlled group year over year and increase revenue by 20%.
By managing your energy you are able to build a life you no longer need a vacation from. Energy management is the life hack to making you truly more productive and fulfilled in less time.
Article continues below advertisement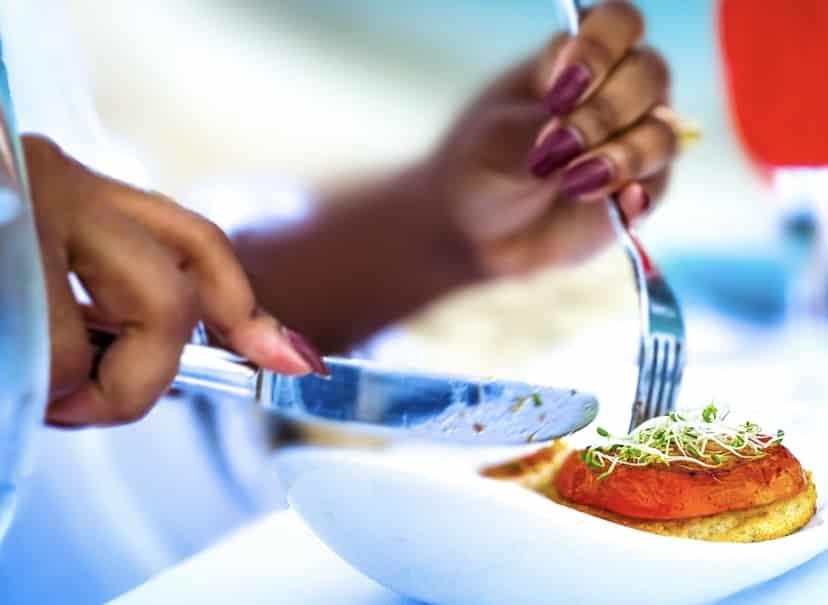 Physical Energy
Aiming for a balanced diet is paramount because what you put in your body matters. It has the ability to fuel or deplete you. Getting 8 hours of sleep is also helpful because getting rest allows the body to recover from the day. Try also moving your body. 30 minutes of daily activity builds endorphins and endorphins help your body to relieve stress and pain.
Article continues below advertisement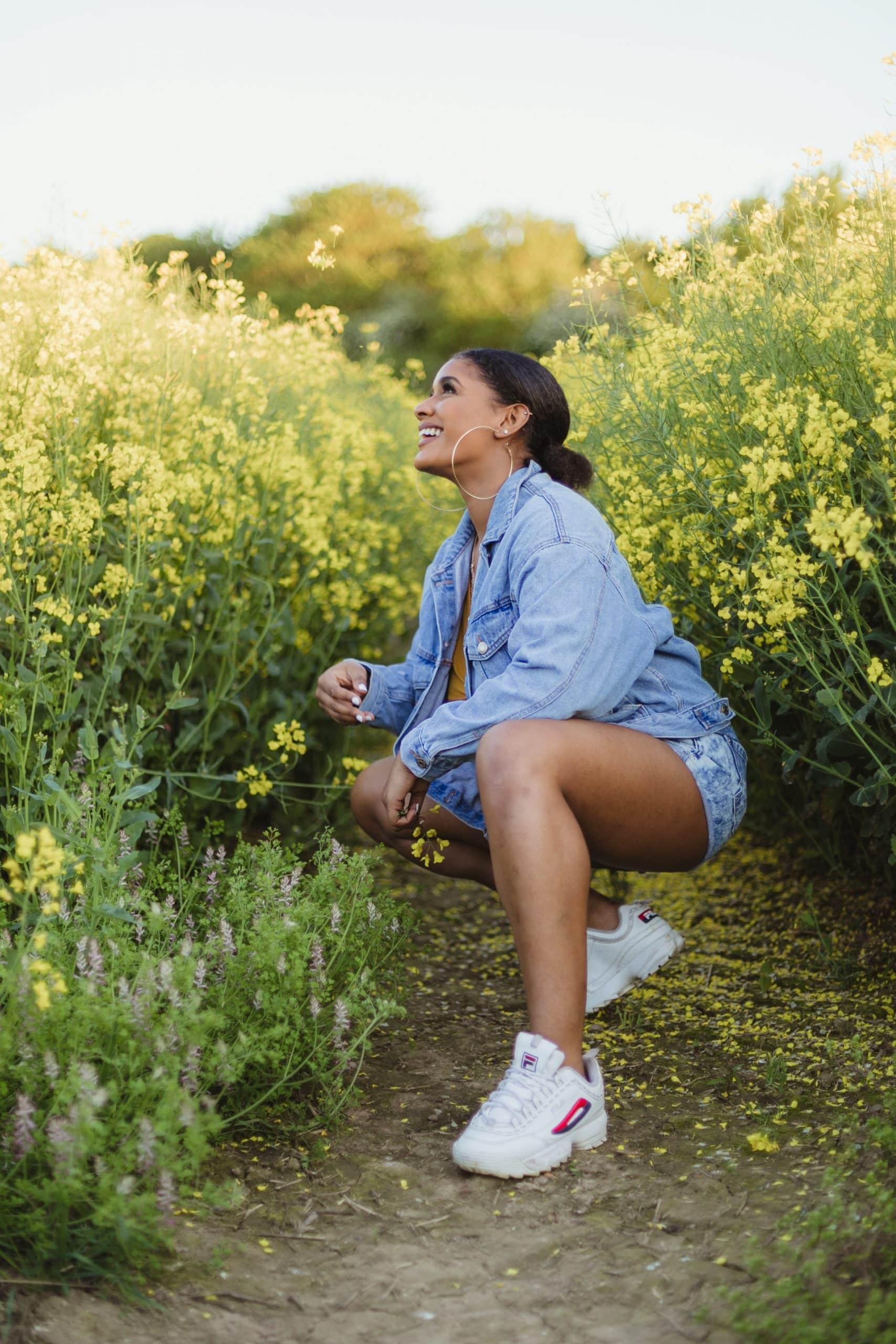 Emotional Energy
Manage your stress by becoming more aware of your personal responses to stress, and determine how you can deal with stress in ways that better support your needs and desires. Also, try having a growth mindset by keeping your mind open to new possibilities and alternative ways to find solutions. Expressing gratitude can also shift your mind from what you don't have to what you do.
Article continues below advertisement
Mental Energy 
Multitasking seems like a good idea until you are in the midst of 5 incomplete tasks versus 3 completed tasks. Also, giving yourself uninterrupted time and space to focus on a task until done will help you avoid distractions. Practice deep thought & unplugging, unplugging allows you to not be overly accessible & gives you time back in your day to focus on your needs.
Article continues below advertisement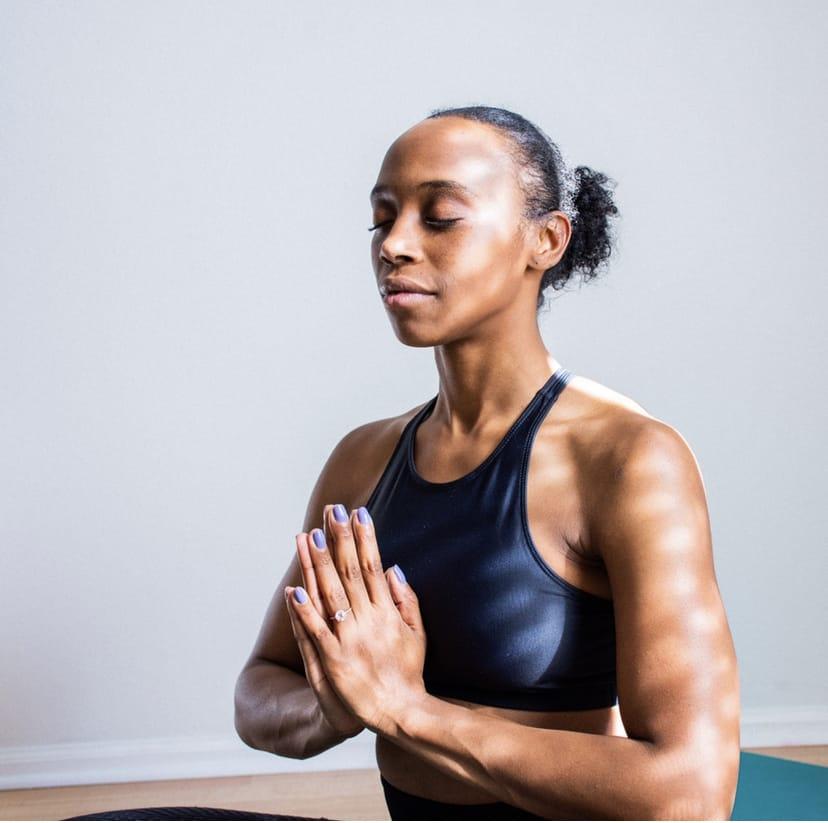 Spiritual Energy
Determine and act according to your core values. What is important to you and why? Once you define that align your decisions and actions with those values. Practice mindfulness, be still, and sit with your thoughts. Engage in meaningful activities. Activities that fulfill you and your soul like volunteering.
Being mindful of the energy in these four areas of your life will allow you to find fulfillment in cultivating energy-producing habits. This allows you to fight off the impact of negative stress on the body. These habits don't have to be huge overall changes to your routine; they are to be layered into your routine. The idea is to build a sustainable lifestyle that allows being truly holistically well.
People often say "we have the same amount of hours in a day as Beyoncé." So, why aren't we getting more done than we set out to do? However, productivity isn't always about how much you can get done. It is about intentionality and being strategic about what we invest in. Those investments include what we give, and not just our time, but also our energy. If you can master energy management you can be more productive in less time and not feel burnout from the hustle.
Try focusing on the four areas mentioned and create a personal energy action plan! Let us know how you have been able to shift from time to energy management and if you see and change in your life.