Beverly Bond's 'ROCK! Like A GIRL' To Debut Featuring MC Lyte, Jean Grae, Ana Tijoux, Miri Ben-Ari, Lauryn Hill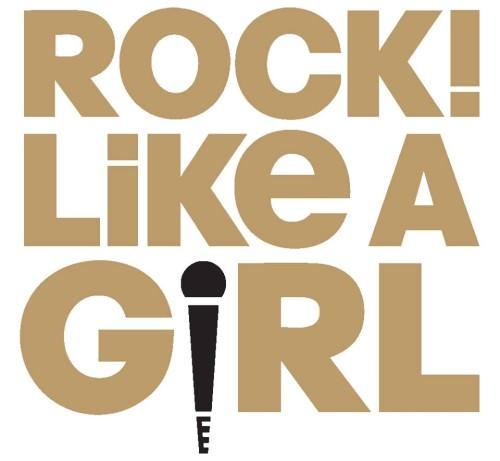 She's launching a concert series titled "ROCK! LIKE A GIRL." Their first concert will debut on Saturday, April 5, 2014 during the One Mic: Hip-Hop Festival at the Kennedy Center in Washington, D.C.
"ROCK! LIKE A GIRL showcases women who have used their art as a tool to drive feminist thought, personal empowerment, socio-cultural analysis, or political engagement, and who have inspired generations of women and girls in the process," explained Bond.
The festival, One Mic: Hip-Hop Festival, being put on by the Kennedy Center and Hi-ARTS from March 25 to April 15, 2014 is meant to celebrate all things hip-hop. However, on April 5th, Beverly Bond and the all-female band, Be'la Dona, will be taking over the stage, highlighting the creative contributions that women are making in the music industry. Also, look out for performances from well-known women including MC Lyte, Jean Grae, Ana Tijoux, Miri Ben-Ari, and Lauryn Hill!
Following the event, a discussion will be led, focusing on topics such as hip-hop feminism, pop-culture, and art.
What could make this event any better? It's FREE!