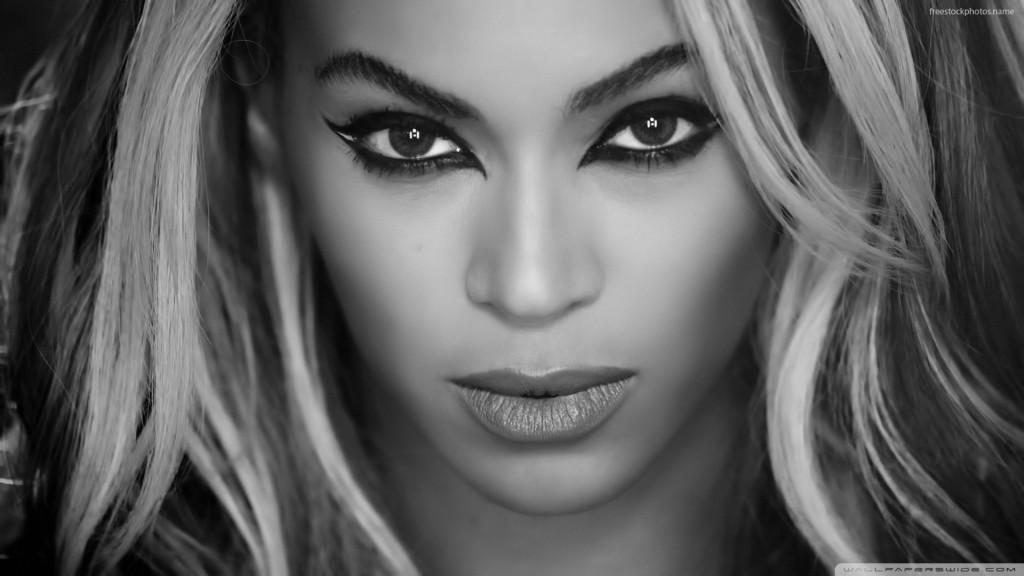 Beyoncé Invests In The Future Of Women
By
Kathryn Kunkle
Jun. 28 2017, Published 1:00 p.m. ET
Beyoncé has finally announced the recipients of her Formation Scholarships.
This April, Beyoncé announced a scholarship for female scholars to celebrate the one-year anniversary of her hit album, "Lemonade." According to Vibe.com, applicants were required to maintain a 3.5 GPA and write a short essay on how the album inspired their educational goals, as well as a portfolio of their work. Each recipient receives $25,000 for their educational or artistic pursuits. According to Beyonce's website, she hopes with her scholarship to "encourage and support young women who are unafraid to think outside the box and are bold, creative, conscious and confident."
Here is some more on the four lucky recipients:
Bria Paige, 19, Spelman College:
According to an interview with PBS, Paige's goal is to research "Black women and their political spaces." Paige said that Beyonce's "album really celebrated Black womanhood. And not only the joy and triumphs of Black womanhood, but also the perils, the hard times."
Paige hopes to become a professor one day and she plans to get her PhD in English. She is passionate about womens and gender studies, and she will incorporate the two topics in her teaching. "Being a Formation Scholar just means to me being bold, unafraid and unapologetic in my work and in my scholarship," Paige expressed. "Let's just get in formation to really shake up this world and make our presence known."
Article continues below advertisement
Sadiya Ramos, 19, Berklee College of Music: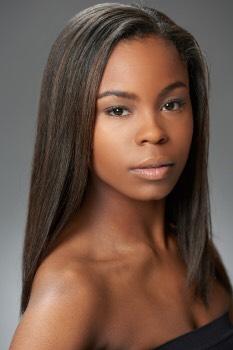 During an interview with PBS Ramos spoke of dance, "I fell in love with the ability to communicate through [the] body. The body has no limits and neither does creativity."
Growing up Ramos felt like she was rejected from certain roles because she was Black. She stated, [her] "greatest challenge is being a woman of color in ballet." She admitted that more and more Black women are joining ballet, but it is not the norm. Ramos believes that "people aren't exactly open to this change."
"As a woman of color, people have different perceptions of me and how I will act and how I will dance," she explained. "My parents instilled in me the importance of not paying attention to the outside noise because it truly didn't matter. It was just about dance."
Article continues below advertisement
RELATED: The Key Messages In Beyoncé's 'Formation' on Black Lives & Feminism
Maya Rogers, 36, Howard University:
Article continues below advertisement
Maya is the oldest recipient to receive a scholarship, demonstrating that Beyonce considered all ages and backgrounds. According to her interview with PBS, music has always been a part of her life. She played the violin at age four and the piano at age five. She couldn't make a career out of music, but she never stopped practicing her passions.
Her experience with teaching led her to music therapy and the healing arts. Maya has said that her scholarship has helped to "ease the burden of school's expenses," and will allow her to become the first person to earn a certificate in music therapy from Howard University.
"My focus is really these days around how music impacts human beings, how the human voice is something that we can use to be empowered by how it connects us to one another when we sing together. Really wonderful things happen: we bond together socially, our bodies actually begin to sync up, our heart beats sync up, we breathe together," Rogers said.
She also wants to help people who have disabilities and can benefit from music therapy. "Witnessing how music really impacts their ability to communicate better, their self confidence, their general enjoyment for life. To me, those are the greatest triumphs," she said.
Article continues below advertisement
Avery Youngblood, 23, Parsons School of Design:
Avery Youngblood revealed in her interview with PBS that she believes her identity as a Black women shaped who she is and her scholarship. She wrote her undergraduate thesis on minority dialect and African American Vernacular English at Stanford University.
Now at Parsons School Of Design, Youngblood wants to relay political messages on race, ethnicity and linguistics. Youngblood has been focusing on perception, and most of all how she is perceived because of her race and gender. She also looks at how other people are perceived because of their identities and how the perception affects the opportunities available to them.
Article continues below advertisement
"Your greatest strength is your identity, your roots," Youngblood said. Being a young Black female, Youngblood believes she has a unique perspective in the world of design and it allows her to cater to more than one audience.
"I think as you become older, you become more conscious of what's around you: how everything is geared towards a certain audience or geared towards a certain demographic and you realize you're not that demographic," she said. "What design has allowed me to do is actually look at every single thing that I walk past — especially in New York, where you have so many advertisements — and you can tell what speaks to you and what doesn't speak to you. I hope to achieve designs that speak to all different types of bodies."
These four women are extremely empowering. They all demonstrate where hard work and passion will take you. Most of all, they are awesome role models for young women all over the world.