Beyonce Pens Feminist Essay On The Myth Of Gender Equality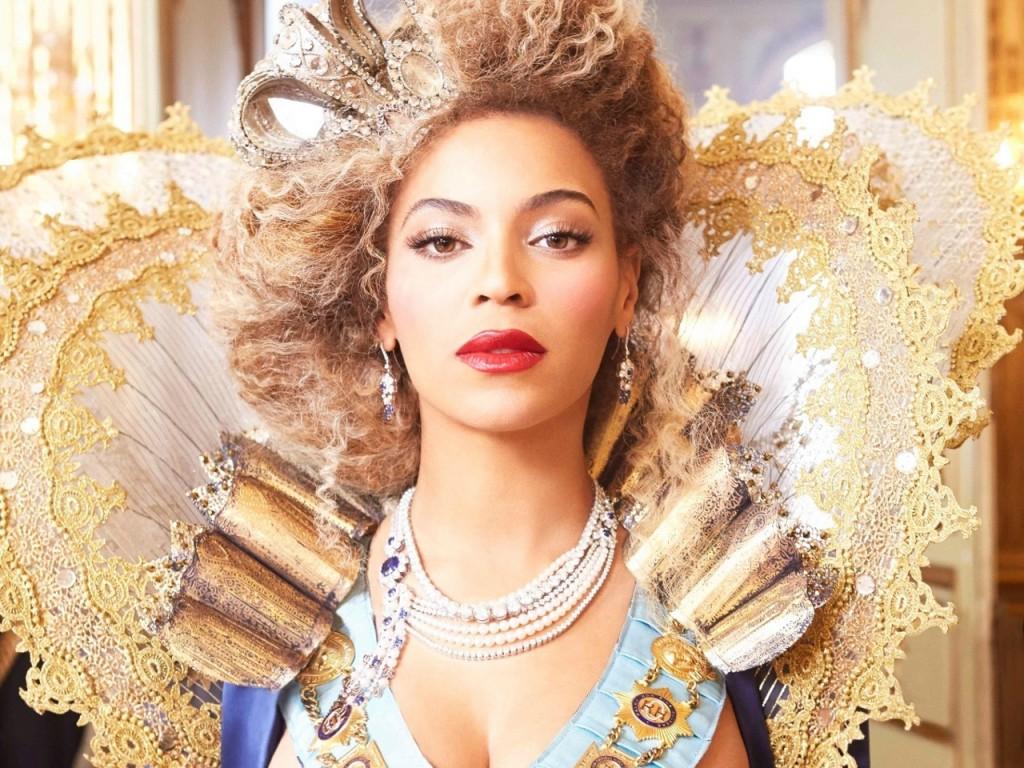 Beyonce's latest visual album is hailed by some as an innovative modern feminist manifesto while others criticize it for its flaws and hypocrisy. However, we at Her Agenda love it because of its honesty and the multiple dimensions of womanhood that are highlighted throughout.
"We need to stop buying into the myth about gender equality. It isn't a reality yet. Today, women make up half of the U.S. workforce, but the average working woman earns only 77 percent of what the average working man makes. But unless women and men both say this is unacceptable, things will not change. Men have to demand that their wives, daughters, mothers, and sisters earn more—commensurate with their qualifications and not their gender. Equality will be achieved when men and women are granted equal pay and equal respect.
The essay is part of a media initiative led by journalist and former first lady of California Maria Shriver. It takes a look at the impact of cultural trends on American women. This edition is titled "A Woman's Nation Pushes Back From The Brink." It discusses financial security and equality for American women.
"Women are more than 50 percent of the population and more than 50 percent of voters," Beyonce goes on to write. "We must demand that we all receive 100 percent of the opportunities."
Article continues below advertisement