Birth Education Beyond the Ordinary (BEBO)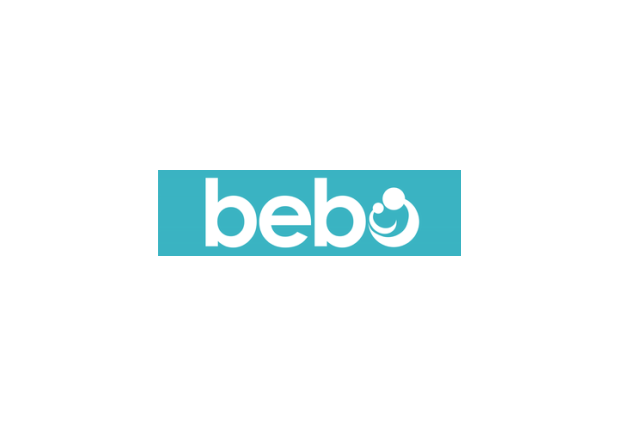 Serving the area of Westchester County, New York, BEBO seeks to empower women and their families to play an active role in the birth of their children by providing affordable and comprehensive childbirth education and support. BEBO classes are taught by certified childbirth educators in English or Spanish to expectant parents in any stage of pregnancy. The topics taught in BEBO classes include pregnancy nutrition, childbirth choices, labor support, pain relief options, postpartum preparation, breastfeeding basics and newborn care.
BEBO was awarded a $10,000 grant to help it expand its services to reach more women and families. The Self-Image Grant will also help BEBO launch its labor-support doula program. A doula is a trained professional who provides physical, emotional and informed choice support during the childbirth process.