Black Haircare Brand Founders Discuss Meshing Product Development With Problem-Solving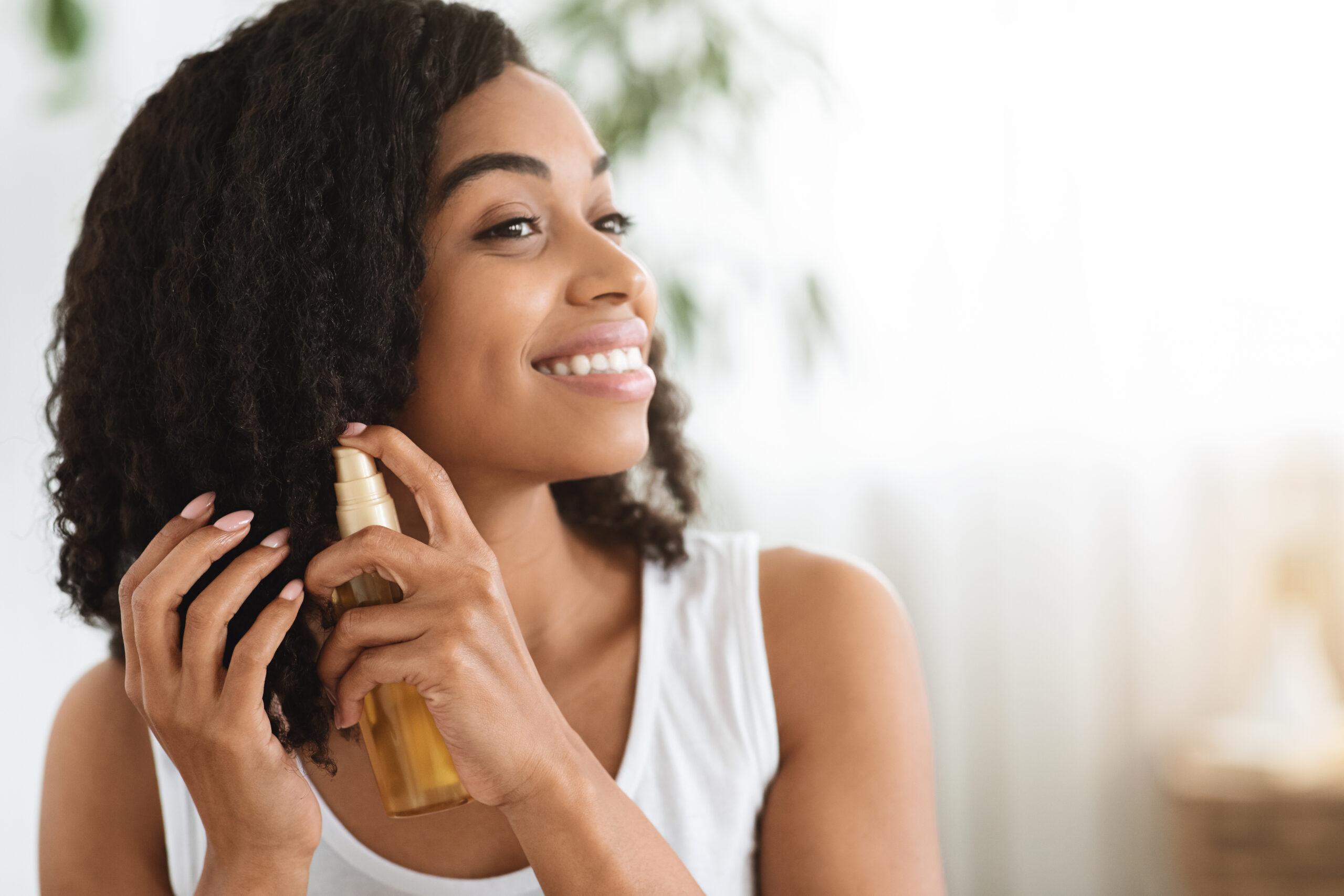 Hair care is everything for many Black women, and the versatility in our hair ranges from length, texture, and style. However, finding products that specifically cater to our hair could be a challenge. Many Black women are at the forefront of finding solutions and creating products catered to help their peers and serve their communities. For haircare brands such as UZIMA and Eden BodyWorks, the mission is simple: Contribute a product and ensure that it is in alignment with the needs of the community they are working to serve.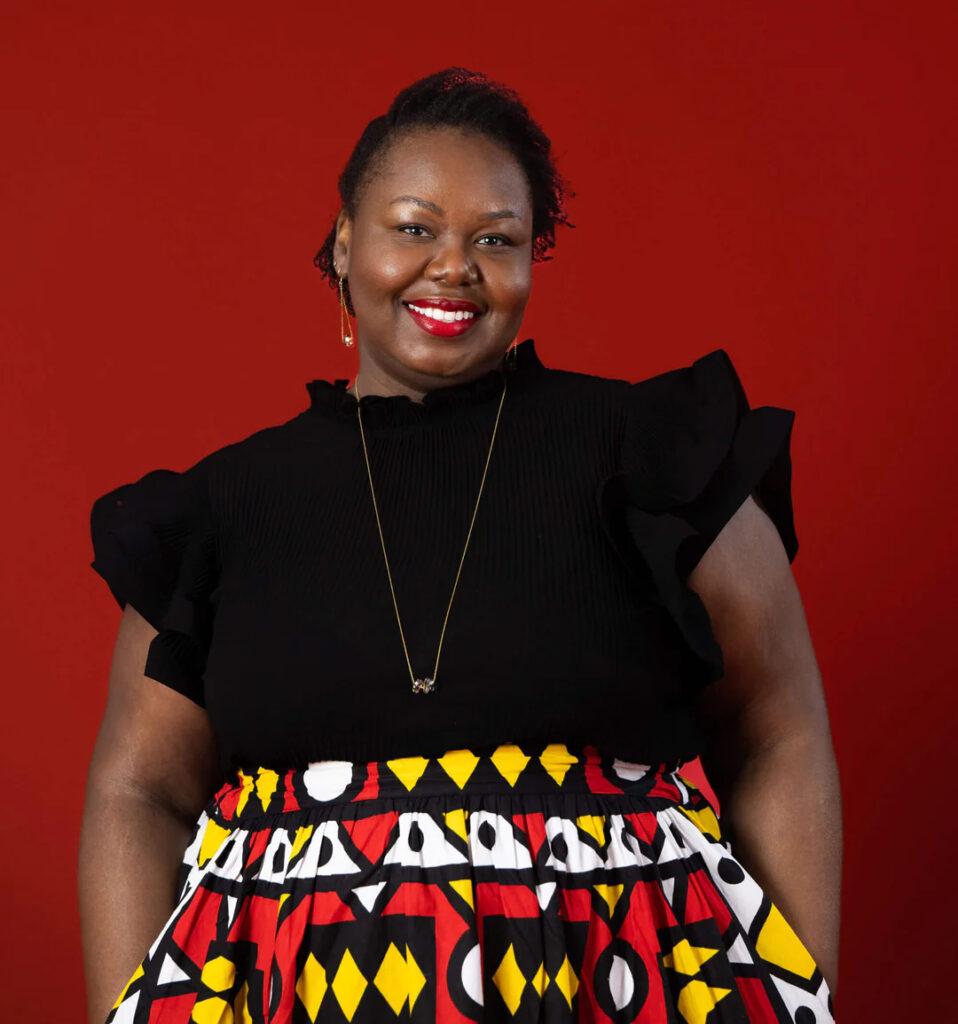 "We are solving scalp issues because we realize that [a lot of] people who look like me are struggling with haircare issues," said UZIMA founder Leona Dondi. As someone who has experienced these issues herself, Dondi knew the only resolution was to create a solution. "At the time, I was really struggling with scalp irritation, I was experiencing some hair loss and a lot of breakage. And there was nothing on the market that I could use that would help me so the things that I was using, were creating more irritation. So it was either like this alcohol-based product, or it was a purely oil-based product that really had no evidence claims. There wasn't anything on the market that I could use that would help me. The things that I was using were causing more irritation."
Article continues below advertisement
Black Haircare Brand Addressing Scalp Issues
The creation of the brand began in 2008 as a "lightbulb moment," Dondi said. "I started the brand after I went to Korea. Korea is very focused on skincare and is a world leader in innovation within that industry. But there wasn't anything that catered to the scalp in the same way." After discovering the root of the issue being the lack of time spent time on the scalp, it became clear to her that there needed to be a product that included scalp treatment throughout your wash day regimen.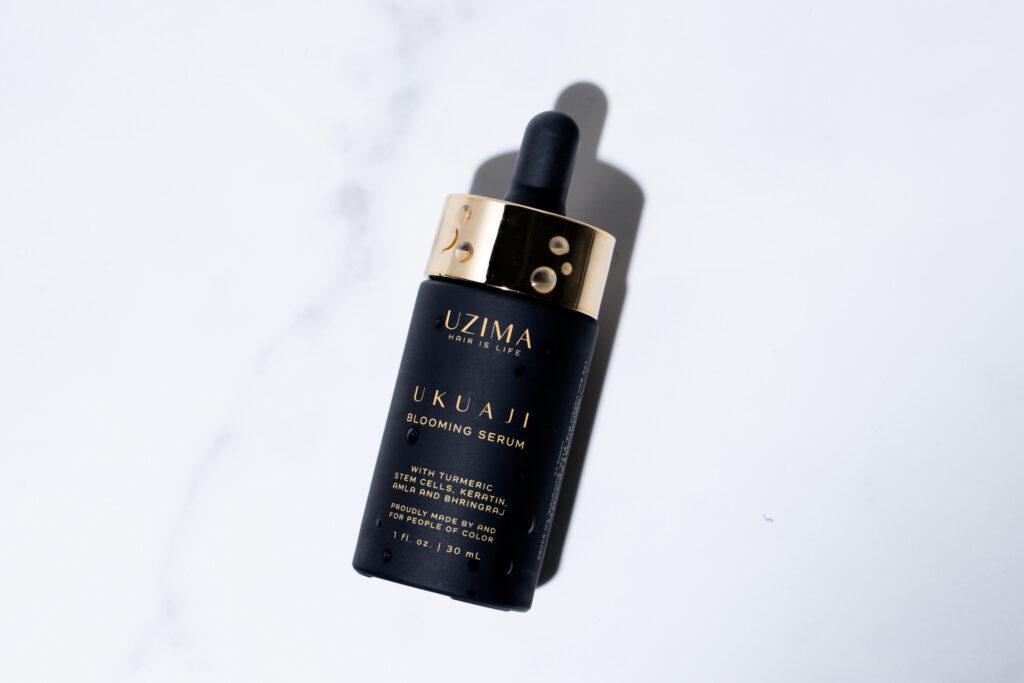 Article continues below advertisement
Today, she added, her scalp serum, UKUAJI, is a best-seller. After the pandemic, Dondi said she noticed many people experiencing issues with hair thinning and dryness due to the COVID-19, and customers raved that her serum helped. "I wanted to create a serum that would moisturize and hydrate your scalp at the same time. "It is different than most of the other serums [that are] on the market," she said proudly.
But what sets Dondi's product apart from the ones on the market is the science behind creating them, such as the use of lipids and water-based ingredients that are combined to create a hair serum that works like a face serum that she chose specifically for its ability to stimulate hair growth.
"So we have plant stem cells that are feeding and signaling the follicles to make more hair." she explained. We also have things that are helping promote collagen production in your scalp because [as we age] we lose collagen in our face and scalp [both similar]. And one of the outcomes of losing this collagen is that your hair tends to anchor less strongly so that it's not shredded or broken as time goes on."
Article continues below advertisement
In addition to this, Dondi said, many of the products on the market were focusing on the hair strand, touting things like, "healthy scalp gives healthy hair, or healthy hair starts at the scalp," but there was no indication that the products were caring for your hair at every step. "So what we had where people who had a sole scalp serum, and had nothing else that addressed the scalp, for example. What I wanted to do was really incorporate scalp at every every touch point in your haircare routine, so every product you're using is giving you both benefits for hair and scalp." she added.
UZIMA recently announced its first partnerships with the leading luxury beauty and fashion retailers MODA Operandi and Beauty-Heroes. The partnerships are impactful as they center on black hair care and Black women in the luxury retail space.
Article continues below advertisement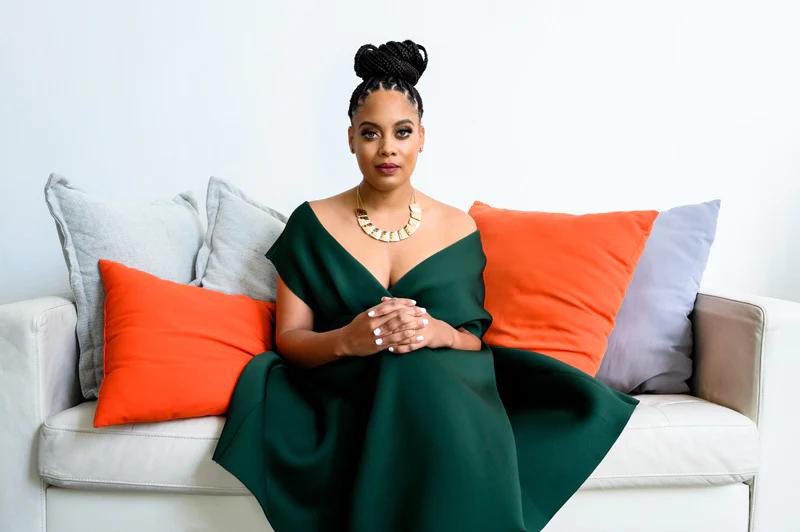 Taking A Holistic Approach For Haircare Solutions
For EDEN BodyWorks founder Jasmine Lawrence, the hair product discovery began in middle school. "I lost my hair due to a relaxer when I was younger. "I know that's a pretty common experience," she said. The product development unfolded with asking herself one question: 'How can I use natural ingredients to take care of my hair?' "
Through research and attending business camps as a teenager, Lawrence leaned on personal innovation to create something worth sharing with other women. "I used to say, 'I know I'm not the only person who's ever had a bad hair day,'" she added. "I wanted to start a brand that was uplifting and supportive, but also helping you do the inner work and the lifestyle work to feel like you're living your happiest and healthiest life."
Article continues below advertisement
For Lawrence, EDEN BodyWorks was more than just looking good on the exterior but also about strengthening the interior. "There is a desire to have a social impact, as well as an educational focus behind everything we do."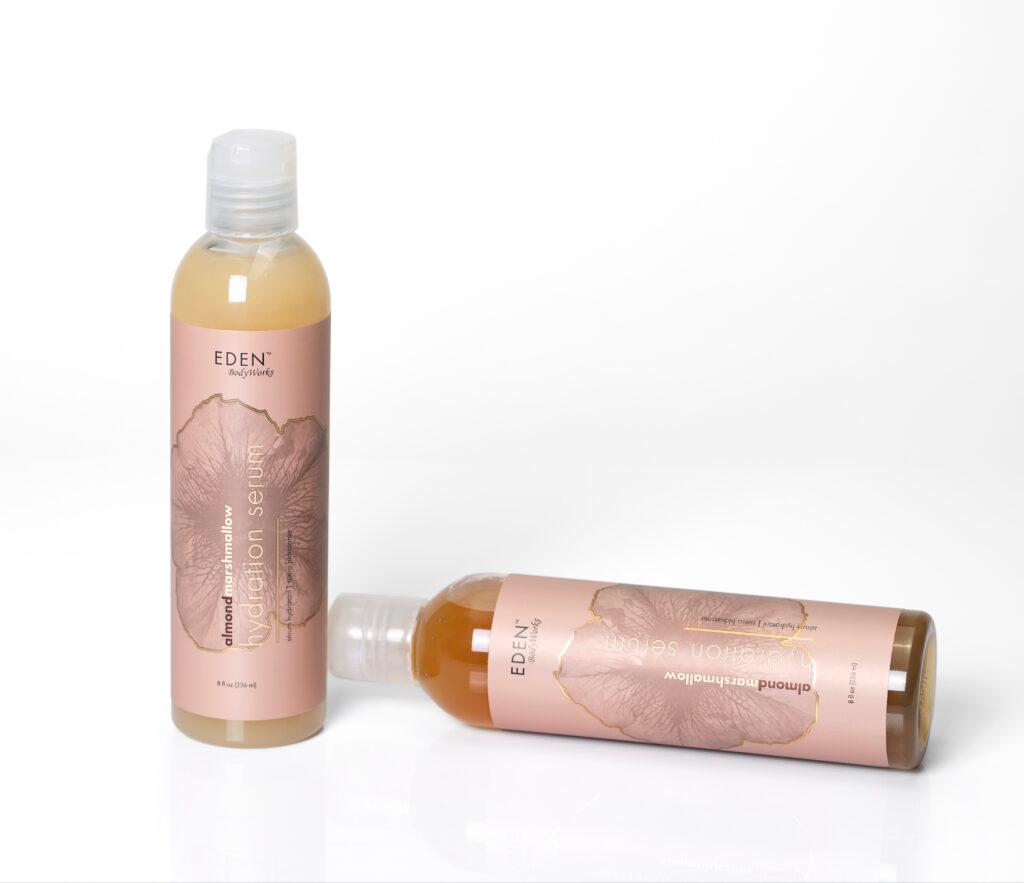 Article continues below advertisement
Lawrence set out conversations with her consumers through social media and the EDEN BodyWorks blog and has launched product lines in alignment with how they are feeling at that moment and the time of where we were in the world. For example, the Lavender Aloe line, which focuses on rest and growth, or her Almond Marshmallow line, is about healing and living beyond some of your mental and physical challenges.
"We had a great opportunity at South by Southwest [SXSW] in 2018, to host a little ceremony and have people share at our booth what they are living beyond," she said. "People are living beyond pain and divorce and bullying and stress and all of these other things and they still find a way to persevere. That line is full of nourishing treatments for your hair, whether it's been damaged from using color or heat or mistreatment or dehydration, things like that.
Lawrence believes that making the connections between your physical, mental, and spiritual life and tying it into haircare is what sets her product apart from others. It is what is core to the brand and its contribution to product development.