Black-Owned Media Is Black Business Too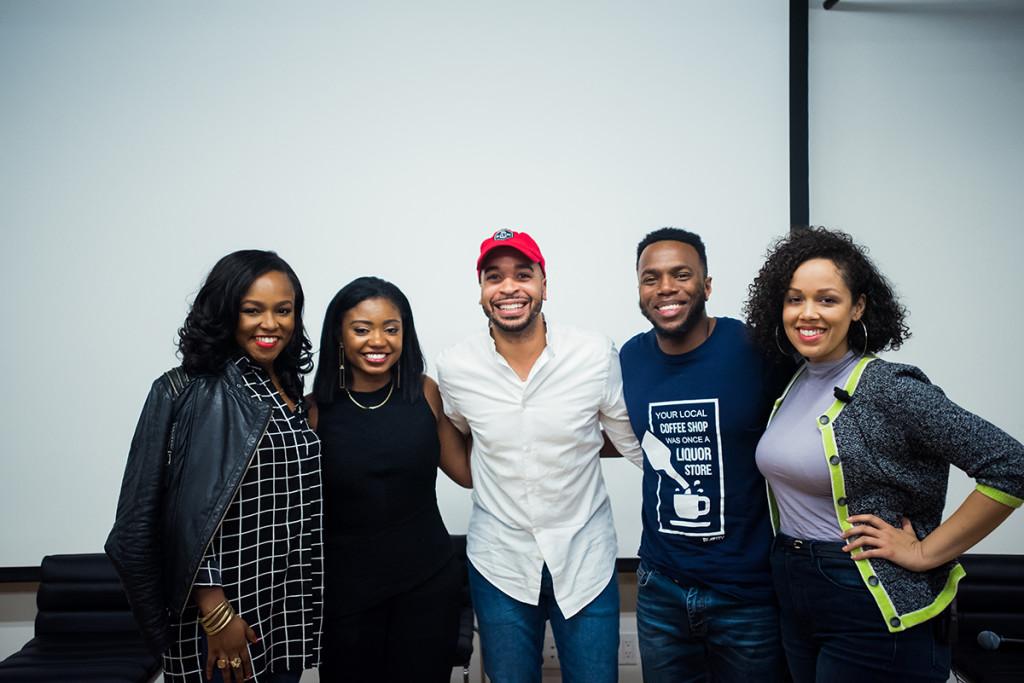 As movements grow to focus on supporting Black-owned businesses, there's one type of Black business that is falling by the wayside.
Campaigns like Beyonce's Black Parade directory and 'My Black Receipt' with directives to mobilize consumers to buy Black are important and impactful. With a goal of getting the public to spend at least $5M on Black-owned businesses, My Black Receipt reportedly managed to promote over half a million dollars in sales. But what's blatantly left out of these campaigns? Black-owned media companies.
If you want to truly shift the narrative: support Black-owned media.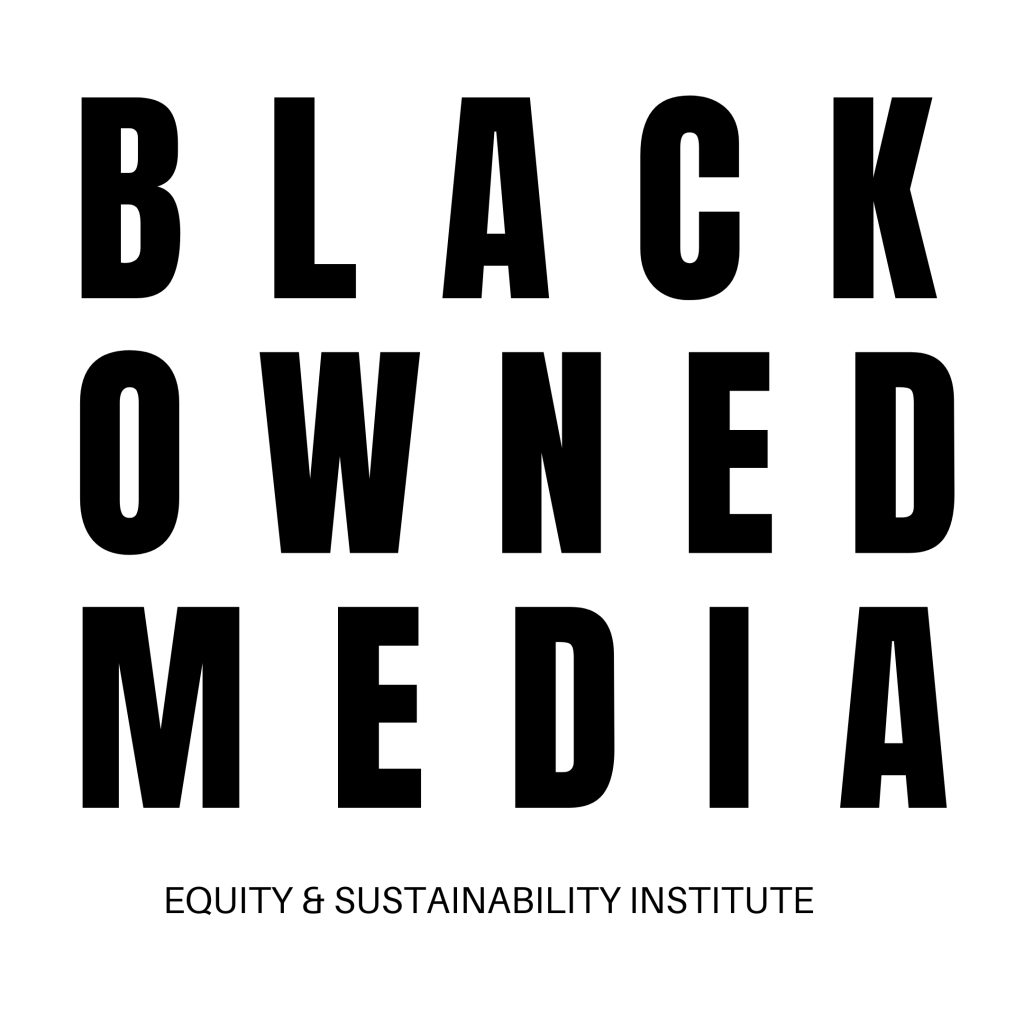 There is an immediate opportunity before us.
Brands like Unilever, Diageo, Verizon, Ben & Jerry's, Patagonia, The North Face, Target, Starbucks and others have pulled what's left of 2020 advertising dollars from Facebook and other social media platforms. They're calling it #StopHateforProfit. This is a response to outcries from civil rights groups and consumers calling out divisive and racist content that exists unchecked on the Facebook platform. Billions of dollars already earmarked to spend on marketing efforts are now left in limbo.
Article continues below advertisement
But, they don't have to be. If the goal is a more inclusive and diverse representation of what America looks like, then an obvious solution has been waiting for 193 years. Black-owned media has been at the forefront of telling diverse stories and holding the promise of America up to a mirror.
Here are a few of the companies:
Ben & Jerry's
Dashlane
Eddie Bauer
Hershey
Honda
JanSport
KIND
Levi Strauss & Co.
Madewell
Magnolia Pictures
Mozilla
The North Face
Patagonia
Patreon
SAP
Upwork
Verizon
Our goal is to have these companies redirect their ad dollars to Black-owned media. And also spotlight these companies in the eyes of the public to foster consumer-based support.
Devon Johnson and I are both founders of media platforms. We are coming together to unify other Black-owned media platforms to hold these advertisers accountable. Under the umbrella of the newly formed Black Owned Media Sustainability Institute, we're curating a public database of Black-owned media companies across the country. If these advertisers are seeking a more just platform for their dollars, they need look no further than here.
Article continues below advertisement
To view database in full, visit this link. There is also a form available to submit companies that should be included.