'Black Panties' Addresses The Plight Of The Black Woman, Here's Why You Need To Tune In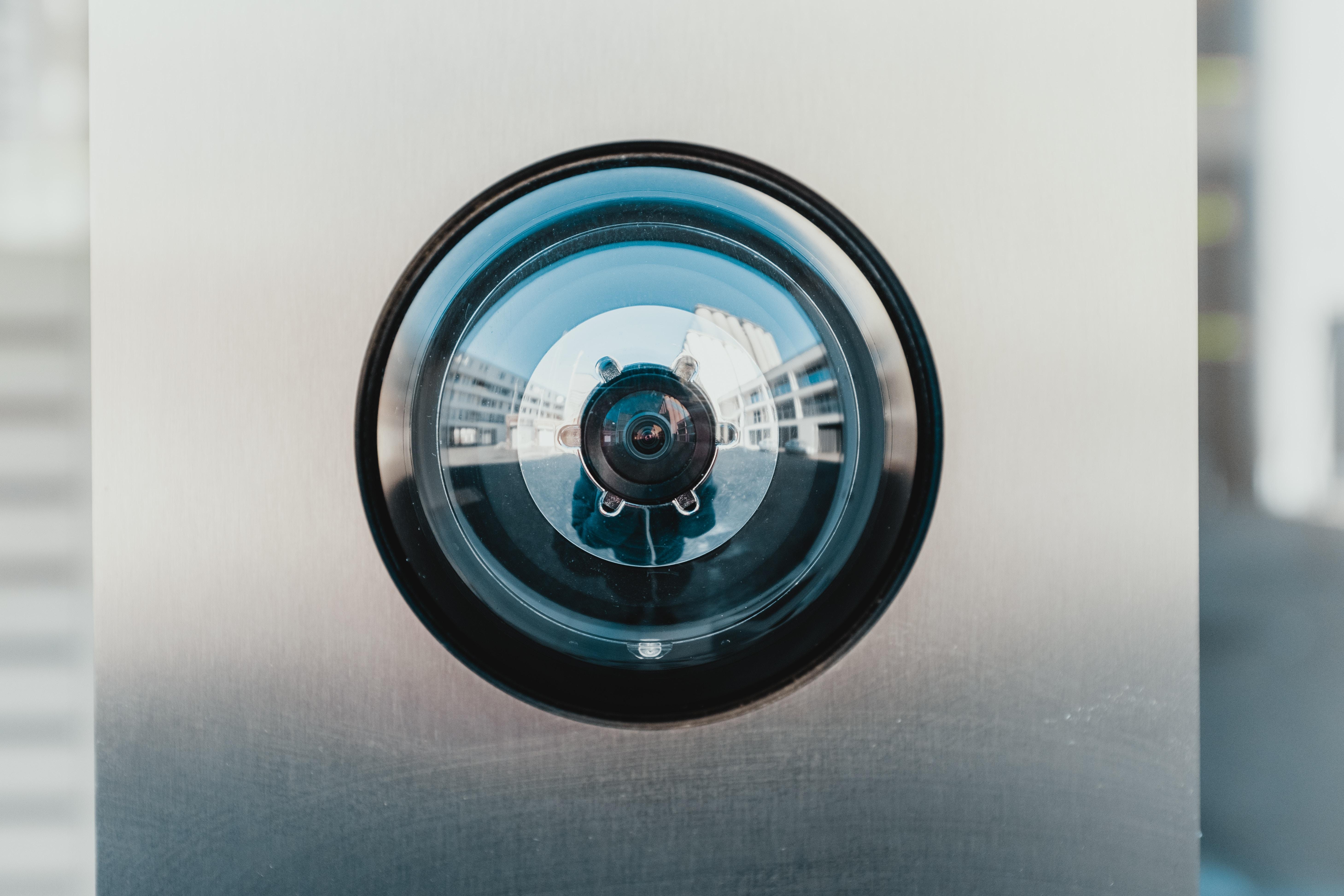 By
Kairi Coe
Apr. 10 2018, Published 8:38 a.m. ET
In the 90s/early 2000s, there were several shows that chronicled the lives of women of color with tales of both their successes and hardships. Those days are long gone, but in the past five years or so, more creators have taken to YouTube to showcase these women's lives and stories. Now more than ever, viewers are given an in-depth story that hit us at the core, from cast members who deliver a multitude of unforgettable storylines with their larger-than-life personalities.
Francina Smith's Black Panties series is one that explores the plight of the Black woman of all shapes, sizes and backgrounds through the lives of four friends and relatives. Juice, London, Valerie and Mahogany are not only relatable but show how situation and circumstance can have a deep impact on one's life and those around them.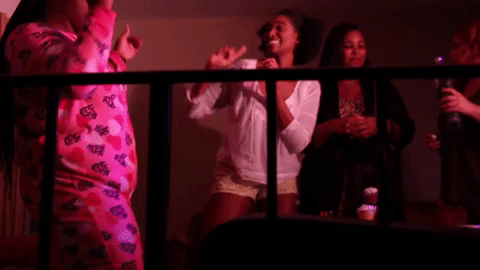 Article continues below advertisement
Take Juice for example. In Season 1, we are introduced to the comical, unapologetic woman whose bipolar disorder is breaking apart her family of four. Though seemingly unaware of her mental illness, Juice's friends fail to realize that she needs help as they are dealing with their own fair share of issues. As the show develops, we see a woman of color whose downfall has costs her more than her sanity as she continues to leave her problems untreated.
Then there's London, the wholesome woman who struggles with knowing her worth in an essentially non-existent relationship. After dealing with her own bout of deceit, we watch as the show chronicles her fight to break out of her dreadful comfort zone, as she ultimately realizes she is a phenomenal woman in her own right, regardless of her relationship status.
Article continues below advertisement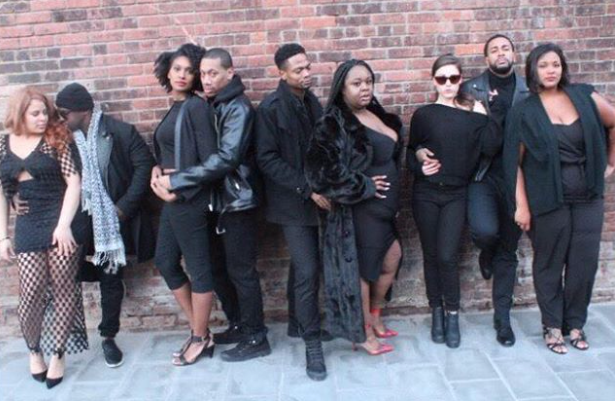 Mahogany is the show's standout character, as her story speaks to thousands of women throughout the course of history who have chosen to settle for less. Played by Black Series' creator, writer and co-director Francina Smith, we see an uber-confident plus-sized woman mirroring the millennials of today who are seemingly controlled by the happenings on social media. Her sister, Valerie, is on the other end of the spectrum, as she lives her life in the shadows while dealing with infidelity, but with an unsuspecting twist.
Article continues below advertisement
Set in the middle of the "concrete jungle," Black Panties addresses issues in the Black community many seem to turn a blind eye to, with the help of director Katherine Filseta. In the end, these four women come to each other and provide an insurmountable amount of guidance, laughs and love, making for a show that has undeniable staying power. Upon hearing their tales of love, heartbreak and insecurity, your biggest question towards the end of Season 1 may be which character do you relate to most?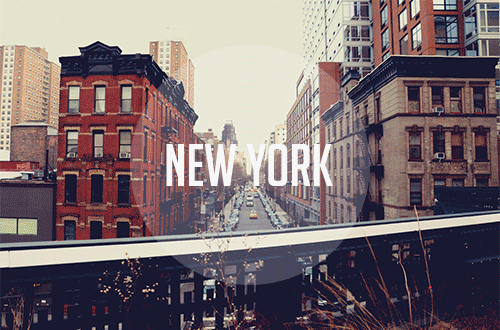 With Season 2 on the way, stay tuned to see what happens when vulnerabilities and truth are brought to the forefront, whether you wanted them to be or not.
Explore the sisterhood, love, and triumphs Black Panties delivers on YouTube now, and once you're done, let them know your thoughts on the series on the show's official Instagram page.