The Black Stylists And Designers Behind Oscars 2022 Top Red Carpet Looks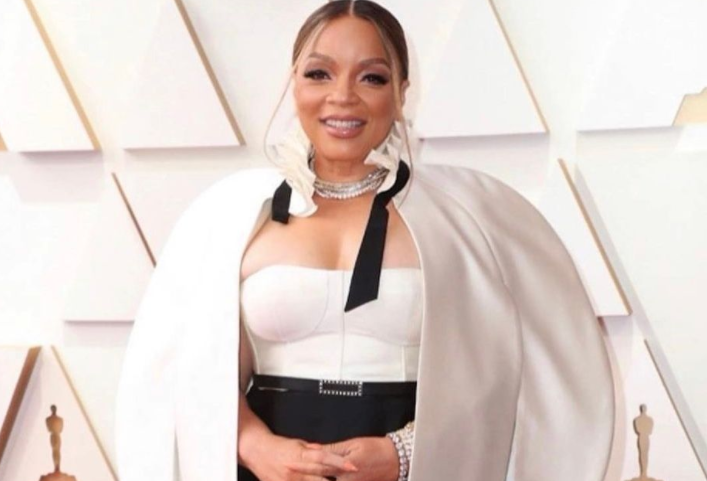 By
Asha Bey
Mar. 29 2022, Published 5:10 p.m. ET
Hollywood's biggest stars stepped out onto the red carpet for this year's Academy Awards ceremony to celebrate the film industry's artistry at the Dolby Theater in Los Angeles. While finding out who won awards like Best Actor and Best Picture were highly anticipated, the glamorous looks for the star-studded event certainly stole the attention pre-show.
Looks from Black designers like Jovana Louis and Etro were spotted on celebrities throughout the night. While we know that everyone is probably still reeling from a very shocking and unexpected moment from the night, let's take a refreshing look back at the amazing and iconic looks molded by Black designers and stylists.
Jason Bolden, Celebrity Stylist & Creative Director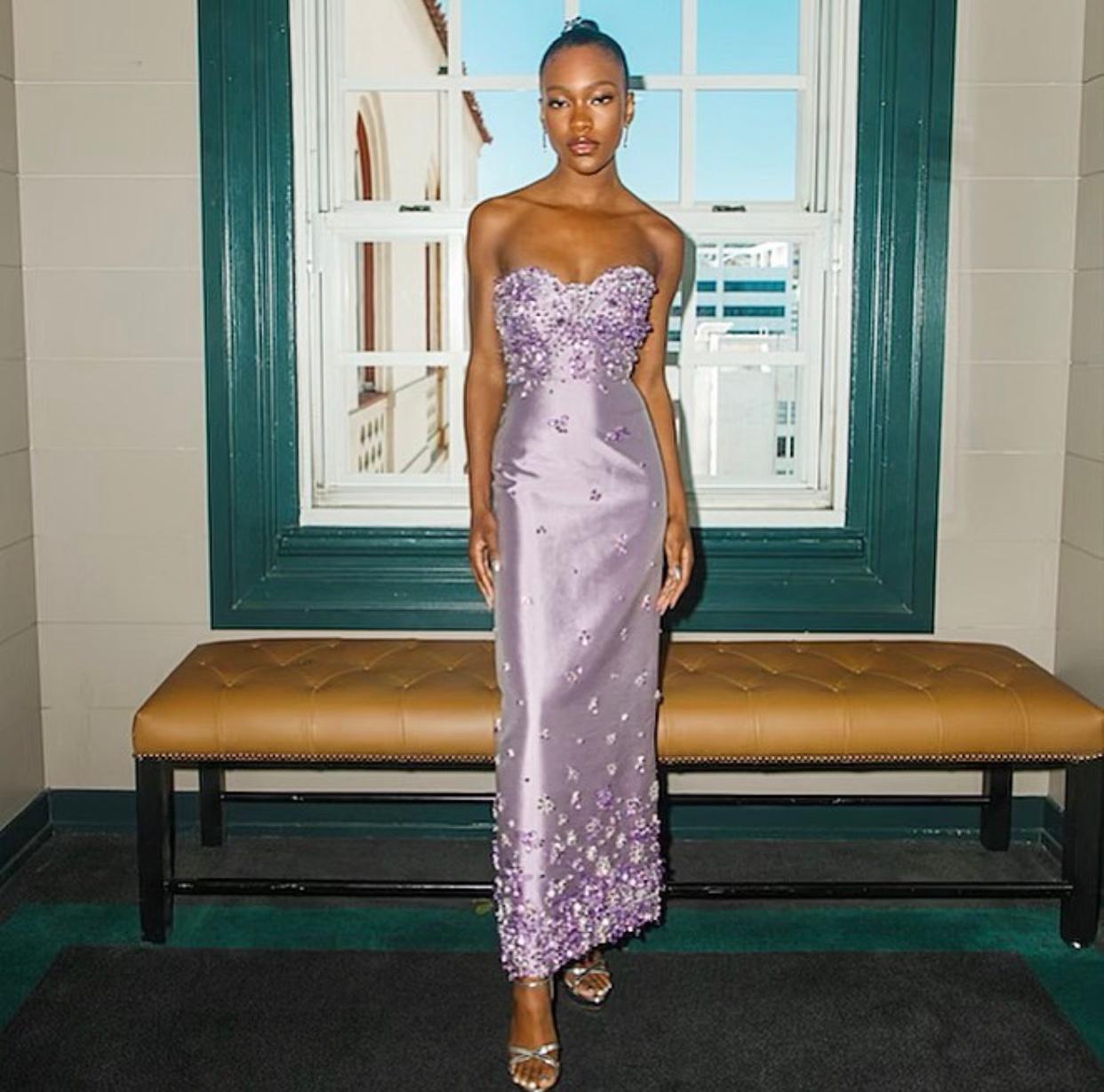 Celebrity fashion stylist, Jason Bolden had a busy night at the Oscars as he styled many of Hollywood's favorites for last night's award show. To name a few, Vanessa Hudgens wore Michael Kors, Demi Singleton was in a custom Miu Miu gown, Serena Williams was in Gucci and Cynthia Erivo in custom Louis Vuitton. Throughout the years, Bolden's clientele has grown in numbers as more celebrities trust his stylistic expertise for memorable nights like the Oscars. He co-founded JSN Studio with his partner Adair Curtis, where the two design interior products and fashion moments for their clientele.
Jovana Benoit, Fashion Designer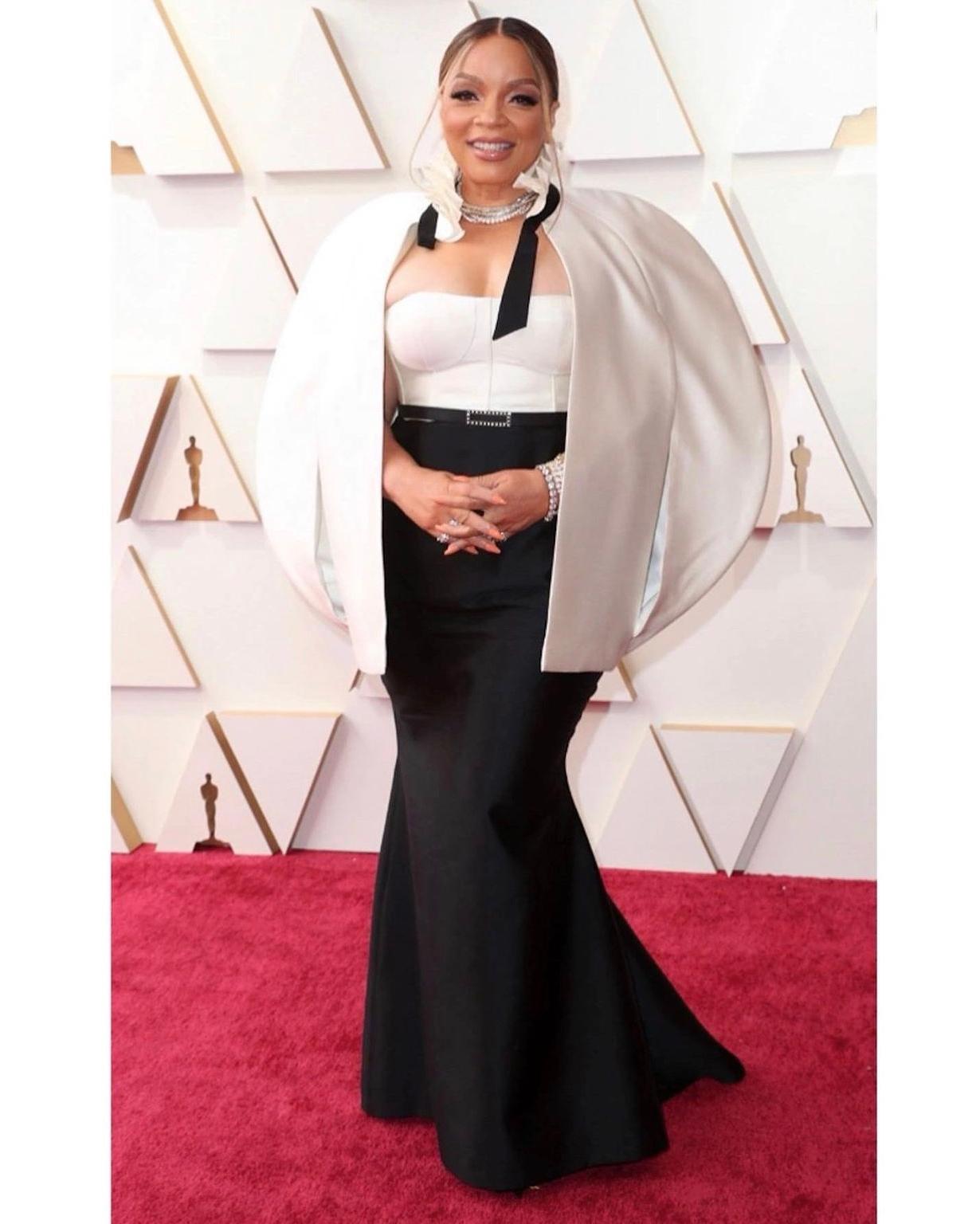 Jovana Benoit's elegant designs via her Jovana Louis brand were also a hit, as Heather Packer (wife of Oscar's producer Will Packer) wore an impeccably tailored dress styled by Christine Nicholson, and Ruth E. Carter was styled by Icon Billinglsey in a custom gown.
Article continues below advertisement
Gerolamo "Gimmo" Etro, Fashion Designer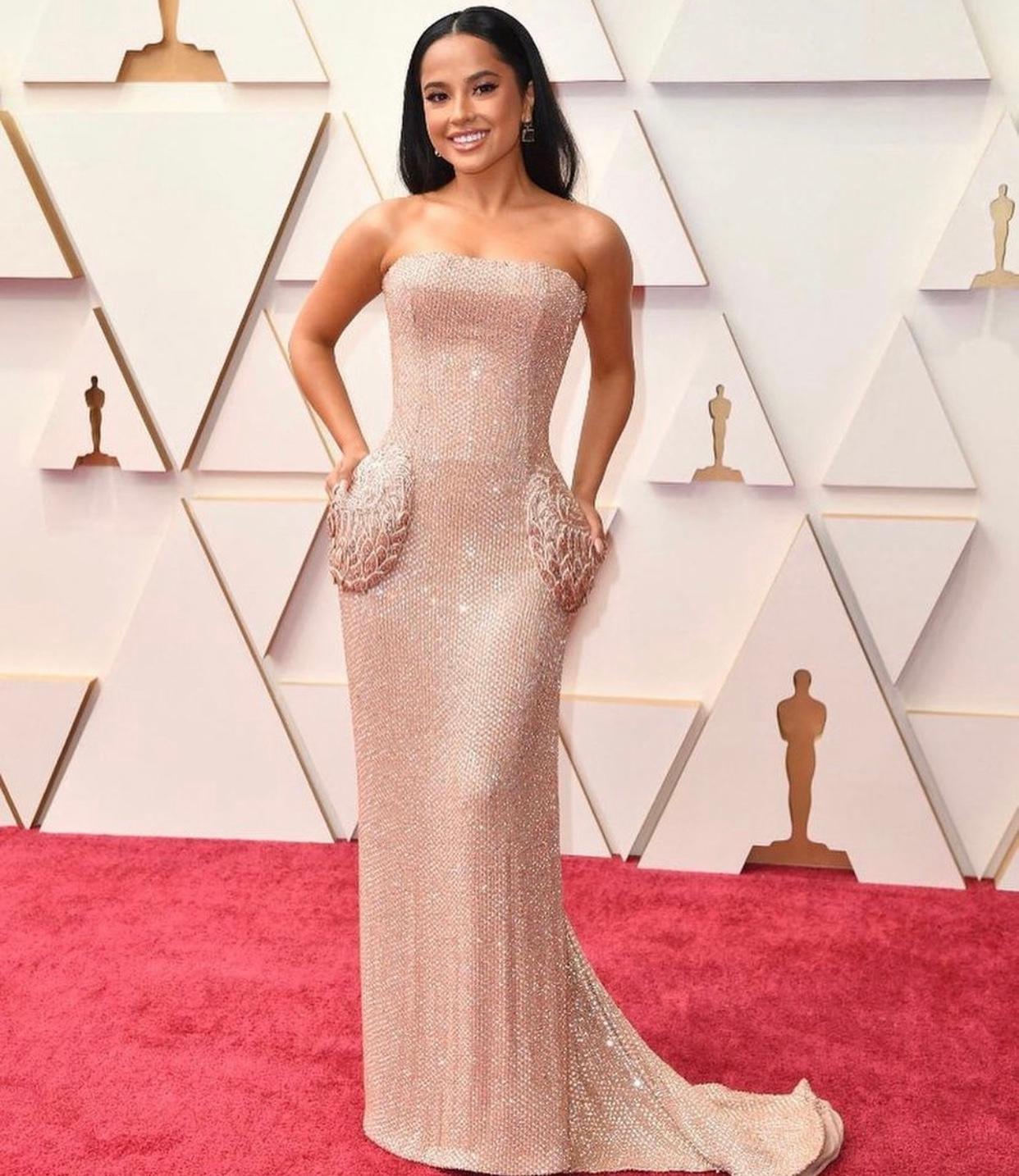 Designs from Etro were seen on celebrities including singer-actress Becky G, who shined in a custom gown, and Josh Brolin with his wife Kathryn Brolin, who both stole the spotlight in custom Etro. The brand was founded in Milan in 1968 by Gerolamo "Gimmo" Etro as a textile design company. As mentioned on the company's site, "In 1981, Gerolamo Etro introduced the Paisley pattern, enhanced in all its forms and color variations. The Paisley pattern developed over time and has become the Milanese fashion house's signature design." Today, Etro boutiques are located all across the world in cities like New York, Paris, London and Rome.
Law Roach, Celebrity Stylist
Image artichect and celebrity "super stylist" Law Roach styled celebrities including Zendaya and Venus Williams in jaw-dropping looks for the night. Zendaya posed for red carpet pictures in a white silk top and a shimmery silver skirt with an elegant train. A few days before the Oscars, Law Roach shared with Cosmopolitan what it was like styling 2021's Fashion Icon of the Year: "We've been together for so long. Fashion is secondary to our love for each other as people and as family. That's my sister, you know what I mean? So that's what's important to us—that we continue to nourish our relationship as brother and sister."
Article continues below advertisement
Roach also styled Venus Williams in a custom Elie Saab dress to celebrate the film King Richard which stars Will Smith as Venus and Serena's father and tells her family's story.
Zerina Akers, Costume Designer And Wardrobe Stylist
Emmy-winning costume designer Zerina Akers styled Halle Bailey in an aquamarine Roberto Cavalli gown which features cutouts and a high slit. Akers has worked with some of the biggest names in the industry like Beyonce, Ava Duvernay and Yara Shahidi. Her fashion expertise speaks for itself through her styling and career journey.
From starting as a freelancer at W magazine to curating celebrity wardrobes, Akers has proven herself to be a stylist who is determined to celebrate her client's differences and allow it to shine through the pieces she styles them in.
Article continues below advertisement
Georgia Medley, Fashion Editor And Stylist
Fashion editor and stylist Georgia Medley created an exciting fashion moment for Jada Pinkett-Smith at the Oscars where she wore an elaborate emerald-green gown from Jean Paul Gaultier's spring 2022 couture collection by designer Glenn Martens. The dress featured a high neckline, ruched bodice and a ruffled skirt and train. Georgia Medley isn't new to telling stories through her fashion picks.
As a fashion editor at Elle, she shared her styling and fashion tips from the recent spring/summer shows: "I always like to make a statement, taking elements of my own style and incorporating them with key runway trends for a look that feels current, but still very much 'me.' " Pinkett-Smith's look captured the elements of drama, elegance and was an overall win for the big night.
Black celebrities, fashion designers and fashion stylists truly delivered for the Oscars this year. Let us know some of your favorite looks from the night!