Black Women On U.S. Currency And What It Signifies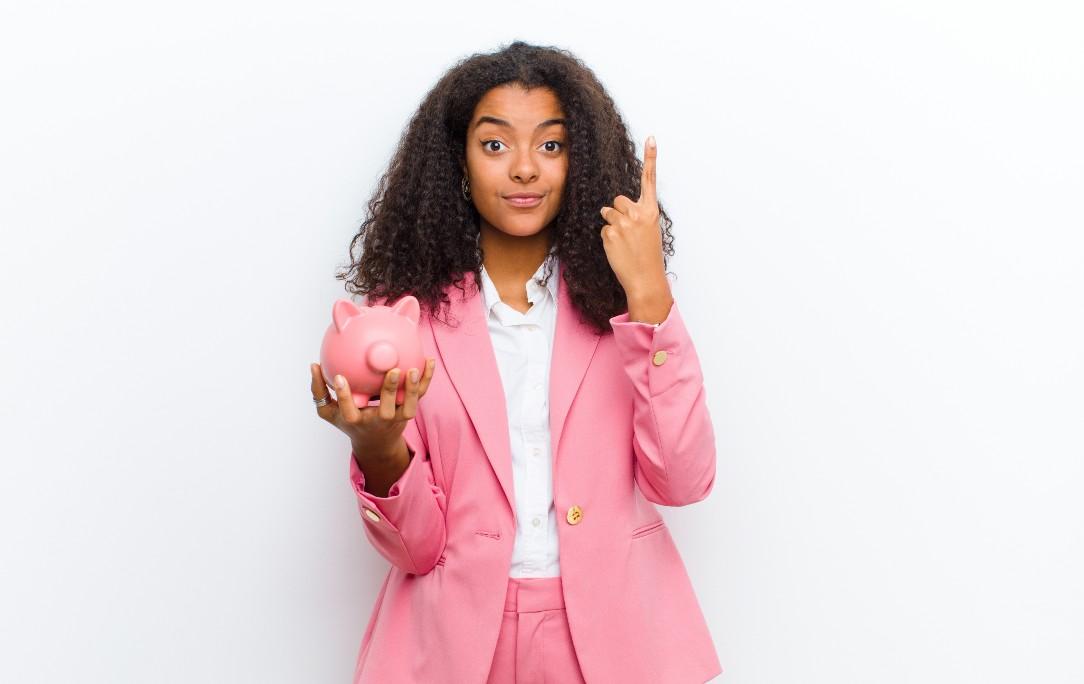 The U.S. Mint has announced its next round of honorees for their "American Women Quarters Program" and another Black woman is featured. Bessie Coleman, the first Black woman pilot, will be featured on the U.S. quarter in 2023.
According to the National Women's History Museum, Coleman was born in 1892 in Texas to a mother that was a maid and a father that was a sharecropper and had twelve brothers and sisters. Her brothers served in the military during WWI and would come home with stories about how women were allowed to learn to fly planes in France, which made Coleman want to become a pilot. After applying to flight schools across the country but being denied for being Black and a woman, a friend convinced her to move to France where she could learn to fly.
After taking French classes, she was accepted into the Caudron Brothers' School of Aviation in Le Crotoy, France and obtained her international pilots license in 1921. In 1922, Coleman performed the first public flight by a Black woman. She toured the U.S. and Europe giving flight lessons, performing in flight shows, and encouraging Black people, especially women, to learn how to fly. Coleman would give speeches at schools, churches, and theaters but she refused to give speeches anywhere that was segregated and became known for standing on her beliefs as much as she did for her flying skills. In 1926, she died when the plane she was co-piloting crashed while on a test flight.
Black women are known for making history, and seeing us honored on an important everyday staple is groundbreaking. Check out a few other Black women who have been featured on currency, and their impact:
Article continues below advertisement
Maya Angelou On The U.S. Quarter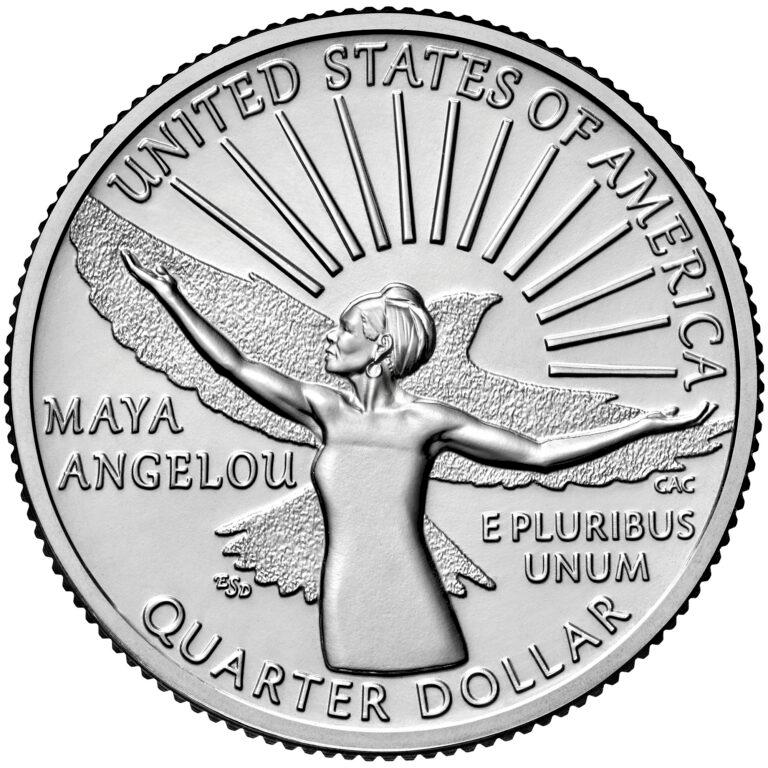 Beginning in January, the U.S. Mint distributed quarters with the likeness of famous author, poet, and activist Maya Angelou. According to the U.S. Mints website, Angelou is the first coin in the series that runs from 2022-2025. Angelou, who passed away in 2014, can be seen on the tails side of the quarter with outstretched arms and a bird soaring behind her.
"It struck me that she lived life very passionately," Emily Damstra, the artist responsible for Angelou's design told CNBC Make It. "A lot of her work is geared toward uplifting people. And so I wanted to show her in an uplifting gesture."
The bird seen behind Angelou is a Purple Martin which is native to Arkansas where Angelou grew up, according to CNBC.
Damstra also told CNBC that she was inspired by the aerial imagery in Angelou's writing, particularly in poems like "Caged Bird,"
More than 300 million of the coins have been shipped for circulation in the U.S.
Article continues below advertisement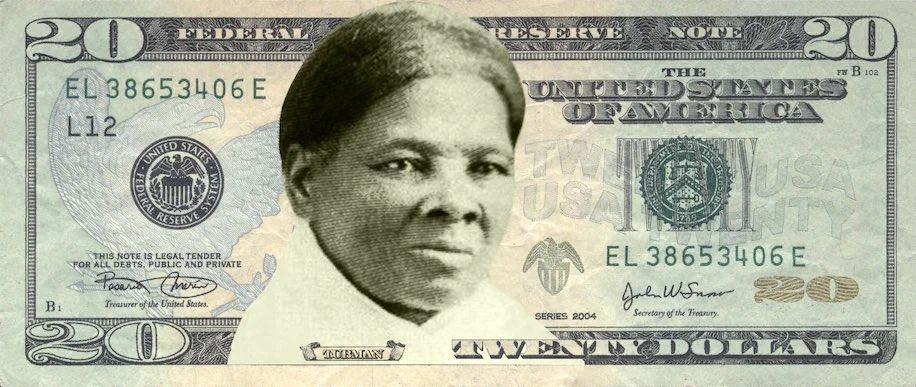 Harriet Tubman On The $20 Bill
Replacing Andrew Jackson with Harriet Tubman on the $20 dollar bill has been talked about for a few years now, but it looks like it's finally a go. According toThe Grio, Treasury Secretary Janet Yellen confirmed that the icon abolitionist will appear on the $20 bill in 2030.
"We know that putting Dr. Angelou on the quarter is just the beginning of the work ahead to make our currency and coinage reflect the totality of the diversity of this country, including placing Harriet Tubman on the $20 bill," said Yellen. 'This Black History Month – the third February of the pandemic – I believe that we as a Department, and as a country, are more cognizant of where we've been."
Talks of a Tubman bill has been circulating since 2013, so what is taking so long for the actual bill to circulate?
Long story, short: counterfeit procedures. According to The Grio, the main concern when bills are printed for circulation is making sure they are not easily counterfeited. Bills go through a process where several details on the bill are changed at once unlike coins, which are harder to counterfeit because of the metal used.
We will have to wait a little longer until we are withdrawing Tubmans at the ATM, but the wait will be well worth it.