Black Women Sweep The 2023 Emmy Nominations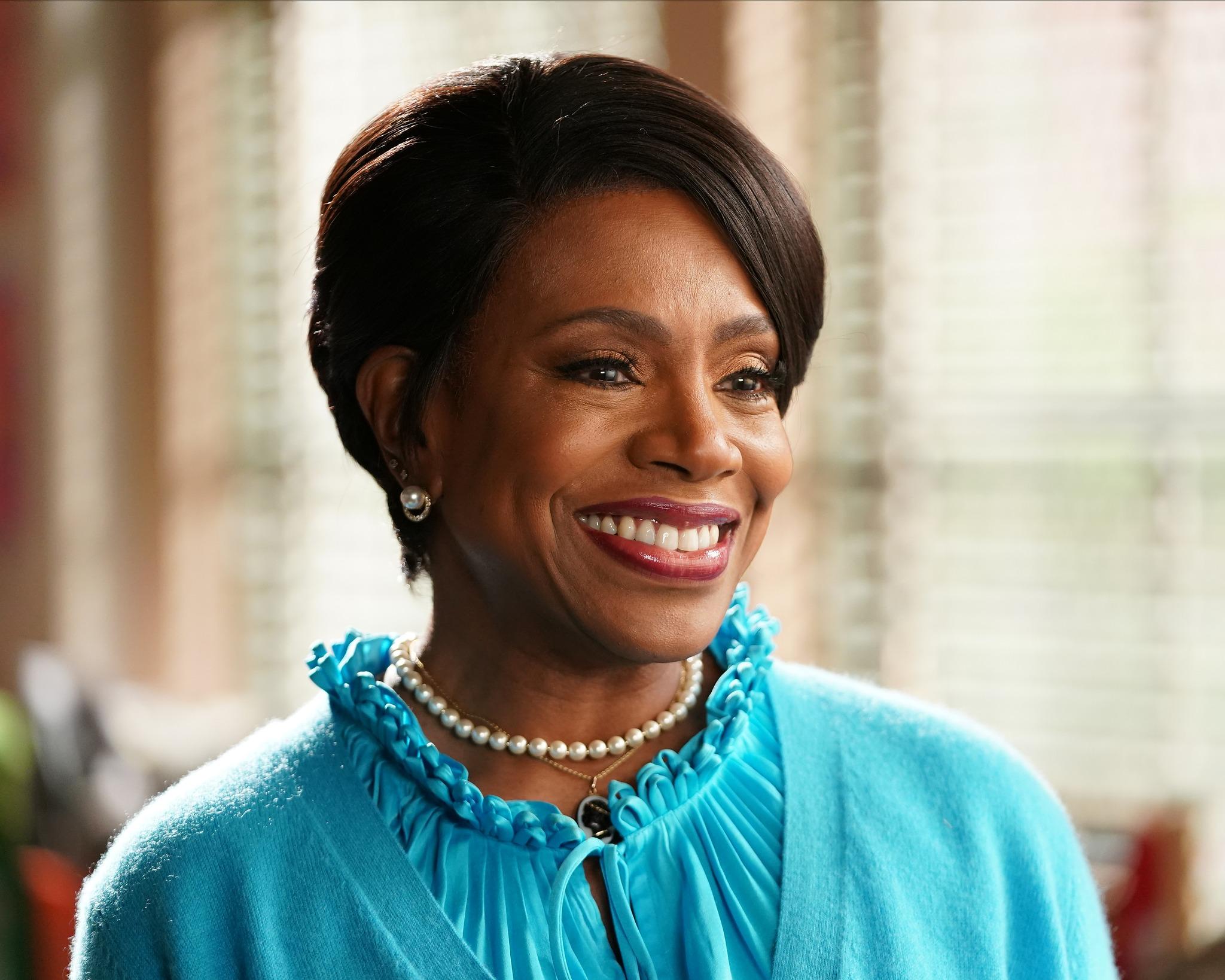 TV lovers, rejoice! The 75th Annual Primetime Emmy Awards is set to be held this fall at the Microsoft Theater in downtown Los Angeles. This year's nominees were announced via virtual broadcast July 12, hosted by Frank Scherma, Television Academy chair, and actress Yvette Nicole Brown. They highlighted the year's most notable television premieres and the brightest stars in the business.
Black Women Leading
Article continues below advertisement
Taraji P. Henson has been nominated for Outstanding Guest Actress In A Comedy Series for her appearance on "Abbott Elementary," along with Emmy veteran Quinta Brunson for her appearance on "Saturday Night Live!" Another standout nominee in the same category is actress Sarah Niles for her role in "Ted Lasso."
Article continues below advertisement
Stand-Out Shows
Other notable Emmy stand-outs include HBO's "Succession," earning 27 nominations this year, including Best Drama, Lead Actress (Sarah Snook), and three Lead Actor nominations for Brian Cox, Kieran Culkin, and Jeremy Strong. The network — now going by the moniker, Max — actually has three of their shows topping the charts for the Emmys, including the video game adaptation of "The Last of Us," scoring 24 nominations, and season 2 of "The White Lotus," getting a total of 23 nominations.
Article continues below advertisement
This was the year of the streaming platform, with Apple TV+ snagging 21 nominations for the comedy series "Ted Lasso," marking the end of its third season as the year's biggest comedy. "Dahmer" has been nominated 13 times, making it the limited/anthology series of the year, while "RuPaul's Drag Race" received seven nominations as the best-unscripted series.
Strikes Affecting Air Time
A host for the event has not been named as of yet. Variety also recently reported that the ongoing WGA strike and potential SAG-AFTRA strike would push the telecast to November, at the discretion of the TV Academy, or January, at the discretion of Fox Network. Similar strikes were the catalyst behind the potential postponement of the Tony Awards earlier this summer, with many refusing the cross the heavily dotted picket line of Broadway producers, writers, and actors. Some playwrights reportedly told the Writers Guild leadership that the postponement would hurt the theater industry more than CBS, leading the Tonys organizers to proceed but with no scripted content and filler writing.
As of right now, Fox is set to air the Emmys on September 18.