Black Women's Equal Pay Day 2021 Message Is Simple: Close The Gap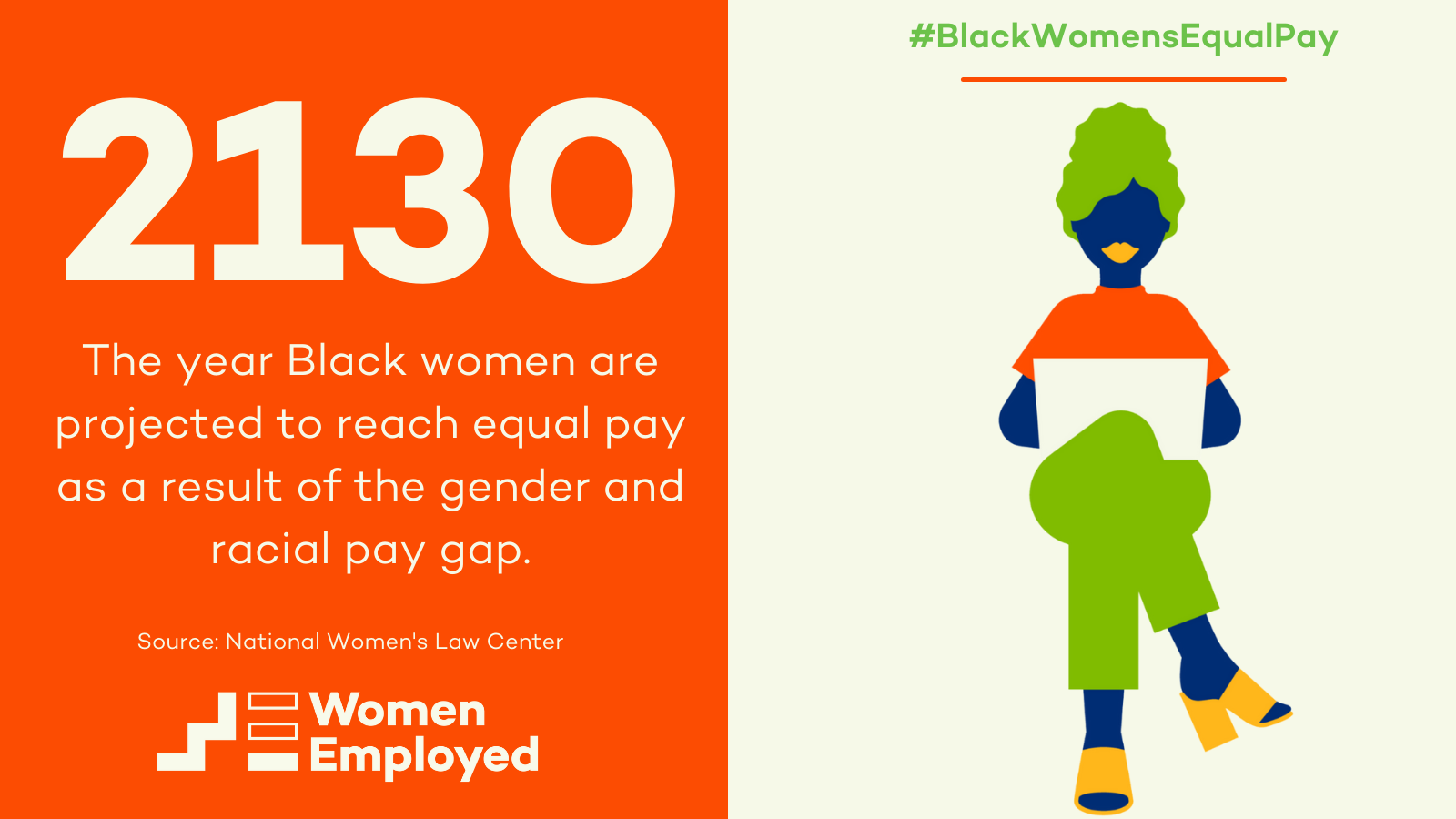 According to the National Women's Law Center, Black women lose up to $964,400 a year after making only up to 63 cents for every dollar paid to white, non-Hispanic men. Black Women's Equal Pay Day, created in 1996, occurs on August 3rd this year and remains a day where we bring awareness to this damaging wage gap.
With Black women lagging in gaining financial equity, they must work 214 days to make what non-Hispanic men made in 2020 alone. Recognizing the grave disparity in these numbers, and continuing the conversation around the issue, aims to put an end to Black women not getting the salaries and career-related payments that they rightfully deserve.
Reasons Behind The Gap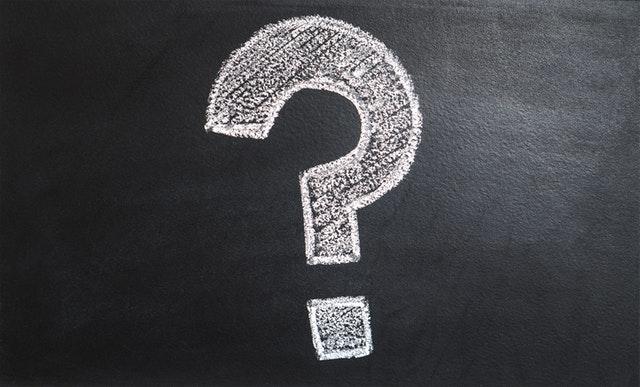 The cause of the pay gap can not be pinpointed to one issue; racial wealth gap, home duties, and the price of college education, all play a role in the pay gap for Black Women.
One must take into account that cultural differences can also add to the stress of the unequal pay gap. Many Black women feel as if they have to put on a facade to keep their jobs. Consequently, when Black women put on a facade at work, it leads to feelings of stress and inadequacy. As the pandemic places stress on finances, the pressure falls even more on Black women.
Unfortunately, we cannot quickly fix the wage gap today, but we can take steps toward progress in improving the issue. Black women can start by following these simple solutions.
Article continues below advertisement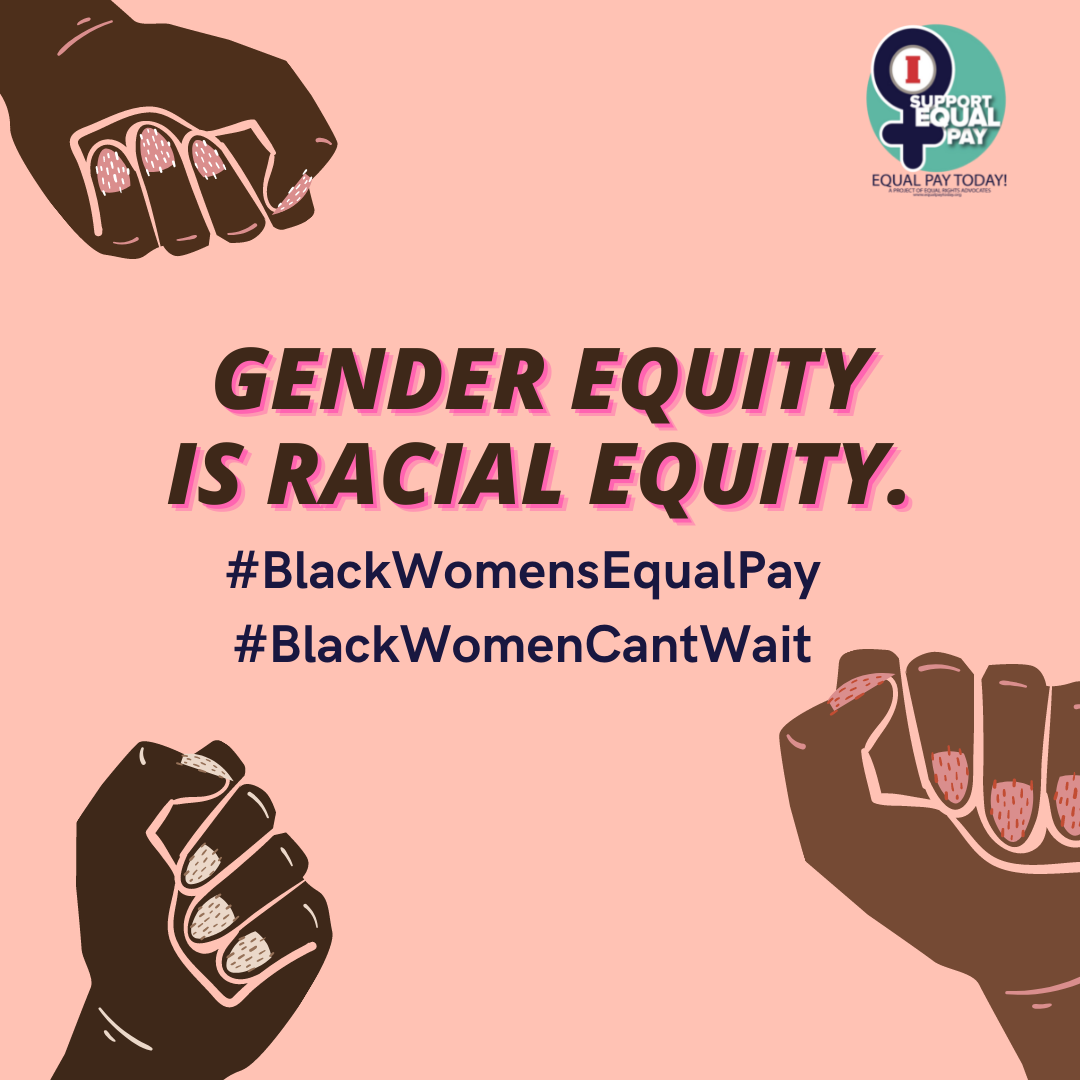 Negotiating Pay 
Do not be afraid to negotiate for a higher salary and/or research what other people are making in the same field as you. Once you complete your research craft the conversation you will have with your supervisor. Be sure to include strong talking points. If you feel afraid to speak up to your supervisor, seek more help. Career coaches can help you craft your speech. You can practice in front of your career coach and they can point out your mistakes and your strong suits.
Article continues below advertisement
Assembling A Task-force
Since the wealth gap for Black women is disheartening, employers should complete a pay audit. An employer could also create a special task force to help combat the wage gap. Employers should state the salaries openly and honestly so there will be no confusion in the long run.
Keeping The Conversation Going
Although it would take months to create equal pay for Black women, the task can be done with hard work and persistence. Black women should openly discuss their salaries out loud to see where the differences are. Open discussions can ignite change in different workplaces. Although people do not like to discuss salaries out loud, a conversation could raise many points and realizations. Indeed, Black women do not have an equal pay grade due to many external factors that got in their way. Black women cannot reverse those factors, but they can help stop further obstruction to equal pay.