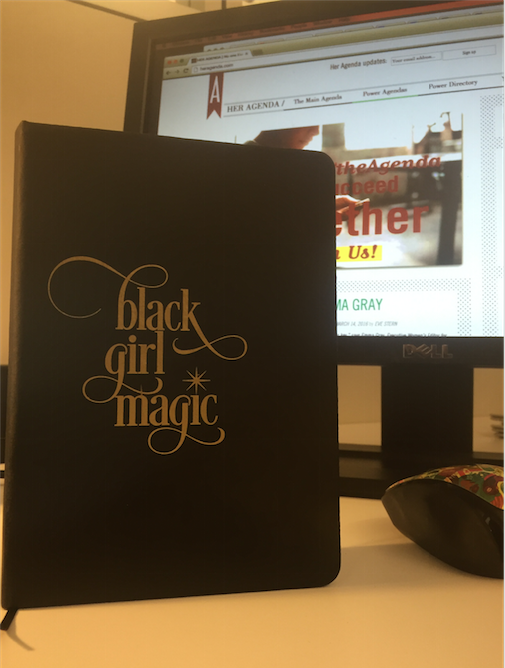 Can You Box #BlackGirlMagic? This Startup Did And Wants You To Subscribe
By
Rhonesha Byng
Mar. 15 2016, Published 3:30 a.m. ET
GeenieBox is a subscription box curated by a different Black woman (a Geenie) every month.
"It's like a personal development box," explained Chana Ginelle Ewing, Founder of GeenieBox during the company's launch event.
The 'Geenie' is a play on two concepts: the magic of a genie and the brilliance from a genius bound together by what we know as #BlackGirlMagic. The box features books, lifestyle products, and exclusive experiences that play a key role in the success and motivation of the "Geenie" that she wishes to pass on to you.
For the launch, the Geenie is entrepreneur and investor Lauren Maillan, who has a show coming out at the end of this month on Oxygen called "Quit Your Day Job."
"I'm so excited and honored to be the first Geenie," shared Maillain. "My March Box is curated to showcase my #BlackGirlMagic from a distinctively Harlem-based point of view."
The contents within each box is supposed to be a surprise, but the March items have officially been revealed and includes items like #BlackGirlMagic notebook, gourmet tea, and lemon grass scented candle. It also has a copy of Maillian's book, "The Path Redefined" along with access to The Apollo's exclusive young patrons events.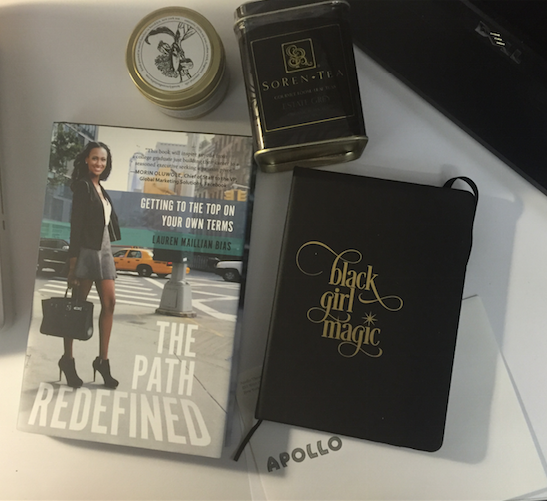 Article continues below advertisement
Ewing is no stranger to sharing the magic that powers Black women. Before launching GennieBox, she was known for her event series Michelle O Brunch.
"Beyond the friendships and business connections, Michelle O Brunch was a place where ideas and learnings flowed. I became obsessed with the idea of bringing the magic of that experience to exponentially more women – GeenieBox is the result of that vision."
Ewing shared that after five years of hosting that event series they faced a challenge around scaling. GeenieBox is the response to that problem.
"I created GeenieBox to discover and share the magic that powers iconic Black women." said Ewing. She shares the boxes are for "anyone who has a thirst for knowledge."
The boxes retail at $29.95. A percentage of the boxes sold goes to the nonprofit of choice to the woman featured.
Article continues below advertisement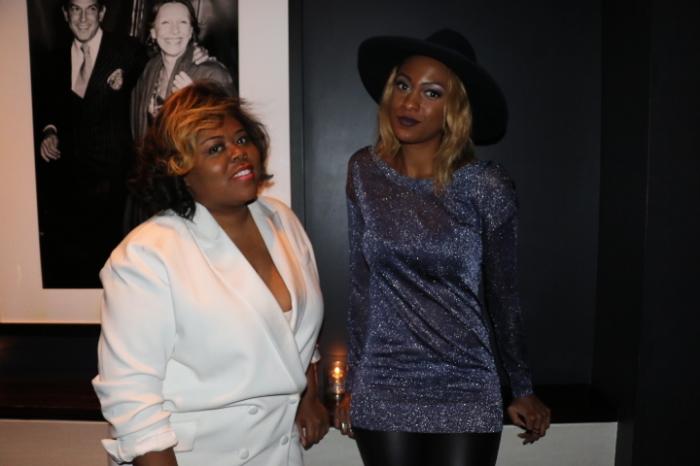 We know that Black women are resilient, accomplished and smart, but when it comes to personal development sometimes the investment isn't there.
When we asked Ewing what her thoughts were in terms of where Black women need to grow in terms of personal development she shared, "I think it's owning your expertise and getting clear about what you're really good at. 'I know this without a doubt and I can share this knowledge…getting to a place of saying 'I am a genius. I am skilled, my brain works and moves in all sorts of directions.' Invest in your own mind."