Books By LGBTQ+ Authors That You Need For All-Year-Round Reading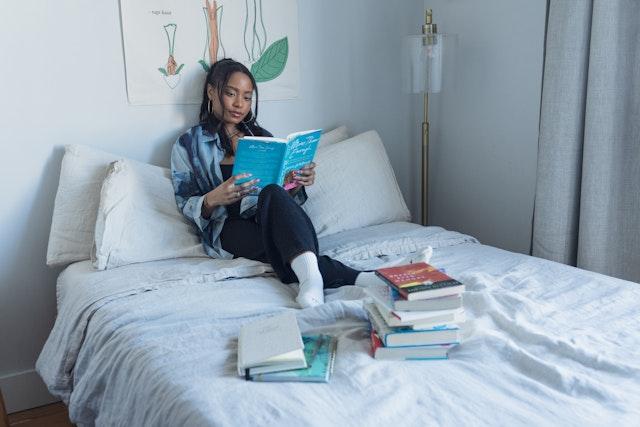 Pride Month is celebrated in June, and it's a time to come together and acknowledge the numerous contributions that the LGBTQ+ community has made to society as well as the issues and advocacy that continues for equal rights and protections.
While it's awesome to put a dedicated spotlight on this community for one month, here are some of our book picks for reads written for, by, and about the LGBTQ+ that you can enjoy and celebrate year-round—some filled with mourning, some with joy, and some with curiosity, and all written masterfully.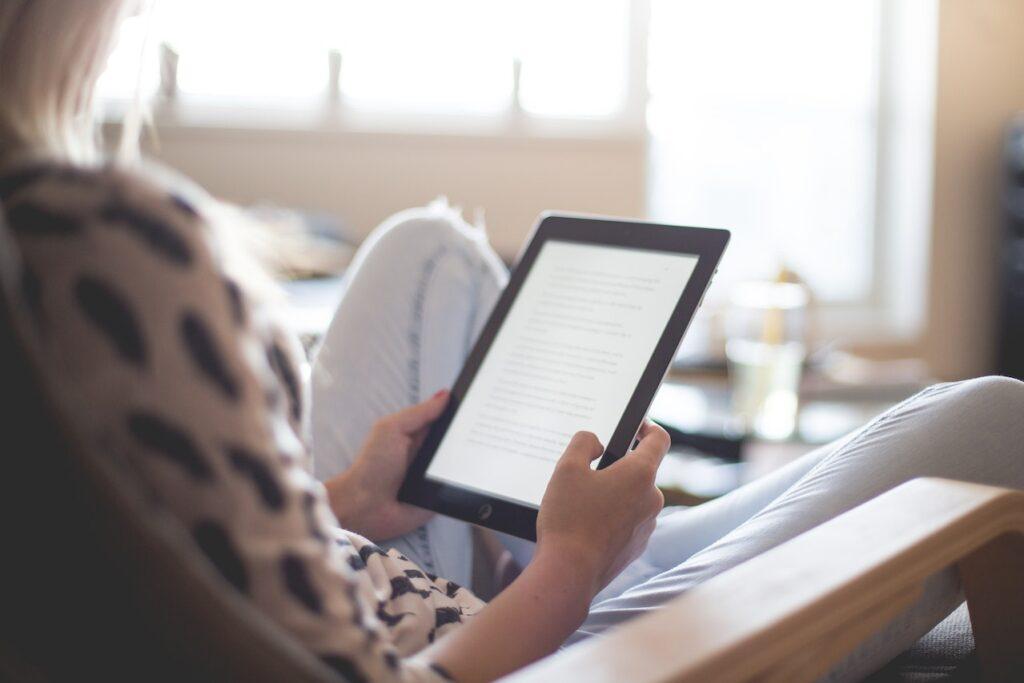 Article continues below advertisement
All Boys Aren't Blue: A Memoir-Manifesto is part autobiography, part call to action, written by Johnson to describe their experiences being Black and queer in the United States and the culmination of that journey up until this point in their life now. The novel contains a story in four parts, covering Johnson's childhood, family life, and friendships that have shaped their life journey while exploring the hardships of living with a closeted identity in a hostile world. All Boys Aren't Blue is currently one of the most banned books in the United States, with over 29 school districts barring it for explicit sexual content and exploration of LGBTQ+ identities and terminology. "Any time you write a book where you write about your truth, there are going to be people who want to silence that truth," Johnson tells Leila Fadel, from NPR's Morning Edition.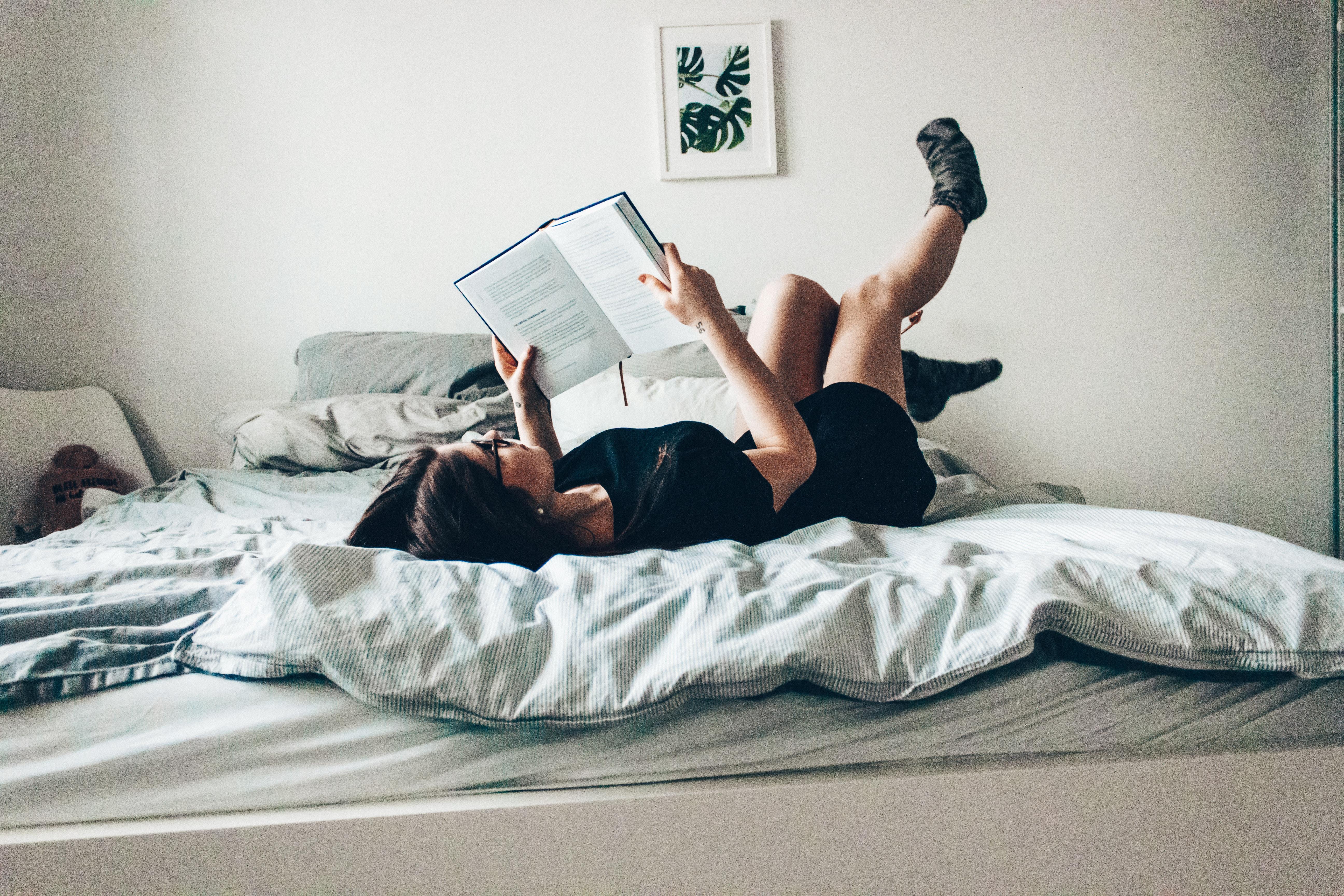 Article continues below advertisement
Award-winning author Chris Bohjalian's novel on love and sexuality, Trans-Sister Radio, explores the relationship between school teacher Allison Banks and university professor Dana Stevens. Months into their relationship, Dana shares his most personal secret with Allison — one concerning Dana's identity and threatens to disrupt the gentle fabric of their budding relationship and the quiet of their small Vermont town. Trans-Sister Radio explores intrinsic notions of a traditional relationship and the capacity for love within the fluidity of society.
In this novel, Yanagirhara weaves together a story absorbed in grief, guilt, fame, addiction, and identity. The main characters are a group of four friends who work to navigate challenges of sexuality and sensibility through their interactions with one another — sometimes with devastating infractions. A Little Life has been critically acclaimed in publications such as the New York Times (twice) and has made its rounds on Book TikTok as one of the most divisive and devastating LGBTQ+ novels as of late.
Article continues below advertisement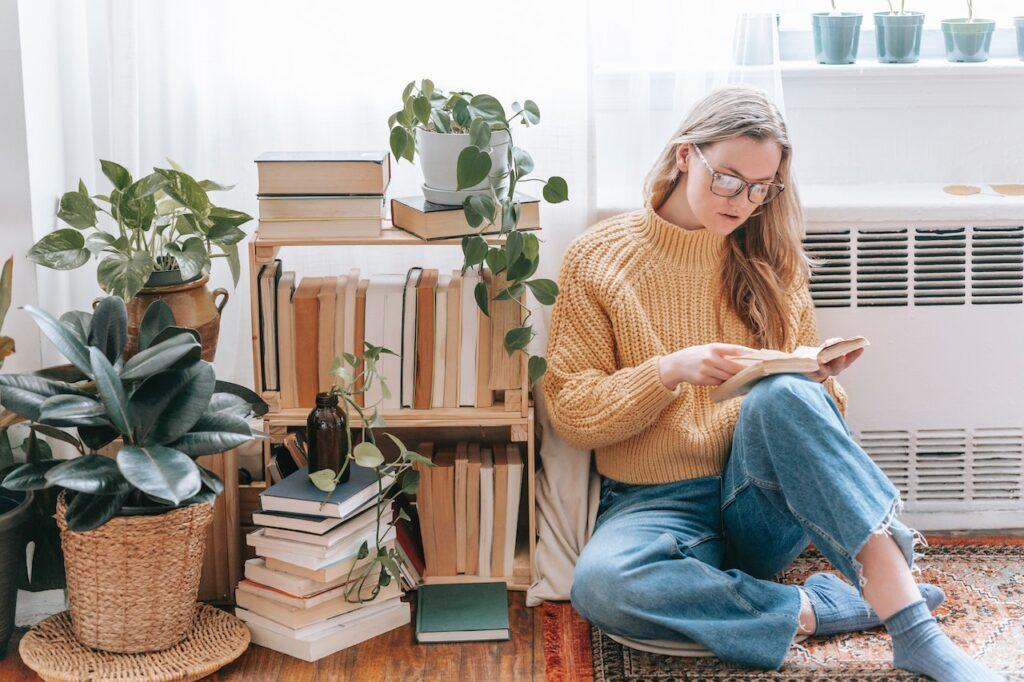 Originally published in 1972, On A Woman's Madness by Astrid Roemer is a novel that explores the lives of two women who find themselves in a relationship that challenges both societal and cultural norms, simultaneously bringing them closer through shared trauma, while ostracizing them from life in post-colonial Suriname. Roemer has been likened to Toni Morrison and Alice Walker, while still maintaining a distinct and rich style of literary prose. On A Woman's Madness has been reviewed by Publisher's Weekly as, "biting postcolonial social commentary with a lush dreamscape. Scott's translation is a gift to English-language readers."
Courtney Stevens paints a familiar picture of adolescence and the trials of self-discovery in Dress Codes for Small Towns through the character of Billie McCaffrey, a preacher's daughter who struggles to identify herself through the lens of her small town and ideas of what a young lady should aspire to. She would much rather do what all kids that age enjoy doing – exploring and spending time with their friends. But when a confession of love threatens the friend group, Billie must face her truths and learn to find her place in a conservative world. Coined as Perks of Being a Wallflower for a new generation by School Library Journal, Stevens excels in bringing to life the interconnections between love, life, family, and the exploration of self.