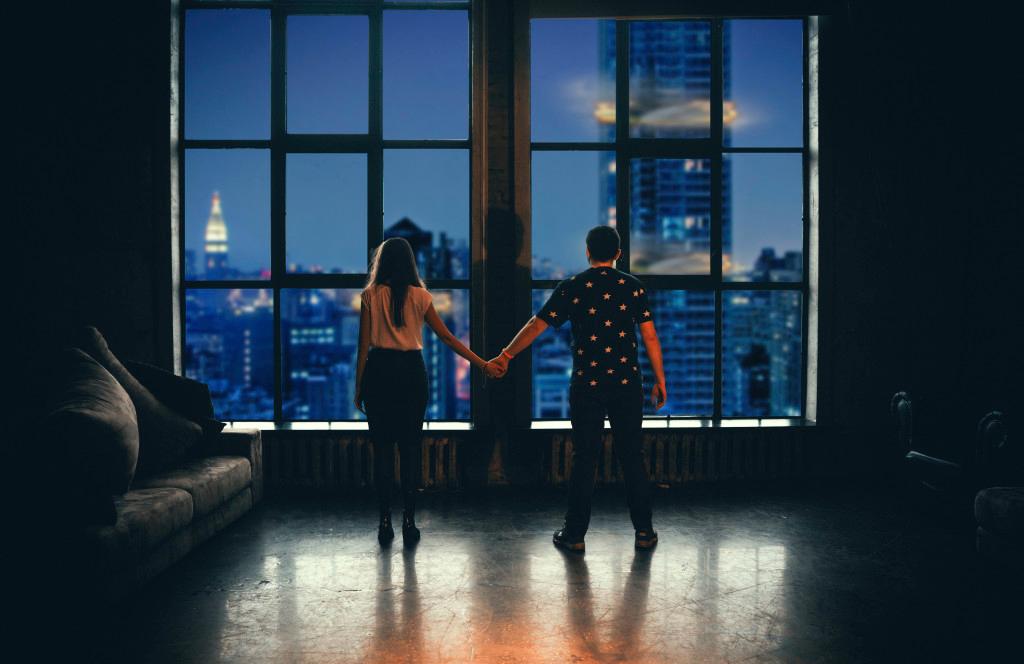 Breadwinners Guilt – The Truth Behind Your Girl Boss Persona
By
Alair Hallman
May 4 2017, Published 3:30 a.m. ET
With recent loads of girl power and the future is female rhetoric that has transpired in post-Trump America, it's a surprise to find insight that link millennial women to feelings of shame when it comes to her bank account.
For a generation that fights so fiercely for progression, innovation, and equality, we still harbor old-school foundational insecurities that are holding us back. According to piece from Refinery29 titled, Millennial Women Are Conflicted About Being Breadwinners, Ashley C. Ford explains, "Like most relationships, the real problems are expectations and communication. The women most frustrated by their breadwinner status never considered it could happen, didn't expect it to last, or can't find a way to do things differently even when they want to."
It appears as though the "Breadwinners Guilt" that many women feel is not a direct result of income in a relationship but rather a deeper, personal issue that must be addressed accordingly. In order to tackle this issue, I will break it down into four main points that are important to consider as a women racked with "breadwinners guilt."
1. What was your upbringing like?
Everything always comes down to our parents, and this subject is no different. Did you come from a one or two parent household? Who was the breadwinner? The answers to these questions are the starting point to uncovering why you feel the way you do about money. If you grew up in a household where money was scarce, then you may take money a bit more seriously. If you grew up in a middle or high income household, maybe your parents wanted you to focus more on school so you never really learned about finances as deeply. These scenarios are only two out of several possibilities so do not over generalize, however think back to your childhood and how it may be affecting you now.
Article continues below advertisement
Consider your "adulting" period as well. Did you leave high school and live on a college campus, or did you go straight into the workforce and obtain your first apartment? Maybe you did like most millennials and stayed at home a little longer than you planned. Regardless of what your first taste of independence was like, it is imperative to focus in on what your strengths and weaknesses were within those environments. This will arm you with more information to provide to your partner on who you are as a roommate.
2. What is your pattern with men?
For this point, I would suggest comparing and contrasting your past relationships, particularly the ones where you've lived with a partner. Why didn't they work out? The answers to these questions will help you see if you are on track for improvement or if you need to get off of the merry-go-round. You both may be the Beyonce and Jay-Z of relationship goals, but can you two function in a household together?
Article continues below advertisement
3. What do you want your life to look like?
This is where things get uncomfortable. The main question in this section is, "Are you being honest with him and yourself?" We have to be smart and balance our brains with our hearts. If your partner cannot support you and add value and balance to your household, it is probably not going to work out. Your best bet may be to cut your partner loose and hold the next person to a higher standard.
Do you just want to be taken care of? This is a question millennial women hiss at in public and suppress internally – but this is a no-judge-zone. If your goal lifestyle is honestly to be a stay-at-home mom or housewife, then that is your truth. However be real with yourself and your partner about what you want, and do it well before you go apartment hunting. Otherwise you are setting yourself up for failure of unclear expectations.
Article continues below advertisement
4. What is your game-plan if the fairy tale flops?
Consider the facts. Women, regardless of marital status, must always have plans in place to take care of themselves in the event something unfortunate happens. You've seen the dramatic divorces where women are left with children, handbags, and resentment. No "rainy day savings," no additional sources of income, and possibly no career to fall back on. This may sound a bit dramatic to a young couple of two or three years, but this can still happen to you. The good news? It doesn't have to. Be proactive, be smart, get educated, and stash some cash!
I tend to minister from the book of Suze Orman's, "Young Broke and Fabulous." In this gem, she talks about being financially compatible with your mate, merging finances, protecting your family, and what to do before you say "I Do." One nugget of wisdom particularly relevant in this book states, "If you're living with a partner (or planning to live with a partner) to whom you're not married, you may want to consider signing a cohabitation agreement. A cohabitation agreement is a written contract that sets forth your mutual rights and obligations with respect to joint and separate property, as well as stating any other financial or general obligations or expectations you wish to agree upon in advance of (or even after) moving in together." Sounds a bit overwhelming? That's because you are getting into the complexities of adulthood.
At the end of the day, both men and women have to check their insecurities at the door, get honest with themselves about what they want, and have adult conversations prior to shacking up. The best way to forecast a healthy relationship is to get your self together as an individual. Taking care of you will help take care of us. As millennials women, we have to remove the pressure of status quo and historical judgement, to get to the lives we want.