Breaking Down The Myth Of Perfection With Ruth Ann Harnisch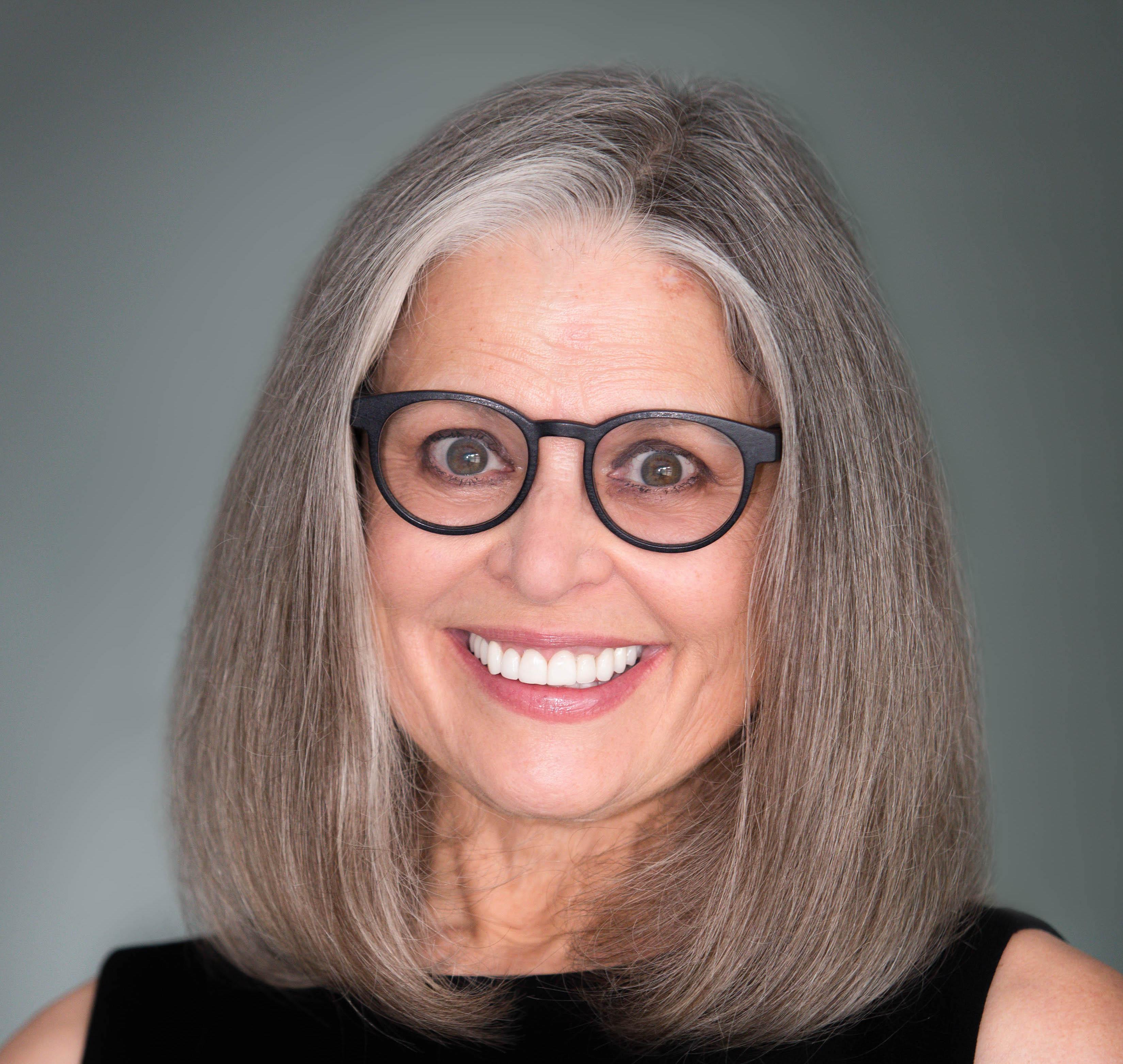 On February 19th, Her Agenda Insider's hosted Ruth Ann Harnisch, President & Founder of The Harnisch Foundation. She is an investor, philanthropist, writer, coach, and "recovering journalist." Ruth Ann's accolades include an Emmy for her work at WTVF-TV in Nashville, the Lifetime Achievement Award from the International Association of Coaching, and being recognized as one of the "11 women's rights activists you should know" by MSNBC.
Ruth Ann spent an hour chatting with Insiders on why perfection is a myth, and how we can thrive while taking things one step at a time. The community received advice on how to take unexpected events in strides and how to have the right mindset when regrouping, redefining, and reframing one's future.
Here's one statement that resonated with many Her Agenda Insiders:
"All of us are creating the future at this very moment. What you are eating creates your future body and health. What you are smoking creates your future mood, perhaps, as well as your future health. The thoughts you are thinking are paving the way for your future actions and beliefs. What kind of future are you creating?"
If you would like to access the conversation in its entirety, and more exclusive Her Agenda content, become a Her Agenda Insider today!
On Marie Kondo-ing your career:
"When the goal no longer serves you or is unattainable, I say do whatever work you must do to FULLY RELEASE THAT TIME-EXPIRED SITUATION."
On holding yourself accountable:
"I do suggest that your Insiders have a personal Board of Directors (or other accountability partners) with whom they have relationships where the truth is told."
You can also access exclusive Her Agenda content by becoming a Her Agenda Insider! Click here for more.