Breaking Down Barriers: Equal Futures App Challenge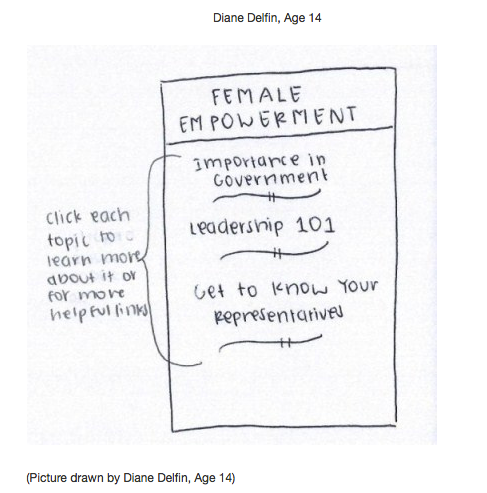 In an effort to come up with innovative solutions to break down barriers to women's political participation and economic empowerment, the U.S. will combine forces with international partners in what they're calling the Equal Futures Partnership.
"As part of these efforts, the White House Council on Women and Girls is launching an app challenge: to create an app that promotes civic education and/or inspires girls to serve as leaders in our democracy," the call to action states. "Notable apps will be highlighted on the White House website and in the White House blog."
The website lists a number of goals the app should accomplish:
Educate girls about the gender gap in public leadership using existing, publicly-available information (e.g. properly attributed data from websites such as that of the Center for American Women and Politics at Rutgers University, etc.)
Connect girls with role models by highlighting women in public leadership positions
Teach girls about what it means to be an effective leader
Empower girls to engage with their elected representatives
Prepare girls to serve in government and run for office themselves
Article continues below advertisement
Full information about the app challenge is available on the website: equalfutures.challenge.gov. The deadline to submit is January 12th 2013 at midnight.
We will keep an eye out for what comes out of this!