Breaking Down The Field of Nursing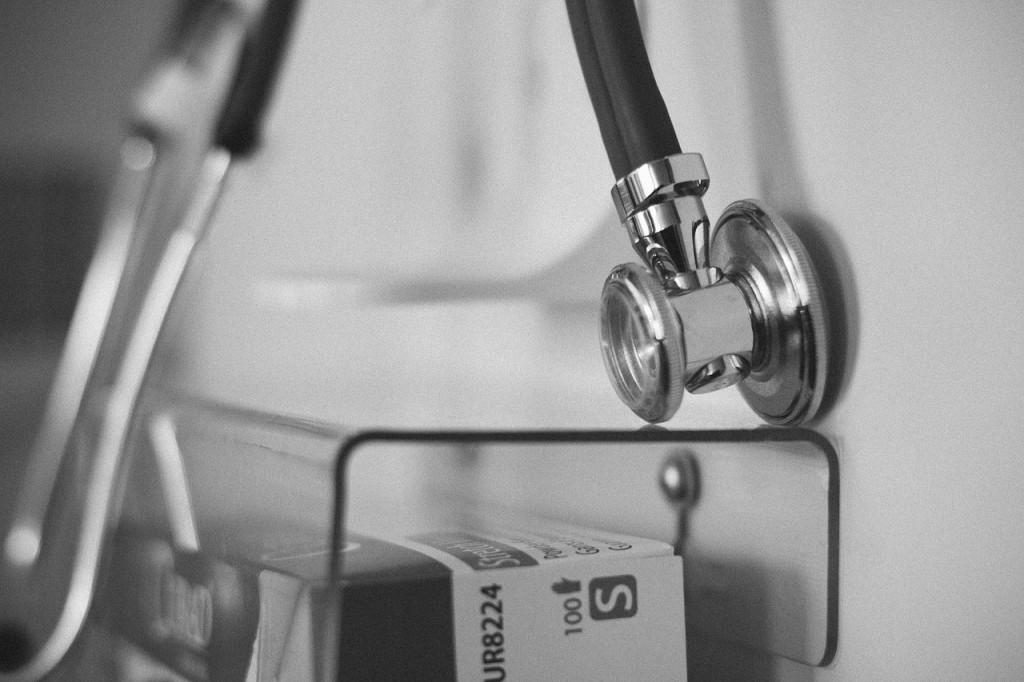 By
Her Agenda
Nov. 19 2015, Published 11:43 a.m. ET
Today's world is a great place for Registered Nurses to find work, but are you sure which path you want to be on? You may find hundreds of positions open for nursing jobs, but have you determined exactly what you field or specialty you want to work in? Nursing jobs do require special certifications and skills, but there are several additional directions a nurse can go with the right degree.
Today's State of Nursing:
While you can get a job as a nurse with just an RN certification, studies show that 55% of the current workforce holds some type of graduate or baccalaureate degree. Once your certification is complete, you have three options.
Bachelor of Science in Nursing (BSN)
Master of Science in Nursing (MSN)
Doctor of Nursing Practice (DNP)
These higher education paths lead to more specialized jobs, higher pay and career advancement for the typical registered nurse.
Bachelor of Science in Nursing:
Those with a BSN can expect a median salary of over $60K annually and 19% job projected job growth. According to the Institute of Medicine, it is recommended that 80% of the entire nursing workforce have their BSN by the year 2020. Specialties looking for those with a BSN are telemetry, critical care, emergency department, perioperative and medical-surgical departments.
Master of Science in Nursing:
Before you can start an MSN program, you must first have your BSN rather than just an RN certification. With an MSN, you can choose a career as a Certified Nurse Midwife, a Registered Nurse Anesthetist or a Nurse Practitioner. Median salaries for those with an MSN range from $90K annually to $150K annually, and all fields expect significant job growth over the next few years.
Doctor of Nursing Practice:
If you choose to obtain more schooling after a BSN and MSN, you can go on to pursue your DNP. With a DNP, you can choose to teach at a nursing school, do clinical research, or work as a nursing director at a medical facility. Salaries range from $65K to $95K annually, depending on your chosen profession and location.