Brown University Students File Class-action Lawsuit For School Enabling Patterns Of Sexual Misconduct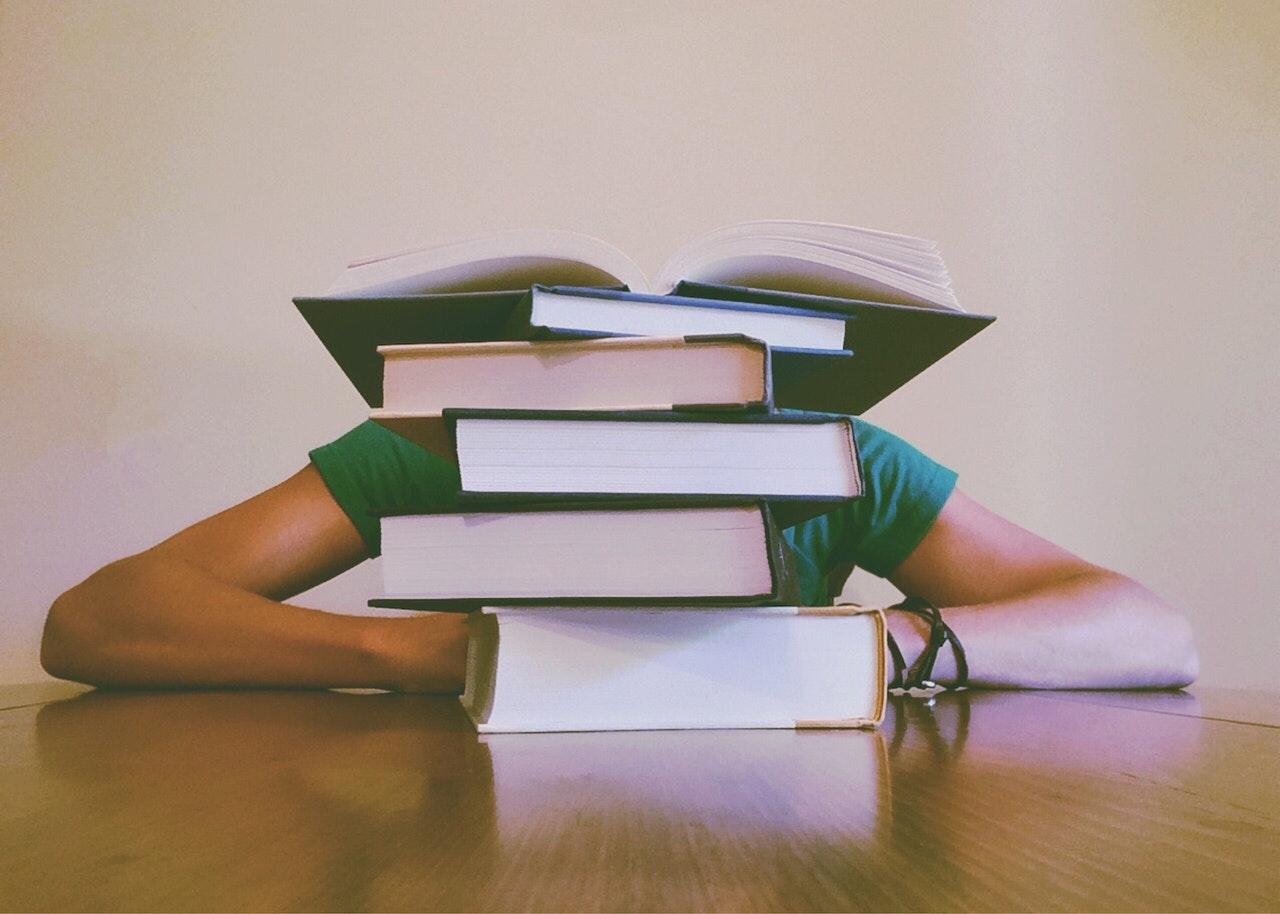 By
Asha Bey
Aug. 12 2021, Published 4:36 a.m. ET
Four women, both current and former students of Brown University have filed a class-action lawsuit on August 6th against the Ivy League school claiming it failed to protect them from harm – including rape – "despite knowledge that sexual assault on its campus is endemic." The claim alleges the university violated Title IX rules and their own code of conduct by repeatedly downplaying and dismissing complaints of sexual misconduct – including stalking, harassment, and assault.
Title IX rules are mandatory in education programs across the nation to protect students from sexual harassment and sexual violence. The suit insists Brown's administration, including officials in the Title IX Office, are well aware of the sexual misconduct claims on its campus. Students expressed, the lack of response to this intolerable behavior has created a culture that fails to protect the women who make up the campus community.
The Instagram account @voicesofbrown, with over 3,000 followers serves as a community for students to share their sexual violence stories are Brown. The page is still active, with no public acknowledgment by the university.
Article continues below advertisement
Another account also exists, @endsexualviolence.brown which shares a similar mission. A picture recently posted with the text "If you ever reported to TIX or participated as a complainant in a TIX proceeding, please DM us as soon as possible!!" Owners of the account continued to take these matters into their own hands offering help, "We can help you find real justice, and we know that most of you could not through this flawed system."
Article continues below advertisement
According to a survey released by Brown about campus-based sexual assault,"48.2% of students reported experiencing at least one type of offensive or inappropriate behavior of a sexual nature." To resolve the issue, the university mentioned they've strengthened their efforts to increase the knowledge of resources on campus to students.
University President Christina H. Paxson commented on the data saying, " the data also shows that the prevalence of nonconsensual sexual contact and gender-based harassment remain unacceptably high, both at Brown and at our peer institutions across the nation."
The four women who filed the Federal class action said in a statement that Brown's disregard for sexual misconduct "actively perpetuate and exacerbate the injustices and harm they claim to remedy."
It's an act of courage to continue to seek help in such a vulnerable circumstance after the university has policies to protect you, failed to. The suit will represent all women, estimating 4,000, who attended Brown since 2018 and experienced sexual violence but were neglected by the university.
If you or anyone you know has experienced acts of sexual violence, there are resources available here.