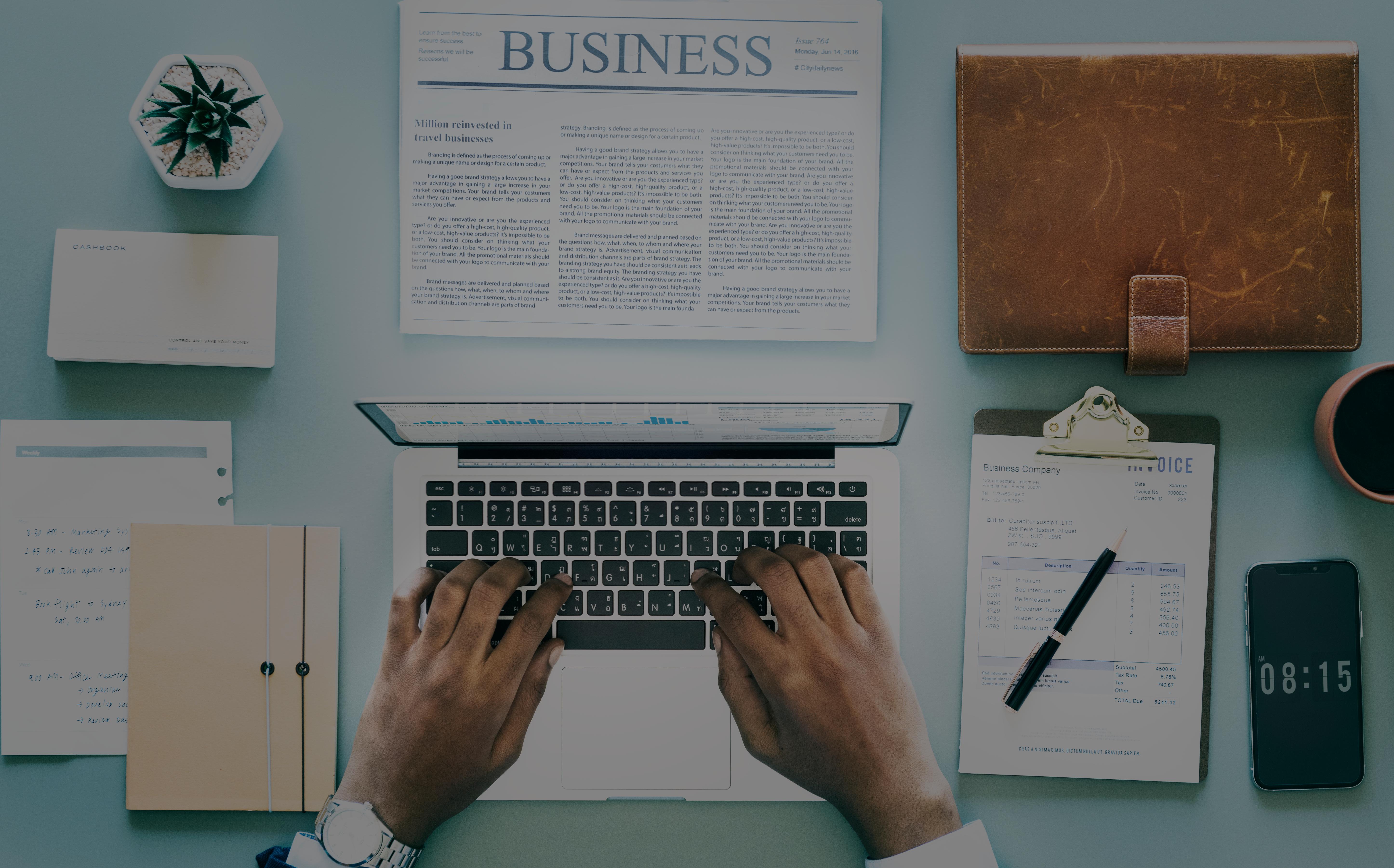 Is 'Wakanda' Attainable? A Vision For Black Wealth And Opportunity In Africa
By
Amanda Spencer
Jan. 25 2019, Published 2:44 a.m. ET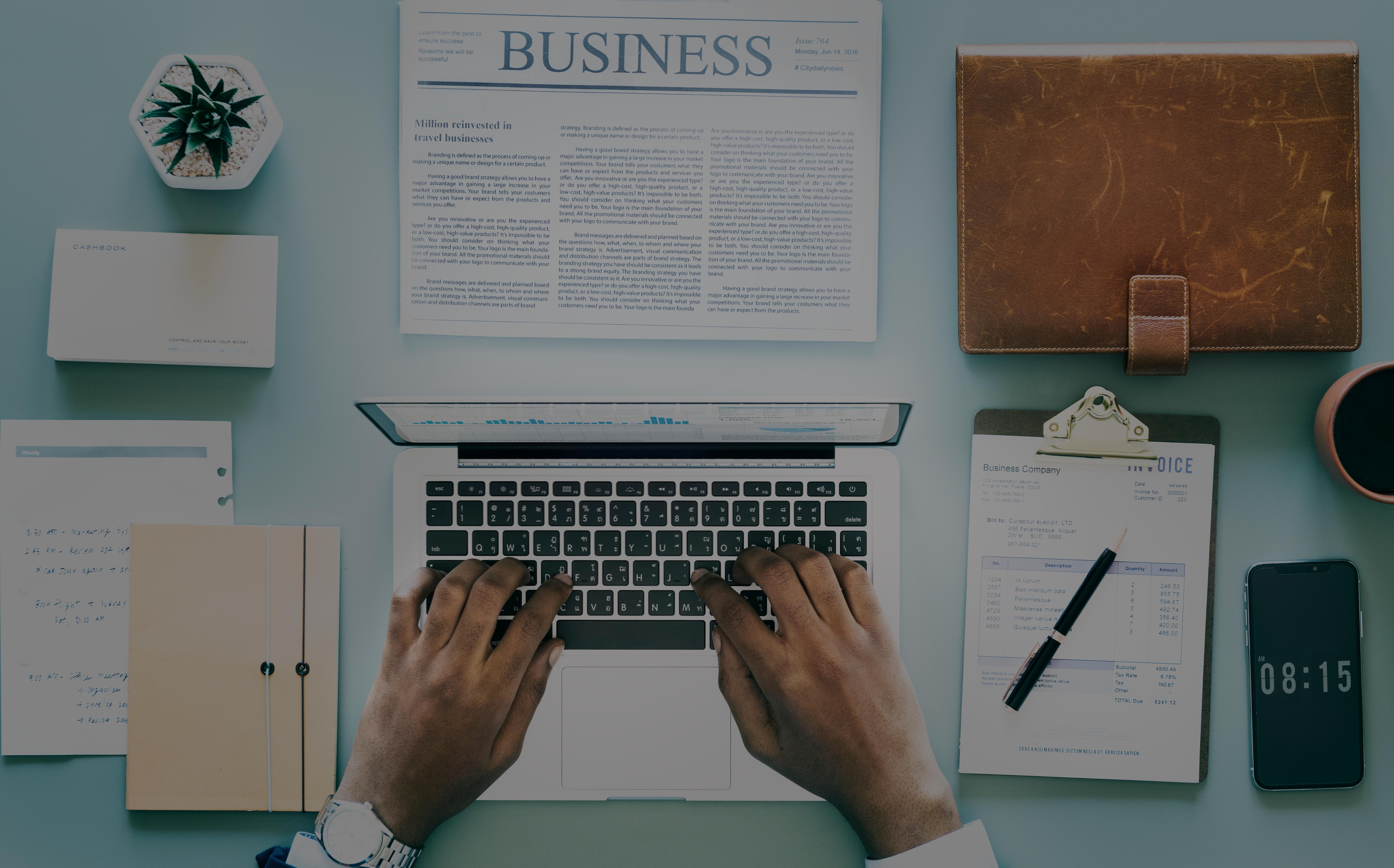 In 2017, the Black Panther movie sparked excitement worldwide with its enthralling illustration of the fictional African nation — Wakanda. Like many places in Africa, Wakanda is home to a vast wealth of natural resources and people. The fantasy land offered a vision of an Africa that is strong, independent, peaceful, Black-governed and technologically advanced. Which leads to the question: are prosperous pro-Black nations attainable?
Africa is arguably the wealthiest continent in the world with an abundance of natural resources, mineral wealth, skilled workers, and booming businesses. However, many people residing within Africa's 54 nations remain trapped in a vicious cycle of poverty, as outsiders extract much of the continent's wealth. The continent has a long history of foreign exploitation from European colonists to now Chinese commercial corporations. A recent Global Justice study shows that African countries are collectively the net creditors to the rest of the world, amounting $41.3 billion in 2015. Thus, much more wealth is leaving the continent than entering it – $203 billion worth. It's time to change the narrative.
Article continues below advertisement
Africans and African Americans can accomplish economic success while keeping Africa's wealth within the Black community (in the motherland and overseas). In the opinion of Larry Elder, a CNN commentator and attorney, if Black Americans were a nation, it would be the 15th wealthiest country in the world. In light of the relative advantages in monetary and human capital possessed by African Americans, they could mutually benefit themselves economically and their continental brethren by increasing business ventures in Africa. In due course, we can create Wakanda-like communities: expanding Black excellence and wealth around the world.
In today's socio-political climate, there is an urgency for the Black community to combine socio-economic resources to expand Black wealth. It is no secret that there is a social divide between Africans and Black Americans. However, effective partnership requires the bridging of the cultural gap. Active desegregation of both communities is the first step to
take in knowing one another before working together. Being distracted by differences and ignorance is no longer an option when there is a higher purpose at stake. Arriving at a solution is a must for igniting a stronger bond, as Black people share the common fate no matter where they live in the world.
Know your wealth and opportunities for investment
Article continues below advertisement
According to American businessmen and economist, Jerome Almon, who launched a $100 billion initiative in Africa, investing in Africa through business ventures can create thousands of new Black millionaires in a wide range of categories. Vesting in Black, is a smart deal, as Black nations and populations across the globe are considered natural locations for investments and business. A study by the National Newspaper Publishers Association projects African-Americans will have a buying power of $1.4 trillion by 2020. Investing this money would be the best practice for economic growth within the community. Below is a list of some trending investments opportunities.
The World Bank identifies the IT sector as one of the fastest and possibly most lucrative industries in Africa. This area represents a great opportunity for businesses at all levels of the economy. The ever-increasing connectivity of the world has encouraged more companies to utilize technology for expansion. American IT professionals that venture into the sector have the opportunity to market their American education to introduce new technology and ideas to the motherland.
Article continues below advertisement
The growth of African economies remains top heavy with numerous multimillion and billion dollar investments, causing a greater need for micro-investments and assistance for small to medium business. Many economists note that roughly two-thirds of Africans do not have bank accounts and although services including Safaricom Kenya's Mpesa have provided innovative ways for people to transfer funds, they fall short of delivering business capital. Financial professionals have substantial income opportunity to partner with smaller companies that lack access to most bank institutions. A small lender from the States investing in Africa would become one of the premier groups in most countries.
Schooling has become a business in Africa. The poor quality of education in the public school system has led many middle-upper-class families to invest in private education for their children. The circumstance has created a fertile ground for growth in the private education industry in Africa. The value in the US brand of education and quality would make it ideal for Americans to open a school. Experiencing the American educational system produces the opportunity to present international best practices and ideas to a community who view education as a means of climbing social and economic ladders.
Article continues below advertisement
Africa is a vast and distinct continent, and while there are innumerable opportunities, there are also highly corrupt and unstable places. However, countries including Ethiopia and South Africa are two promising economies for investments.
Article continues below advertisement
South Africa is a stronghold of institutional integrity and remains to boast as one of the best-operating environments in Africa. Technology is one of the most innovative and growing industries in the country. Akin to the US, businesses in South Africa are creating more ways to appeal to consumers need for convenience through applied science. According to Ipsos, a global market research company, 70 percent of South African consumers do their shopping online. Worldwide Internet and entertainment organizations have experienced remarkable growth, reaching market values in the billions. The profitability of this area is yet to peak, as internet access in the country is expected to double in the following five years.
The representation depicted in the Black Panther should incite a movement of abundant growth in Black unity and prosperities. Between Africa's abundance of natural resources, booming diverse industries, and growing commercial markets, it is evident that the continent provides endless opportunities to create prosperous Black societies. This piece should serve as a catalyst that sparks conversation within the global Black community and key stakeholders to invest in Africa.