Bumble CEO's Has Perfect Response To Ridiculous Lawsuit
Getting bullied at work or is someone trying to intimidate you?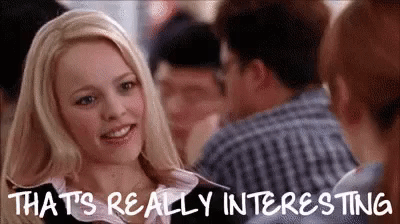 Take a cue from Bumble CEO Whitney Wolfe. When her company was threatened by a lawsuit by Match Group for patent infringement, Bumble took out a full-page ad in The New York Times and wrote this:
We'll never be yours. No matter the price tag, we'll never compromise our values.
We swipe left on your attempted scare tactics, and on these endless games. We swipe left on your assumption that a baseless lawsuit would intimidate us. Given your enduring interest in our company, we expected you to know us a bit better by now.
Article continues below advertisement
We — a woman-founded, women-led company — aren't scared of aggressive corporate culture. That's what we call bullying, and we swipe left on bullies. Ask the thousands of users we've blocked from our platform for bad behavior.
In fact, that behavior? It only fuels us. It motivates us to push our mission further — to work harder each day to build a platform, community, and brand that promotes kindness, respect, and equality. That's the thing about us. We're more than a feature where women make the first move. Empowerment is in our DNA. You can't copy that.
So when you announced recently, in another attempt to intimidate us, that you were going to try to replicate our core, women-first offering and plug it in to Tinder, we applauded you for the attempt to make that subsidiary safer.
We strive every day to protect our nearly 30 million users, and to engineer a more accountable environment. Instead of swinging back and forth between trying to buy us, copy us,and sue us, why don't you spend that time taking care of bad behavior on your platforms?
We remain focused on improving our users' experience, and taking our mission worldwide, until every woman knows she has the power to make the first move, to go after what she wants, and to say "no" without fear.
We as a company will always swipe right for empowered moves, and left on attempts to disempower us. We encourage every user to do the same. As one of our mottos goes, "bee kind or leave."
We wish you the best, but consider yourselves blocked.
Damn. Now that is a response.
Article continues below advertisement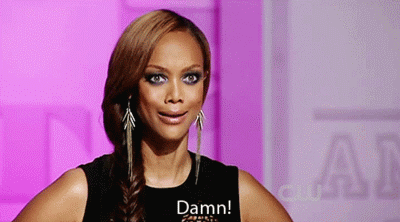 It may seem like a bit much except there is more to this story. In August 2017, Forbes reported that Bumble had turned down a $450 million buyout offer from Match Group. This lawsuit could be considered a response to that rejection.
And Wolfe and her team clearly do not back down when they feel strongly about something. Earlier this month they banned any pictures from their app that included users with guns. This is her response to an intimidating threat.
Article continues below advertisement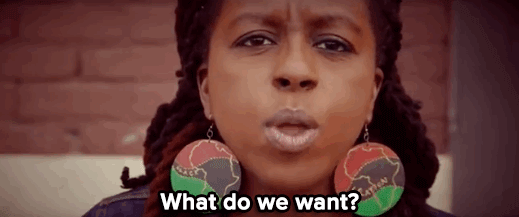 "I want our users to know that Bumble will always stand up for them," Wolfe told Refinery29. "We will always place value and positivity and equality and respect above anything, whether that be a business matter or a product matter or a cultural matter. Values come above the bottom line." Wolfe worked at Tinder before leaving back in 2012 filing a lawsuit saying she'd been sexually harassed and discriminated against at the company.
As for what is next for Bumble, Herd told Refinery29, "We're very excited about other opportunities. We are in talks with several other, very interesting prospects for a potential change of control. I would stay on and take this to the next level whatever that looks like, potentially an IPO, whatever the best future is for us. This was not our only option and we're very excited about the other prospects at hand."