Burned Out? Here's How To Bounce Back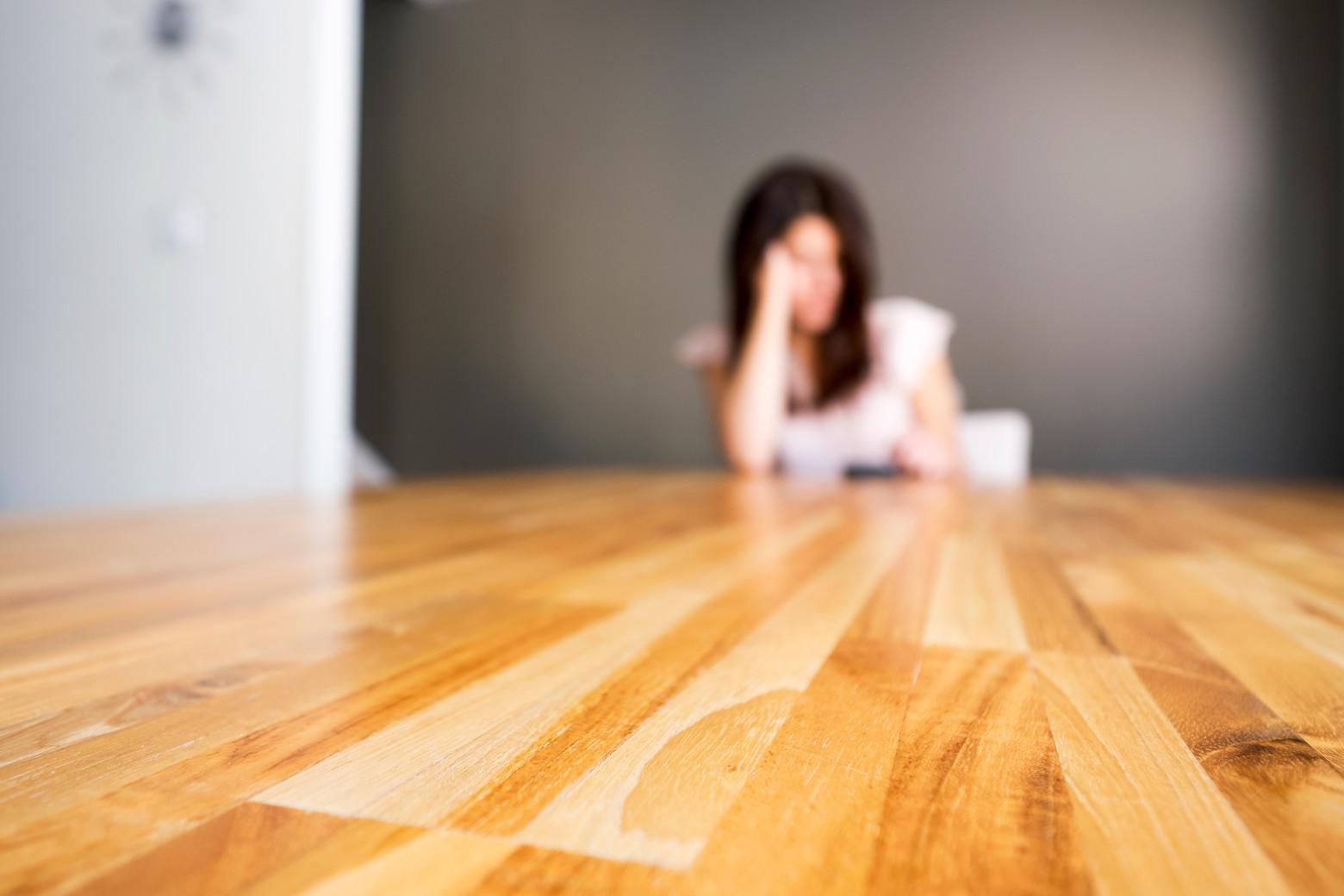 Most of us have worked ourselves to the point of exhaustion at some point in our lives. Whether at school, work or balancing family and professional lives, we've worn ourselves out. Once we get to our day off, it's hard to do more than lie in bed and sleep the day away. Clearly, something's not working. Try these tips to take some stress out of your week.
Whether it's an hour, a day or a weekend, get away from your work. No business brains allowed. It doesn't matter if you love your job or hate it–this break is essential. It refuels you and helps you return to work feeling fresh. If you have a random great idea, awesome! Note it down and get back to whatever you were doing. Try to really bliss out for this time. Read a couple chapters in the book you had to put off finishing, do a DIY spa day or talk another friend into grabbing brunch (it's not like you're going to have to fight hard on that one).
Once you feel human again, it's time to think about how things got to that bad place. What things are exhausting you? Late nights? Never-ending to-do list? No help? The McDonald's night shift window guy knows your name? Once you have a list of problems, work on the solutions. Make going to bed earlier a priority and buy some melatonin. Save the non-essential things on your to-do list for your next day off. Ask a co-worker or mentor if they will partner with you on your project. Cook dinner at home (alternatively, make friends with the Wendy's night shift window guy).
Article continues below advertisement
Many times when life starts to feel out of control, it's because we aren't doing enough planning. Of course, we can't foresee everything, but having a weekly schedule is a godsend. Schedule everything, including things like the gym, your grocery run and your free time. It sounds silly, but it's good to lock down your day to what's on the calendar. You'll feel more prepared, and you'll be able to see when you can and cannot take on extra work.
It's so cliché, but please work smarter, not harder. What can you accomplish at the same time? What are your most productive working conditions? Other things to consider: it might be time to stop eating the Doritos and get a container of almonds to keep at your desk. Eating foods that give you a healthy energy boost can be really helpful to you throughout the day. You can also use things you enjoy to get you working hard, like a good pump-up playlist.
Article continues below advertisement
So now it's time to really get back to work. You have your week planned out. There might be a lot to do, but you've planned it yourself. By taking a whole week into account, rather than a day at a time, your workload should not be more than you can reasonably manage. You'll be able to re-focus on your job, and your productivity and happiness should be higher, too. Plus, you already know when your next break is (t-minus 10 hours until Olivia Pope coat lust is upon you). Until then, it's time to make sure your own work is handled.