Business And Lifestyle Takeaways From #BlogHer19 Food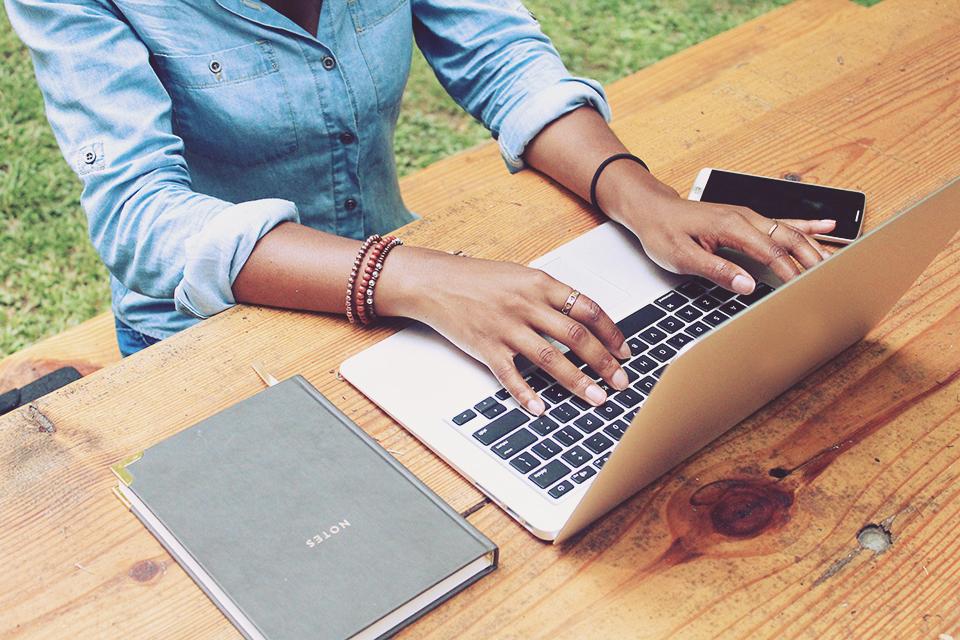 Where can you go to learn about the newest food trends, actually meet influencers setting the trends, and learn about the business of blogging? The answer is BlogHer Food. This annual event is a "one day of foodie-focused workshops, interactive activations, inspirational keynotes" according to their blog. Hundreds of attendees descended upon Brooklyn to connect and learn from ladies who make an impact in the food and blogging industries.
Three key areas I want to share are improving your health, increasing your business insights on blogging, and utilizing key points from the panelists in my everyday life.
I must first share the health aspect and a juice that was really delicious and a treat to try. Drink Fresh Juice is a brand of cold pressed juices that are offered in multiple flavors. I had the opportunity to speak with one of the partners and co-creators of the brand, Angela Yee.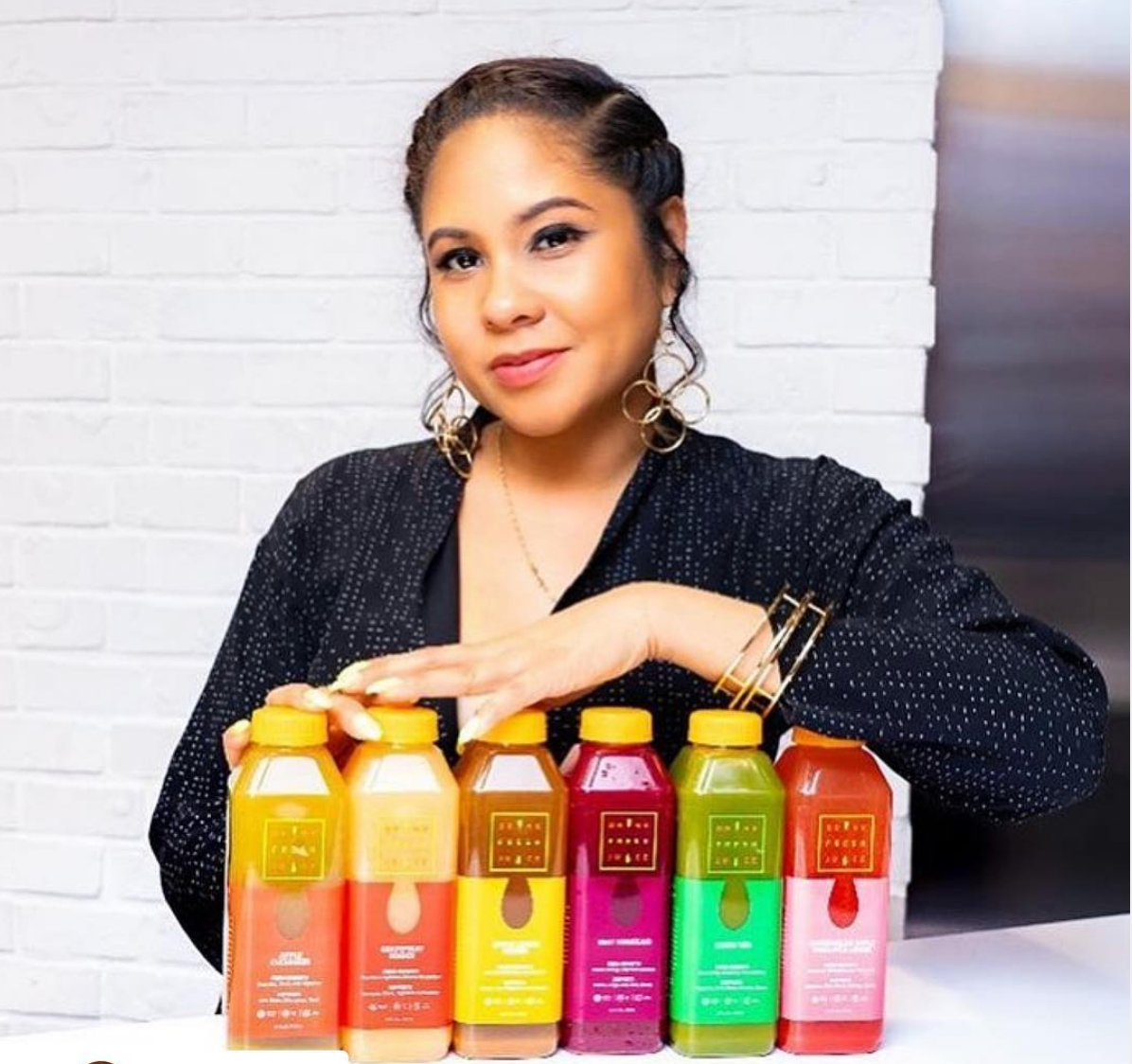 Article continues below advertisement
From the Angela Yee – Drink Fresh Juice
In speaking with Angela Yee, host of The Breakfast Club, I was able to learn of her motivation for creation of the brand. "I realized that I needed more energy in the morning to get through the Breakfast club without feeling tired." She wanted something that would give her energy in the morning. She realized that the juices allowed her to feel more energetic and she less moody.
I appreciated this note as it takes into consideration how we want to show up during the day. You can ask "What do I have to accomplish today and what do I need energy wise?" This spoke to me because as a yoga teacher and in consulting individuals on health, it is becoming quite clear that what you eat has huge implications. Factors such as the amount of food that you eat as well as the form (liquid or solid) will have an impact on how you show up in the world and your energy levels. Angela shared that with her juice brand she hopes to increase access to healthier options for increased energy, allowing us to get more nutrients and servings of fruits and vegetables.
Article continues below advertisement
 Blogging And Considering The Creation Of A Physical Product
The second thing that I was really grateful to listen in on was to hear from a friend and favorite blogger Ali Maffucci, creator of Inspiralizer. Her kitchen essential allows you to enjoy your veggies in spaghetti form and now does even more. She is most popular for zucchini spaghetti. Ali spoke to turning her blog into a product as well as the experience in shopping around her initial idea of designing the Inspiralizer to various manufactures. She eventually ended up doing all her self but she did share that this way is not the only way to turn your great idea or blog into a profit through the creation of a product.
Article continues below advertisement
On creating a physical brand: Consider brands that are aligned that may already have the capacity to make your product. One example would be partnering with Hershey (they already have the capacity, machines etc. to produce chocolate) to make a specific type of chocolate bar. This may allow for a partnership where your name is used alongside the brand and you are giving insight on design. Franchise agreements and other details may be taken into consideration versus the time and money spent doing everything from scratch.
On monetizing your IG / Blog: When blogging, keep track of key statistics and value your audience. Being able to know your audience is valuable and larger brands can benefit from audience. If you are in negotiations, do not be afraid to bring up insights or discuss a posting schedule agreement.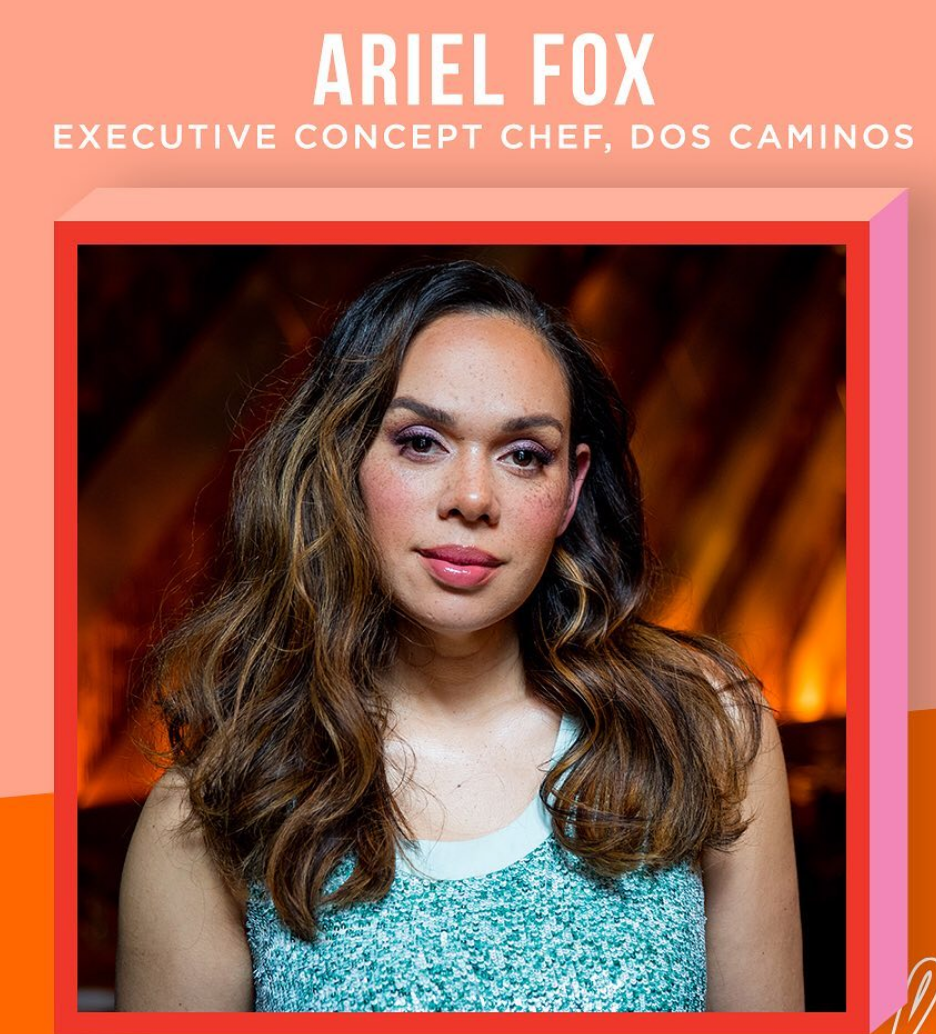 Chef Ariel Fox the concept executive chef at Dos Caminos shared her insights during the Fire & Knives panel discussion, women in the food industry, and how she continues to see the need and opportunity to make products that are serving our health needs.
Whether you are a new blogger or an expert in your field BlogHer is a go-to resource to learn the current insights on different industries. There are many ways to thrive in the food and blog space and often being introduced to a new way of doing things may serve as inspiration for you to launch your own business or to share unique perspective within an industry. BlogHer provided that space giving you the ability to not just learn about blogging but how you can leverage it in different ways within the food space.