Business Bootcamp With Expert Coach Carolin Soldo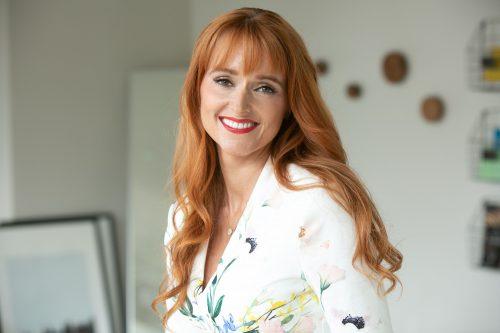 Carolin Soldo is one of the most recognized coaches for women business owners. She's been named Female Entrepreneur of the year by the Stevie Awards and has created an Inc-5000 ranked global business. With such incredible accomplishments, we had to invite her to the Her Agenda INSIDER community! Soldo has "cracked the code to helping women business owners grow their business with ease" so we knew her expertise would help our community full of entrepreneurs and freelancers.
Check out a few excerpts from the conversation.
Soldo on questions you should ask to grow your business:
"What can you identify that says, hey it's time to grow? There are really two key things, one: How can I serve more clients without necessarily working more? And 2. How can I expand my Marketing Campaign to drive new prospects to my business? So it's a matter of whether our offerings are set up to scale and our ability to drive more potential buyers to us. If we can do both, we can grow with ease.
Carolin on women building confidence as entrepreneurs:
Confidence is found in mastery. We feel confident when we believe we have mastered something. Seek out situations that bring on fear. Put yourself into situations that grow you on purpose.
On overcoming the fear of selling:
When I think of selling, I always think of solving problems. I love helping people solve problems. So an upsell, downsell, or cross-sell is just there to solve additional problems or new problems a client might have.
Soldo on the necessity of creating a lead generation system for your business:
The more leads we have, the more we can pick and choose and charge what we want.
You can find Carolin on Facebook.where she hosts Coffee with Carolin every Friday at 11 AM EST. You can also find her at www.carolinsoldo.com.
To access the full chat and more exclusive Her Agenda content, become a HER AGENDA INSIDER.