8 Models For Strategic Marketing In The Midst of A Pandemic
By
SCORE
Jul. 28 2021, Published 4:50 a.m. ET
How did your company survive the pandemic? What is the business strategy takeaway for surviving future recessions?
To help business owners survive future recessions, we asked CEOs and business professionals this question for their best strategies. From standing firm on price to looking for innovation in the market, there are several ways to help your business survive any future recessions and continue to grow your business.
Here are eight business strategies to help survive recessions:
Listening to Customers
Stick To Your Core Values
Reach Out to Existing Clients
Maintaining Business Agility
Standing Firm on Your Price
Offering Prompt Customer Service
Prioritizing Employee's Mental Health
Looking for Innovation in Market
Listening to Customers
The pandemic was and is a time of uncertainty and panic. People didn't feel safe for obvious health reasons, but the economy also came crashing down. There was a mass feeling of panic among businesses. We run an insurance company, where our goal is to make people feel protected and safe. We never strayed from our core business and continued to support customers and make them feel safe and taken care of. Listening to our customers and putting in the extra effort to make them feel heard is what got us through the dark months of 2020.
Article continues below advertisement
Stick To Your Core Values
Core Values exist to help guide the decisions, actions, and behaviors of a company. They're essential in tough situations because they can help add clarity when the answer isn't quite clear. For example, one of our core values is "Bias For Action" – which has a definition of, "When in doubt, do what you think is right." Using that core value as a guiding principle helped us do tough things like omitting one month of invoices to support our customers or going remote forever as a company. By defining and sticking to core values during a decision-making process, companies can enjoy a business strategy that is truly unique to who they are.
Reach Out to Existing Clients
When recessions hit, the best way for a business to survive is to lean into its existing client base. Target the customers you haven't heard from in a while through email marketing and other methods. Create loyalty programs such as a points card or offer seasonal discounts for popular products.
Article continues below advertisement
Maintaining Business Agility 
Learning when and where to pivot has been a great tool in staying positive amongst the madness. Pivoting, in essence, is the ability to make a sharp and assured move when you are at a turning point. If you want to be successful, you have to accept that not everything you think up will work; not every idea you have is actually bright. Last year felt like a year of dead ends but keeping in mind that I can always go in another direction and reach a better outcome kept me going.
Standing Firm on Your Price
At the risk of sounding harsh, we survived the economic problems of the pandemic by staying firm on our pricing. Many people asked us to give discounts due to the pandemic. We didn't know who was on the level or just trying to take advantage of an opportunity to get a discount, so we didn't discount our prices.
Article continues below advertisement
Offering Prompt Customer Service
Throughout the pandemic, we've had an unwavering customer-first approach, and that has made all the difference. At our company, we don't just serve our customers. We serve as an extension of their team. We take pride in each customer's brand as if it's our own. Our customers come first no matter what. They know that, and because of that, they stick with us through thick and thin.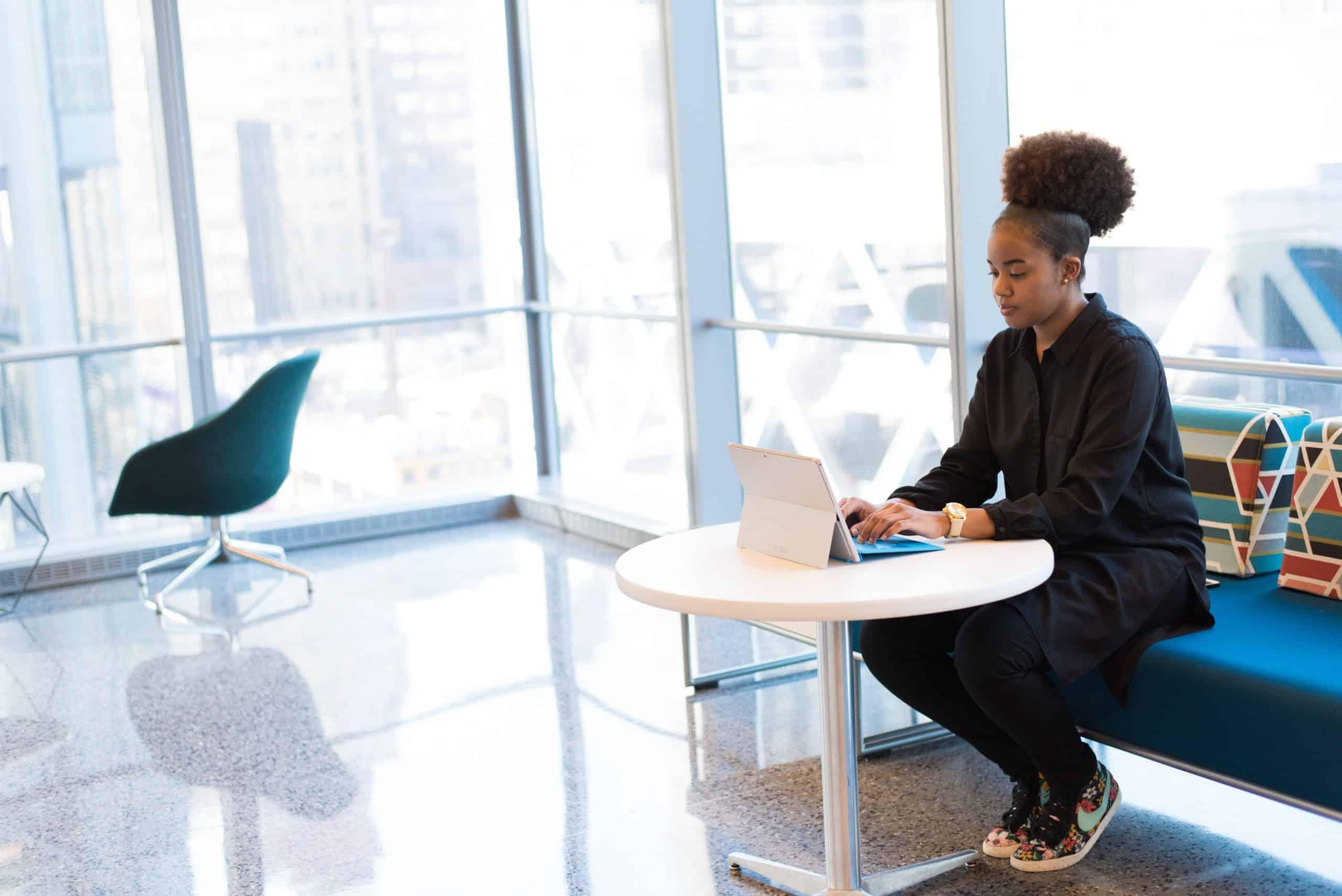 Article continues below advertisement
Prioritizing Employee's Mental Health
Companies have realized that they need to offer mental health benefits for their employees. Although remote work has not been linked to mental health problems, the stress of the pandemic has caused a mental health crisis in the US. Benefits like paid flexible hours, mental health days, and adding mental health services to company-provided healthcare plans are the benefits today's workers need. Mentally healthy workers will be more inspired and productive than those struggling, so providing benefits as part of a business strategy for the future is a win/win for the company and the individual.
Looking for Innovation in Market
Our company took a hit during the first lockdown, and we were able to survive due to our love for innovation and our amazing team. We were able to launch products that met the moment's needs, like hand sanitizer, while providing new diet consultations and tips to help our customers take care of their skin during stay-at-home orders. Our employees were also a big help to us, working an extra day every week and volunteering to take ESOPs in place of their salary. We are so grateful to our team for helping us get back on the growth track, stronger than ever. In future crises, we'll aim to have a similarly innovative spirit—as innovation is one of our core tenants—and to have an equally passionate team around us. We've also learned how to create effective work-from-home strategies that will remain in place for some of our remote hires, and we've been able to benefit from an increased trust in online healthcare.
Article continues below advertisement
This post was written by Brett Farmiloe and originated on SCORE.
.