Can Business Owners Work Toward Equal Pay?
By
SCORE
May 30 2019, Published 4:04 a.m. ET
This year, Equal Pay Day fell on April 2. It's a fluid date that moves based on economics and gender to answer the question,
How many days into the following year must women work to match, dollar for dollar, what their male counterparts earned the previous year?
While April 2 marked Equal Pay Day for many white American women, the date is different for women of color. For Asian-Americans, it came earlier, on March 5. For African American women, it's August 22. And for Native American and Latina women this year, Equal Pay Day comes depressingly late, on September 20 and November 20 respectively.
A lot has been done, just in the last few years, to rectify the gender pay gap. Some of that is awareness. Women's marches across the country focus on a variety of issues, including equal pay. And with more people questioning the status quo, many companies are stepping up, too, both to close the gap between men and women and between different ethnic groups.
But are business owners doing enough? A new survey of 16,479 U.S. adults and 1,067 U.S. business owners says no.
To their credit, business owners do seem to be working toward equal pay. 55% said they have an equal pay policy, and 45% say they make sure every employee has read that policy. The flip side of that, of course, is there's still room to grow. Only 32% of employers have an equal pay advocate on their senior leadership team. And 23% say they've never analyzed the numbers to see if a pay gap exists within their company.
Most disturbing were employers who admitted to pay discrimination. One in 3 (34%) said they've knowingly underpaid an employee based on their gender, with men being slightly more likely to underpay than women.
Article continues below advertisement
Unsurprisingly, female business owners were more likely to have experienced a pay gap than their male counterparts. 47% of women, as opposed to 40% of men, said they'd previously been underpaid or overpaid based on their gender.
Yet while more women than men admitted to having been affected by a gender-based pay gap, they were also less likely to take legal action.
28% of men, as opposed to 22% of women, said they'd filed an equal pay lawsuit against another employer.
As for how companies intend to fix pay inequality, 30% of business owners said they support anonymous reviews, where the size of an employee's raise or bonus is based purely on their performance and not their person. Similarly, many companies are also removing or covering up names on resumes, in an effort for less biased hiring.
The trouble with "anonymous reviews," as any people manager will tell you, is that it's near impossible to evaluate someone's work and not know who they are. Surely their list of accomplishments, if they're truly noteworthy, will give a manager some clues as to who the person is, thus revealing their identity and their gender.
Article continues below advertisement
On a financial level, 28% of employers said they support fines for companies who do not pay equally. Surprisingly, 35% of male business owners were supportive of monetary penalties, while just 26% of women thought fines were a good solution. Women were more likely than men, however, to support changes within the organization itself, including quotas for women on leadership teams or on company boards. It's possible that women see shifts in leadership as more effective for long-lasting equality than one-off fines.
Whether through fines or through leadership, it's obvious most employers are at least contemplating ways to solve the pay disparity between men and women.
Unfortunately, one of the most successful methods of closing the pay gap is also the most contested.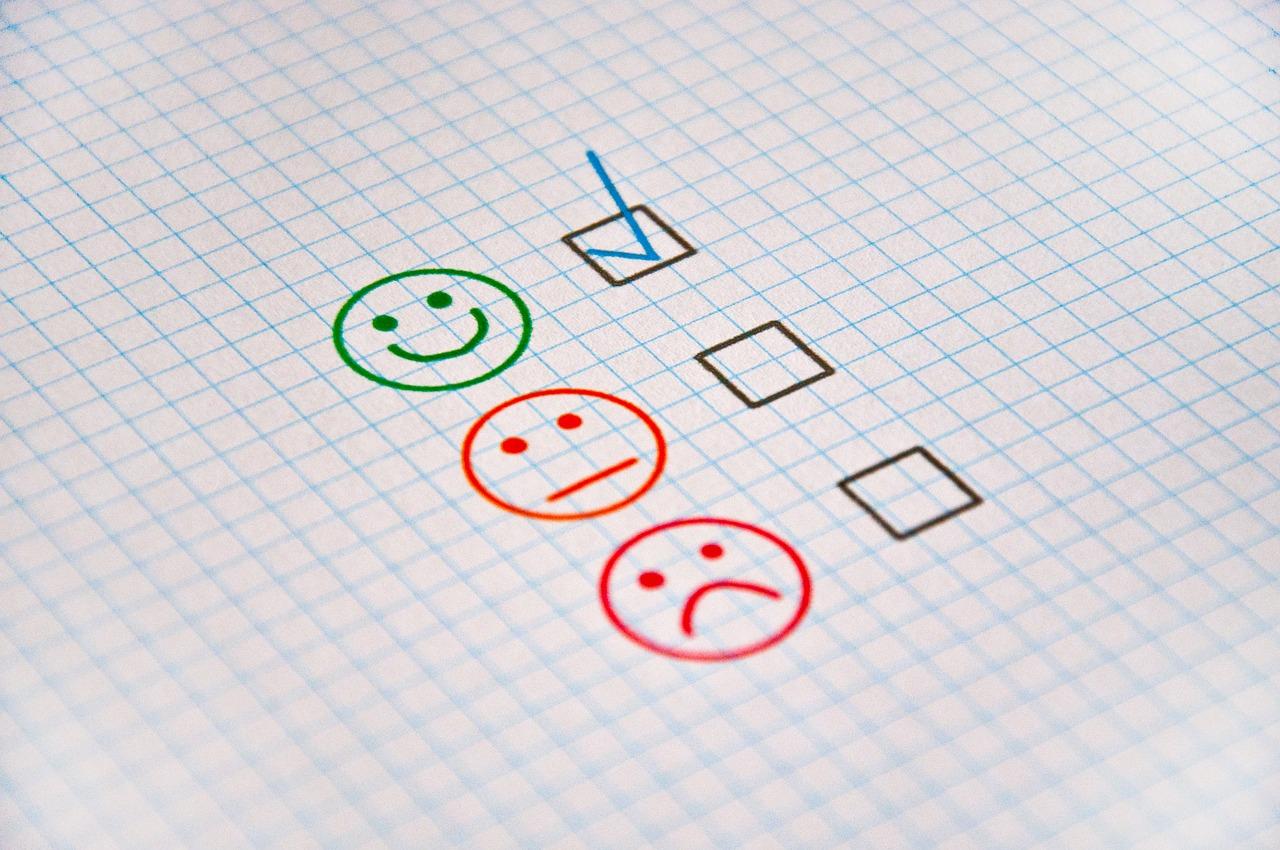 Finance experts from Cornell University, the University of Copenhagen, and others recently found companies that disclose pay discrepancies between men and women were more likely to reduce that gap than non-reporting companies. Considering only 33% of companies surveyed currently disclose pay gaps to their employees, and even fewer make that data public, this method, however effective, likely won't be trending anytime soon.
What's more, 71% of business owners say they think enough is already being done to address equal pay. Why stir the pot by disclosing potentially upsetting information?
One reason might be the consumer. Just 22% of U.S. adults (15% of women and 30% of men) think employers are doing enough to address equal pay. And if those who believe more should be done decide to put their money where their values are, companies could be motivated to do more, faster, to bridge the gap.