Can You Make Money On IGTV?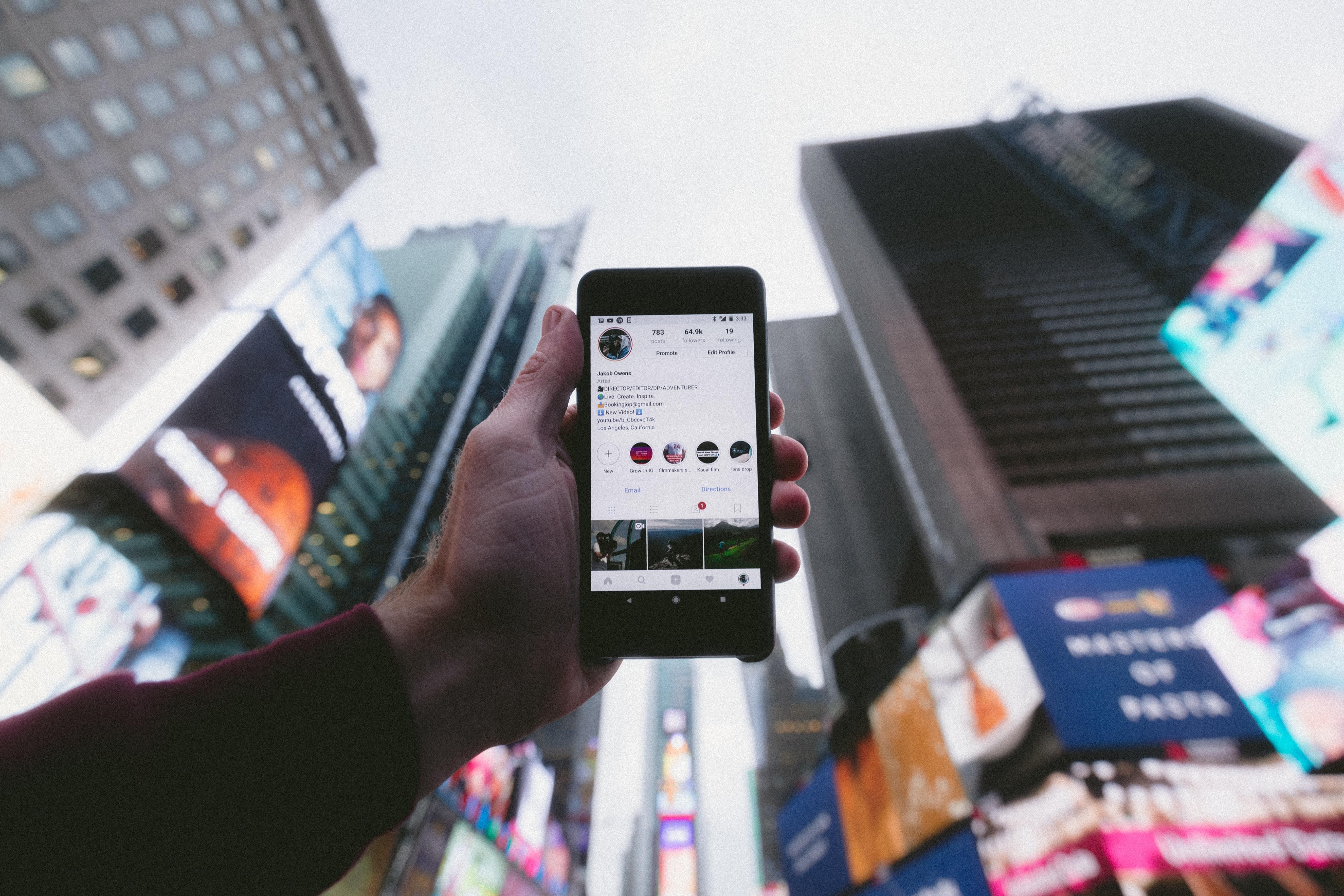 Last month, Instagram revealed IGTV a video sharing platform where Instagram users can share long-form content with their followers. Previous to its launch, IG users who wanted to share video were limited to sharing posts up to only 60 seconds on their page, and as little as 15 seconds on their stories. The creation of IGTV allows for creators, or those who create content, to post videos up to an hour long.
While some are saying that IGTV might be the first serious competitor of YouTube – the dominant platform for digital media sharing – others are wondering how the platform can grow without an established method for monetization.
Unlike YouTube, IGTV has no advertisements, meaning creators who choose to produce exclusively for the platform lose the opportunity to earn extra revenue. There's also the issue of Instagram not paying their creators. In June, a representative from Instagram said that the site would be "exploring" ways for their stars to be paid. Over a month later, still no system seems to be put into place.
Despite the lack of compensation, a benefit can be seen in taking to the vertical screen. In an interview with The New York Times, YouTuber, Sam Sheffer, remarks on the consistency with which people go on Instagram. IGTV strikes him as an opportunity for self-promotion, because of the way Instagram has assimilated itself into our lives. People check Instagram to waste time between tasks, like when waiting on line at the grocery store or caught in train traffic. The way Instagram usage has evolved guarantees daily views for your daily content.
Article continues below advertisement
Since its launch, sites have been quick to offer advice as to how to get around the problem of pay. A popular, recurring tip is to sponsor within your videos. We all have brands we love to buy and talk about, why not reach out and see if you can get paid as an official sponsor? The task would be simple, talk about why you adore the product. If you're a frequent buyer of that product in real life, this is something that should be easy to do, and easy to stand behind if cyber-attacked by an angry customer.
Article continues below advertisement
Choosing to try IGTV doesn't mean you have to stop creating for more established sites like Youtube. As an entrepreneur or anyone trying to strengthen their brand, the new feature (and also, app) can only help you. It can be a great place to gain new followers, reach a different audience and network with other creators. Rather than get caught up in what IGTV can give to you, think about what YOU can get from IGTV. Since the platform is free, it allows you to promote yourself without having to cough over money to an expensive advertising agency. For a new business, this can be life-saving. It even offers the chance to build an online identity, which can lead to profits in the long run, as social media continues to grow and grow.
When deciding whether an IGTV channel is right for your business or brand, the only question to ask is what is there to lose?