Adventures In Canada: The Empowering Ways Black Women Can Explore The Outdoors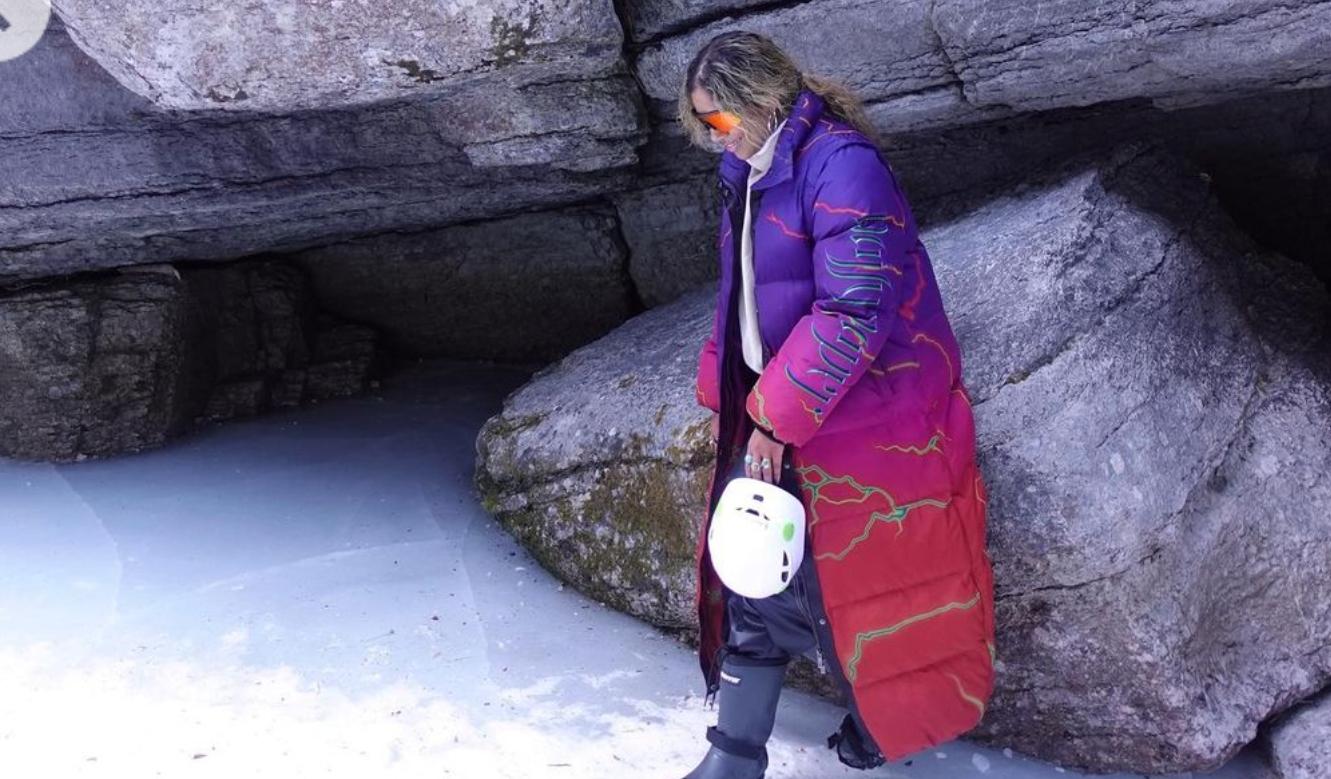 Growing up as a first-generation Trinidadian American, I never viewed vacations to "the great outdoors" as accessible. None of my friends or family had been to a fancy ski resort or hiking. We usually took vacations to the beach or a nearby Caribbean island. There wasn't much representation in the media, either. The shows I watched of families vacationing and exploring the outdoors featured white families, and I just thought, "Oh, the outdoors must be where white people vacation."
In recent conversations, I realized that I wasn't alone. Other Black women felt the same way but were curious about exploring the outdoors. "A lot of Black people did not grow up with the means [for] vacations that would allow us to learn how to swim at an early age or learn to snowboard," said LaPorsche Jackson, founder of No Chaser Productions, a creative collective that amplifies Black artists and stories. "But thankfully, we are seeing more travel in the Black community with millennials and Gen Z."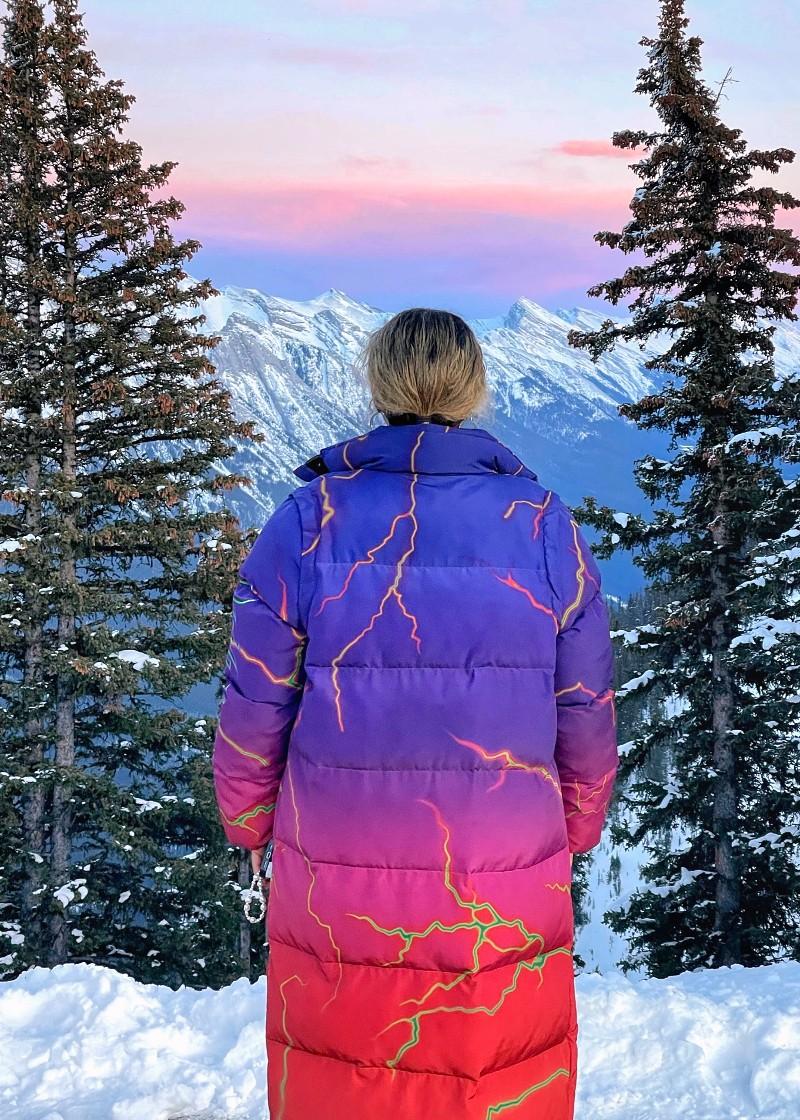 Article continues below advertisement
Scrolling on social media, I couldn't be prouder of the Black women millennials and Gen Zers I see hitting the slopes, going on hikes, and experiencing the types of vacations. It sparked my curiosity about traveling to an outdoorsy location, but when I was invited to experience three destinations in Alberta, Canada, I was both apprehensive and thrilled.
It was still winter which meant the temperatures were low, but the views of snow-capped mountains were unmatched, and during this trip, I participated in some amazing winter outdoor activities.
Here are some of the empowering lessons I learned after visiting each destination within the province:
Article continues below advertisement
1. Embrace the unknown.
We started the trip off in Edmonton, where I was welcomed by some of the most delicious prairie cuisines at RGE RD. The contemporary interior design, matched with a culinary journey, really set the tone for this trip. Each dish is made with ingredients sourced from farms and small-scale producers across Western Canada. I recommend ordering The Road Trip, a multi-course, blind-tasting adventure. You don't know what you'll get until it comes out, but it's the perfect way to start an adventurous trip through Alberta.
I wasn't sure what to expect from the food scene in Edmonton, but I was pleasantly surprised.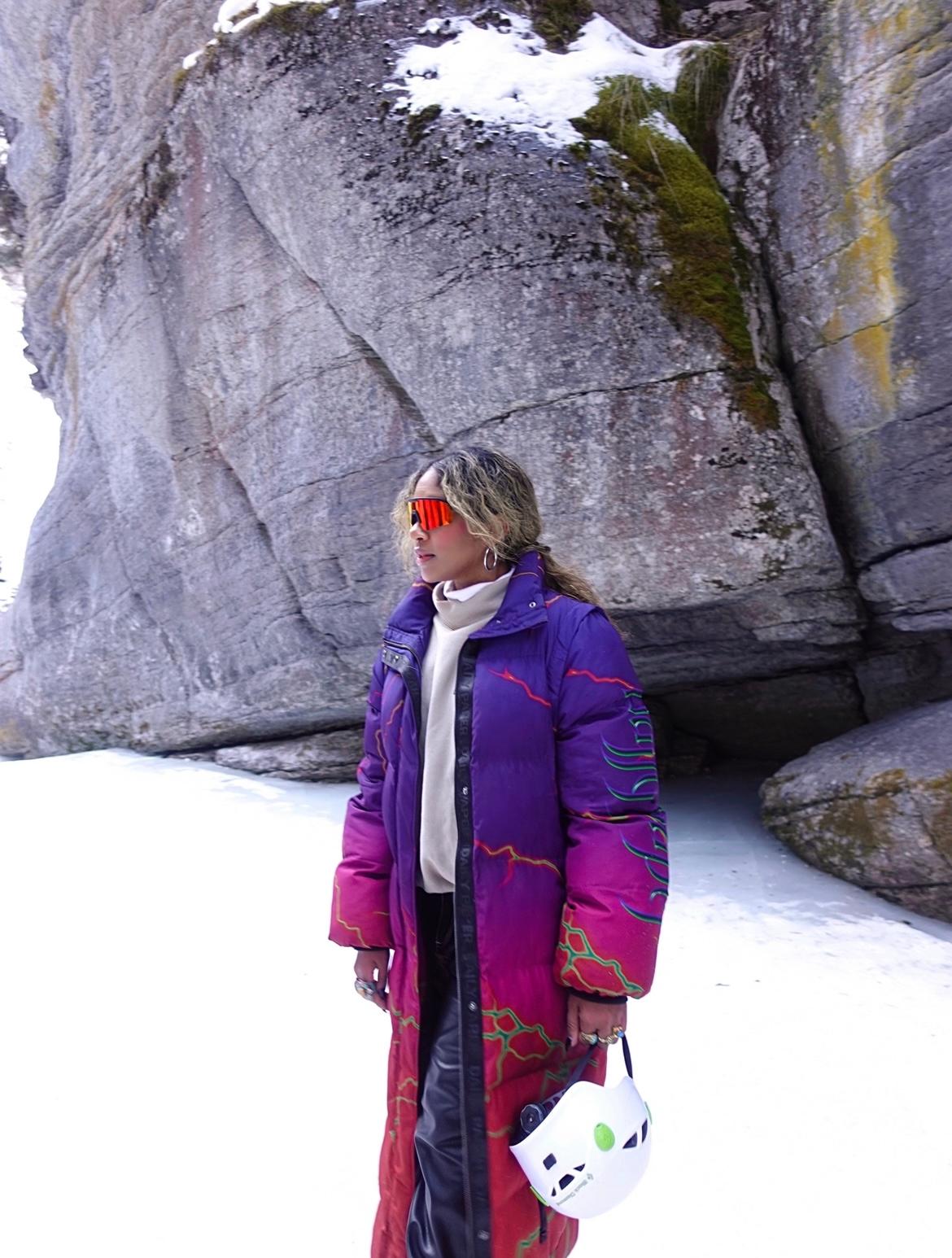 Article continues below advertisement
2. The world is meant to be explored, so do it.
After a four-hour drive from Edmonton, we arrived at Jasper, home to Jasper National Park, the largest National Park in the Canadian Rockies. With boots, cleats, and a helmet, I trekked to the heart of Maligne Canyon on an ice walk and was greeted by frozen falls, natural ice sculptures, and frosted limestone. It was easily one of the best experiences I've had in my life. The canyon is so stunning in the winter that the camera couldn't capture all its beauty.
I slid down natural ice slides and experienced the type of laughter that made me feel like a curious kid again. Tapping into my inner child made me feel renewed and inspired, and I have this ice-walk experience to thank for that. It made me aware of how many places in the world there are waiting for me to explore.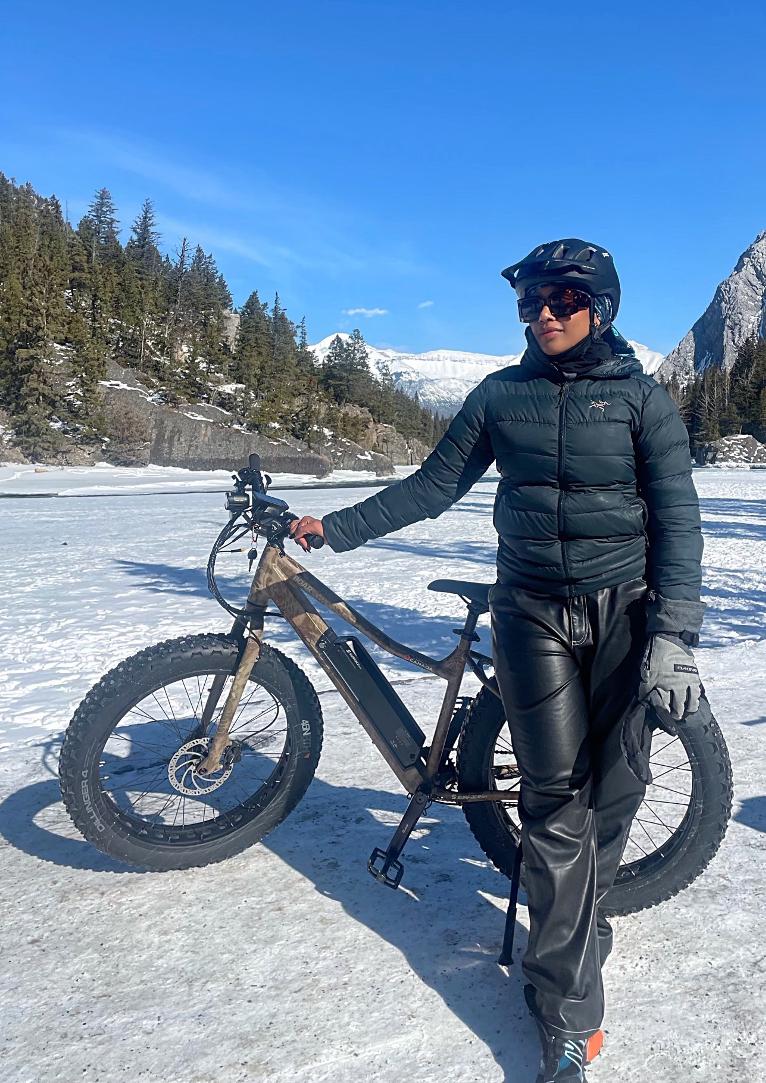 3. You belong in every space you desire to be in.
A three-hour drive later, we arrived in Banff, a resort town located within Banff National Park. The charming town has amazing restaurants like Nourish Bistro, Bluebird Restaurant & Lobby Bar, and a strip with local shops and boutiques.
After eating and shopping, I did something I'd never done before: fat-tire winter biking. I was nervous about riding this bike through the snow and ice, but it was incredibly fun, exhilarating, and eye-opening. I rode on a trail in the Canadian Rockies and felt pure bliss. It showed me that I belonged in every space I desired to be in and never let society, or anyone, tell me otherwise.
I went on my Alberta, Canada trip feeling nervous and unsure of what to expect. I left with a new love and appreciation for the great outdoors and the Canadian Rockies.