Advice From Four Boss Ladies Who Are Healthy, Wealthy, and Happy
By
Dalia Saavedra
Sep. 12 2018, Published 3:59 a.m. ET
The National Association of Hispanic Journalists (NAHJ) was founded in 1984 with the mission of increasing diversity in newsrooms by supporting the employment of Hispanic journalists. Though the organization started off with only 120 members, they now boast over 2,000 current and promising stars within the realm of journalism.
Each year, NAHJ hosts an annual conference with several hours of training, panels, and recruiters. This year's conference took place in Miami, Florida. The panel, 'Salud, Dinero y Amor' moderated by award-winning journalist, Maria Elena Salinas, and sponsored by AARP, encouraged its members to realize the importance of taking care of themselves. The panel was composed by Barbara Serrano (author and financial advisor), Yvette Pena (VP of Multicultural Leadership, AARP) and Maria Marin (TV/ radio personality).
Article continues below advertisement
Salinas, who served as a Univision anchor for over three decades, confessed the following; "Journalists are programmed to take care of everybody else. It's really a selfless profession in which we're worried more about the subjects that we're covering and the audience that we're serving. We forget to take care of ourselves."
Salinas dedicated most of her life delivering news to the growing Hispanic community in the U.S. According to IMDb, she's received several awards including an Emmy Award for Lifetime Achievement from the National Academy of Television Arts and Sciences, and Emmy Award for Outstanding Instant Coverage of a News Story, a Peabody award, and a Walter Cronkite.
Last year, Salinas decided to step down from Univision to focus on herself. She wants to pamper herself, spend more time with her family, and do more of what she's so passionate about— doing acts of philanthropy.
The panel recognized that journalism is a very time-consuming career, but everyone, no matter their field, should always live by these following rules:
Always Plan "Me Time" On Your Schedule (Salud/Health):
Article continues below advertisement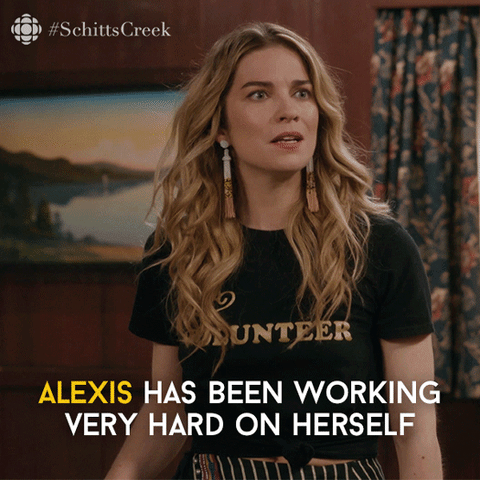 Maria Marin, who is also cancer survivor, asked the audience "How many of us think we don't have the time to exercise?" A surprising amount of people raised their hands. She said people often get caught up in work and unconsciously skip meals, forget to take their medication, and even stay up late doing work instead of getting a good night's sleep.
Marin encouraged the audience to use an alarm to remind themselves to stop and eat or to even take a 10-minute break from reality. She said, "use a different alarm from one you usually use, so you don't actually not ignore it, like you do in the morning." She convinced them that there's time for everything, even time to take care of your well-being.
Secure Your Financial Freedom Now (Dinero/Money):
Article continues below advertisement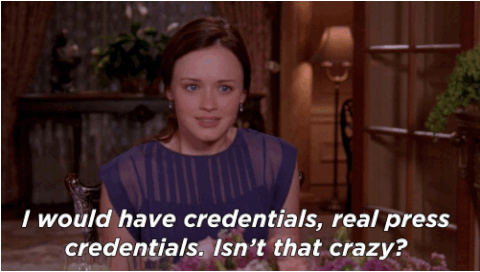 Barbara Serrano, a financial advisor, stressed the importance of saving. The reason for this is because people spend their whole life working and not enough of it saving. This has the ability to impact a retired person in a negative way because they might come to the realization that they lack the funds for health care and even funds to live a fulfilling life. She lives by this motto: save to the point that "you'll work because you want to, not because you have to."
Know that You Have Power. Own It (Amor/Love):
Article continues below advertisement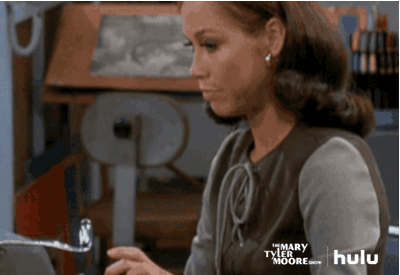 Yvette Pena, a voice for the aging people at AARP said: "you have to make sure that at the center of everything is you, so that everything that you radiate out, works."
Having confidence in yourself is a sign of self-love. At age 49 she landed a Vice President position at AARP. She did not allow the mentality of being "too old" stop her from reaching this milestone because, after all, age is just a number.
Pena added, "I'm a daughter of Dominican immigrants. I grew up in NYC, very poor, and I'm here today because I felt empowered. I wanted to go to school and I didn't let anyone put me down because I'm a Latina or a minority. That's my power."
The Salud, Dinero, Y Amor panel encouraged people to be selfish when it comes to their time. You have put your physical and mental health first before worrying about anything else. As Salinas said, "Otherwise what good is it to have a room full of rewards, have a long resume with impressive things" if you don't feel good about yourself, your family, and "preparing yourself for the future."