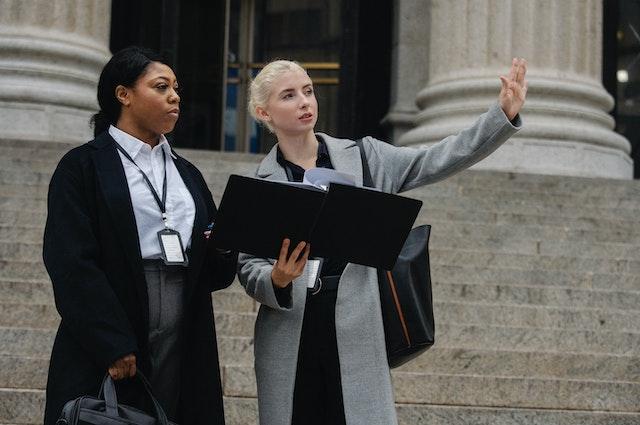 Careers That Every Public Relations Professional Should Consider
By
Her Agenda
May 4 2023, Published 1:59 p.m. ET
If you have experience in public relations, there are plenty of job opportunities available. Every business, not-for-profit organization, and governmental agency needs your services. Public relations professionals work hard to make sure that their organization maintains a positive community presence. Here are some of the job descriptions that benefit from your public relations knowledge.
Investors Relationship Specialist
Publicly traded companies must have a system to promote their stock offering to the public. While the finance department develops investor relations tools, you bring additional talents. You are trained to present information in a positive format. Use your resume to highlight the accounting, finance, or economics experience you have. Hiring managers look for individuals with a variety of related work experience.
Special Events Planner
Public relations specialists are detail-oriented. They are very organized and focused on making sure the right message is distributed across multiple platforms. These talents correlate to special events planning. As a special events planner, you hire suppliers, organize activities, and monitor the budget. Your ability to proactively approach a challenge helps you anticipate the needs of guests and event staff.
Article continues below advertisement
Copywriter
Writing advertising material is parallel to the public relations writing you have already done. Most copywriting assignments are for marketing materials. You may be asked to write social media posts, information blogs, or speeches. Develop a complete portfolio of writing samples. Hiring managers will use this to determine if your writing style meets the company's needs.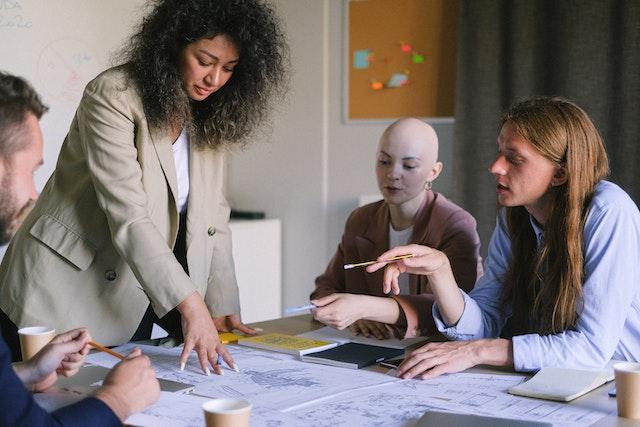 Article continues below advertisement
Marketing Manager
Your responsibilities as a marketing director are similar to those as a public relations manager. The marketing director is responsible for the overall implementation of a corporate marketing strategy. Areas of management include:
Research and product development
Budget allocation
Brand strategy creation
Digital marketing growth
Sales Representative
You may choose to expand your career as a sales professional. Your organizational and communication skills are sought after by the sales manager. There are two types of sales representatives – inside and outside. Inside sales representatives contact customers primarily by phone or email. Outside sales representatives visit leads and existing customers on their job site. They tend to manage larger accounts and have strong negotiation skills.
Article continues below advertisement
Fundraising Coordinator
Look to sharpen your public relations skills in a not-for-profit agency. As the fundraising coordinator, you schedule and manage all aspects of the organization's fundraising efforts. Most agencies offer one large activity that collects most of their revenue for the year. You would be responsible for identifying the venue, coordinating entertainment, planning the menu, and soliciting donations.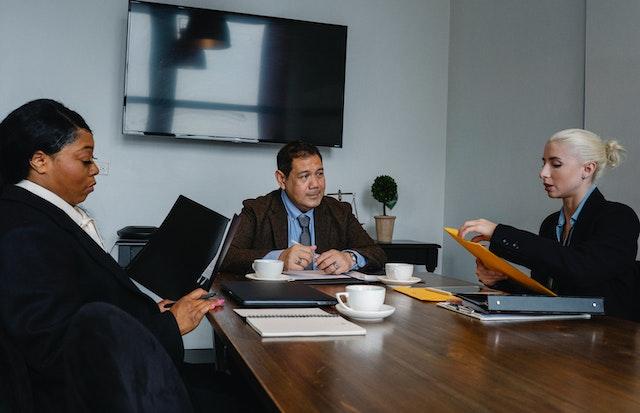 Article continues below advertisement
Campaign Manager
Your interpersonal skills are critical if you transition into a campaign manager role. As a candidate's campaign manager, you design your candidate's marketing strategy. Campaign management is a high-pressure career that puts a lot of demand on your skills:
Organizational skills
Leadership talents
Interpersonal skills
Strategic analysis
Social Media Manager
Having a social media presence is critical for all organizations. As a social media manager, you work with the marketing director to design online and email campaigns to promote your company's product or service. You may also find yourself responsible for your online search engine optimization strategy.
Article continues below advertisement
Brand Ambassador
As a brand manager, the skills you learned regarding public relations still apply. You must target a message to your potential clientele that details how the product benefits them. Brand managers often promote their product by describing how it fills a client's needs.
Sales Director
Sales directors manage all of the sales professionals in your organization – inside, outside, and external. They make sure that all representatives are sharing the correct marketing message. They also set and monitor sales goals. You represent the product and show your sales professionals how their clients benefit from it.
Article continues below advertisement
Independent Contractor
Consider opening a public relations firm. As the business owner, you recruit and select the clients you want to represent. You are the boss and can dictate the direction of your company. While you may need some additional resources t help you grow your business, building from scratch is a great way to start a rewarding career.
Whether you remain in public relations or transition to one of these great careers, you are sure to find something that will interest you. Review these options and see which ones would interest you the most.
[Editor's note: This article was written by one of our trusted partners.]