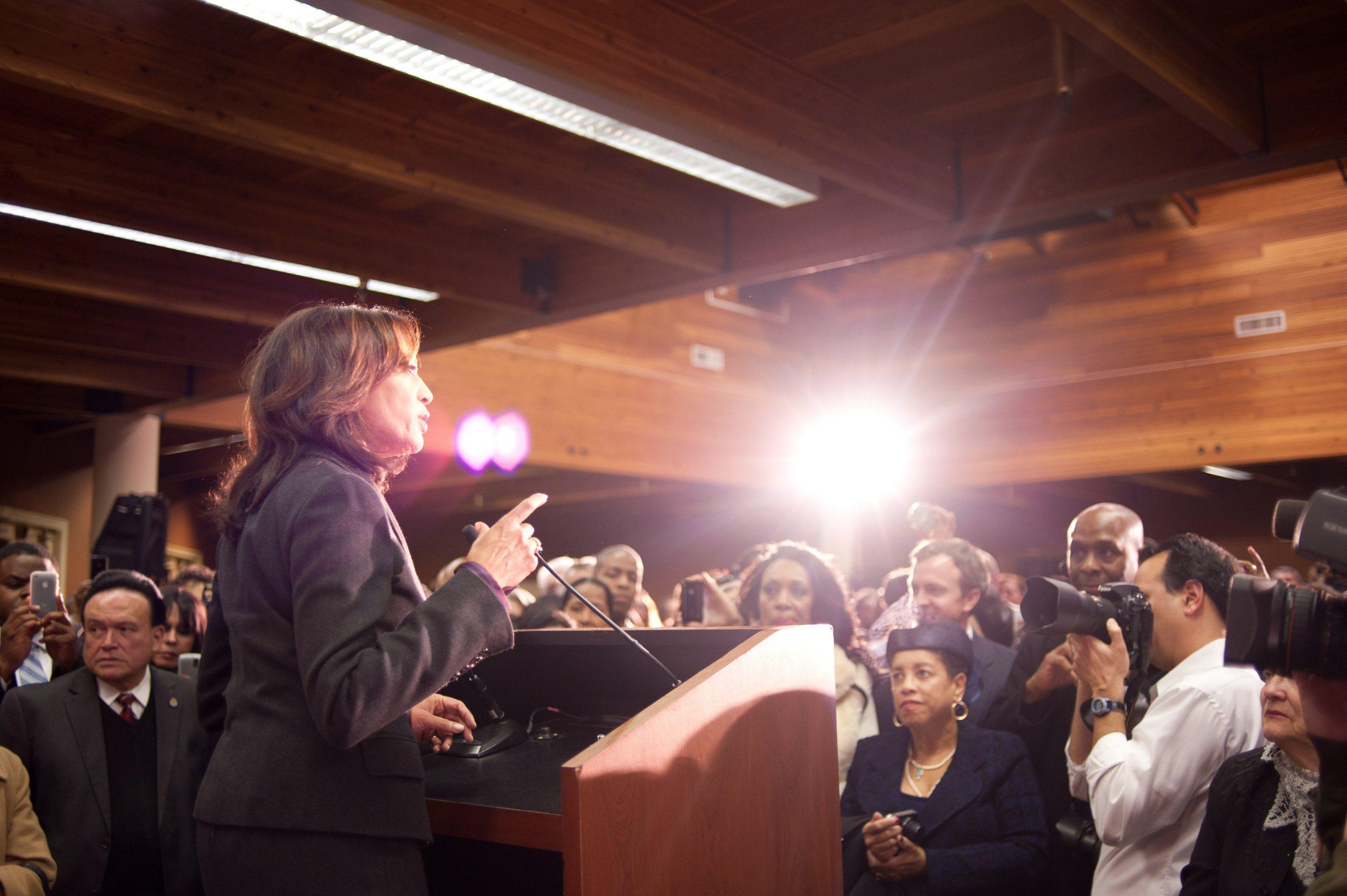 Celebrating Vice-President Kamala Harris On Her Birthday: A Life Of Service
By
Chinenye Onyeike
Oct. 20 2021, Published 5:19 a.m. ET
Happy Birthday Vice-President Kamala Harris! Today, we celebrate her life, a life dedicated to bettering her community through intentional service. This same passion and commitment to improving the lives of others and making a difference is what drove her straight to the White House.
With civil rights activists as parents, Harris learned from an early age the importance of standing by what one believes in. Attending civil rights events and meeting notable figures of the movement, such as Court Justice Thurgood Marshall, inspired her to lead a career where she can institute change. Her accomplishments illustrate her dedication to giving a voice to the voiceless.
As A Prosecutor, She Advocated For Change
Harris defended the rights of the underserved ever since beginning career as a deputy district attorney for Alameda County in 1990. She fought for a 14-year-old gang rape victim and convinced a jury that the girl's rights deserved to be protected. It's common for a jury to write the victim off based on her runaway status, revealing clothes and bad attitude. Harris, however, fought to change the narrative this young girl had been subjected to. She continued to advocate for sexual violence victims' rights at her next job at San Francisco's attorney office; she ran the Family and Children's Services Division. According to a 2004 Los Angeles Times article, "[Harris] felt there was an obvious need: girls who wanted out of the sex trade had nowhere to turn." While working here, she co-founded a group called the Coalition to End the Exploitation of Kids in order to provide aid and resources to victims of sex trafficking.
Staying True To Her Values, Despite Opposition
Entering her new seat as San Francisco's district attorney in 2003, she continued to stand strong in her values. Unlike other prosecutors before her, Harris refused to prosecute young girls for prostitution. These young girls were not criminals willingly trading sex for money, they were victims of an environment beyond their control. She also declined to use capital punishment for any of her cases, including police officer Isaac Espinoza's murder. This choice angered other officers, however, it illustrates how Harris stands ten toes down for what she believes in.
Article continues below advertisement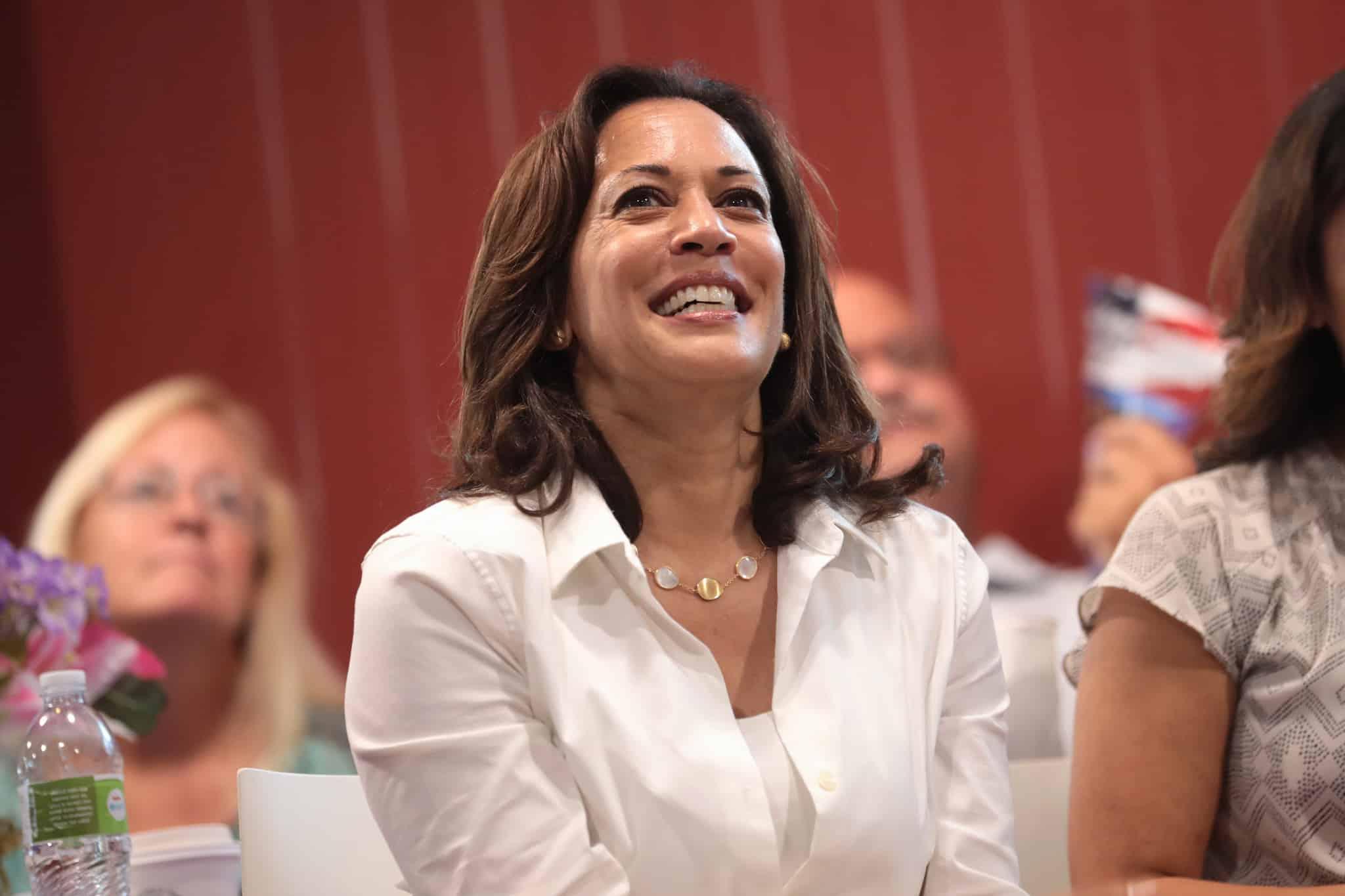 Article continues below advertisement
She Provided First-Time Drug Offenders A Chance To Start Over
As a district attorney, Harris looked out for individuals involved in drug-related crimes. She reduced marijuana sales offenses to misdemeanors and didn't press charges for marijuana possession. She launched Back On Track in 2005, to hold first time drug offenders accountable for their actions and give them a chance to start over. After pleading guilty to their crimes, participants start the 12-18 month program. They devise a plan to improve their lives in the areas of employment, education, parenting, and child support. Graduates of the program enroll in school full-time, land employment, and leave with a clean criminal record. Harris considers this one of her most significant accomplishments while serving as San Francisco's district attorney.
Looking Out For The Interest Of Young Children
Harris broke barriers as the first Black and Indian-American woman to hold California's Attorney General position. While in office, she developed the Bureau of Children's Justice in 2015. The Bureau works, "to protect the rights of children and focus the attention and resources of law enforcement and policymakers on the importance of safeguarding every child so that they can meet their full potential." It serves as part of the fight to protect children's rights in circumstances where the adults around don't have their best interest at heart. The Bureau primarily focuses on areas such as California's foster care, adoption and juvenile systems, human trafficking and childhood trauma.
Article continues below advertisement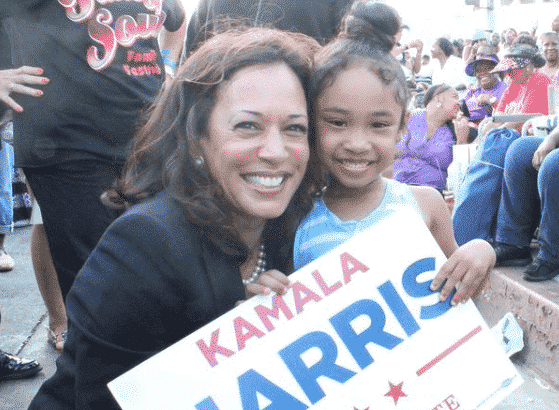 As she entered the United States Senate in 2017 she remained vocal on the issues that mattered. In defense of Obamacare (the Affordable Care Act), she stated during a senate meeting, "I rise in strong opposition to the American Health Care Act. A callous and carelessly written bill that would roll back progress and strip health insurance from millions of Americans." Her statements aided in the senate not passing the bill to move this new act forward. Within the Biden Administration, she helped President Biden address the fact that George Floyd's murder calls for acute changes to policing laws, highlighting race as a key player. As today is her birthday, we celebrate the strides Harris takes each day to protect the underserved. Thank you Madam Vice President!