Hello, Rolling Stone: Céline Dion Is One Of The Best Singers Of All Time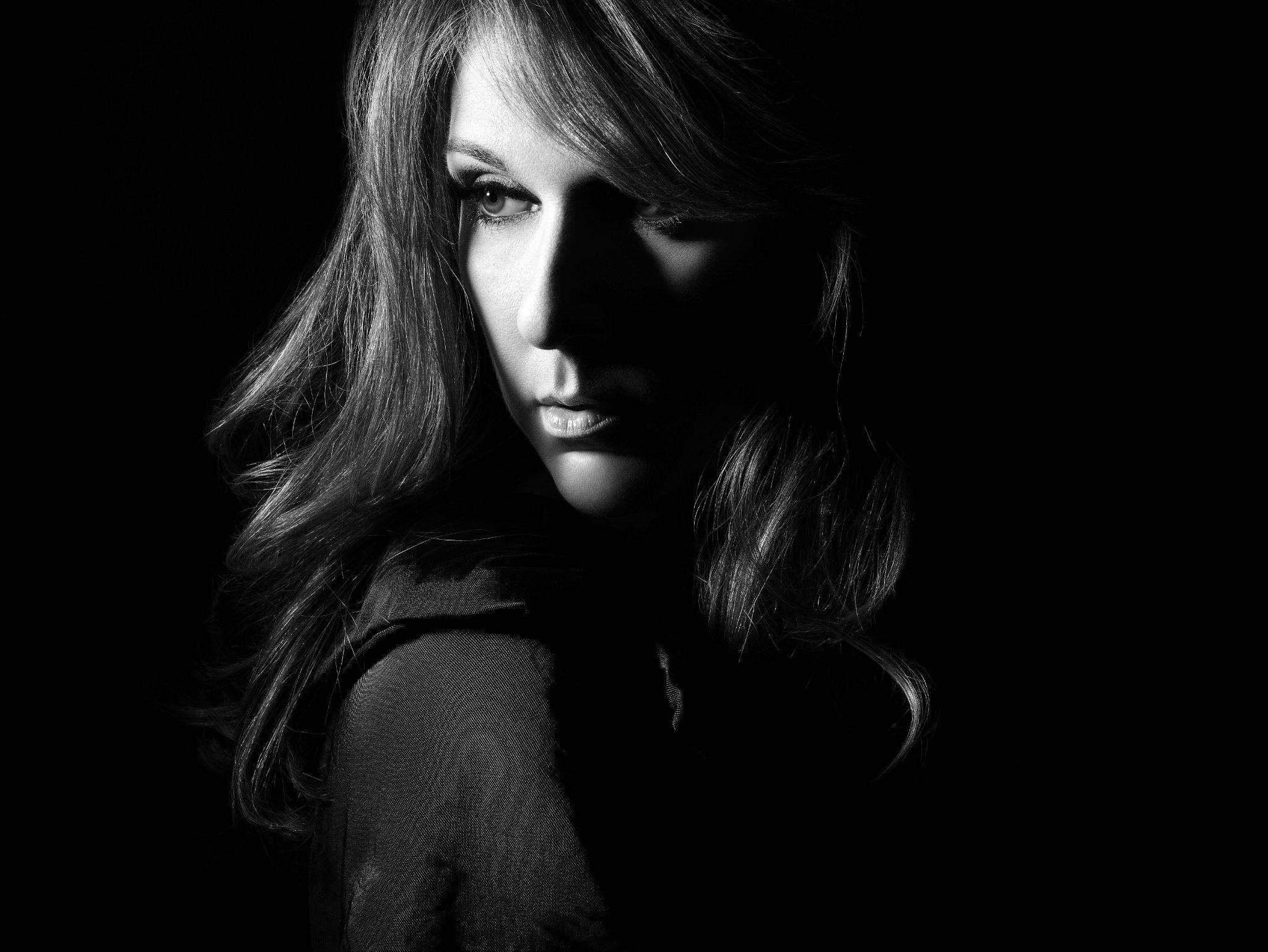 Rolling Stone recently released a "200 Best Singers Of All Time" list, and readers were quick to notice a very special name missing: beloved Canadian singer-songwriter Céline Dion.
Céline Dion is notoriously known as one of the greatest singers still living today, with five Grammy's under her belt, multiple Vegas residencies, and being one of the best-selling artists of all time. Fans were so shaken by Dion's snub that they took to protesting outside of the offices of Rolling Stone on January 6.
Céline Dion is known for her legendary voice, star power, and songwriting abilities. Here are some of the best moments from her three decades-long career.
1. Beauty and the Beast (1991)
The song that first put Dion on the map was the title song from the beloved Disney animated film Beauty and the Beast (1991).Dion sang the song in a duet with American singer Peabo Bryson. There were two versions of the song – one sang solely by Angela Lansbury and Dion's pop duet. The song itself would go on to win multiple awards, including an Academy Award and Golden Globe, while Dion and Bryson's duet version of the song won a Grammy in 1992. While Dion would later go on to win four more Grammy's and 16 more nominations, the duet was what first garnered her singing abilities some attention.
2. My Heart Will Go On (1998)
Céline Dion's most popular song to date is "My Heart Will Go On," the pop ballad featured in James Cameron's Titanic (1998). According to Lifetime, worldwide sales for the song are estimated at over 18 million, making it the second highest selling physical single by a woman in history. The song was included in the "Songs of the Century" by the Recording Industry Association of America and the National Endowment for the Arts.
Article continues below advertisement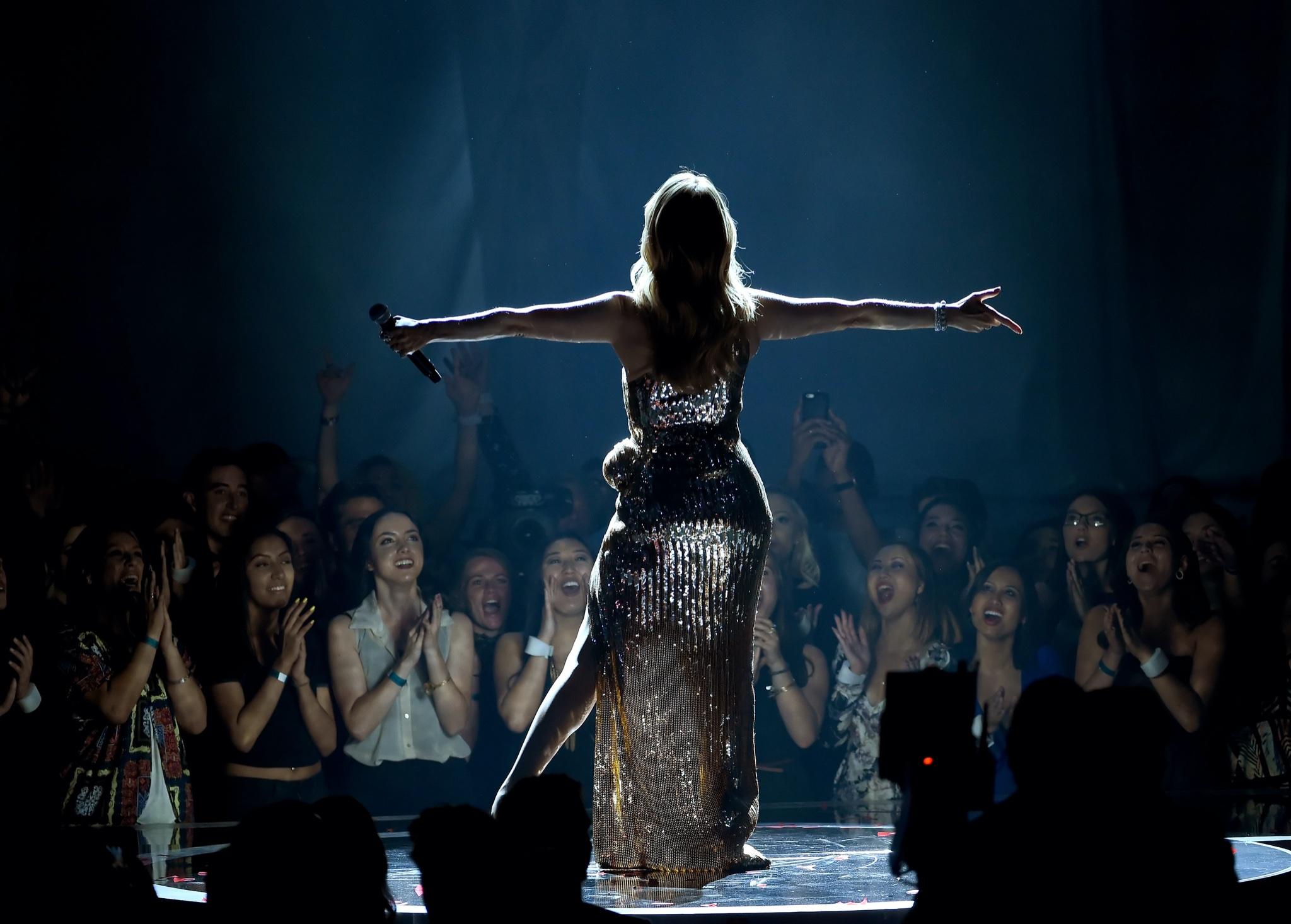 3. A New Day… (2003)
Céline Dion's first concert residency, "A New Day…," began at Caesars Palace in Las Vegas, Nevada in March 2003. According to Fox News, the concert event was a 90-minute long performance that included songs from her seventh English-language and eighteenth overall studio album, A New Day Has Come. The residency was meant to go on for three years, but extended an extra two years due to its success. The event earned a total of over $500 million, making it the most successful concert residency of all time, according to Fox.
Article continues below advertisement
4. Celine (2011)
Dion did not stop with one super successful concert residency. According to Fox News, the singer returned to Caesars Palace in 2011 to perform "Céline," a performance that she was contracted to do 70 times a year, earning $500,000 per show. Her residency contract for "Céline" extended to 2019. The residency was victim to many upheavals due to Dion's husband's battle with cancer, according to ABC News. The show finally concluded as scheduled in June of 2019, earning Dion the title of the most profitable music act in Las Vegas since Elvis.
On top of all of Dion's many accomplishments, she's a mother of three, she was a devoted wife, and a beloved cultural icon – so much so that people were willing to protest her being left off of a list. But whether or not she's featured on Rolling Stone's 200 Best Singers of all Time list, she has certainly earned the title of a musical legend.