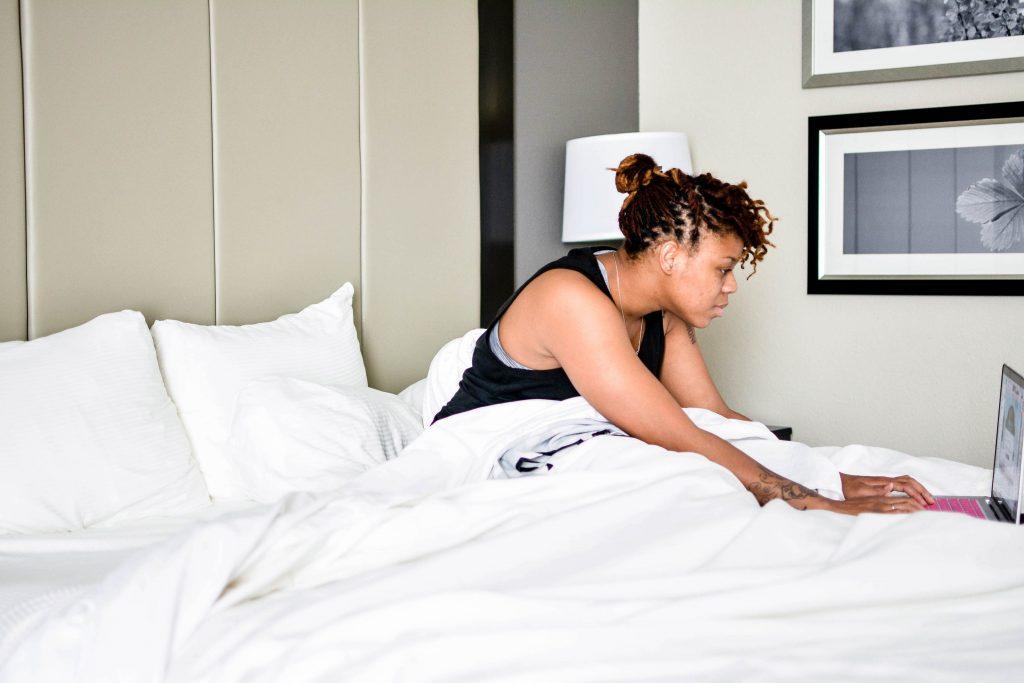 How College Students Can Save Money And Time With Cengage Unlimited
By
Alexis Alfred
Jan. 17 2019, Published 3:00 a.m. ET
This is a sponsored post written by Her Agenda on behalf of Cengage Unlimited. All opinions are entirely the writer's own.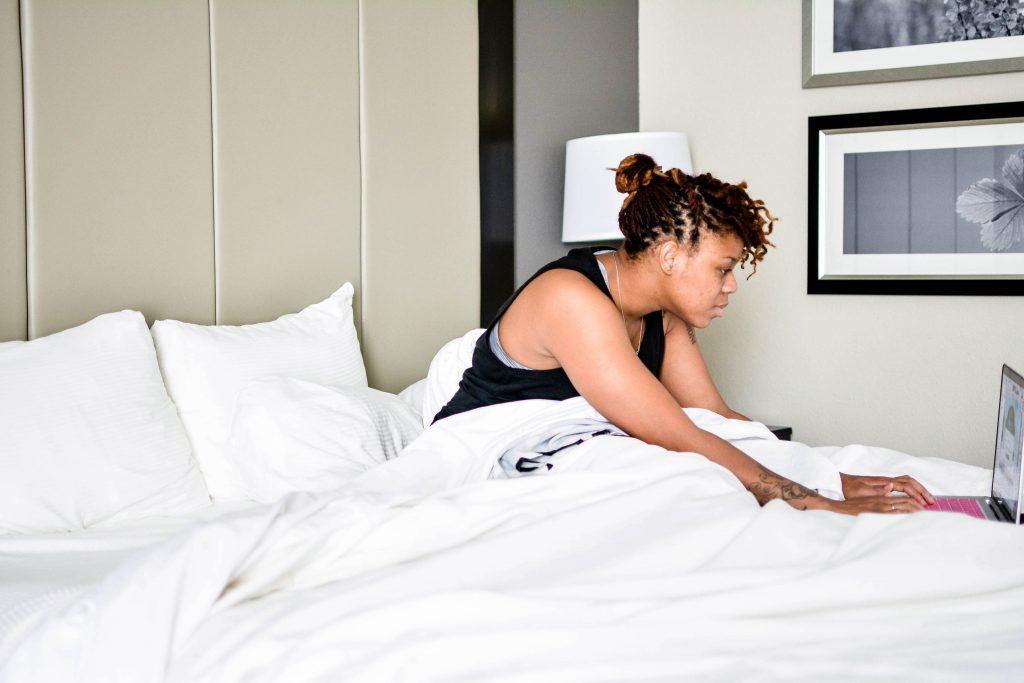 As a college student, nothing is more valuable than easy access to my course materials.
I'm deep into my senior year at California State University and as an active participant in clubs on campus, a student athlete, and a campus employee, it's easy to become overwhelmed by my day to day schedule.
On top of it all, I'm from a generation that's grown up with technology, so I'm used to having access to recent news, music, movies, sports and friends and family all within the palm of my hand through my cell phone.
Article continues below advertisement
With the life of a student athlete, a typical game day starts out with a 6 am practice. Right after my morning practice I head straight to my two classes for the day and then to work. Once work is over, the only thing I have time left for is to change into my uniform and get ready to warm up with my team.
Having such a wall-to-wall schedule, it's easy to question when I truly have time to study or review my materials from class. My answer to this is Cengage Unlimited, which has created a world revolving around digital learning. It incorporates both my fast-paced lifestyle and academic needs, essentially creating the perfect academic tool.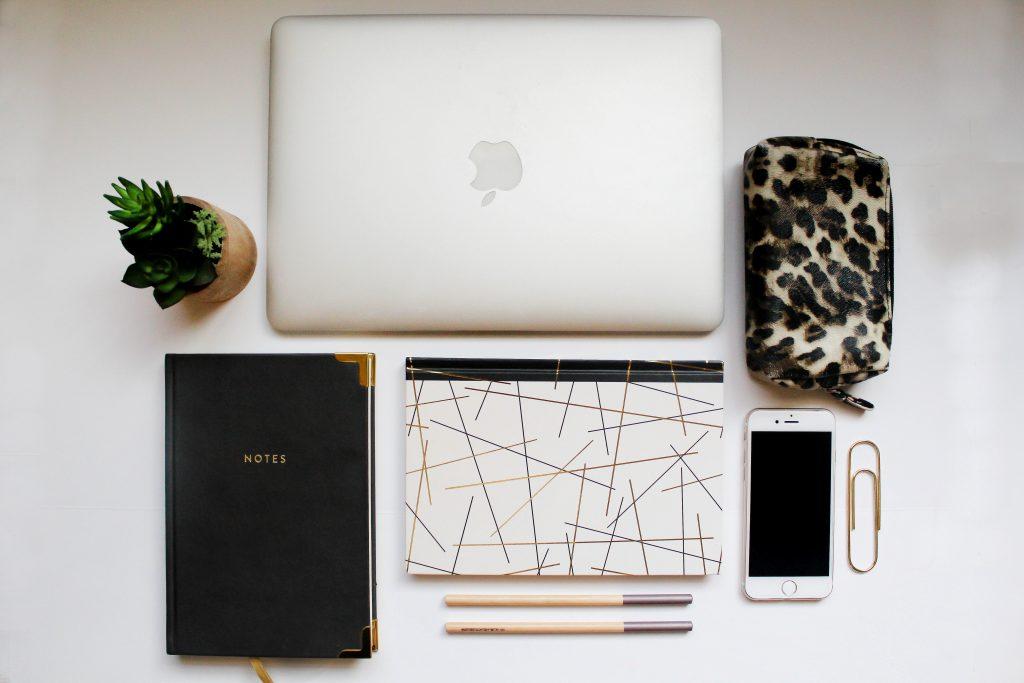 Article continues below advertisement
Subscribe
In my own experience, I can attest to paying hundreds of dollars on textbooks each semester and selling these books for little to no profit after I am finished with my courses. With Cengage Unlimited, there is only one single fee of $119.99 per term for all your Cengage access codes and online textbooks.
Access
After becoming an official Cengage Unlimited subscriber, you'll gain access to more materials than the one textbook that you are required to have. Whether it's needing references for a paper, studying for midterms, or preparing for a lecture, Cengage Unlimited provides students with access to all of their Cengage access codes on platforms like MindTap and WebAssign, and a library of over 22,000 online textbooks. Added features that come with your subscription include access to a Chegg study pack free trial (Chegg Study, Chegg Math Solver, & EasyBib Plus) plus 60 minutes of Chegg tutors, and access to Kaplan test prep.
Article continues below advertisement
Get
As both a hands-on and visual learner, the only option better than receiving a digital copy of a textbook is being provided the physical version of it as well. With Cengage Unlimited, subscribers are eligible for a textbook rental for $7.99 + free shipping for every activated digital course.
Keep
As a communication major, having a solid base for my writing is key to being successful in my courses. This base comes from access to texts and journals that mold my creative writing process. If, for some reason, you decide to not renew your Cengage Unlimited subscription, you will still have access to up to six online textbooks for up to a year for no additional charge.
Cengage Unlimited is more than simply having access to textbooks during my semesters.
Adding this tool to my life has changed the way that I am able to learn. With Cengage Unlimited being accessible anywhere, I can review for exams with my free trial of the Chegg Study Pack featuring Chegg's three top study tools plus 60 free minutes of a Chegg tutor.
When I have downtime at work, I get the chance to review my assigned readings from my textbooks, as Cengage Unlimited allows for me to access my books through any desktop, tablet or cell phone with no restrictions. At team warm-ups, I can listen to audio readings that are offered for my textbooks through my subscription.
This constant availability allows me to be fully invested both in and outside of the classroom. With so many other elements of our day-to-day lives based on digital platforms, it is easy to see how adding our academic tools to a digital platform would add to our college experience as a whole. Cengage Unlimited is a great place to start.