CEO And Founder C-Suite Coach Shares Fundamental Lessons Of Entrepreneurship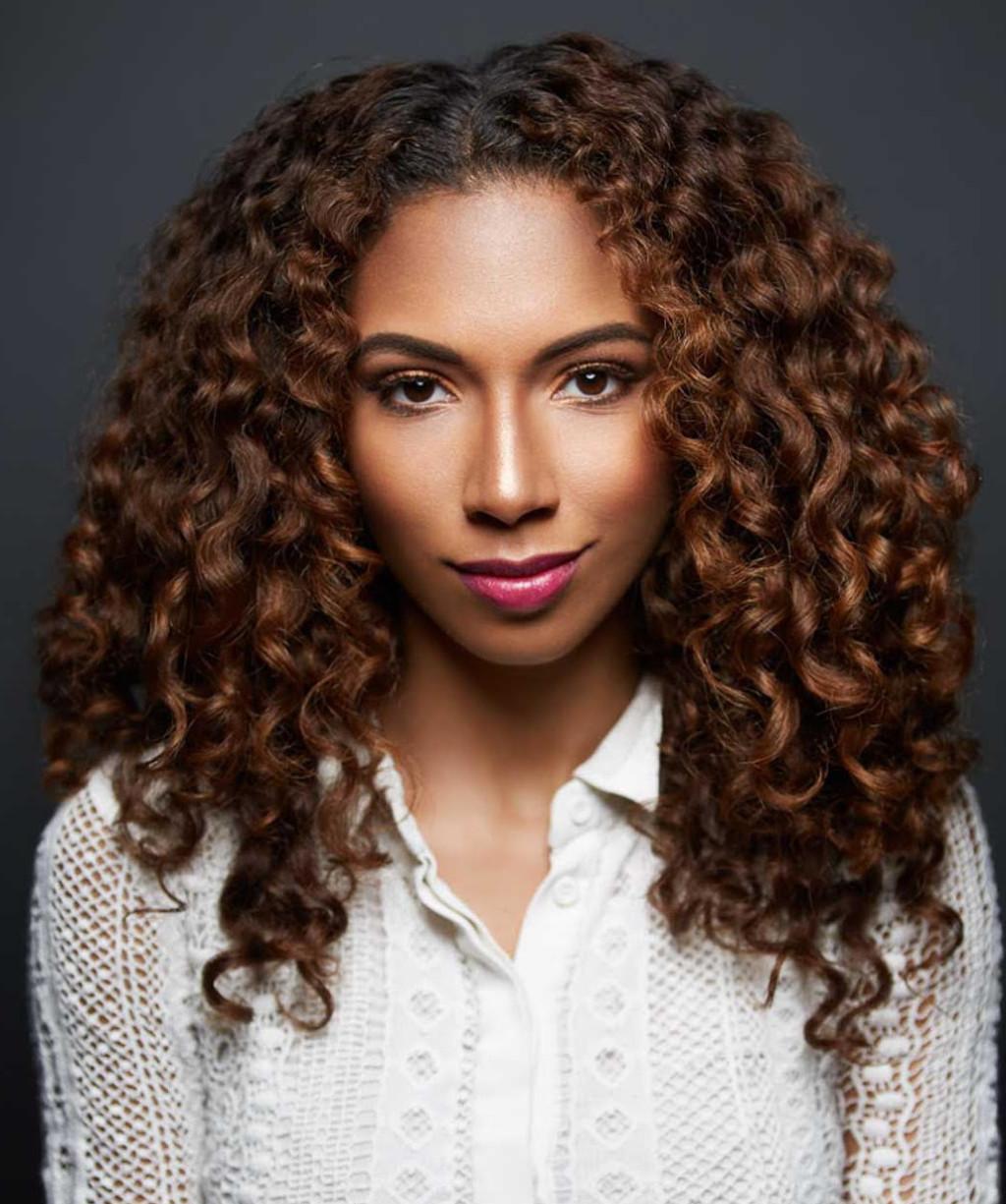 On October 12th, founder and CEO of C-Suite Coach Angelina Darrisaw joined subscribers of #theAgenda to share how she has aligned her passion with her purpose.
For an hour, Angelina shared lessons she has learned thus far on her entrepreneurship journey, as well as how she used her experience in corporate America to position herself professionally.
One gems of advice that resonated most with our subscribers was the following:
"If you are practiced at acknowledging what you can be grateful for, it helps keep you grounded when you feel like the world is falling apart."
If you would like access to the complete conversation and more exclusive Her Agenda content, subscribe to #theAgenda today!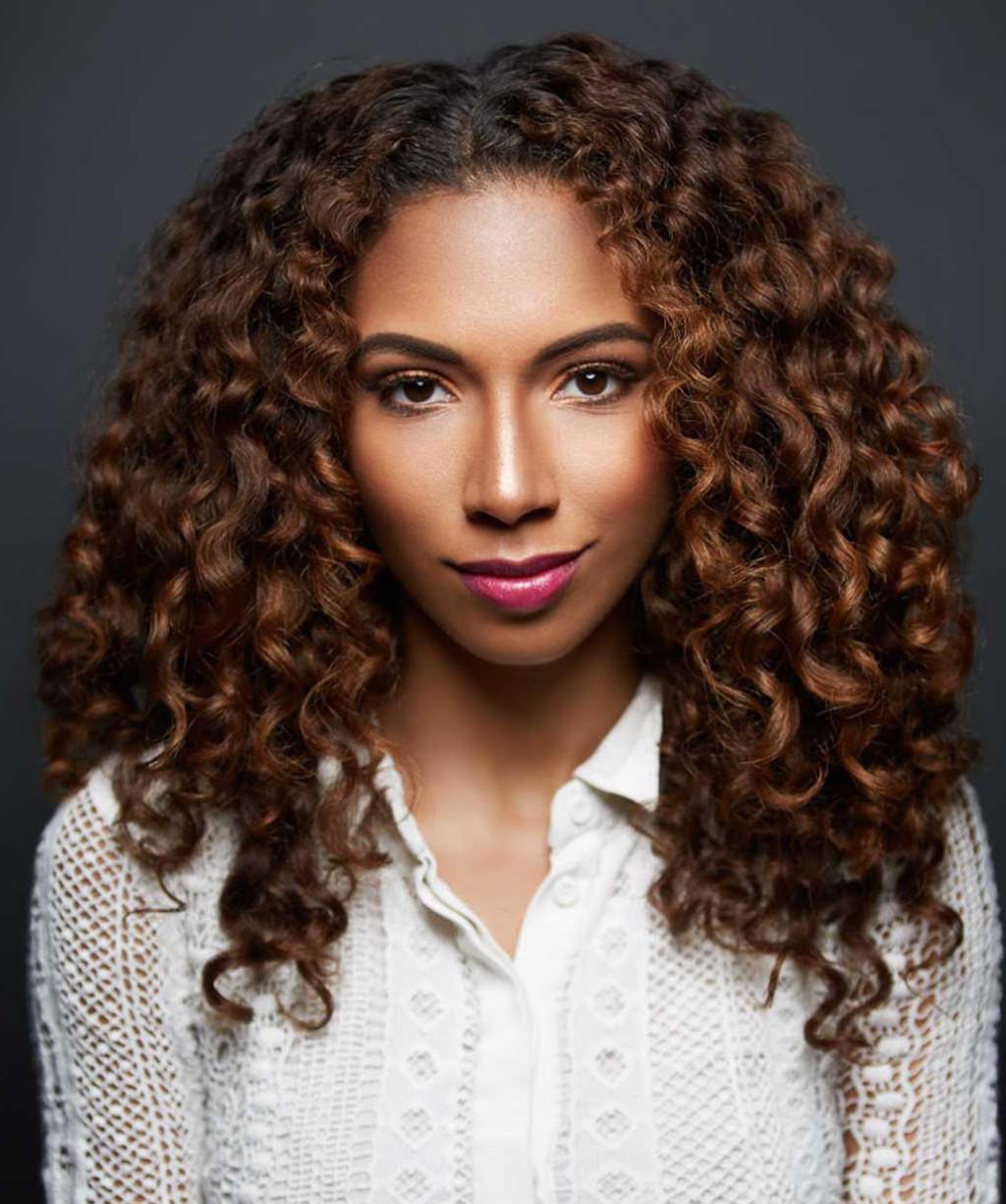 On advice she has for millennial women who may be ready to ditch their full-time jobs and pursue entrepreneurship:
Identify what is truly driving your want to go out on your own. Is it truly a want to build something you're passionate about? Are you willing to eat, sleep and breathe it? Or do you just want more flexibility and autonomy?
On personal lessons that she's learned as an entrepreneur:

I'm slowly getting more comfortable outsourcing things (even the simplest of things, like a dog walker so I am not killing work hours running home to walk my chocolate lab). I've also learned about relationships and people a lot. My relationships have evolved and I've had to create new ones.
Article continues below advertisement
To access more exclusive Her Agenda content,
join our exclusive Slack group, #theAgenda!