CEO Of Blossom Media Says Its Time For Women Of Color To Share Their Stories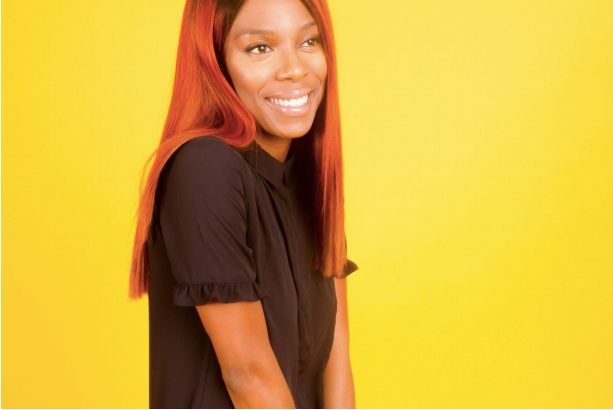 On February 22nd, founder and CEO of Blossom Diamonde Williamson joined subscribers of #theAgenda lessons she's learned about launching her media company, and how she practices self-care.
For over an hour, Diamonde shared incredible insight about lessons she learned from working in reality television, and why now more than ever is the time for women of color to share their stories.
Here's one piece of advice about evolving professionally that resonated with many in #theAgenda:
"When it comes to work, if you can handle the pressure and move as quick as we do, we can work together. I'm not slowing down because of anyone. Everyone has to catch up."
If you would like to access the conversation in its entirety and more exclusive Her Agenda content, become a Her Agenda Insider by subscribing to #theAgenda today!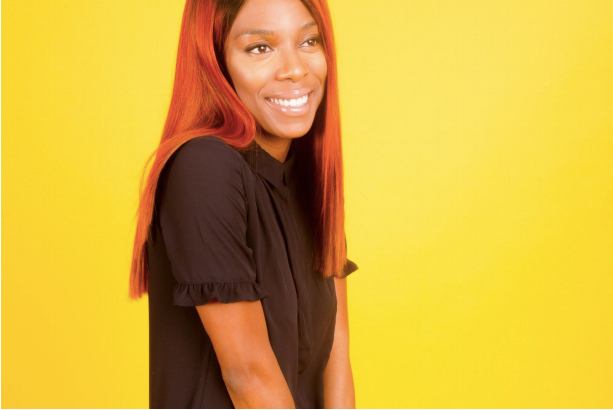 Article continues below advertisement
On her favorite part of the process of developing Blossom:
Simply making an idea come to life. It hasn't even been two years yet but I look back and distinctly remember the moment I had the idea. Blossom has really just helped me realize that I can make a change in this world. I can do something to make the world I live in a different place and I can do it for other women.
On how her career experience in reality television has prepared her to start her own company:
"I hated that people truly enjoyed making Black women look bad on TV for the sake of television. I was doing it for a check but at some point it came be too much. So when I quit reality TV, I knew I wanted to do something that was empowering for women of color."